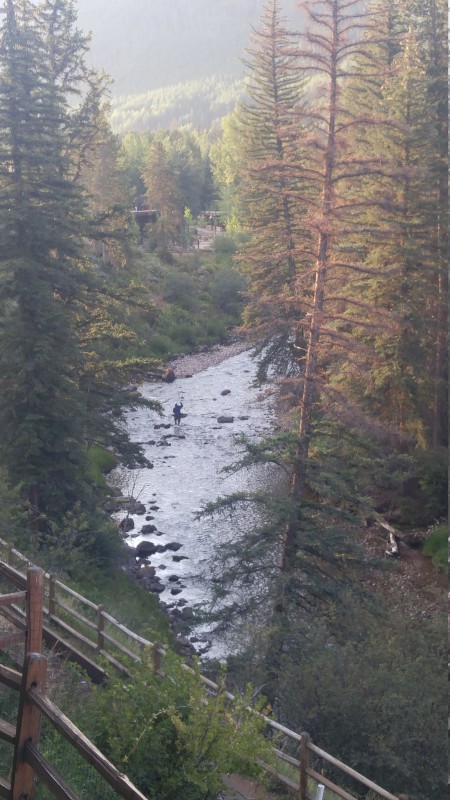 How much more "A River Runs Through It" can you get? Which by the way, I don't think I could ever watch again now that I have two boys. Sniff.
Anyway, this is pretty much how our whole week in Colorado went. Gorgeous everywhere we turned and adventures all around.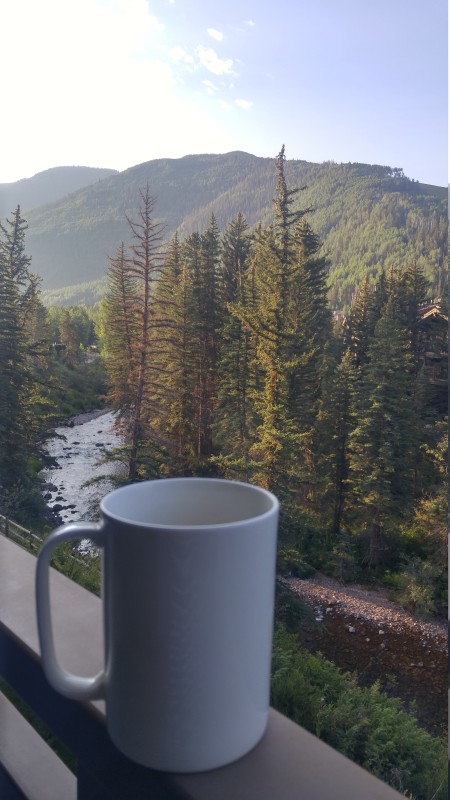 I enjoyed my adventures on the balcony with a cup of coffee. I mean really. The view!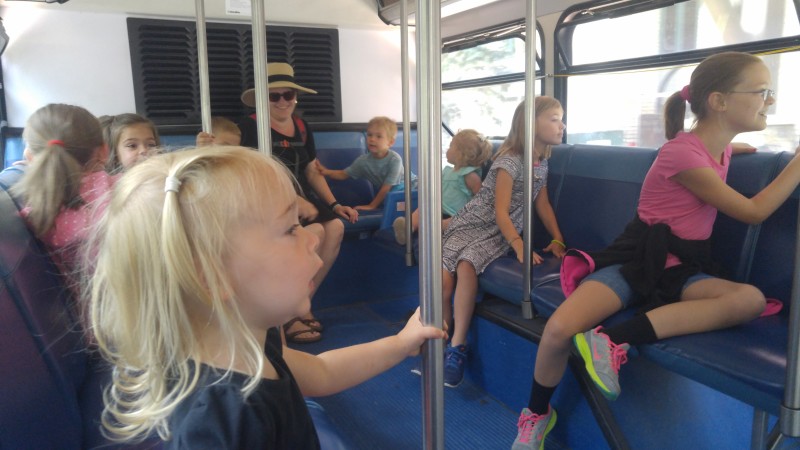 On Day 3 in Vail we headed out and around town. As nice as everything was this was the babies' favorite thing to do, ride the public bus.
Lily: Now THIS is really special!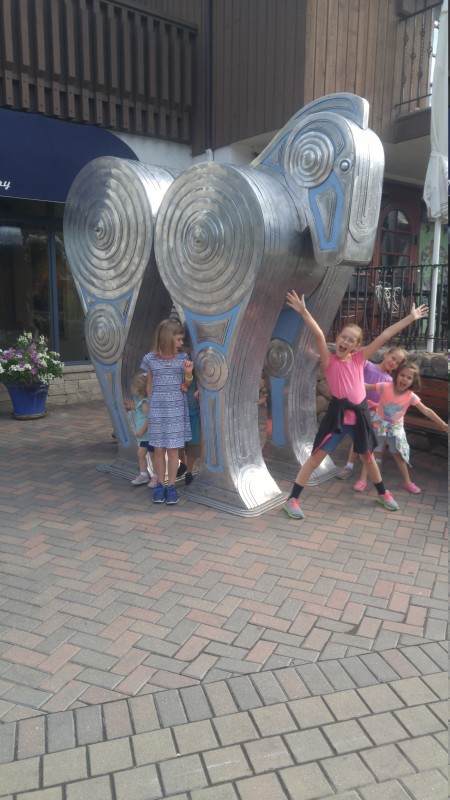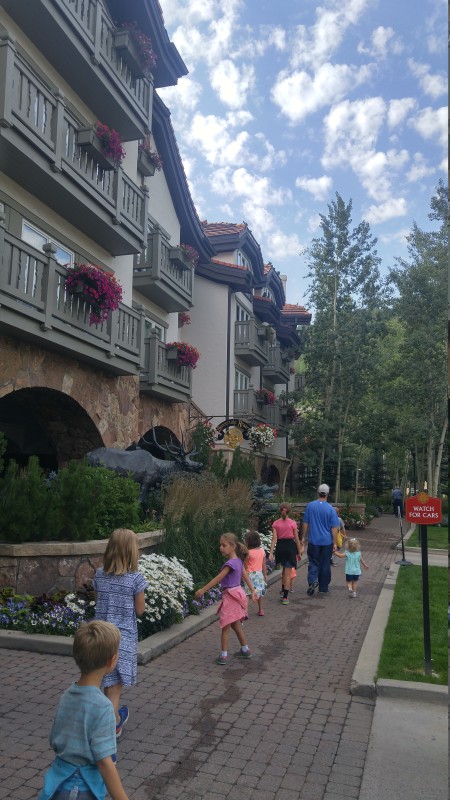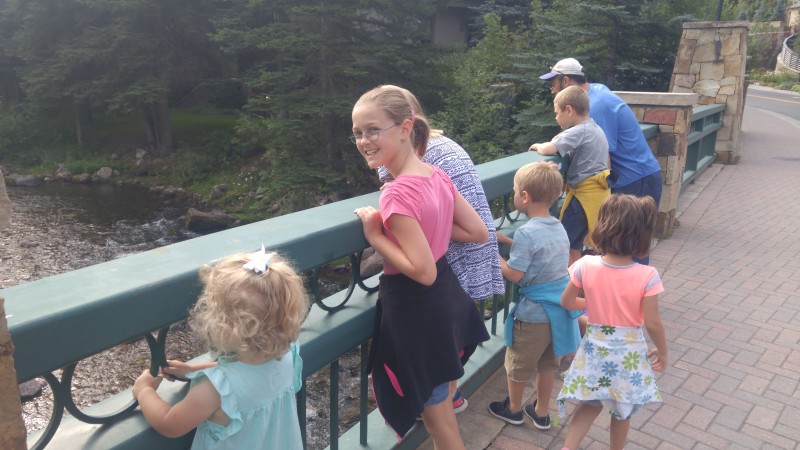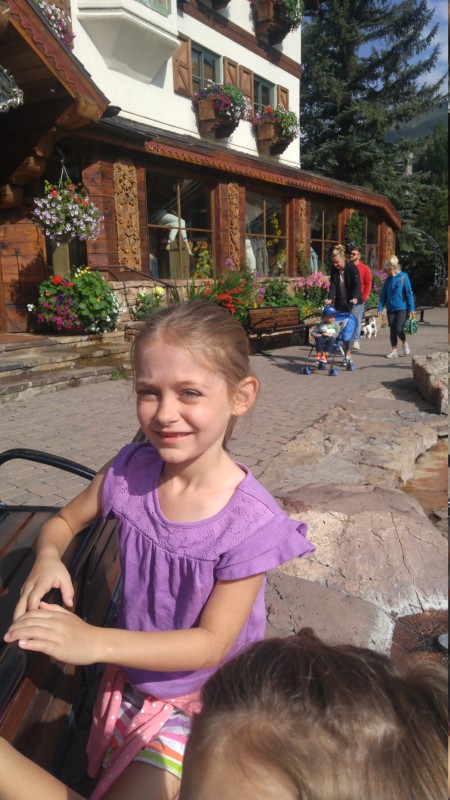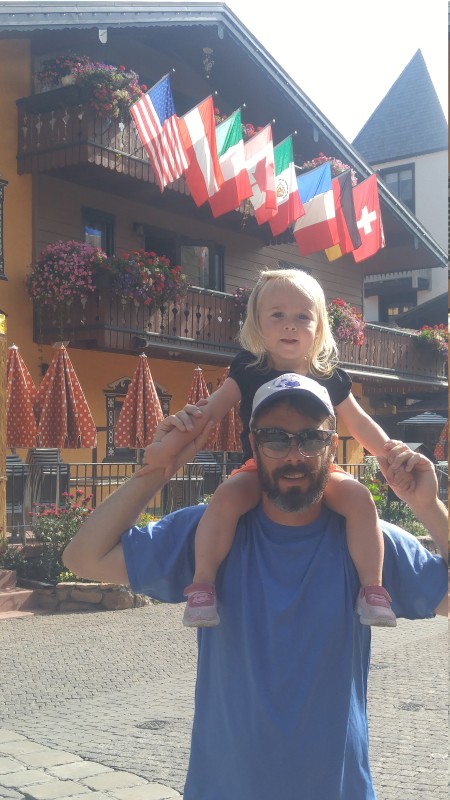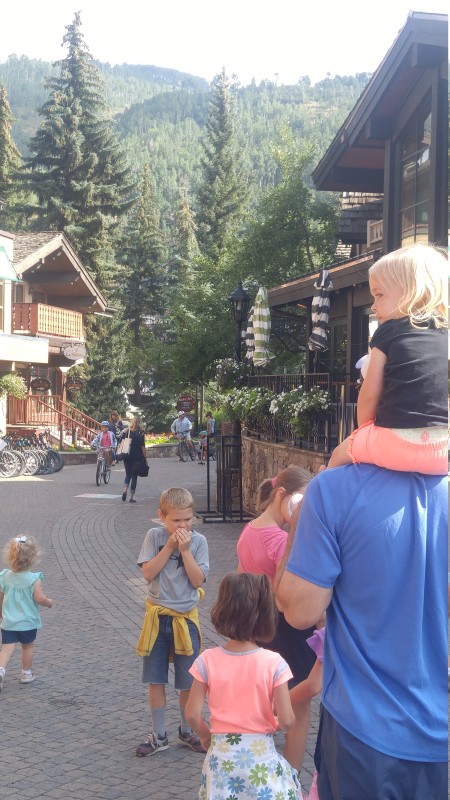 We wandered around just sight seeing and getting our bearings. I couldn't help being reminded of my time in Europe as a wee girl. My family did a lot of this wandering around sight seeing in many little European towns. If you're wondering yes, Vail based it's image on those European towns mainly Swiss Alps areas. You can almost pretend you're there. Especially with so many real deal Europeans walking around….with their nannies.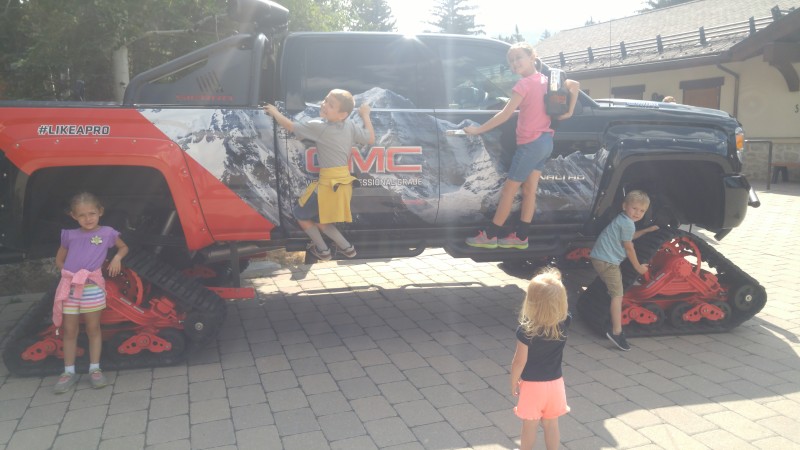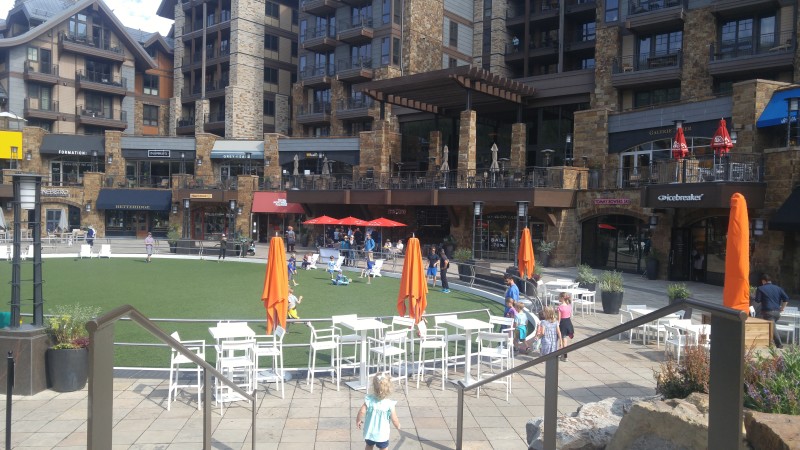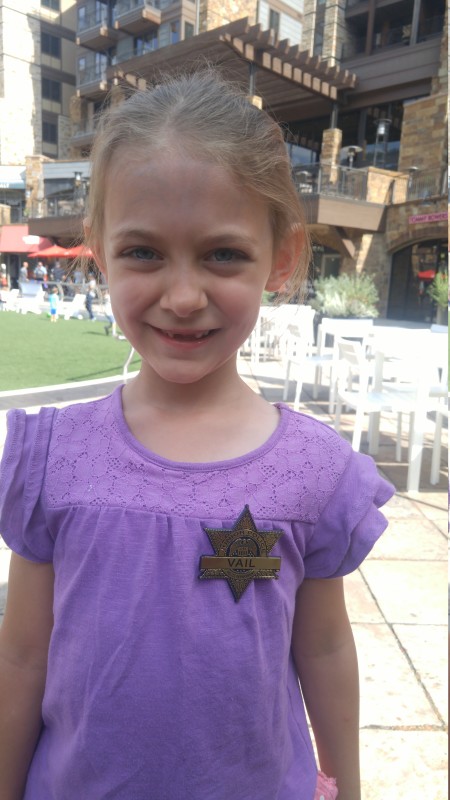 The Vail Police Dept. officers were handing out badges to kids. I'm sure because there's probably not much else to do in Vail as a police officer. Esther was brave enough to approach one of them to get a badge and then assist the other babies in getting one for themselves. She's our brave one.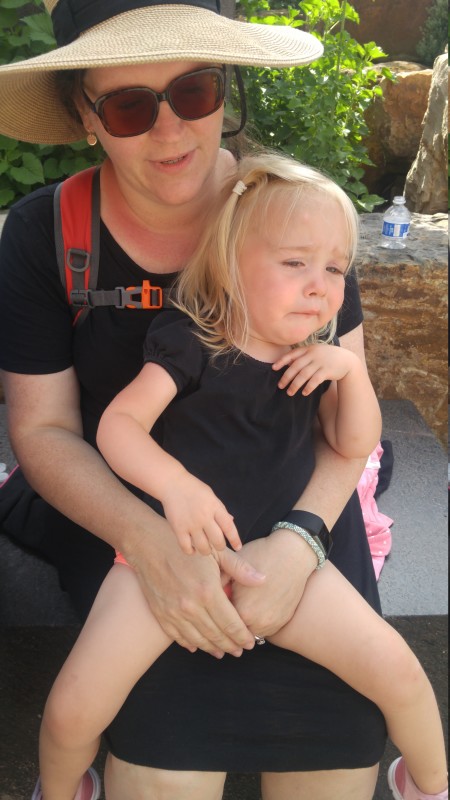 The two year old acting like a two year old.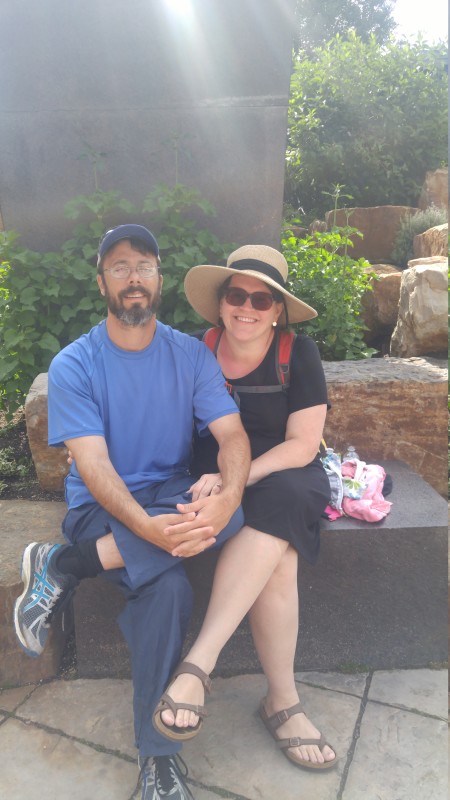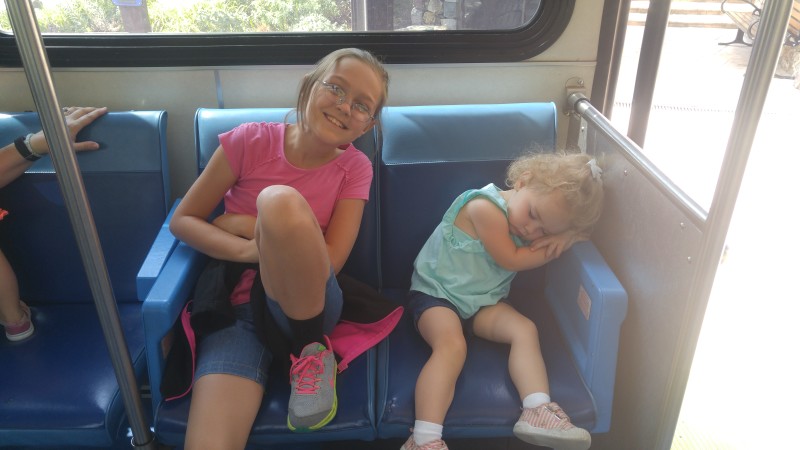 And the three year old had the "homeless kid sleeping on the bus" routine down. It was a long day of walking and looking for everyone. We went back to the condo to rest a bit then it was out for supper at The Blue Moose!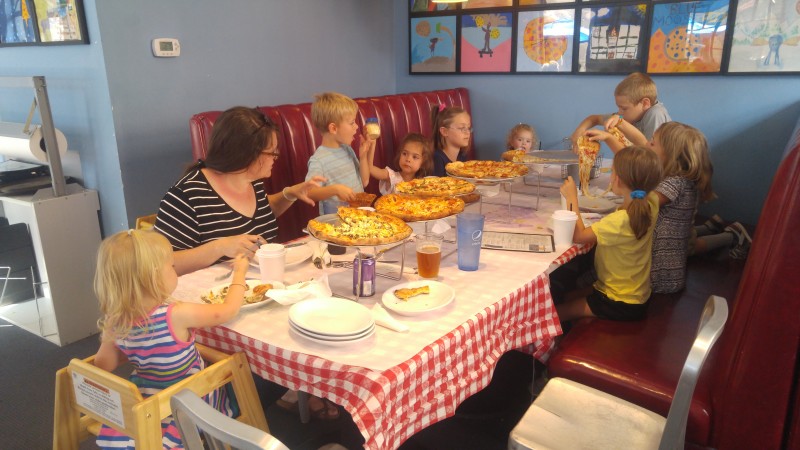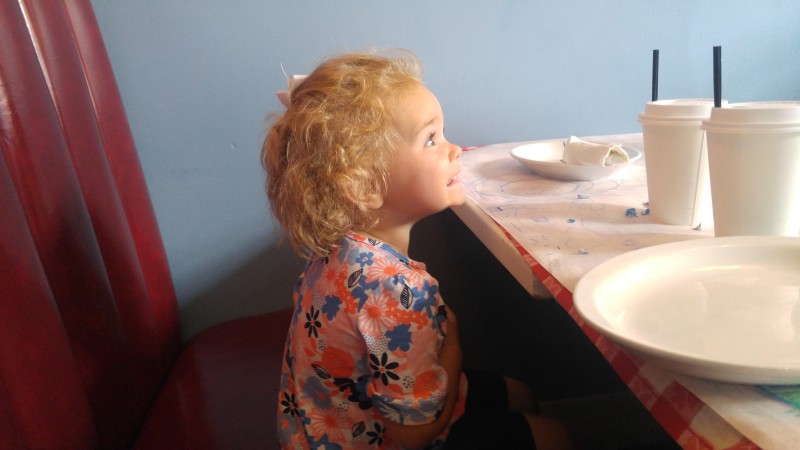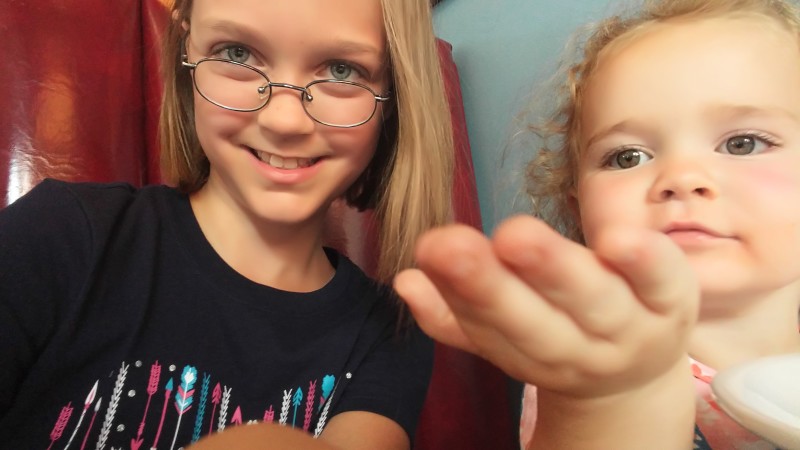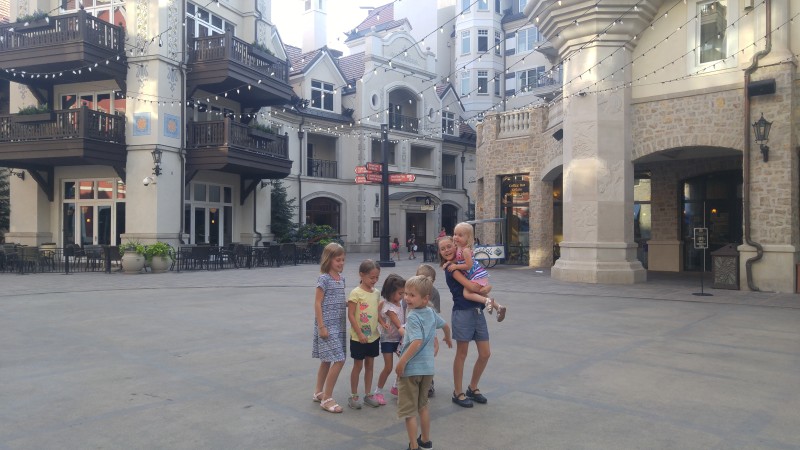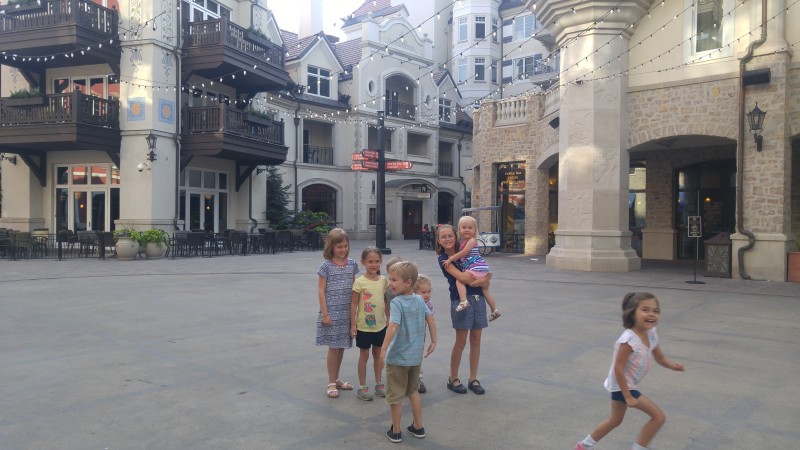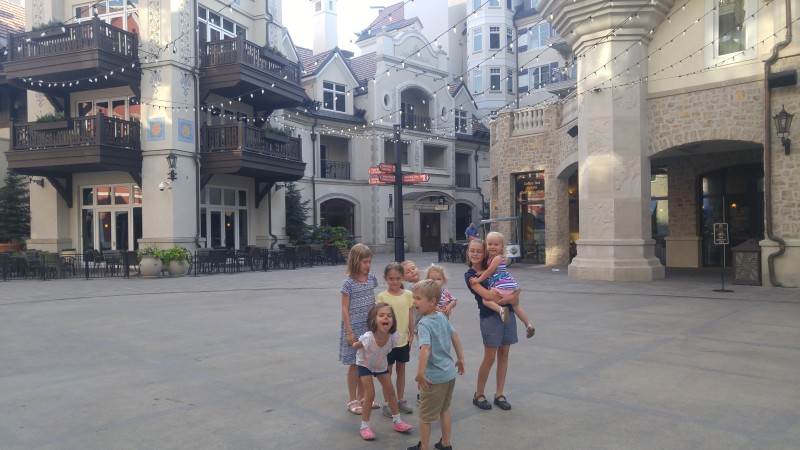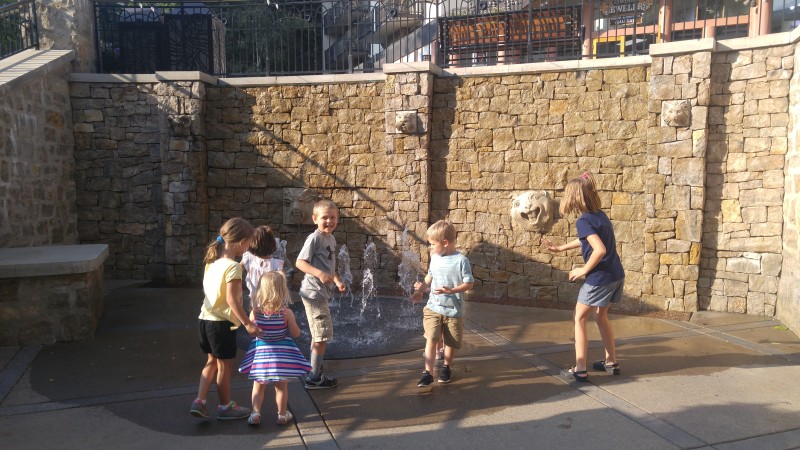 After supper we spent a bit more time enjoying the evening and the lovely town. We hit one more playground cuz we were really good at playgrounds by this point of the trip. Then it was home and time for bed. Ahh.