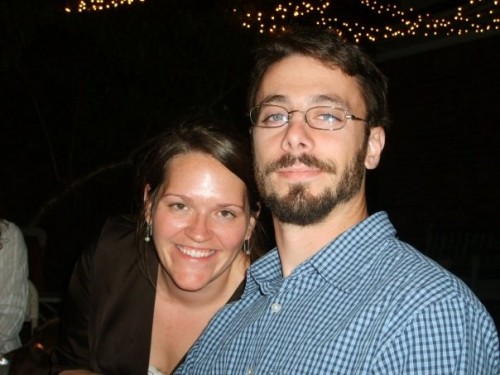 I call our story a "Love story" and it is.
But some things about Love that I should say, for my babies if they ever read this….
Love is not something you "fall into". It's something you decide to do.
It's not something you'll always feel, but something you should always strive to give.
Love is a commitment to give of yourself over and over again. It's the ultimate Servitude. It's hard, it can hurt but it's worth it.