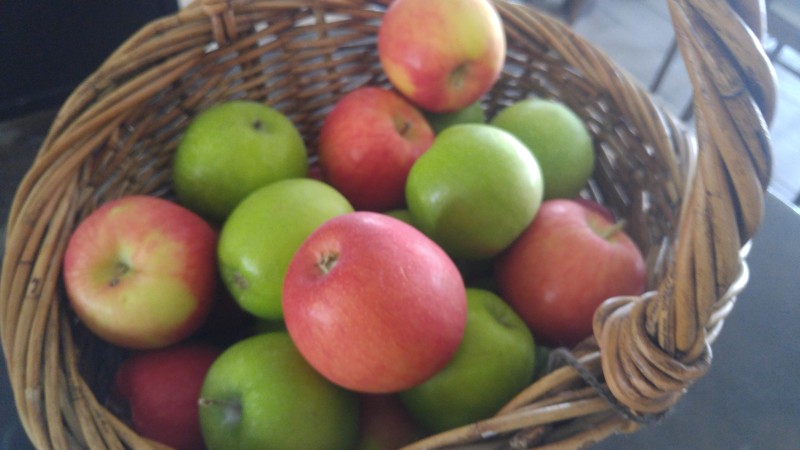 Living Seasonally:
Fall you beautiful you. Finally you have graced us but you could have been a bit more obvious about it instead of acting like Winter…then Summer…then Winter. I forgive you. Today the sun is shining, it's cool and all I hear is wind and leaves crisp and falling. You remembered what you're to be up to, thank you.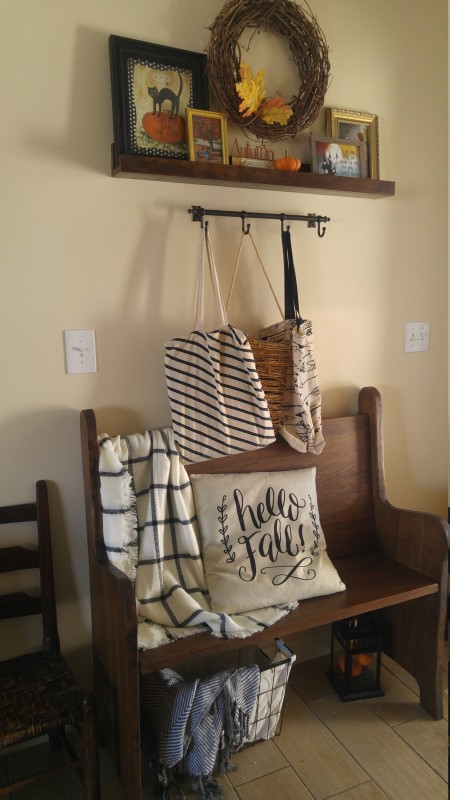 This is one of the seasons of life that start to get busy and you know it's only going to get busier. I use a lot of my time making lists and planning ahead for what is to come. I wish I could do more of this but I'm not one to be accused of being overly organized. Alas, my brain is getting foggier with baby on board.
But with all the busy and the busy to come I still try to keep myself mindful to enjoy this particular season for what it is right now.