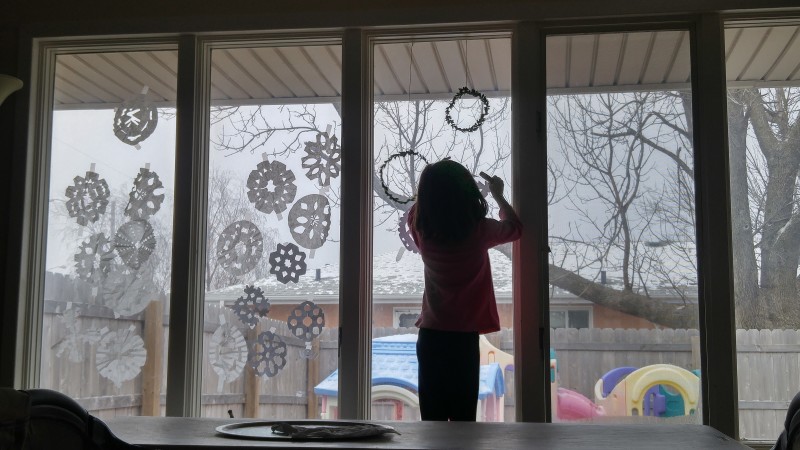 It's the Crazy Days (Daze) New Baby Phase at the Parsonage. So many of our favorite Winter funz have gone out the window this year. No Snow Ball, no Winter crafts or treats, Mama did not go outside and pull the sled this year and I have just kept trying to figure out how on Earth we would pull off Valentine's day "requirements." (Phil to the rescue on that one!)
I tell the babies, this is just a different kind of year. A new baby necessitates changes and putting some things aside. However, we do what we can and look forward to another year when we can have more of our normal enjoyments.
In the meantime we do have this delicious little baby to look at amidst all the crazy shuffling through the day.