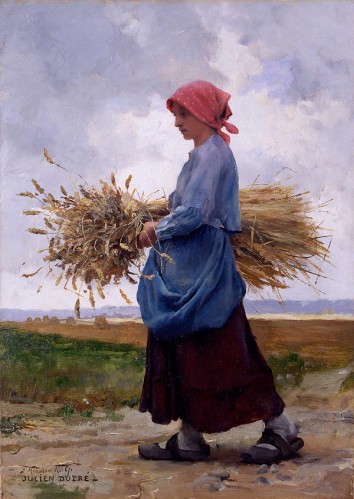 A Bundle of Myrrh welcomes my "mommy" blog Arrows In the Hand today. I've imported that blog here so you may see more entries than were posted before. Arrows in the Hand chronicled my journey of motherhood. It was a place I wrote more openly, more personally, kept things specific to what I was learning as a mother and jotted down moments with my children that I didn't want to forget. I will continue to do so here.
I'm hoping that by combining these blogs I can simplify things a little for myself but mostly I'm doing this because I just haven't liked the new "home" I found for Arrows in the Hand and didn't want to go back to using Blogger to host it.
I'm also thinking that this will be easier for those of you who read our blogs. Now everything is in ONE place!