Archive for the 'Uncategorized' Category
Friday, November 2nd, 2018
Wednesday, October 17th, 2018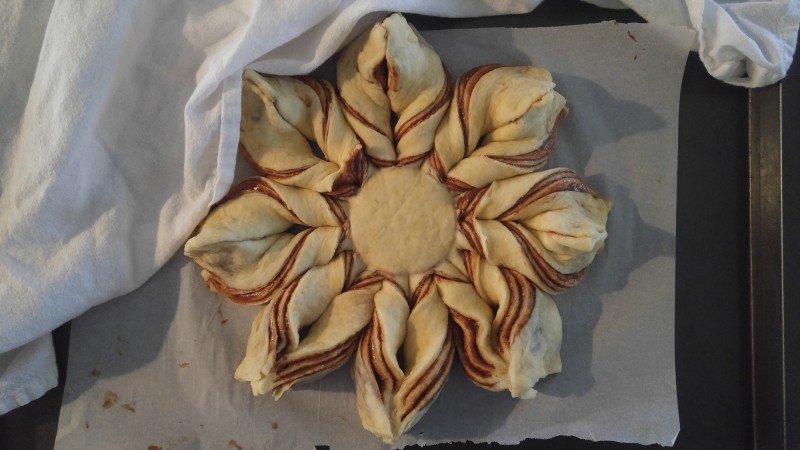 Beautiful Star Bread for today, the day the Church remembers the Patriarch Abraham.
And He took him outside and said, "Now look toward the heavens, and count the stars, if you are able to count them." And He said to him, "So shall your descendants be." Genesis 15:5
This seemed an ambitious bake for me but I really wanted to pull it off. I used Nutella in this bread instead of the cinnamon butter called for but if I ever make it again the cinnamon must be tried.
Friday, September 15th, 2017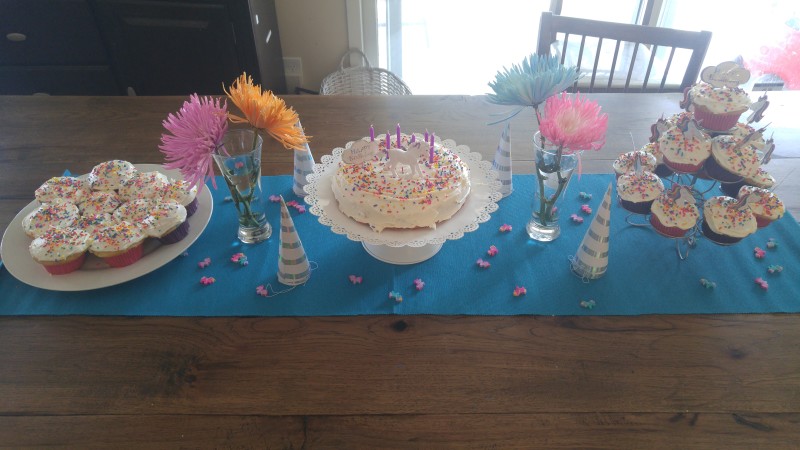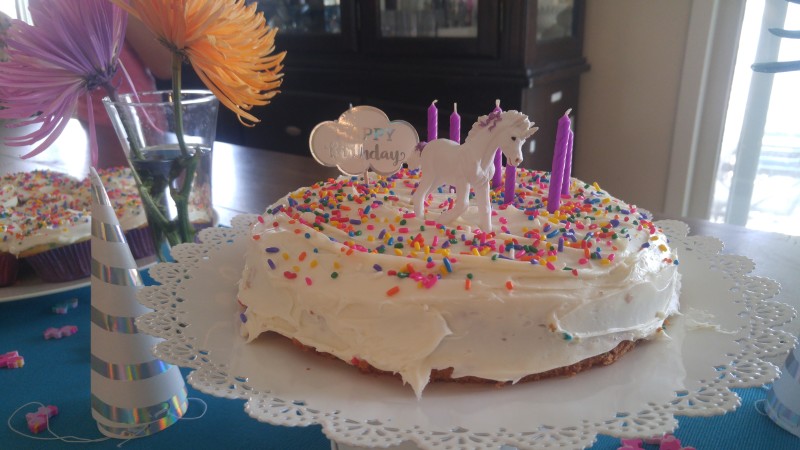 Sweet Esther turned six on September 10th. She told me months ago that she wanted to have a Unicorn birthday party.