Archive for the 'Music' Category
Thursday, February 6th, 2020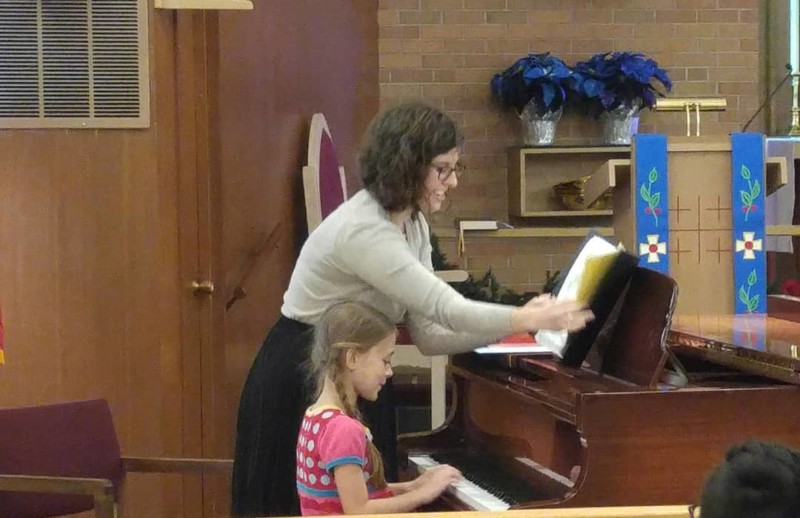 Dec. 8: Esther and Gerhardt's recital today.
(more…)
Thursday, February 6th, 2020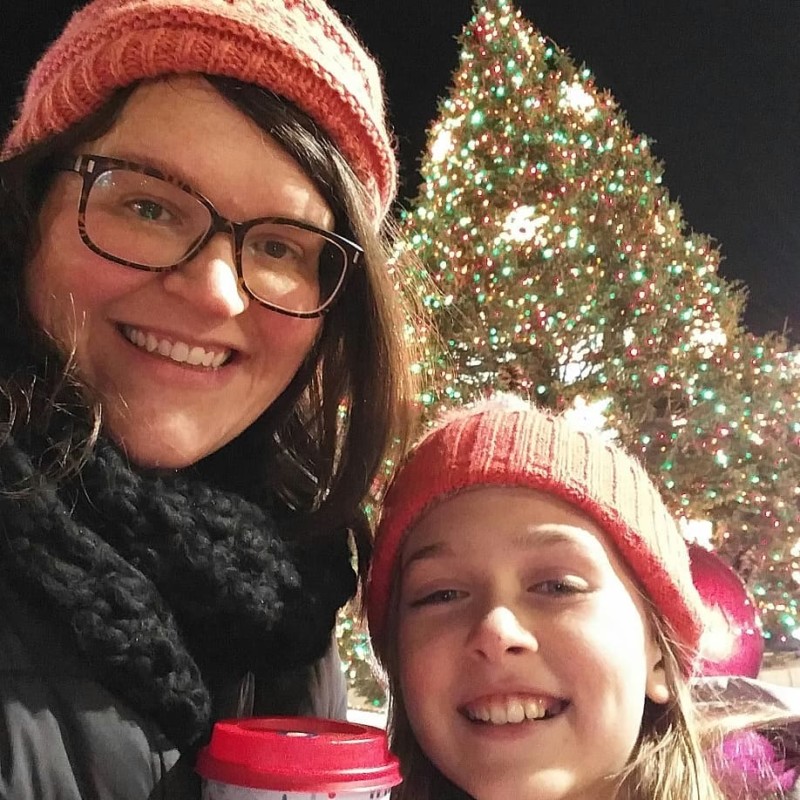 Dec. 6: A fun evening with Clara tonight. The Chorus sings at Village Point shopping center. It was super dupe cold tonight but at least it didn't rain like it did last year for Lily's class. We grab a quick Hot Chocolate and Apple Cider before we head back home.
(more…)
Saturday, June 16th, 2018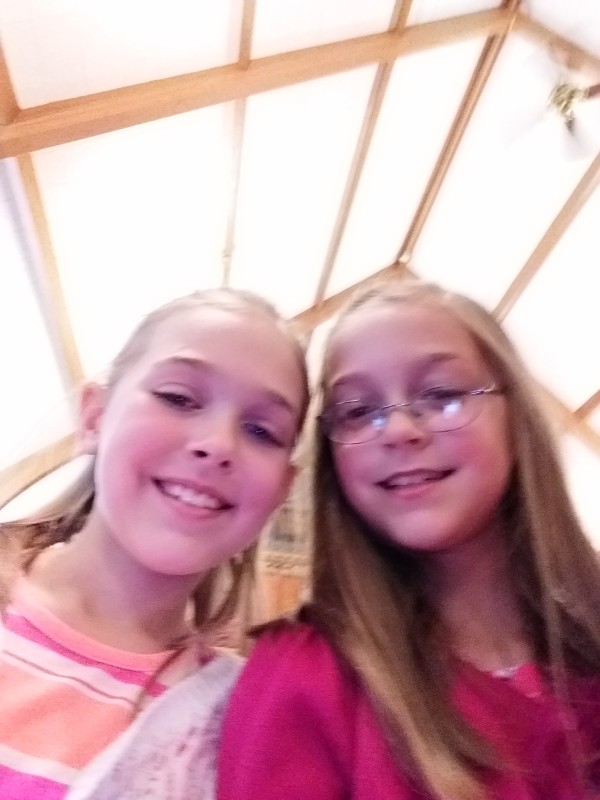 On May 19th it seems like a million things were going on. One of those was the big girls Spring piano recital.
(more…)