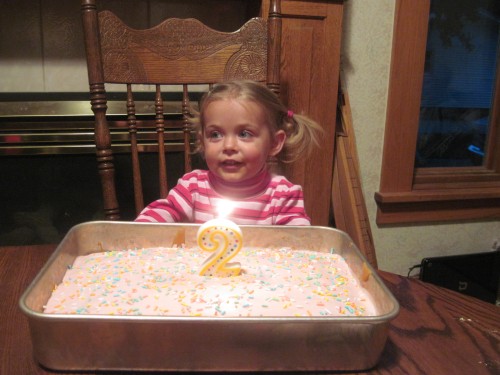 Essie's baptismal sponsors wanted to have a party for her. They hated that they missed her birthday in September so we did it all over again last weekend. So thoughtful of them.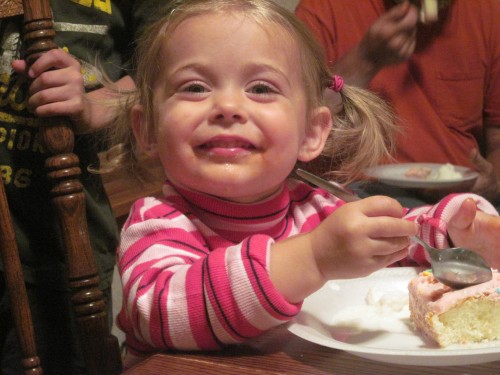 Supper, gifts,cake and homemade ice cream!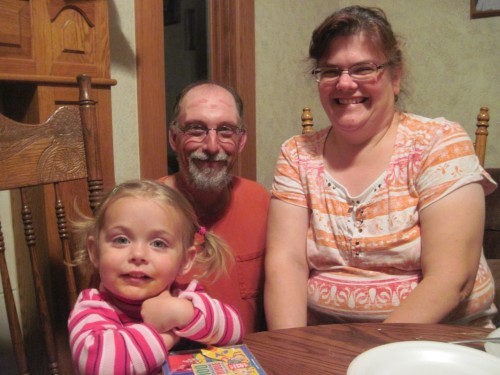 She's the only baby for whom we've chosen sponsors that actually live within 300 miles of us! It's a blessing to have made some good friends here.