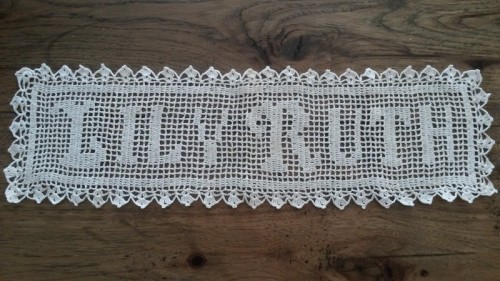 With all the anguish of naming our sixth daughter I got to thinking a lot about names over the past few months. For me naming a baby is no easy task. Phil says it's because I have to have the PERFECT one, as if there is such a thing. I don't look for the perfect name, just the one I perfectly want. I want to like the name I give my child! But I guess that's a tall order at this point because I really did begin to fear that Josephine would be nameless for the rest of her life.
I thought I'd write about the names we have chosen for our children. So.
For my babies. These are the stories of your names.