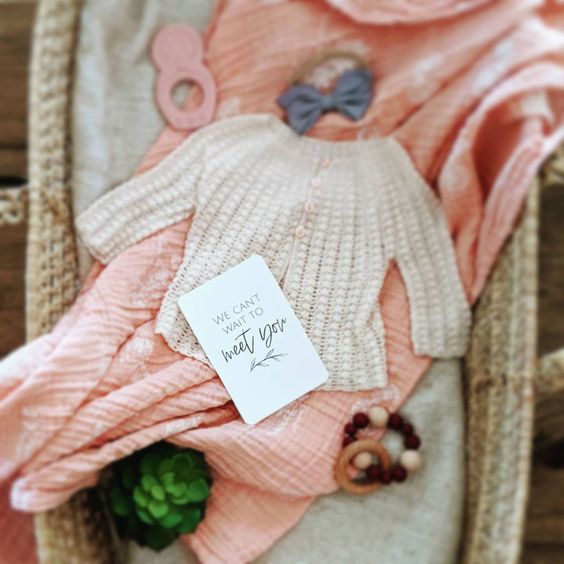 September 25: "For My thoughts are not your thoughts, Nor are your ways My ways," declares the Lord."
It seems nothing has gone as we have planned every step of the way during this pregnancy. From the diagnosis, to the exclusion from the Fetal Surgery, to the original date we had set for the birth of our baby, nothing has worked out the way we thought it would. But as we know God's ways and plans are for our good, our times are in His hands not in ours and though so much has not gone as we expected we give God thanks for His constant provision.
For months our hope and 'the plan" we had arranged with our doctors was to get Rose to 39 weeks and do a normal delivery. However, after a frustrating week of uncertainty, conversations with our doctors, much thought and prayer we have decided that a C-Section at 37 weeks is the best choice for delivering our baby girl.
So our plan as of today….insert laughter here….is to have a baby this Wednesday, September 29th!
I'm relieved to have an end in sight and honestly also scared about all that begins now. It looks like the surgery to close her back and the shunt placement will be done the following day on the 30th.
Thank you all for the prayers you have offered during this pregnancy and for your ongoing prayers as Rose enters the World and continues the path God has given her. You are all such a blessing to our family.
"So do not fear, for I am with you; do not be dismayed, for I am your God. I will strengthen you and help you; I will uphold you with my righteous right hand."