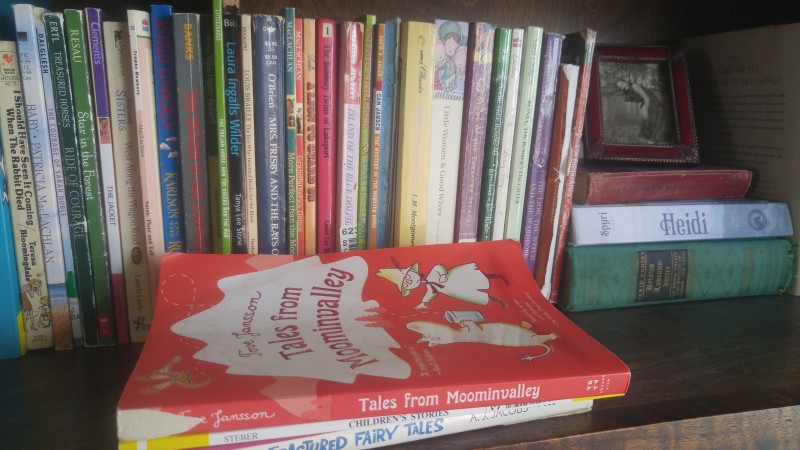 When I look through my list of the things I want for our family life it can seem like a lot. But really it's not huge stuff. Well, I can say that right now while life seems mostly doable. This season of feeling pretty good and not dog face tired all day long gives me the energy to try to keep some of this going in our daily life.
I want to emphasize that these are just goals I shoot for in our days and weeks and years together. We fall short. Days pass without goals met, sometimes on purpose but mostly because that's just how life rolls along a lot of times.
I just like to have the intentions written down and at least put on a schedule so that they're there. If I'm not at least a bit mindful and purposeful about this stuff it won't ever happen.
So.
Literature.