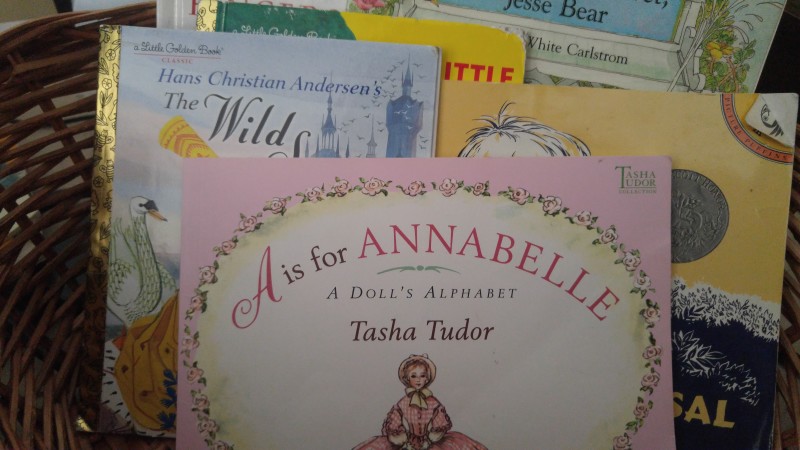 I always like to hear what other families are reading. Here is a peek at some of our books.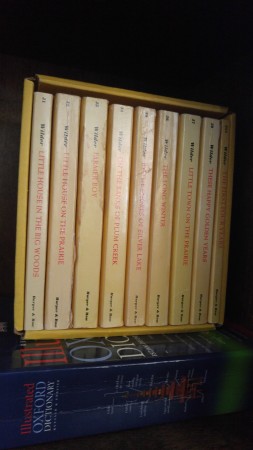 Since Lily was a baby I've been on a mission to build our library with good reading for our family.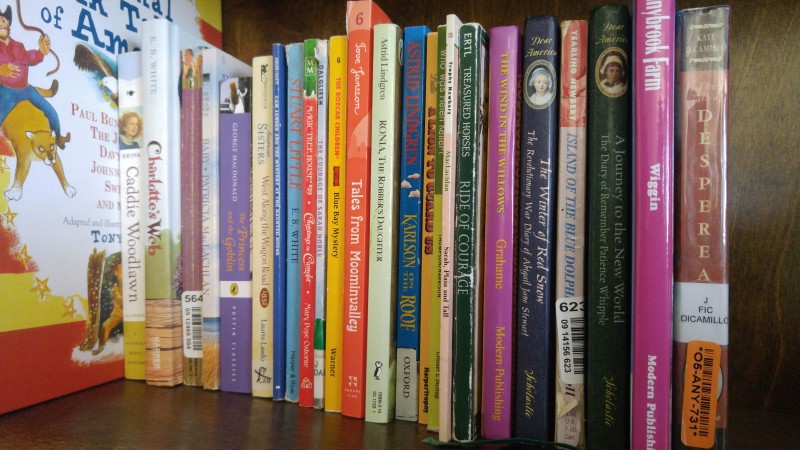 My Amazon list is a mile long and slowly here and there I've been chipping away at it. Books are one of my "go to" gifts for birthdays and Christmas.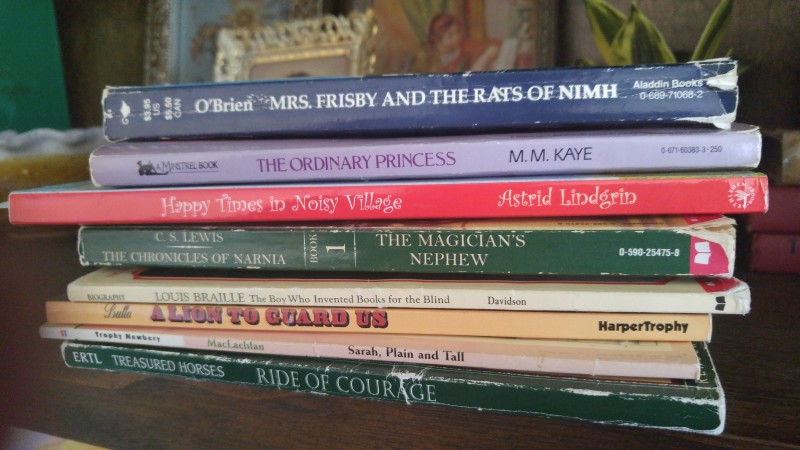 I don't mind some fluff books, they come and go through the house, but I make it a point to keep on our shelves books with beautiful illustrations and quality writing. Good stories worth having around.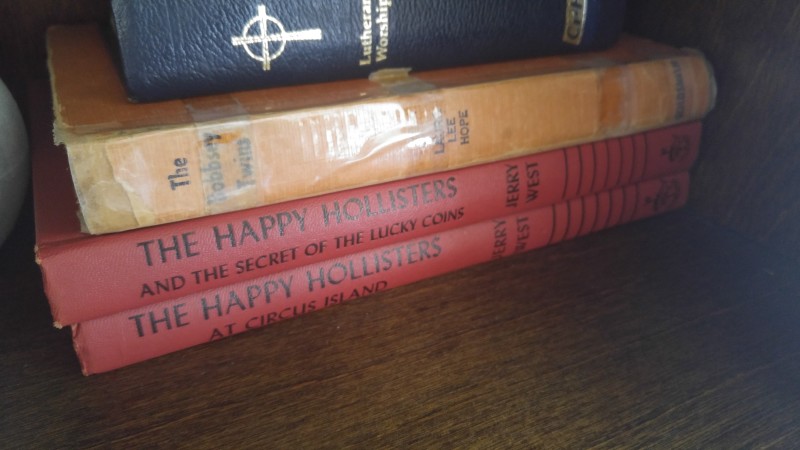 What are some of your family favorites?