Archive for the 'Getting out' Category
Friday, July 14th, 2017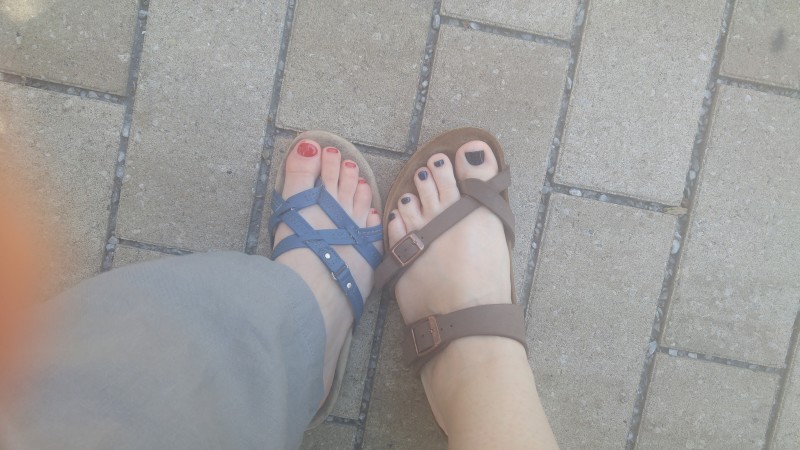 Dawnie Poo and I turn the big !0 this Summer. So we decided to tackle this one side by side. Monday we treated ourselves to a day out on the town doing big girl things.
We met up almost half way between us in the happin' city of Lincoln, 1 and 2 hour drives for us. But as Pastor Wives this is ain't no thang.
We were so:
We started our day at a nail salon to get some pedis next we were off for burgers and a quiet table. And then….