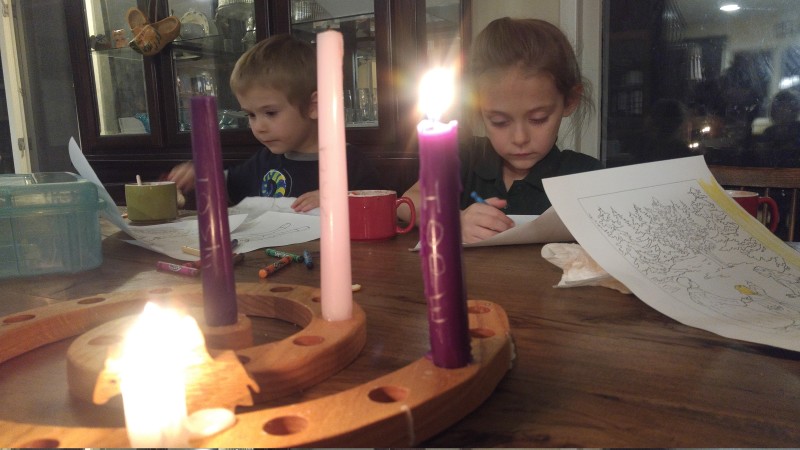 For as busy as December is, it seems we've had some very good evenings as a family lately. Last Spring I enjoyed using Wednesday evenings during Lent as a time to read to the kids while Daddy was still at church preaching for the second Lenten Vesper service. It gave us about an hour after the baby was put to bed to have some time for this.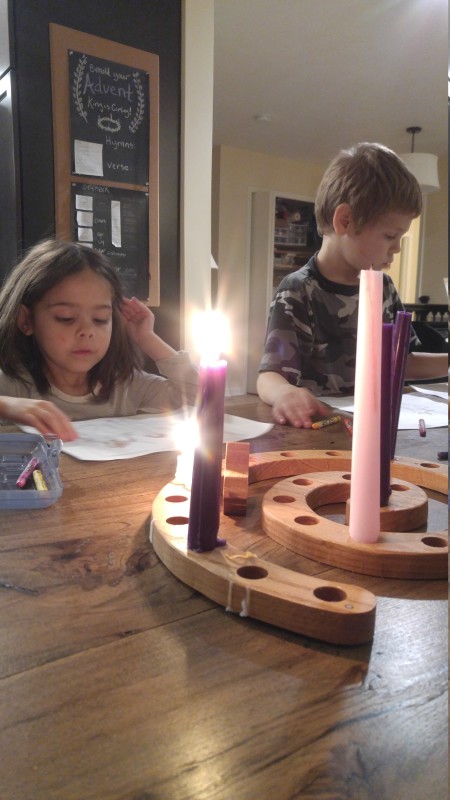 I decided to do the same during our Wednesdays in Advent. We began The Lion The Witch and The Wardrobe again. This is a popular one with the babies and I like the lament that is repeated throughout for this season, "Always Winter but never Christmas." We wait for Christmas but our waiting is not without end as it was in Narnia. A good Adventy lesson.
But I'm not reading. Instead I'm letting Michael York read to the babies and he's way way more fun to listen to than Mama. I was so excited to find that our library has the downloadable audio version of The Chronicles of Narnia available and specificially this one. Get a load of the narrators! I think listening to this book together might have to be an new Advent tradition at our house.
While they listen the babies color. I was able to find Narnia coloring pages online.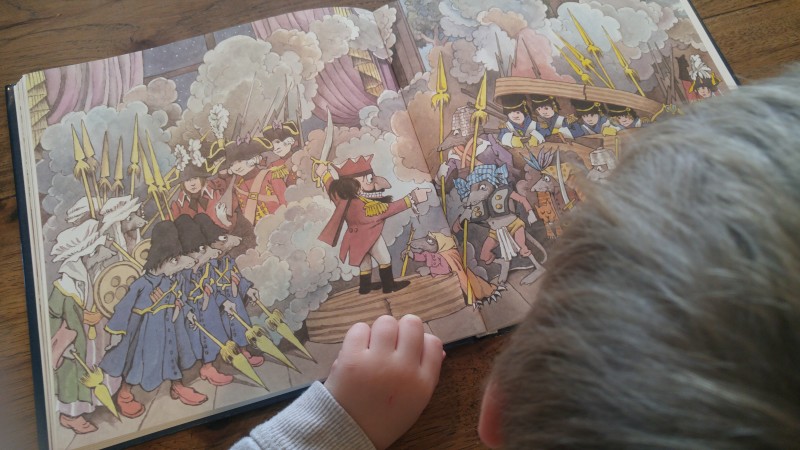 Another fun read this Advent was Hoffmann's The Nutcracker illustrated by Maurice Sendak. My mom made her way through this one in the evenings she was visiting with Lily and Clara rivetted.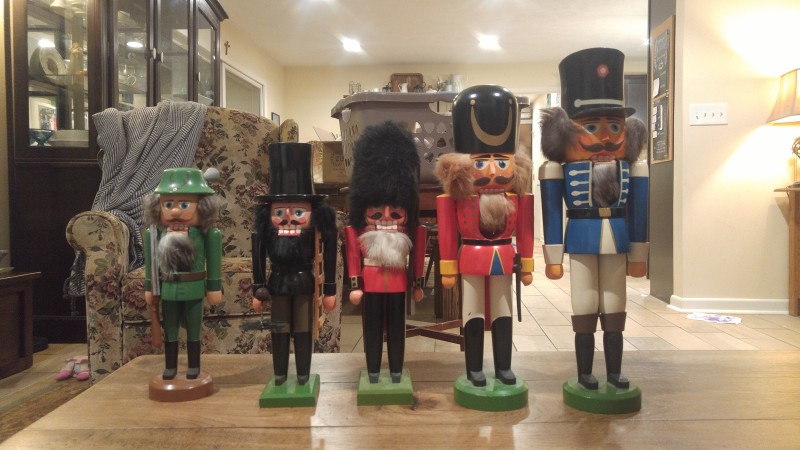 She brought with her her collection of nutcrackers she had bought while we lived in German a million years ago. They will be in our home now. I loved these as a girl. It was fun opening them with Lily. Here she is introducing them to you all: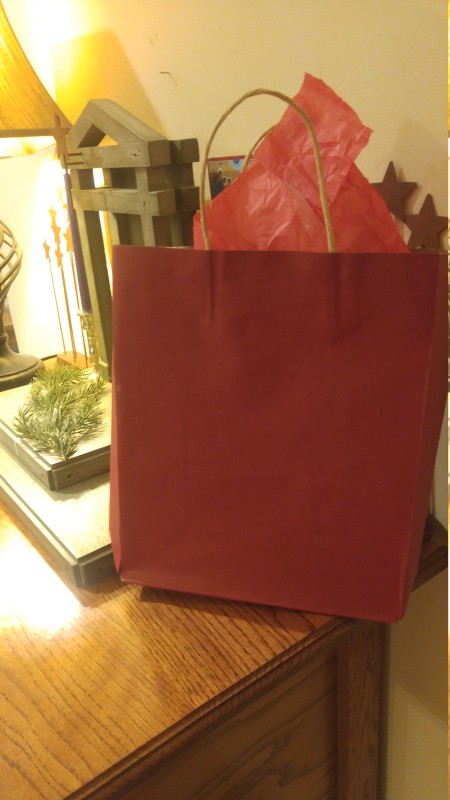 This year was also continue our tradition of opening a Christmas book each night. The babies take turns getting to do this. Most of the books are ones from our Christmas book library that are becoming favorites. I like how excited they get when they pull one out of the bag that they remember loving last year.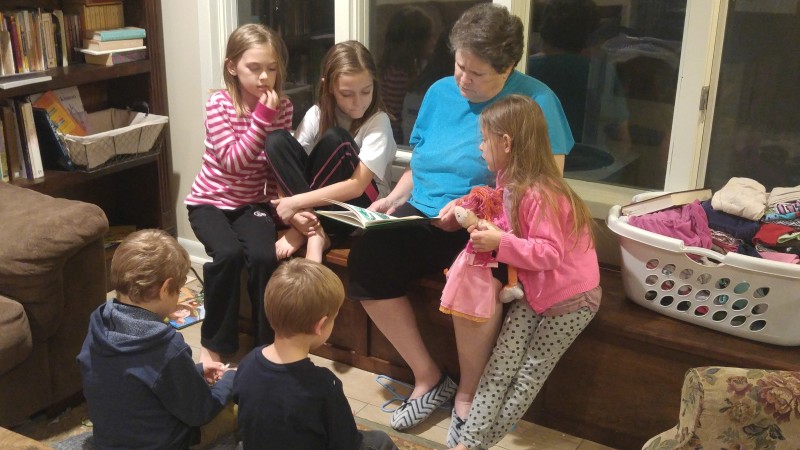 I also add a few new ones to our collection. This year we added:
Mr. Willowby's Christmas Tree
A Christmas Carol Seek and Find
Lucia Morning in Sweden
The Legends Of Christmas Treasury