Emily shared this verse on her blog recently and I found it summed up exactly what I've felt pulled to for so many months.
Love your neighbor and aspire to live quietly, and to mind your own affairs, and to work with your hands… I Thessalonians 4:11-12
I decided to try to make that my goal for the season of Advent. It's easy to get pulled into too much "otherness" of life. Mostly for me it can be the whole social media thing. It has a way of causing me to live disquietly and certainly to not mind my own affairs but other's affairs at the neglect of what I should rather be doing.
In a culture where so much can cause the anxieties of my heart to increase, it serves me well to remember this verse and strive to live according to it, not just during Advent but going forward into the next year as well.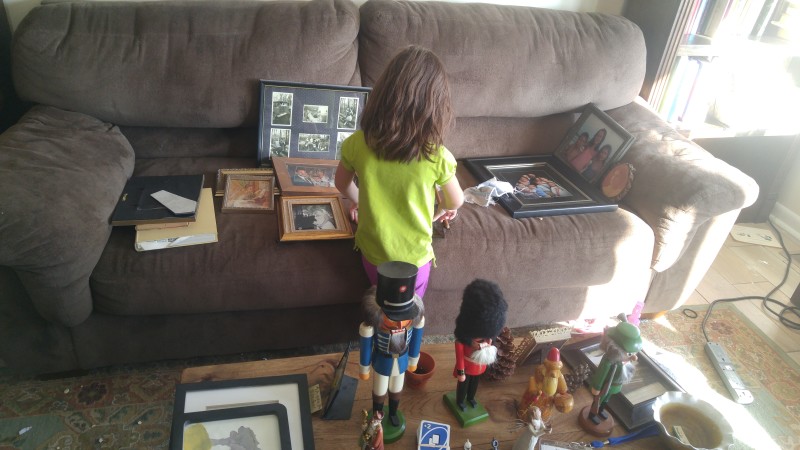 Advent is a time of preparation, spiritual preparation most importantly but also in a practical way, the preparation for Christmas. So this Advent I've attempted to lay off social media some and work with my hands in my home, minding my own many many affairs.
Preparing for Christmas always makes me want to clean and purge. You wouldn't know it 10 minutes after I've left a room, but I'm proud to have accomplished most of my cleaning goals for this month already.
Kitchen:
Dust and wipe down all cabinets
Clean all appliances and counter tops
Clean out refrigerator and wash inside
Wipe down light fixtures
Clean hood
Clean stove top and oven
Organize family medicine cabinet
Organize plasticware
Living Room:
Dust bookshelves
Remove and dust pretties and plants
Remove and dust photo frames
Dust picture rails
Vacuum all furniture
Vacuum behind piano
Move couch and clean underneath
Dust piano
Purge toy box and books
Mudroom:
Purge unnecessary winter items and shoes
Dust
Clean utility sink
Organize Pantry items
Organize Winter items
Bedrooms:
Move furniture and vacuum
Dust
Clean out closets
Organize closets
Bathrooms:
Sweep and mop
Clean baseboards, tubs and behind toilets
Mirrors, counters and sinks
Organize linen closets
Organize under sink cabinets
Basement Rooms:
Bag all trash
Box all toys, sort and purge
Tidy and put away toys and books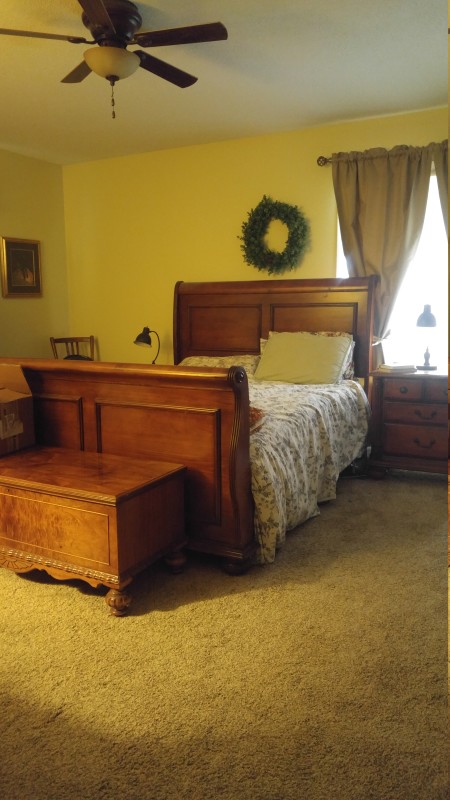 It's only been a few days but the sense of relief I get when I open the door to our bedroom and it's tidy is so wonderful. Our room quickly becomes the catch all for everything and during busy seasons like birthdays and Christmas it's even worse. Hiding all the gifts and decorations and candy in here makes for one ginormous mess. I would love for our room to remain a little place of retreat and rest during this time.
I reorganized the closet in the hall next to our bedroom to be able to store most of the Christmas affairs for the month. Hopefully it will hold out!