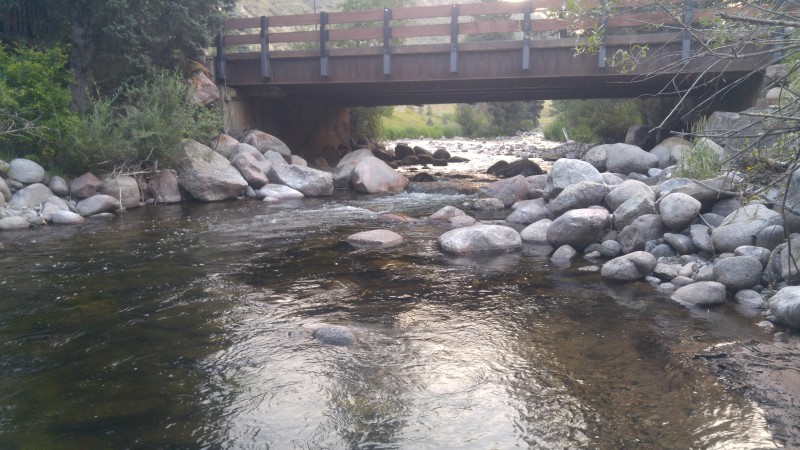 We had some pretty big days on this end of the week in Colorado. Therefore, some days have become 2 parters…hopefully not 3. But the pictures are just too good and too many for one post. I'm determined to get these vacation posts done one of these days!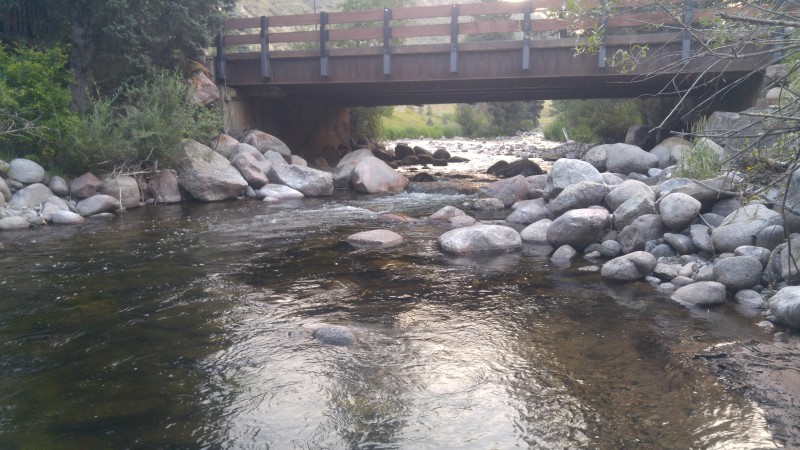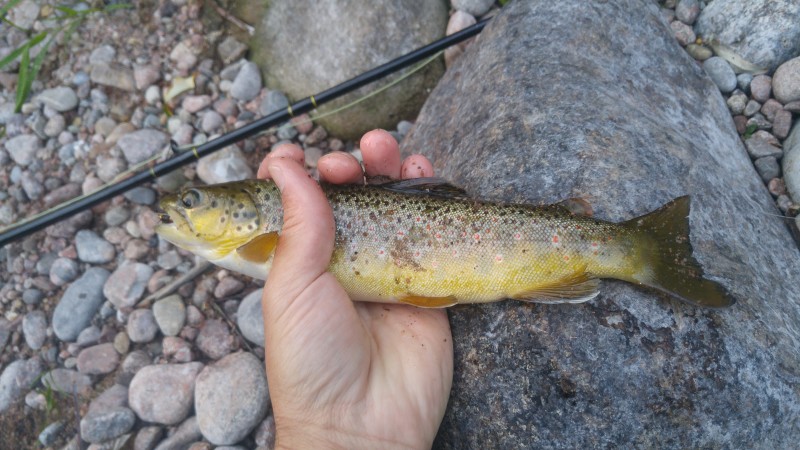 A few mornings Phil woke early to hit the streams. I almost can't blame him. Almost. He wanted you all to see the fish he caught.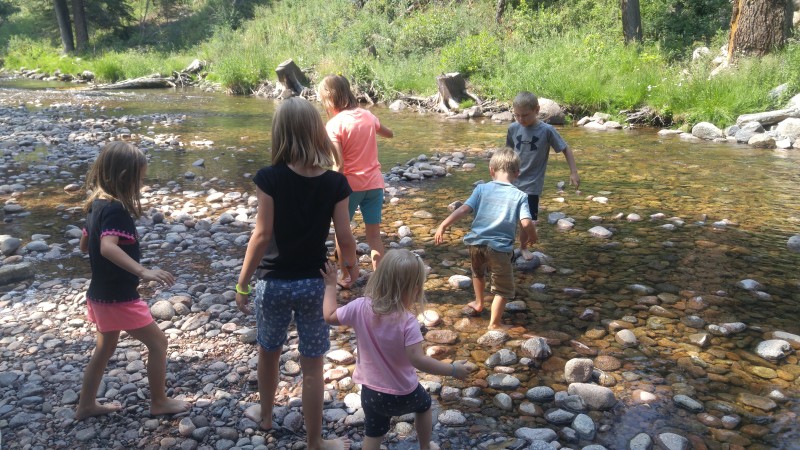 Later this morning we did more wandering around Vail. This stream runs through the town luring tourists to pitch their shoes and dip their toes. We couldn't resist it's power.