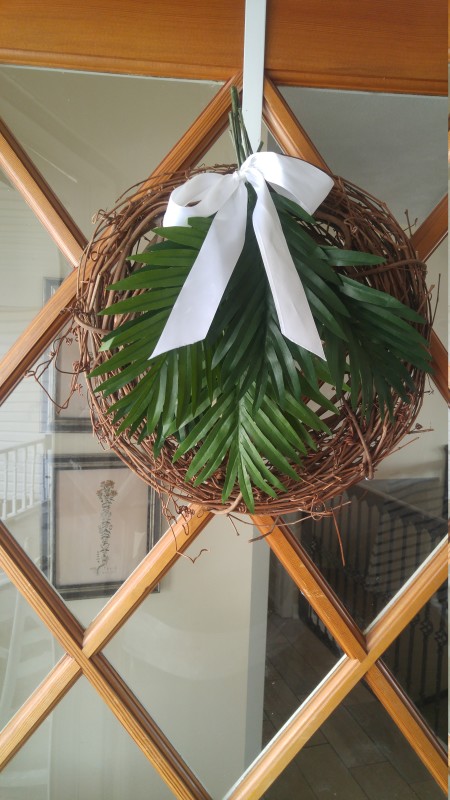 Holy Thursday at our house.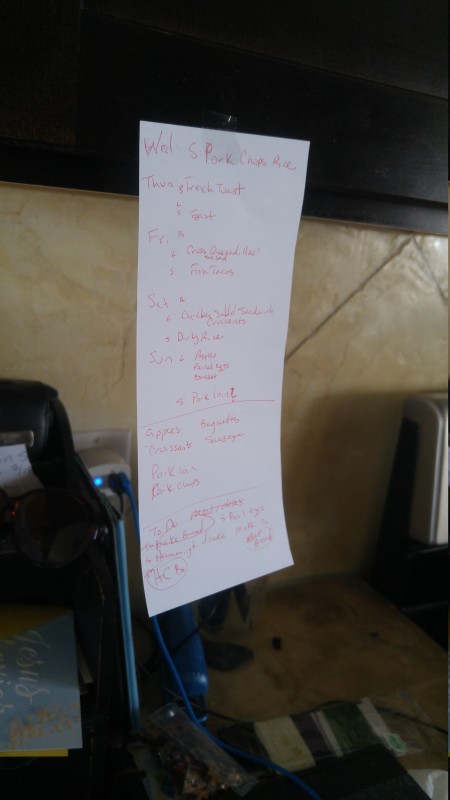 I had a long list going of things to do and for most of our meals for the week. How very grown up and organized I felt! I had a lot to do but thanfully I had some great helpers.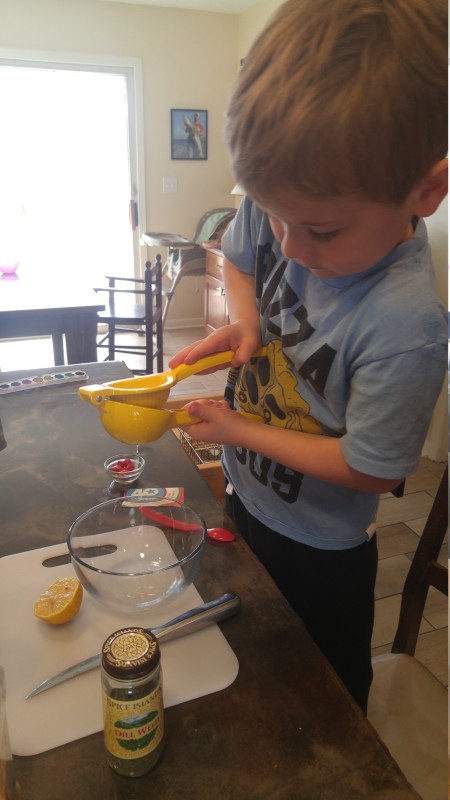 Ephy mixed up the bitter dressing for th Bitter Herbs salad we would have for supper this evening.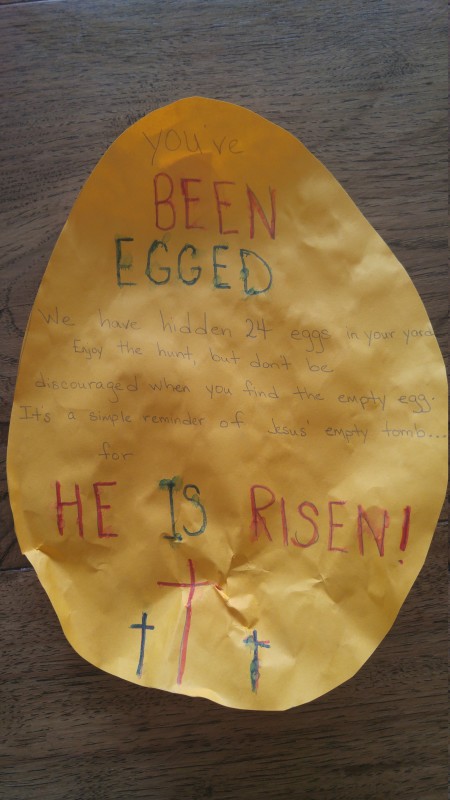 On Holy Wednesday we got "Egged." We didn't realize it until just before bedtime though. So while the bigs were at school I let the Middles and Littles go on the hunt. Don't be too sad for the Bigs. They would have 2 more opportunities to enjoy Egg Hunts this weekend.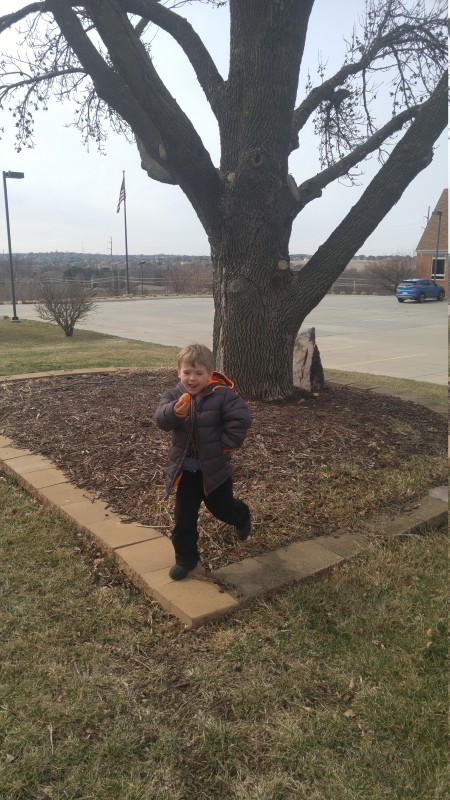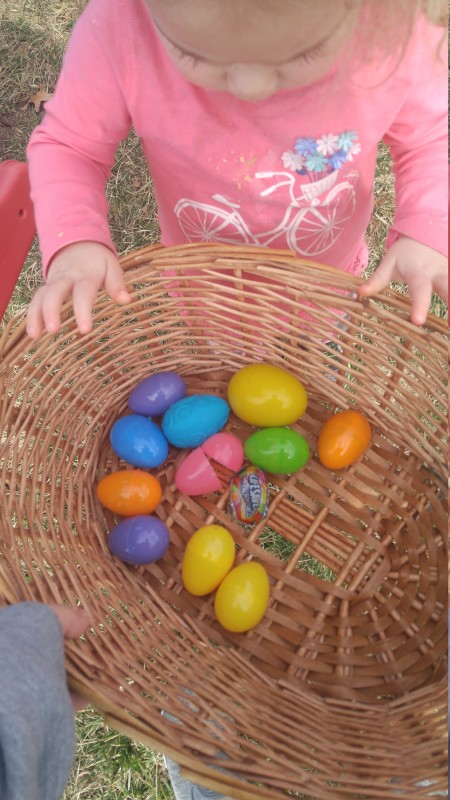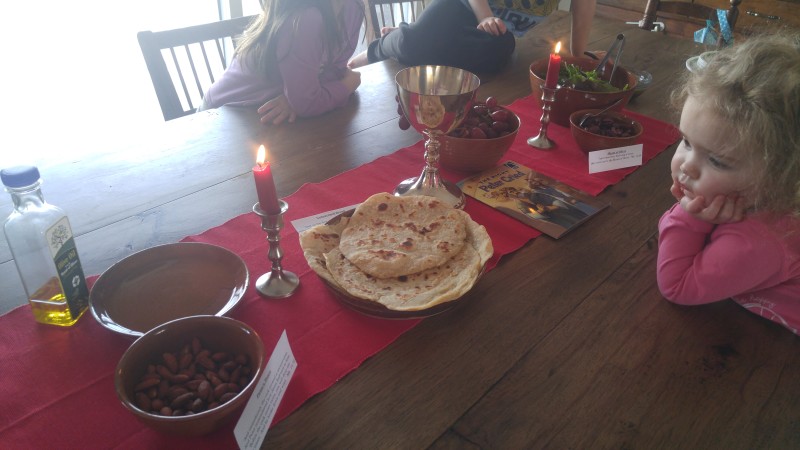 I did a Supper of Symbols again this year for our meal. I found the idea over at Shower Of Roses a few years ago.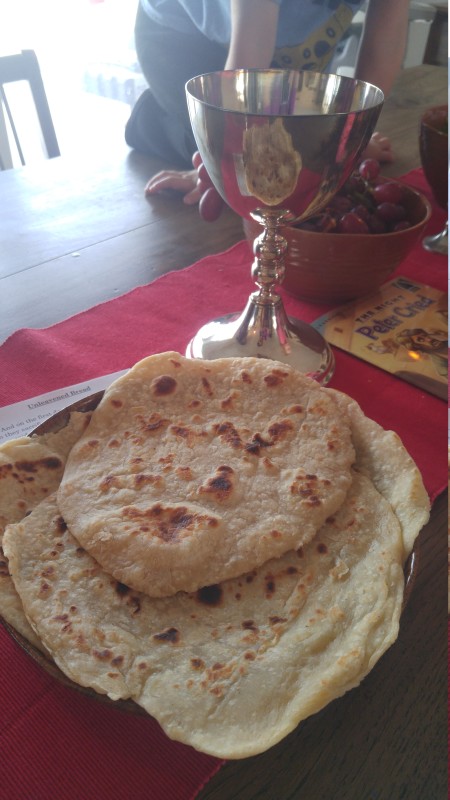 This was a yummy FlatBread recipe.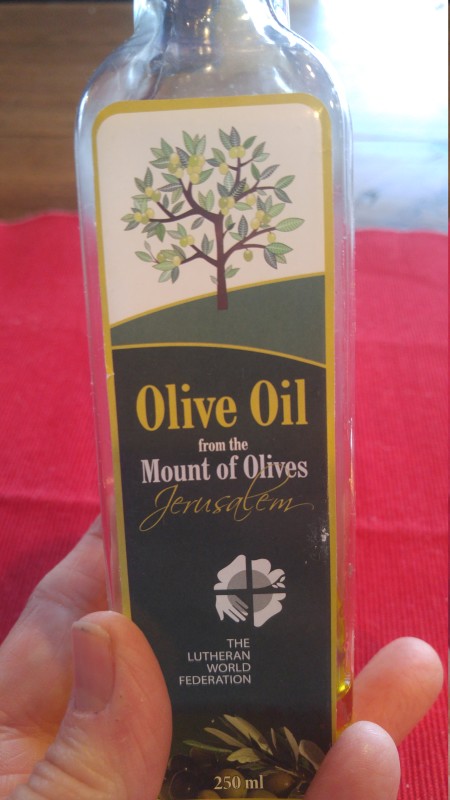 We have just a little bit of this oil left. This was a gift from some of our members a couple years ago. Always appropriate for the Thursday of our Lord's Passion I think.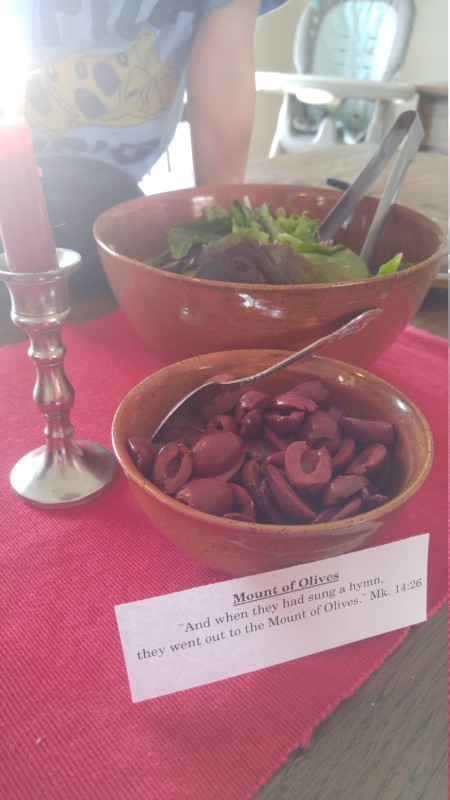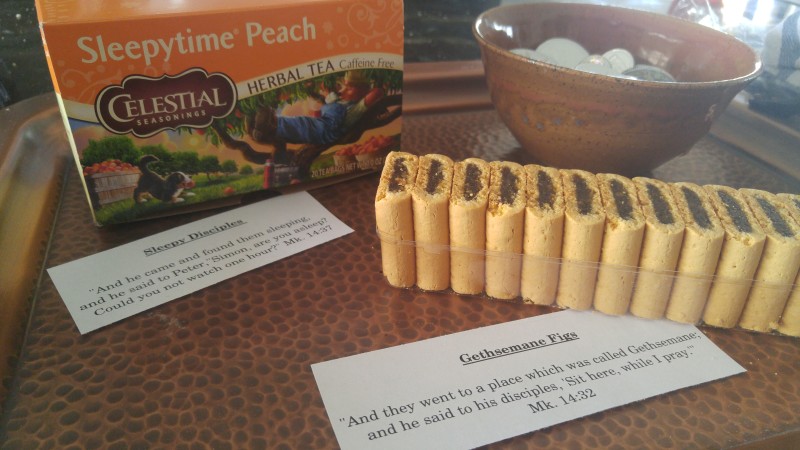 The dessert tray. I still had a bag of Silver Coins left from Christmas so I added those to remind us of Judas's betrayal.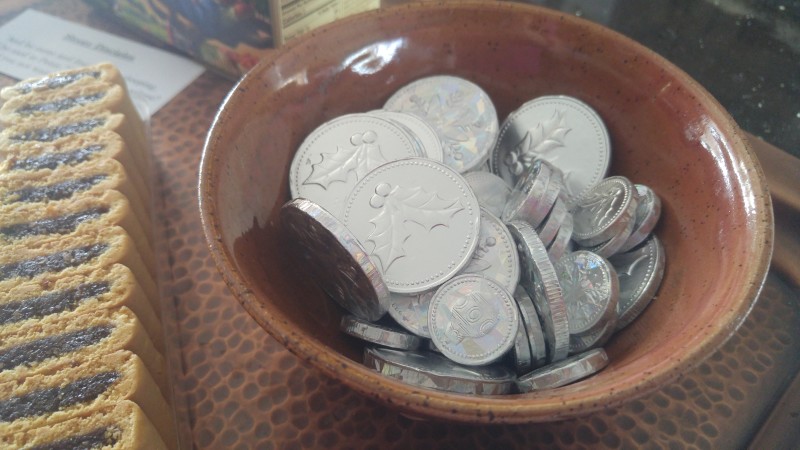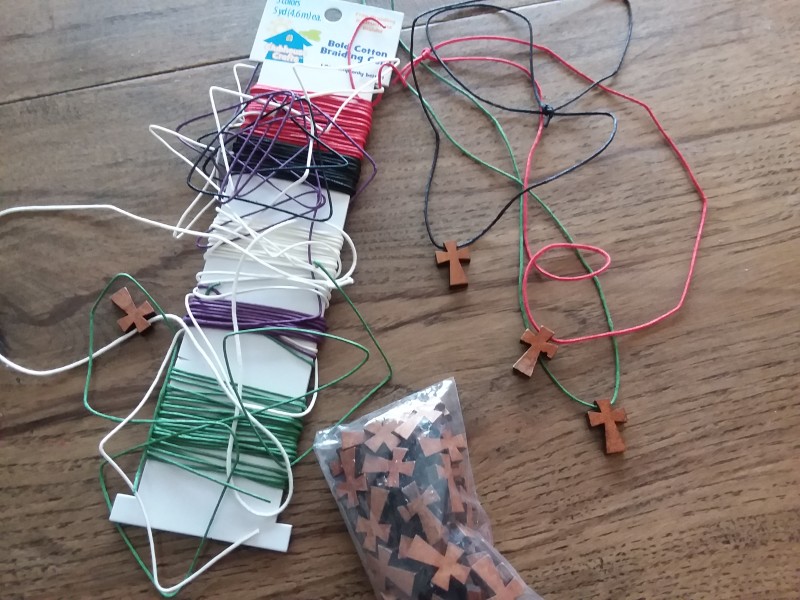 After supper the babies made simple little necklaces to wear to school on Good Friday.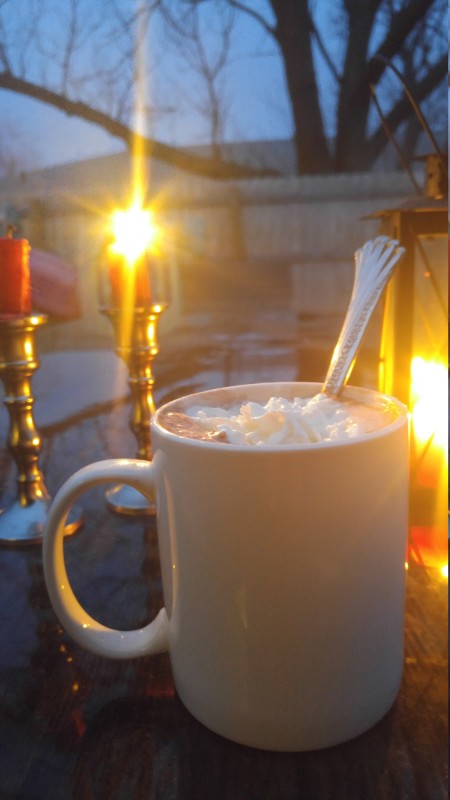 After the babies were down and before Phil returned from the second service I treated myself to some hot chocolate on the patio. It was a crisp evening, almost too cold to be out but perfect with a blanket and a mug of something hot.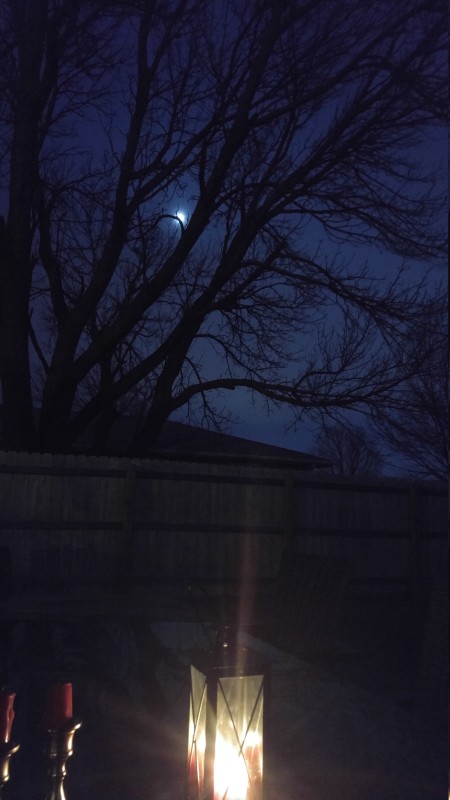 This had been a hard week for my heart. I realized Ebenezer would have turned 9 months old this week, this would have been his first Easter. Grief is strange that way how it comes at you unexpectedly and deep at times.
It was for all of us that the Son of Man was delivered into the hands of sinners. But just wait sweet baby, He will raise us up at the last day.