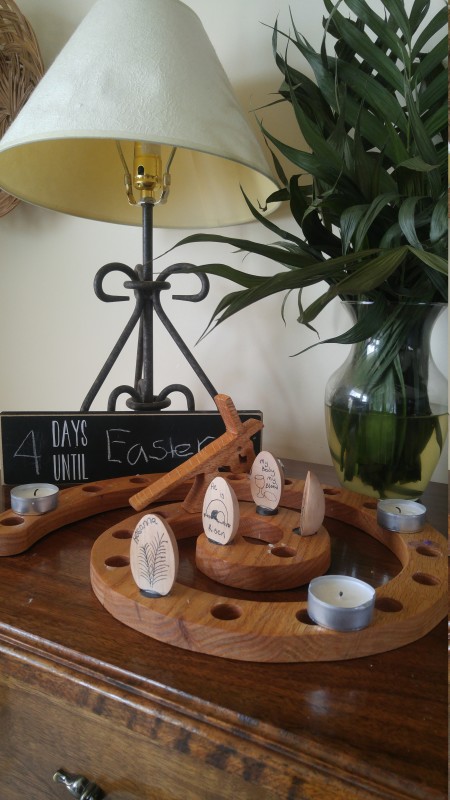 This week we prepared for Easter and think on our Lord's Passion.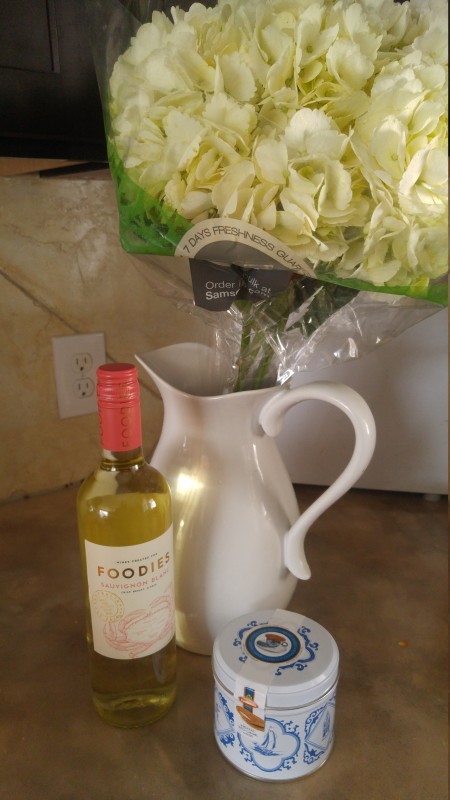 I picked up a few grown up goodies for the Family Easter Basket.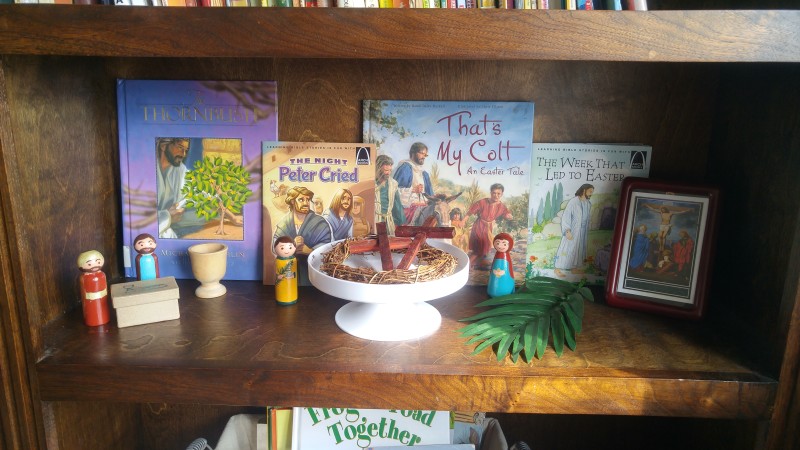 I made a Holy Week shelf for the little babies. I decided to keep this one on our bookshelf clear and dedicate it to seasonal hands on sorts of items the younger ones can play with and learn from. This will be apart from our family church table where I tend to put items I'd rather the babies not touch.
This year I added a few new books to our Easter Book collection as well:
Peter's First Easter
The Night Peter Cried
A Tale for Easter (Tasha Tudor)