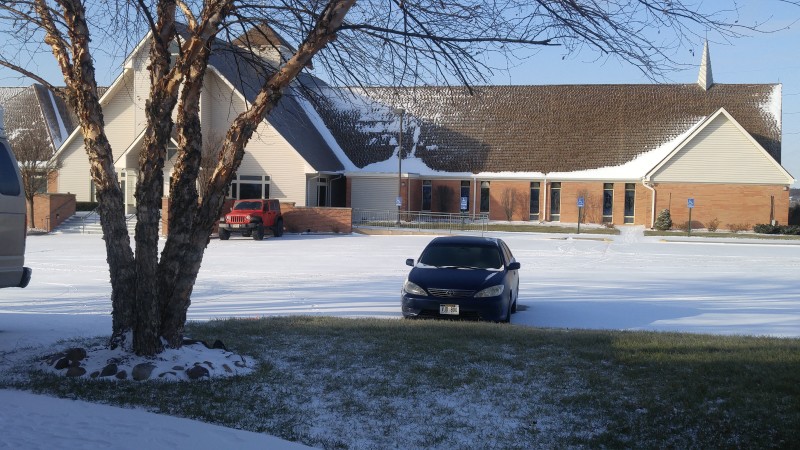 The snow moved in Thursday night. Just a little bit with more this morning. Along with it has come sickness. Another cold for me, Phil in bed with something, Martha has another cold and Esther came home from school yesterday with a fever and stomach bug.
I'm praying the other babies stay well but really it could just be a sicky Christmas for us.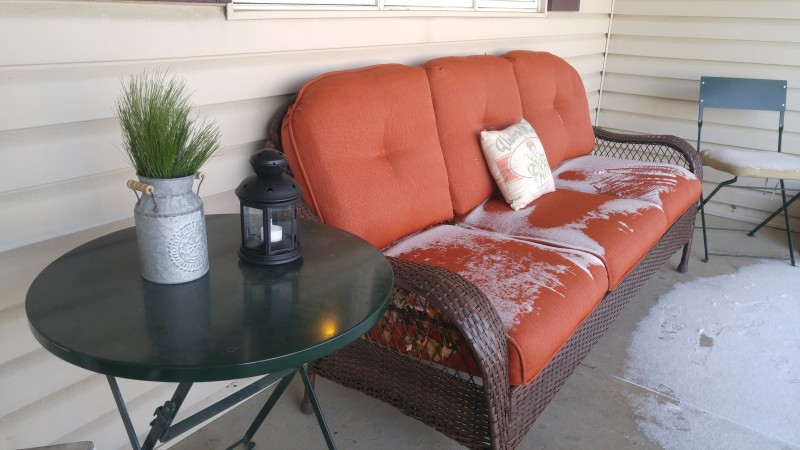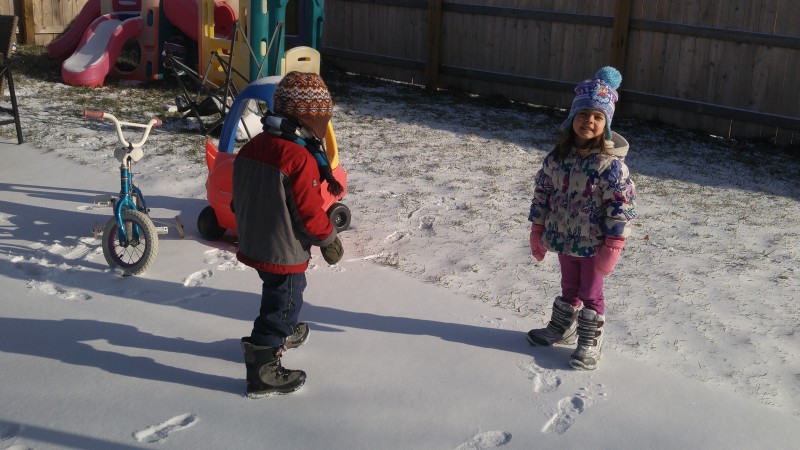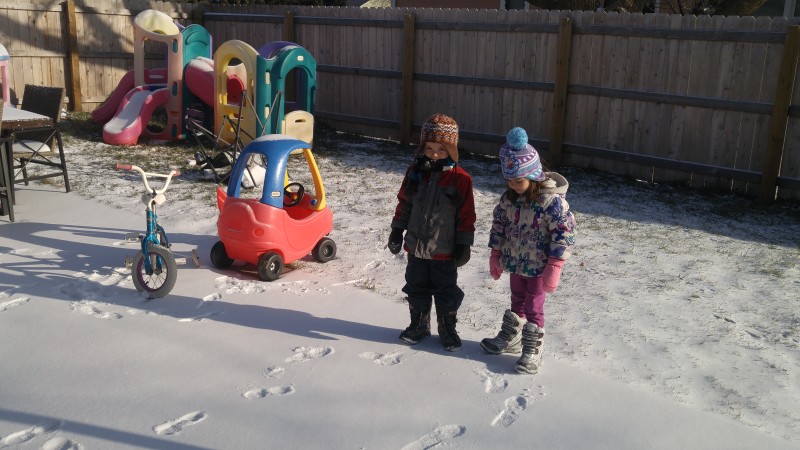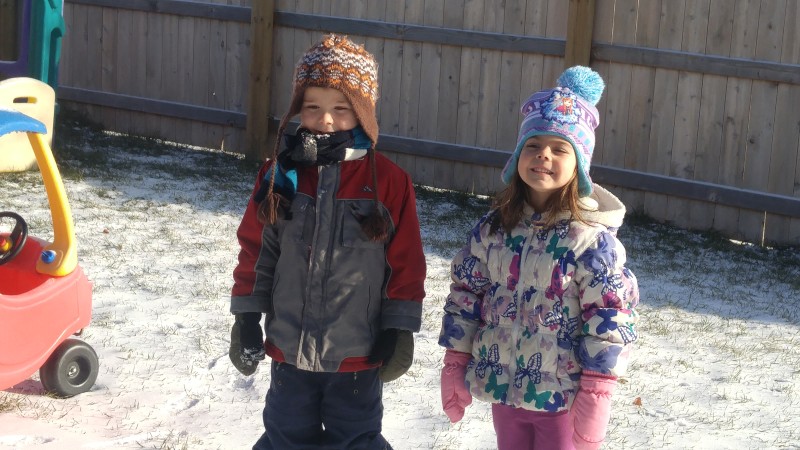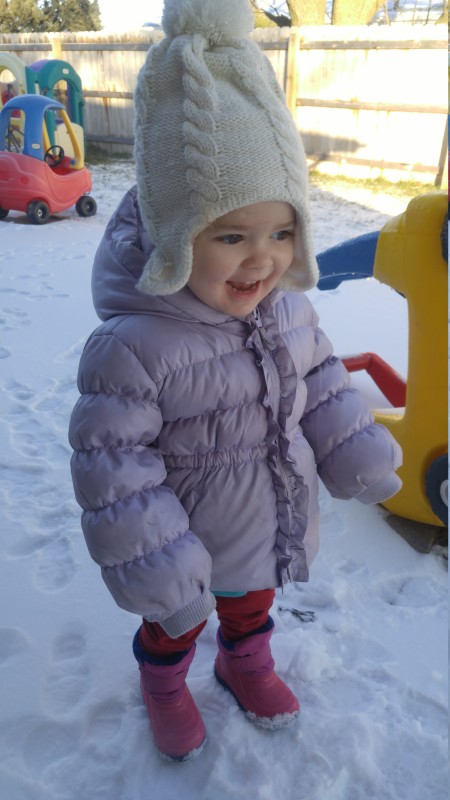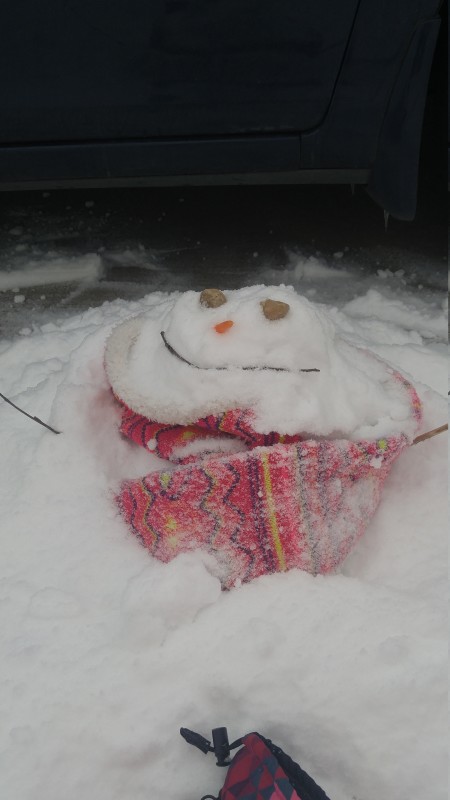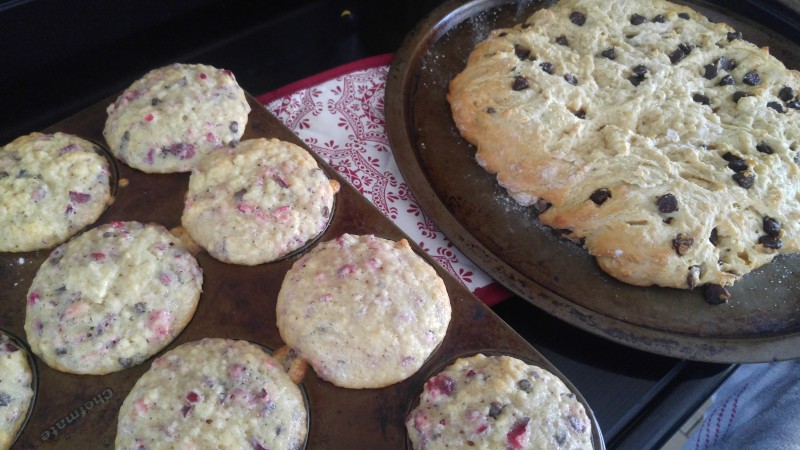 I managed to get some baking done Friday for Christmas breakfasts. Scones and Cranberry Chocolate Chip Muffins. I always have grand plans to get as much done before Christmas as I can so I can have some relaxing time during the season. I never accomplish as much as I'd like but every little bit helps I guess.
I'm actually a bit amazed I feel as well as I do considering how I felt a few days ago. God has been good, knowing I needed to have some energy for the rest of this week and weekend.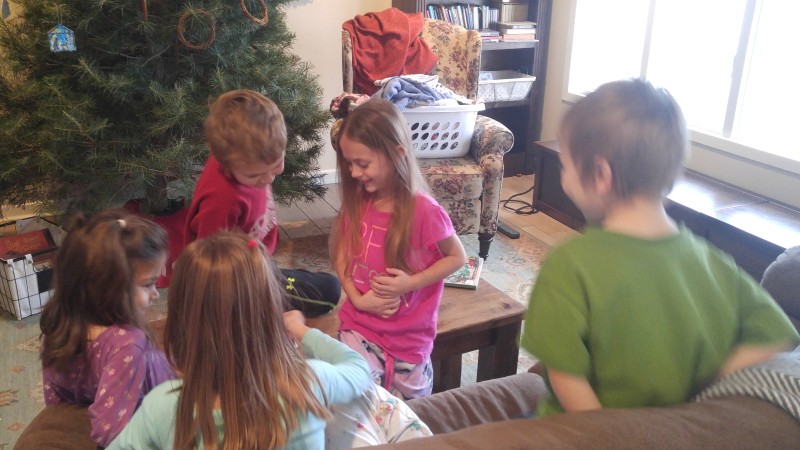 I'm trying to enjoy the moments that pop up like this one. The big kids playing cards and having so much fun with that. These are the times I looked forward to coming when they were all so little and playing card games seemed like a thing that would never happen. I look forward to more moments like this one. Of course it's sandwiched between a lot of fighting and crying and so much housework Mama has to do…or at least really wants to do before tomorrow. I'm tired, we're all tired.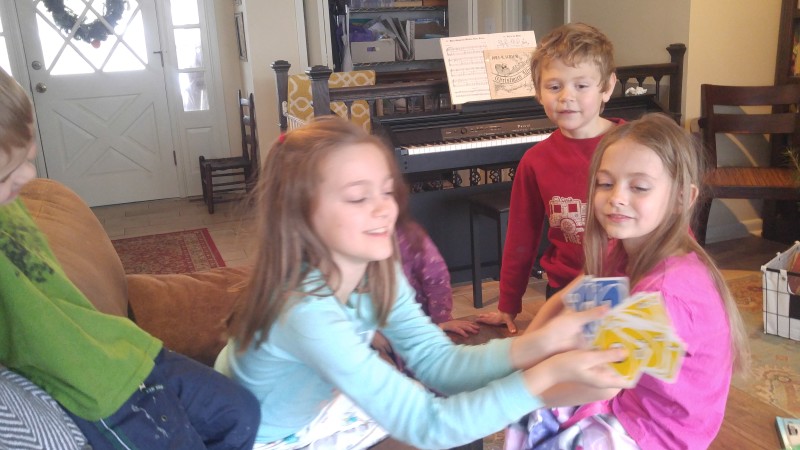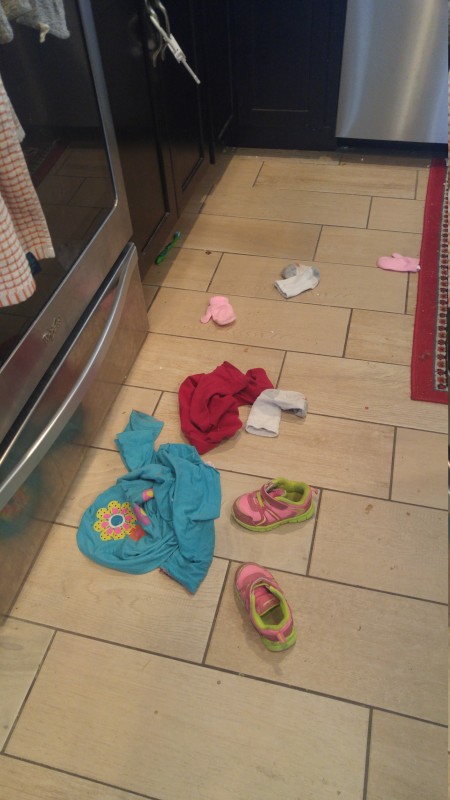 And someone keeps losing her clothes.
But it's been a good and steady crescendo of Christmas here, a blessed Advent season. Ready or not Christmas comes. I feel like we're kind of oozing into it this year. I had a few things I wanted to get done by the 25th and probably won't, but I'm glad we still have more days after the 25th to enjoy Christmas.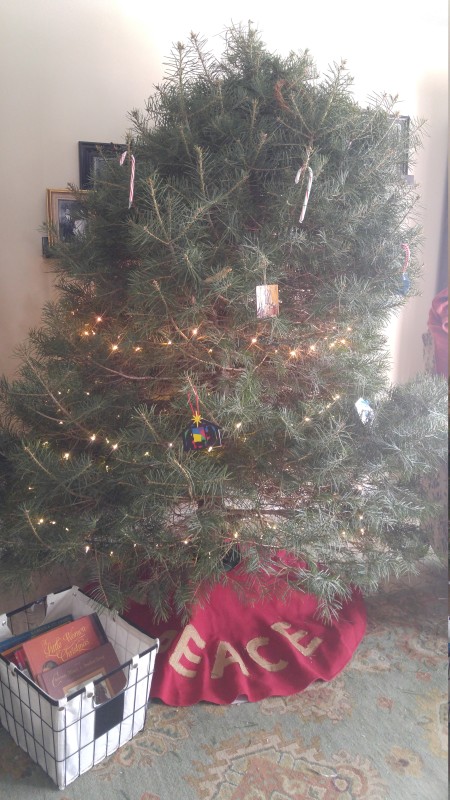 Tomorrow we will decorate the tree. The tree with two different colored white lights and one string too short. Oh well. Maybe tree decorating will become a "steady crescendo" as well, all decorated in time for Epiphany.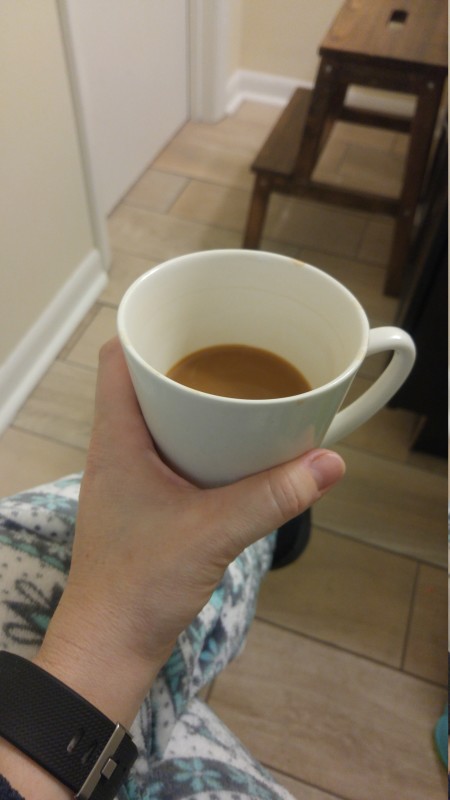 In the meantime if you want me I'll be hiding in the bathroom trying to finish my coffee.