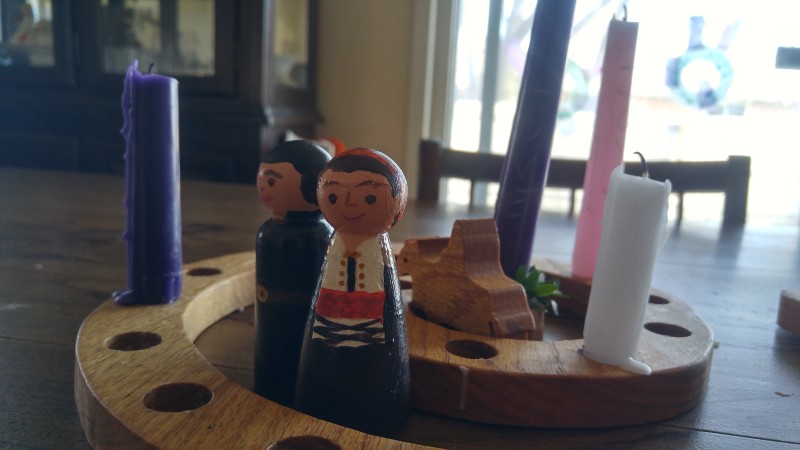 On December 20th the Church remembers Katharina Von Bora Luther, or Katie Luther wife of Martin Luther. I'll admit so many of these commemorations this close to Christmas usually slip by me. I always intend to keep these days somehow, especially Katie Luther day, but there's always so much going on etc etc.
But this year we marked the day…two times! On Wednesday the 20th I talked to the kids in the morning about Katharina, who she was and some of what she is known for doing. One of those is for making beer, like Daddy does.  I was sick and sent to bed before we could make our own "beer" that evening, so we got to talk about Katie the next day as well.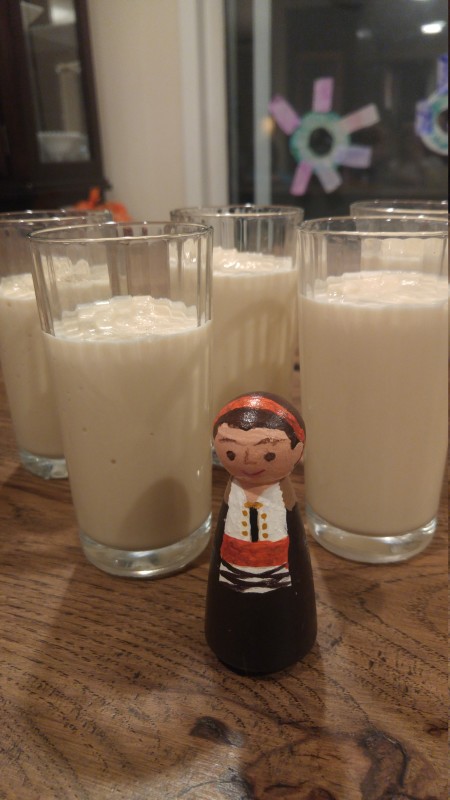 Thursday I "brewed" butterbeer for the kids and Daddy talked a little more about Katie being a good wife to Martin and taking care of him like Mama takes care of Daddy. This is such a great day to use to discuss the vocation of Wife and Mother with children.
There are so so many recipes online for butterbeer. We have enjoyed this drink before both hot and cold. Tonight I made it frozen style (I did not freeze the soda first), with more ice cream then the recipe called for and it was good!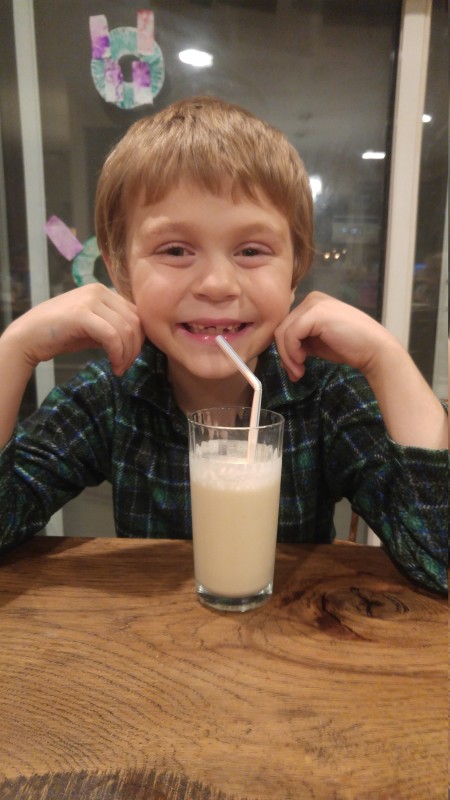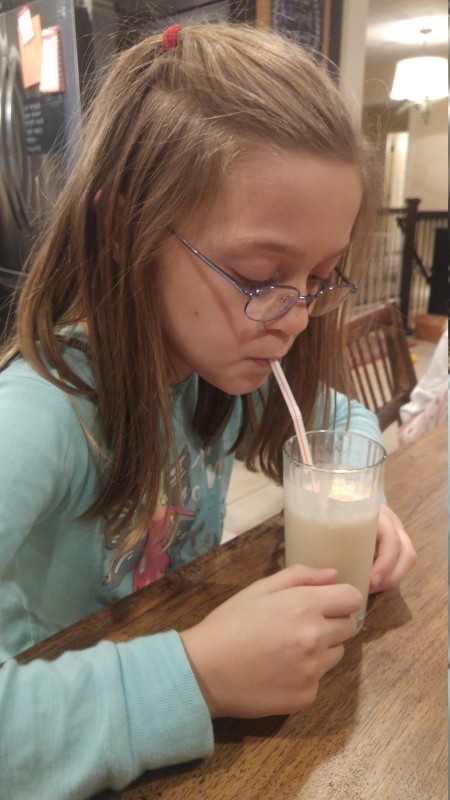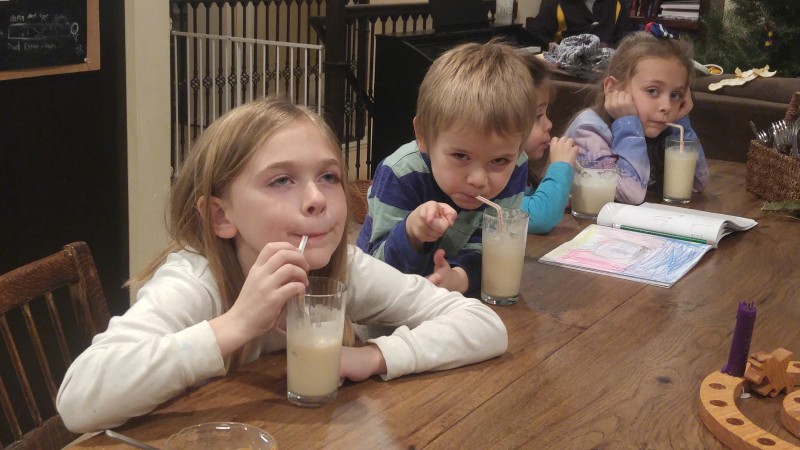 See, really good. And can I just…..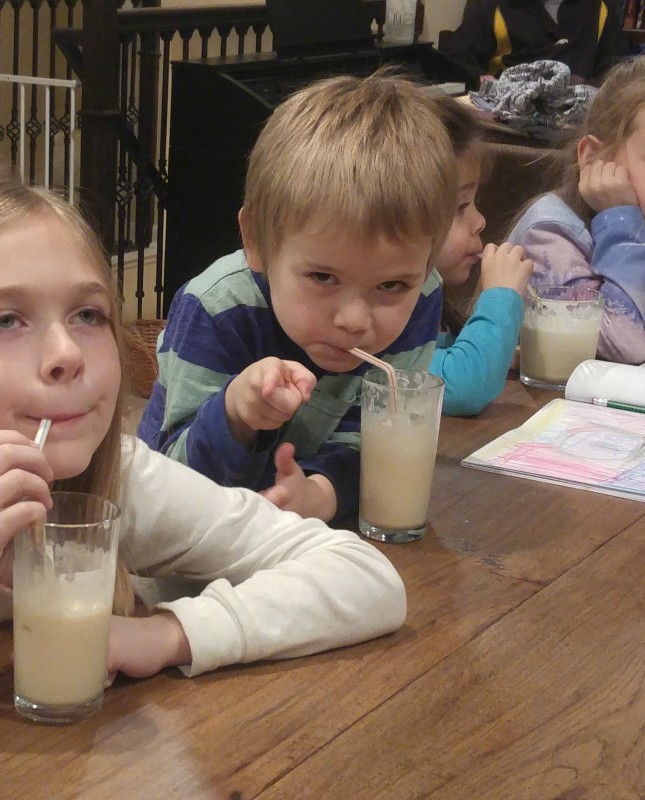 This kid. I can't even.
"O God, our refuge and strength, You raised up Your servant Katharina to support her husband in the task to reform and renew Your Church in the light of Your  Word. Defend and purify the Church today and grant that, through faith, we may boldly support and encourage our pastors and teachers of the faith as they proclaim and administer the riches of Your grace made known in Jesus Christ, our Lord, who lives and reigns with You and the Holy Spirit, one God, now and forever. Amen."