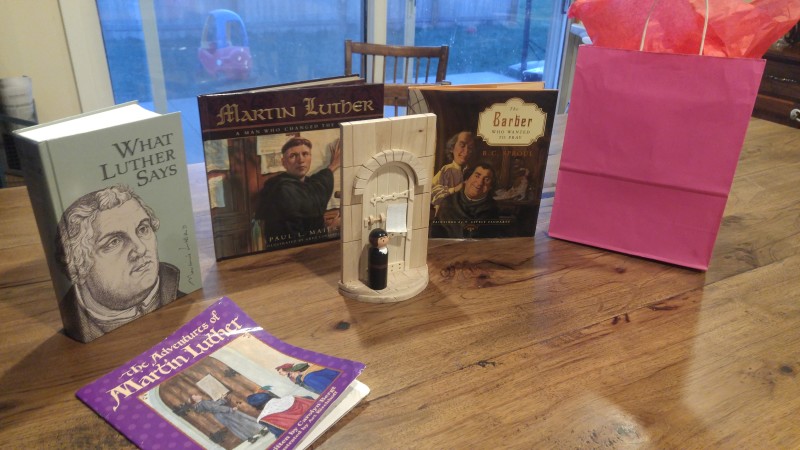 October 29th was Reformation Sunday. This October 31st marked the 500th anniversary of Martin Luther's posting the 95 Thesis in the church door in Wittenberg. We Lutherans get really nerdy about that.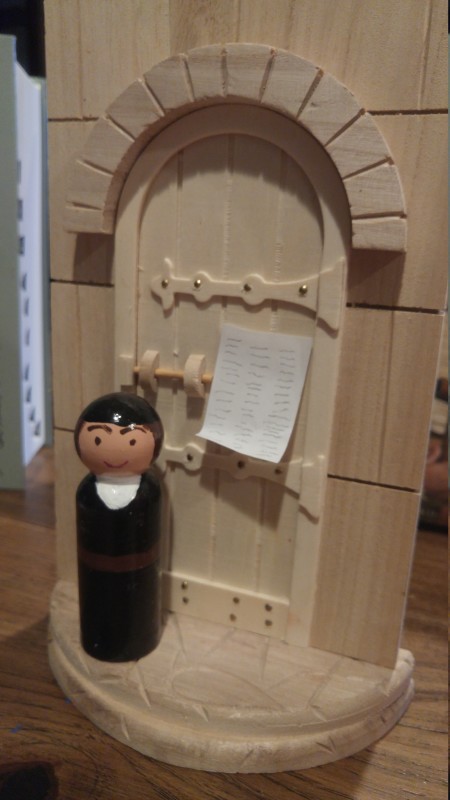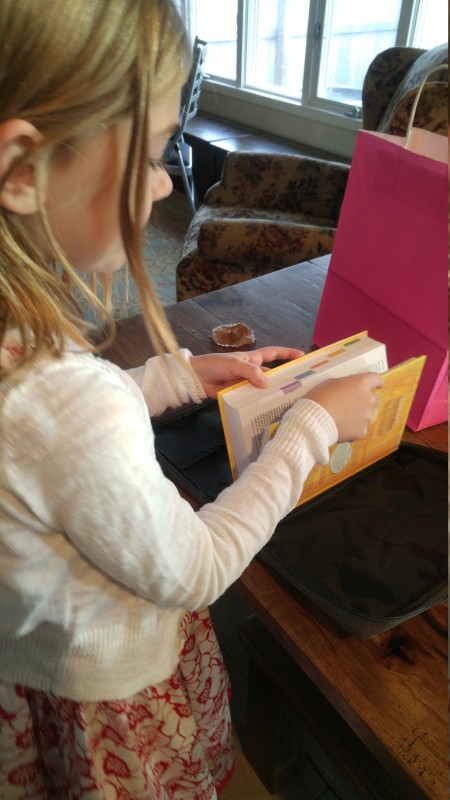 In our congregation children entering 3rd grade receive a Bible from the church. Then on Reformation Sunday I like to also give our 3rd grader a cover for their Bible. Clara was pleased as punch to get hers.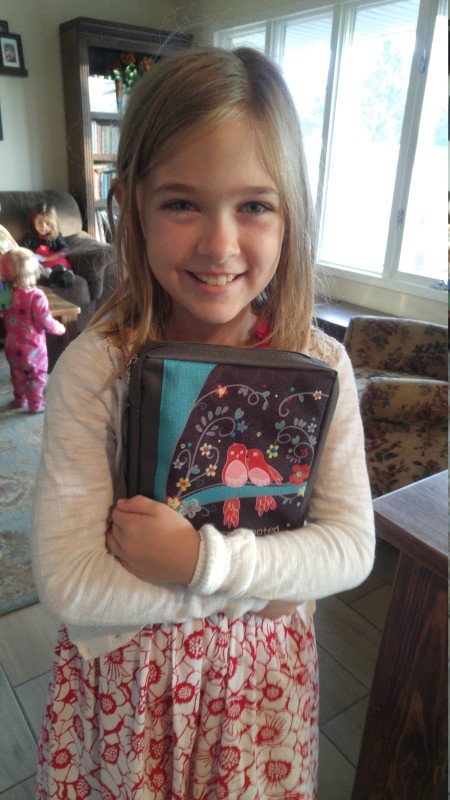 After lunch the kids and Daddy hit our church's "Marty Party"for a little while. Crafts, snacks, a hay ride and of course some nerdy Martin Luther stuff.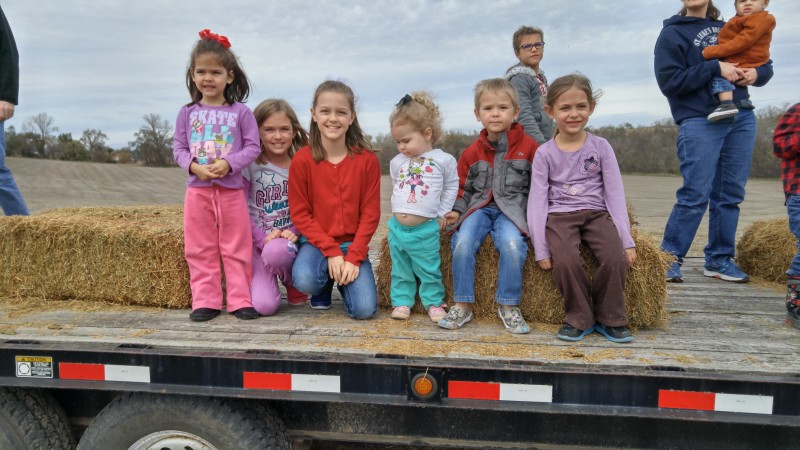 Last year on Reformation Sunday I instituted a family hymn sing and marshmallow roast which we all loved. For some reason this year, perhaps due to the celebratory nature of the 500th anniversary, I thought it would be fun to include some members of our congregation. We held it earlier in the day and left out the marshmallows.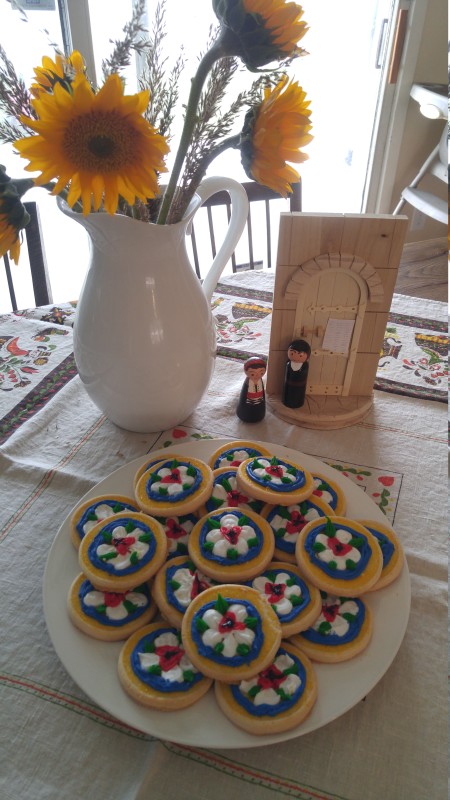 We did have these awesome Luther-ific cookies though. Much easier and better looking than the ones we attempted last year…or were they?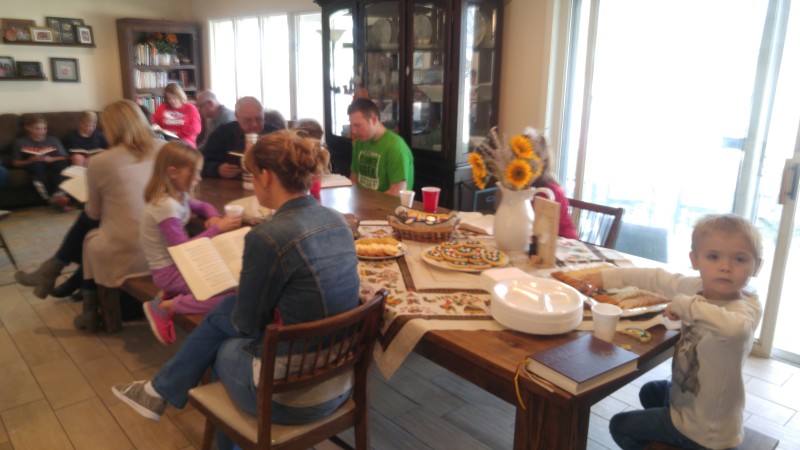 It was a blessing to have some of our members in our home to sing our great hymns along with us this year. A fitting way to celebrate the Reformation I think. We might have to do it again next year.