"If ever two were one, then surely we. If ever man were loved by wife, then thee. If ever wife was happy in a man, Compare with me, ye women, if you can. Thy love is such I can no way repay; The heavens reward thee manifold, I pray. Then while we live, in love let's so persevere, That when we live no more, we may live ever." Anne Bradstreet
 We rejoice and thank God for the 10 years of marriage He has given us. To celebrate we took several days over a couple weeks to enjoy some outings together. I'd been pretty sick but God was good to allow me to feel so much better on each of the days we were out.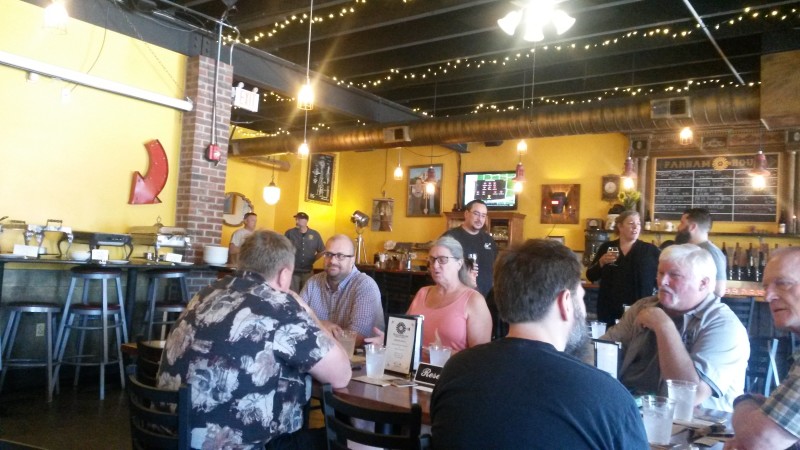 On our anniversary we had lunch with THE John Palmer. The man who wrote the book on how to brew…literally.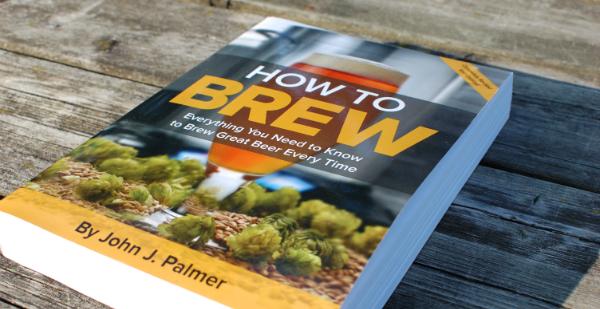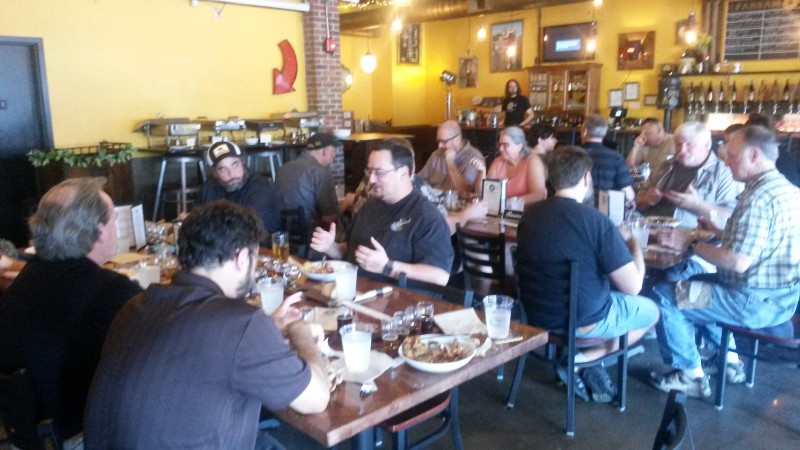 Phil actually bought our tickets to this event before he realized it was our anniversary. But it was a subconsciously romantic gesture since after all he did propose to me whilest brewing the beer for our wedding. See how I did that? Win win.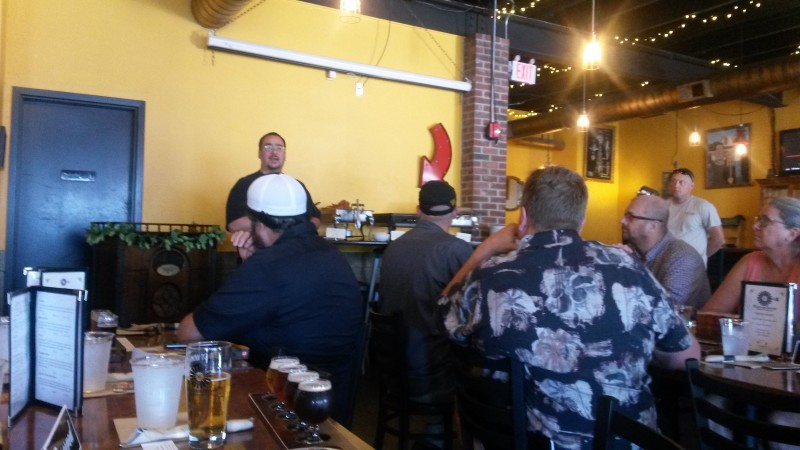 A riveting lecture on….water? I think. I might have zoned out here.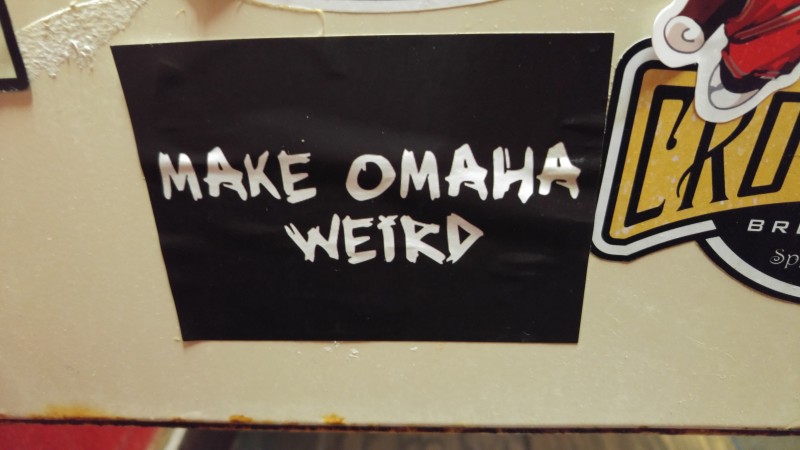 The rest of the day was a lot of bashing around the beautiful city of Omaha.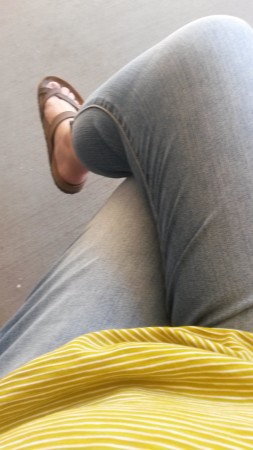 We spent a couple hours drinking coffee and reading. Dreamy.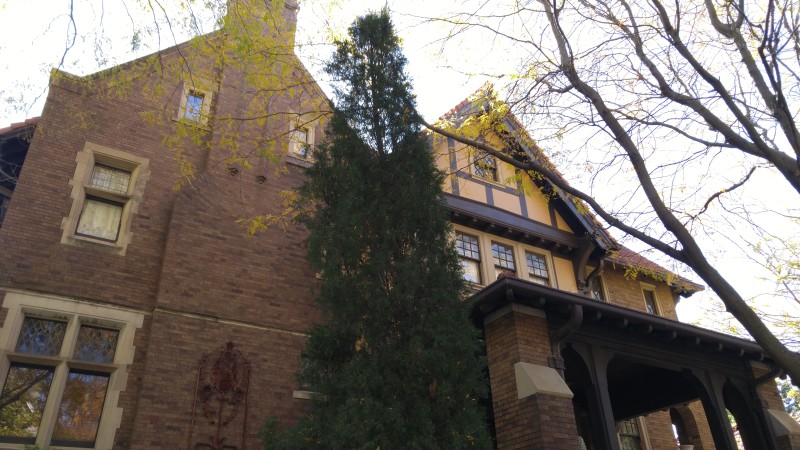 And we strolled around the Gold District of Omaha. Beautiful old homes and gorgeous Fall colors adorning the many trees along the streets.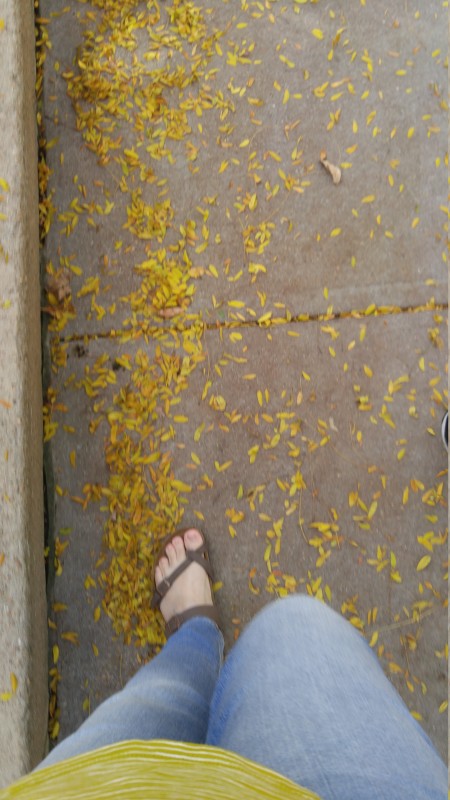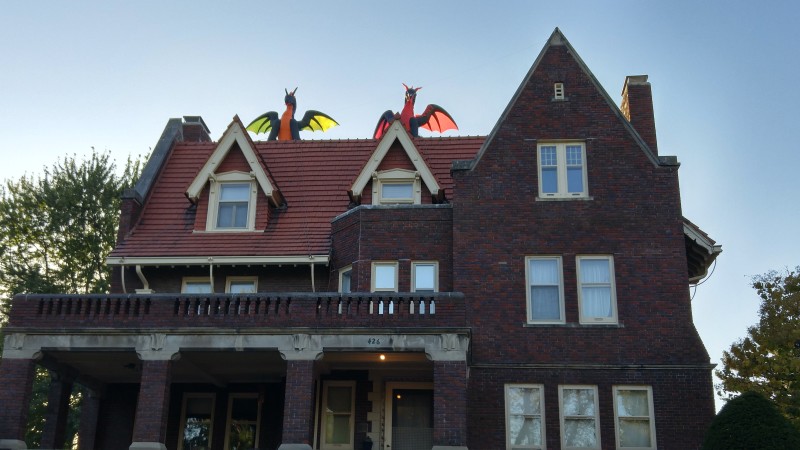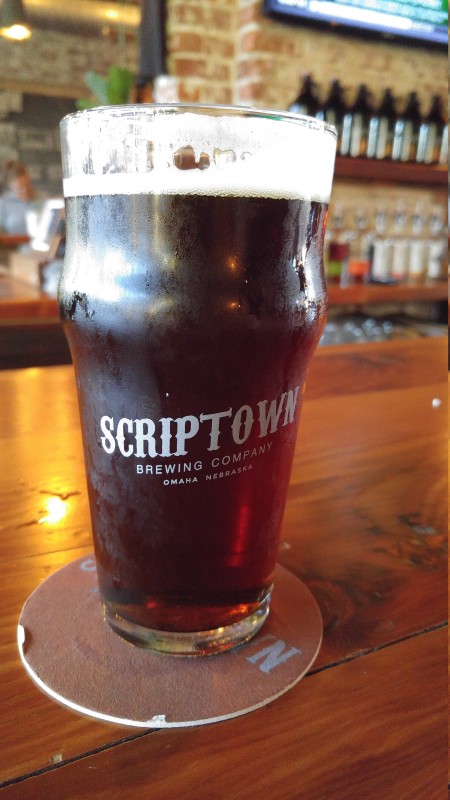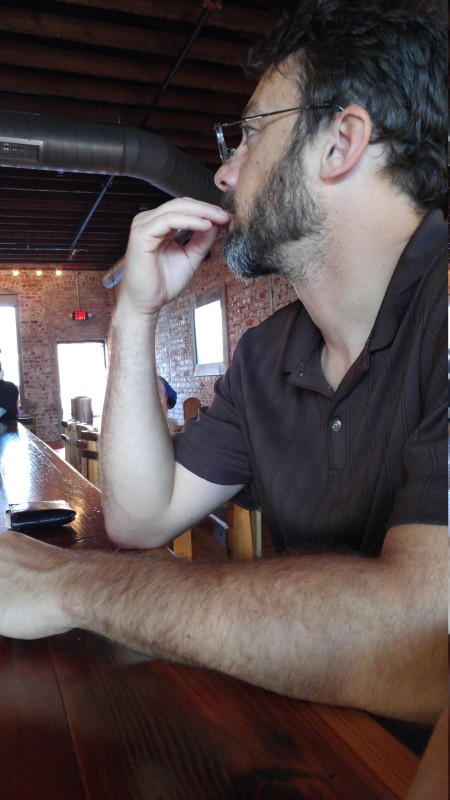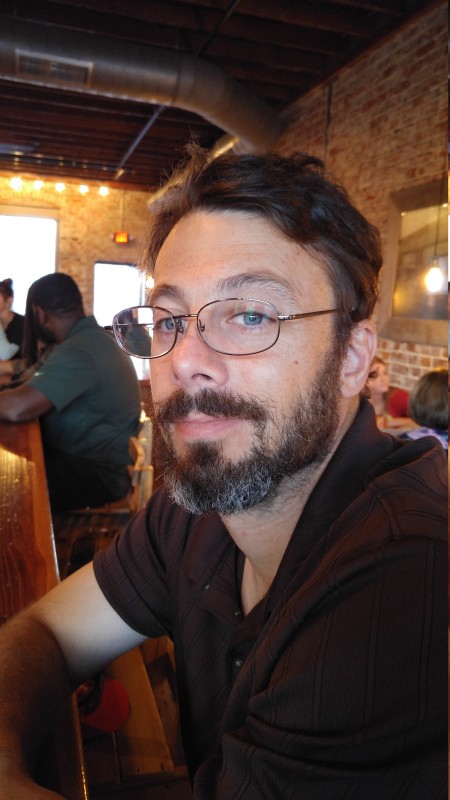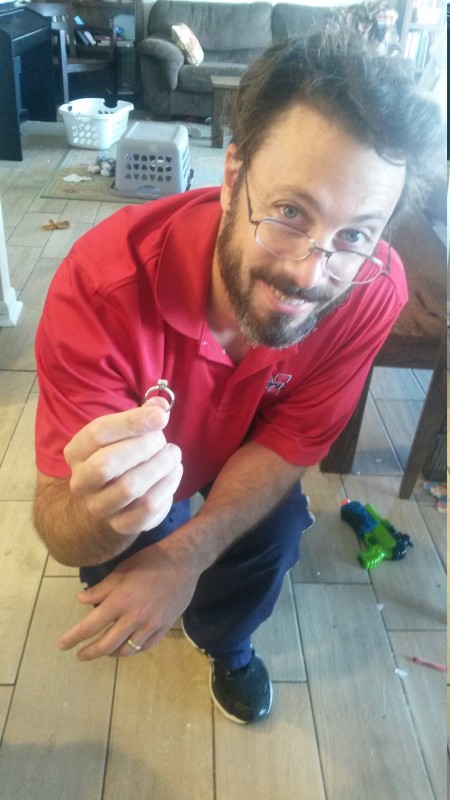 We had dropped off my wedding ring set to have it resized. I've been wanting to do this for years since my fingers are too fat for them now and I really don't expect to get back to my pre-wedding size any time soon. I'm so happy to be able to wear them again. I had Phil propose to me again and down on his knee since he didn't do it the first time.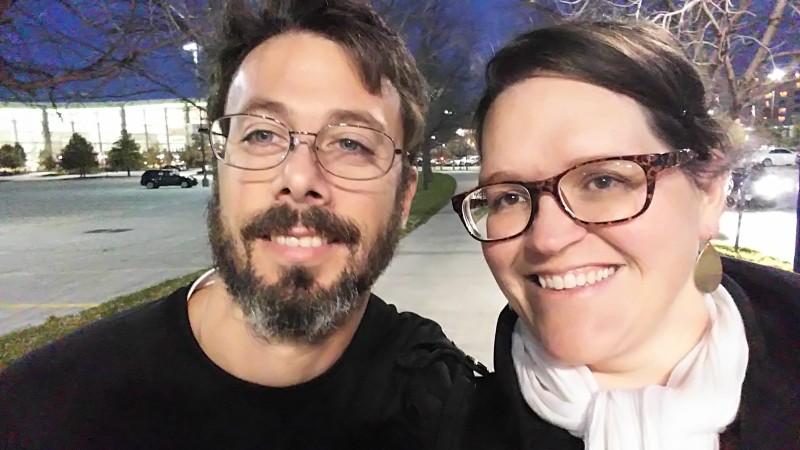 Monday night Phil got us tickets to see Bob Dylan with Mavis Staple opening.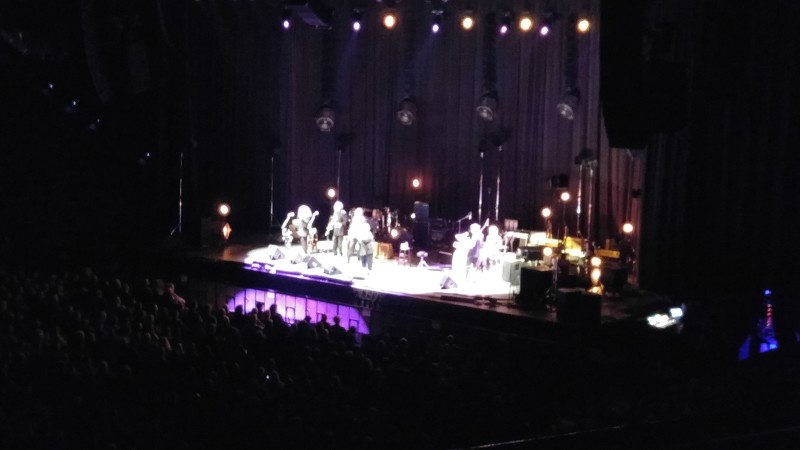 We snuck a couple pictures so we wouldn't get thrown out of the joint. I promise Bob's in the photo below…somewhere.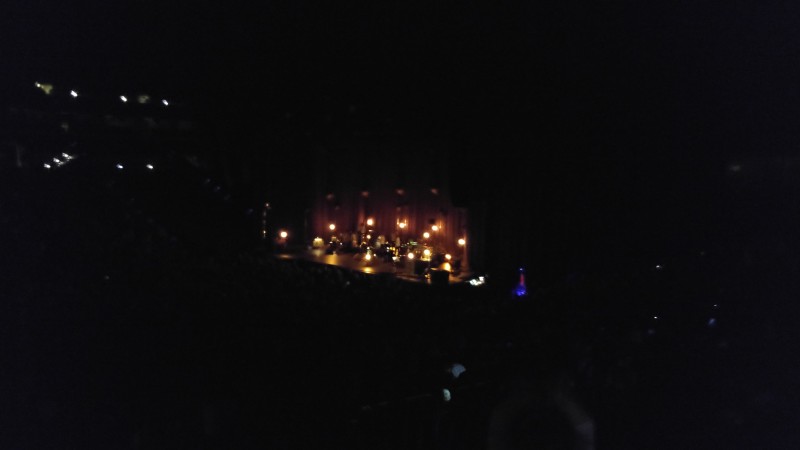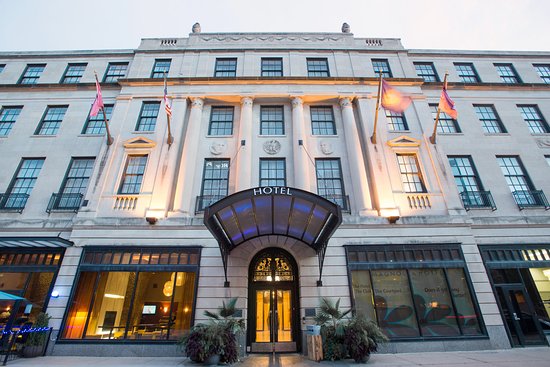 Friday night we stayed in the beautiful historic Magnolia Hotel downtown. I love this hotel.
Phil got us a two story suite! Cuz he's sweet.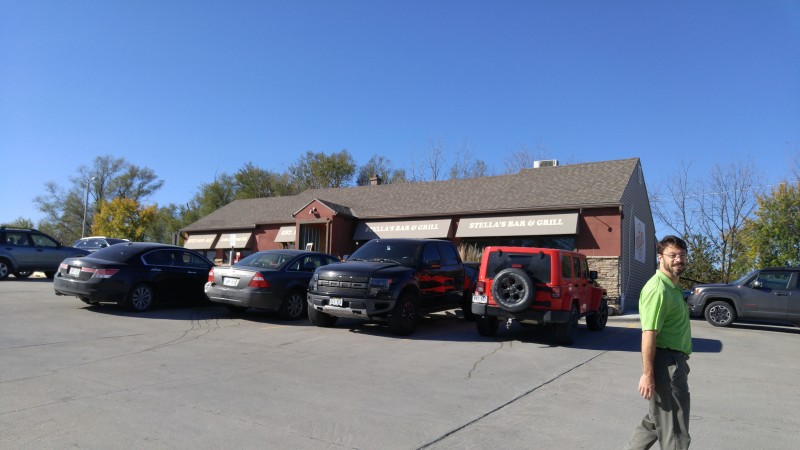 We drove to Bellevue for lunch since that's where Stella's Grill is, home of the "best burger in Omaha." Or one of the homes of the best burgers in Omaha. And it did not disappoint.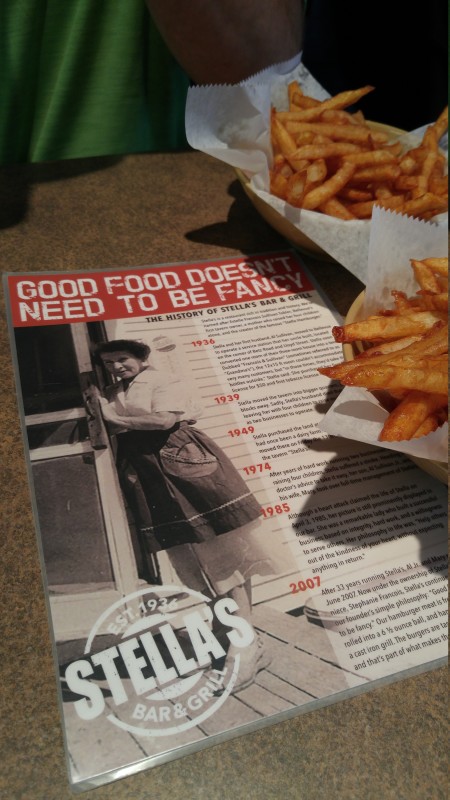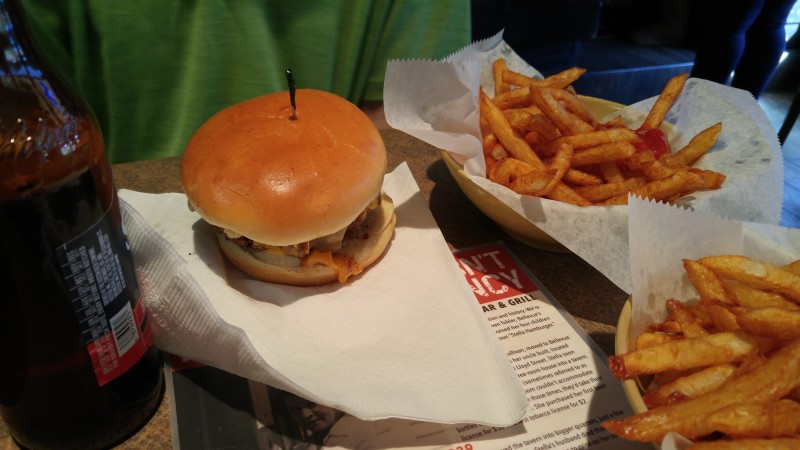 The burgers are too good for a plate.
Another gorgeous day in Nebraska.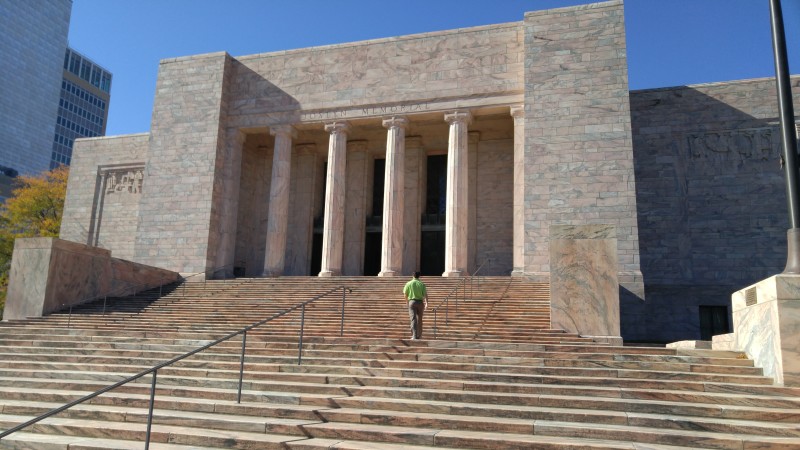 After lunch we stopped off at the Joslyn Art Museum to see some Monet, Degas, Rodin and Cassatt. Lovely.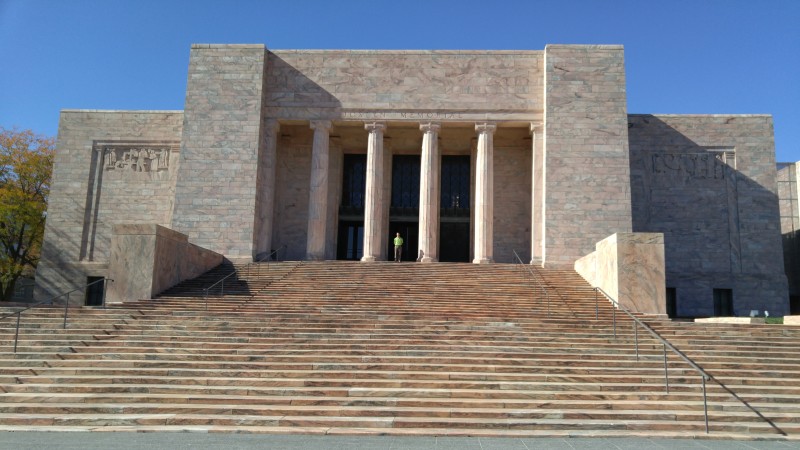 Then we headed home to our babies. We had a fun and refreshing time together.