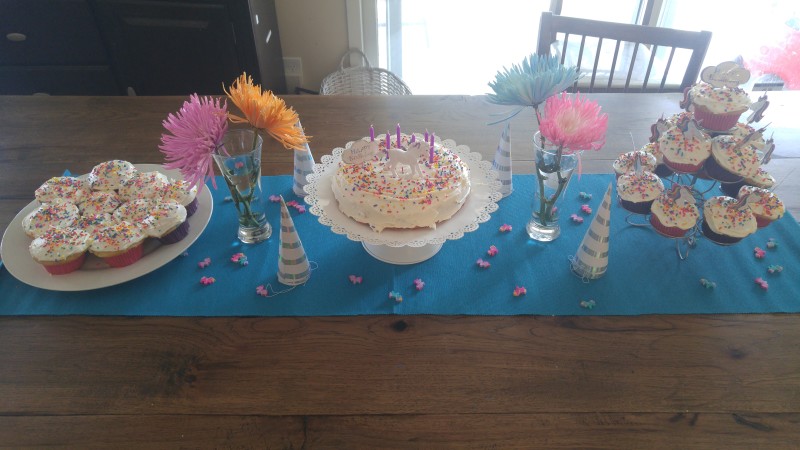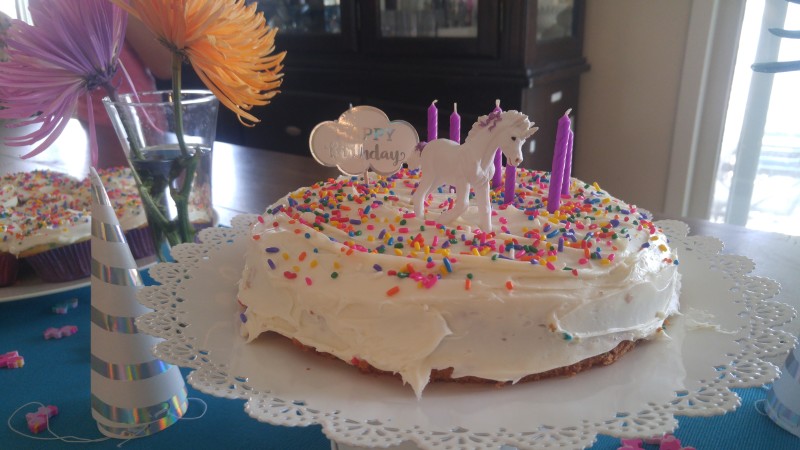 Sweet Esther turned six on September 10th. She told me months ago that she wanted to have a Unicorn birthday party.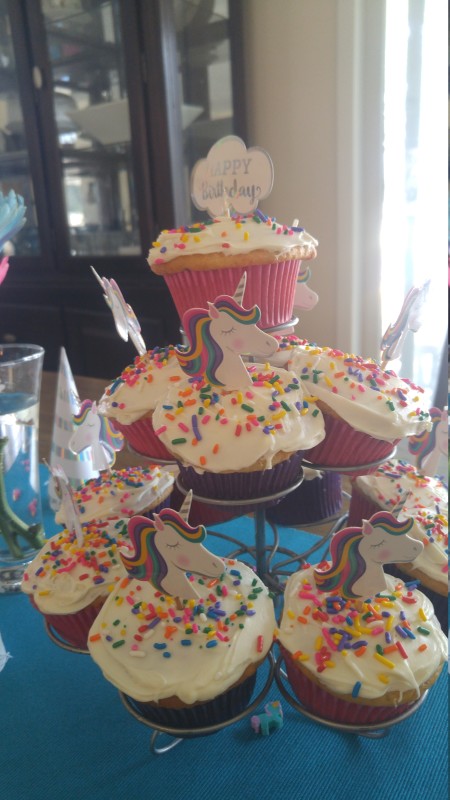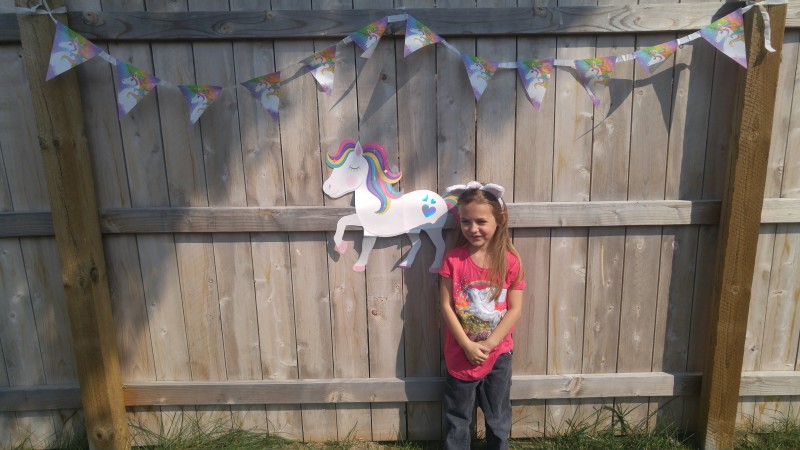 We don't typically have big birthday parties, but after Lily's party in Austin I think the kids have started to realize we don't have lots of people over. I "just us" is a big enough number right? But they now want "all the people."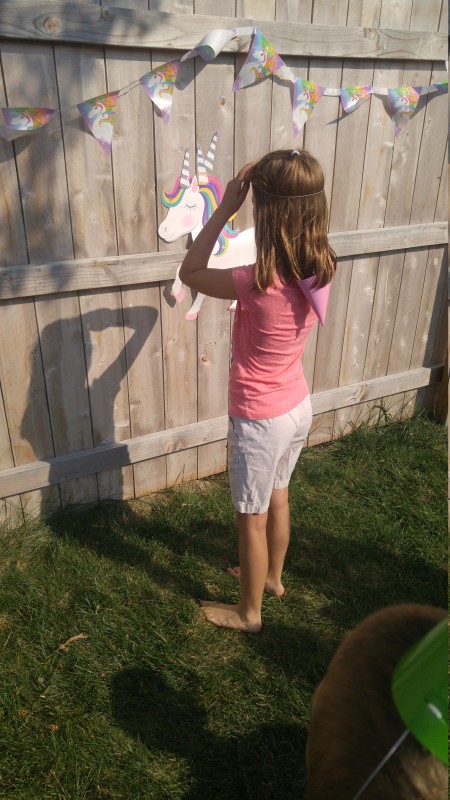 So in addition to our adopted Grands we extended the invitation to a couple more families. We are blessed to have Esther's baptismal sponsors (or "Spotters") near enough to have them come.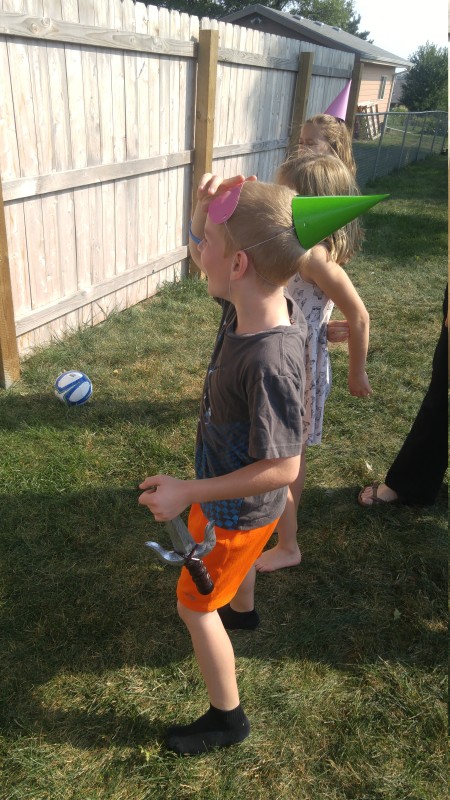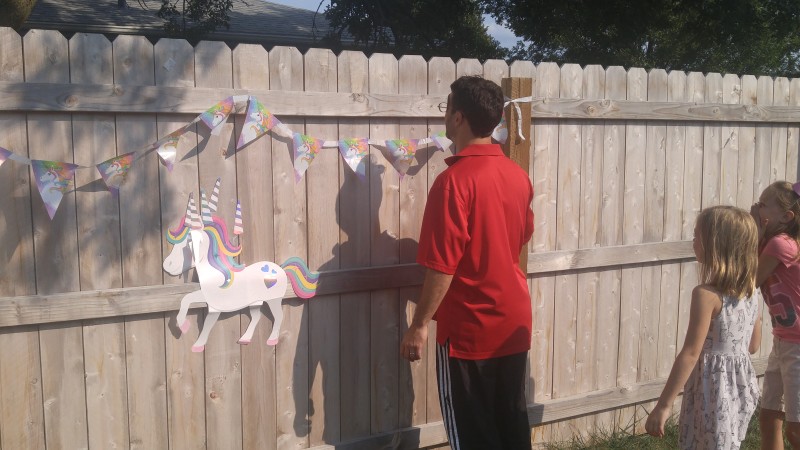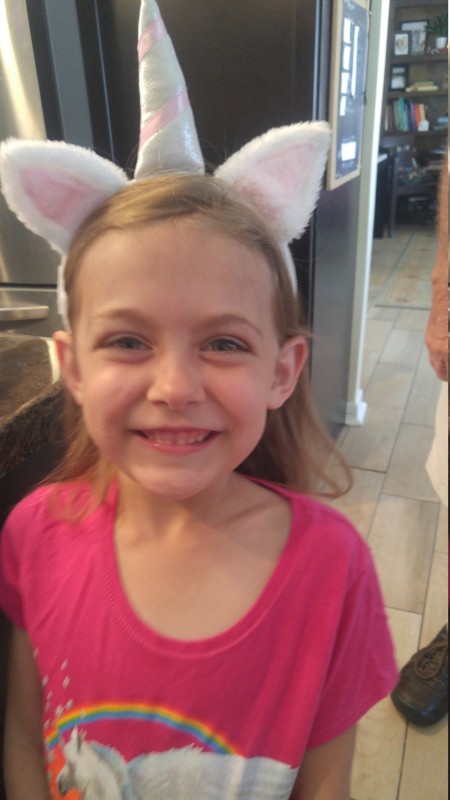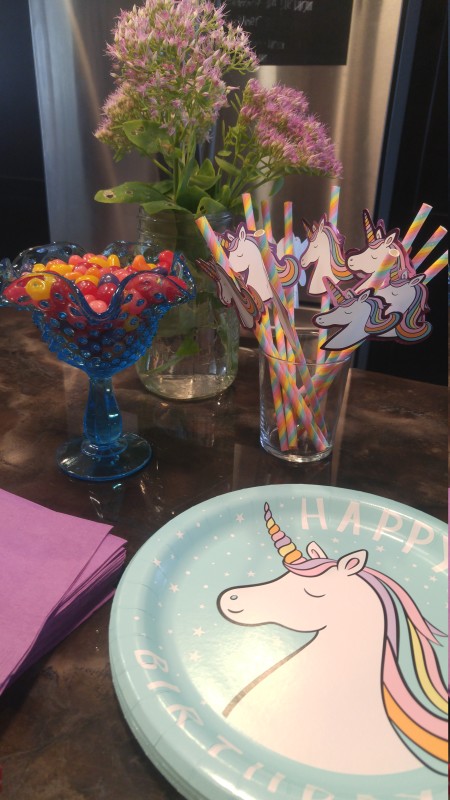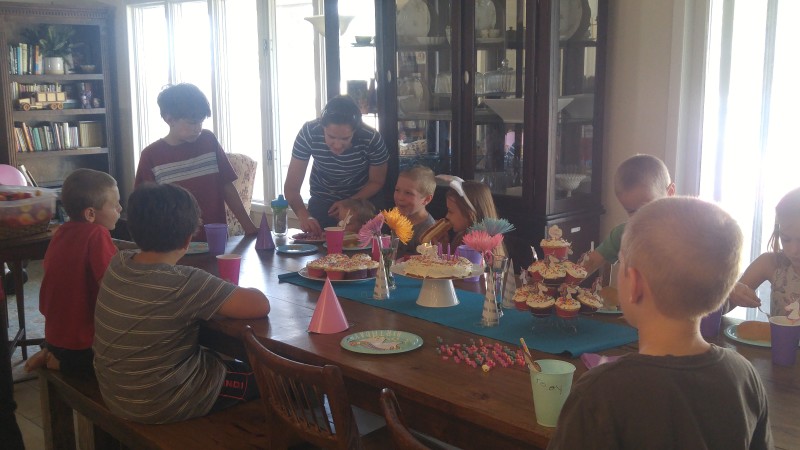 We also had to invite Esther's little boy friend, cute Levi. He pulls her hair and makes her laugh a lot.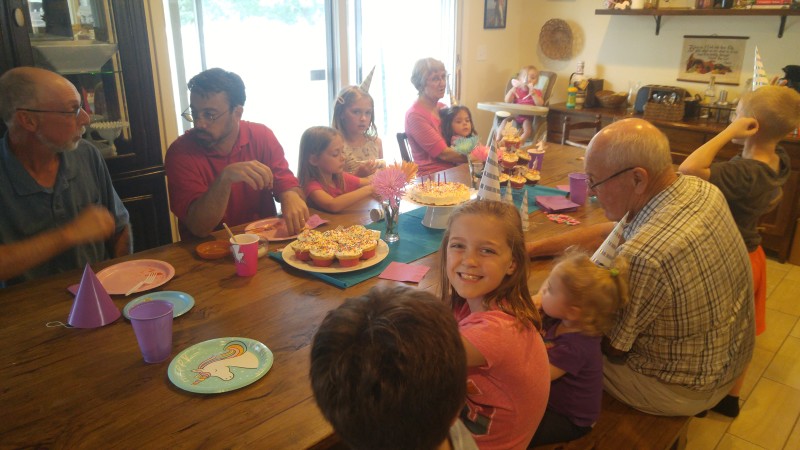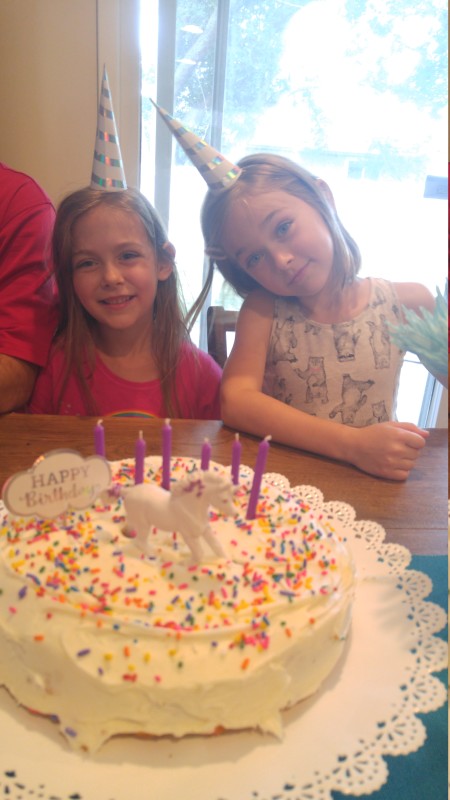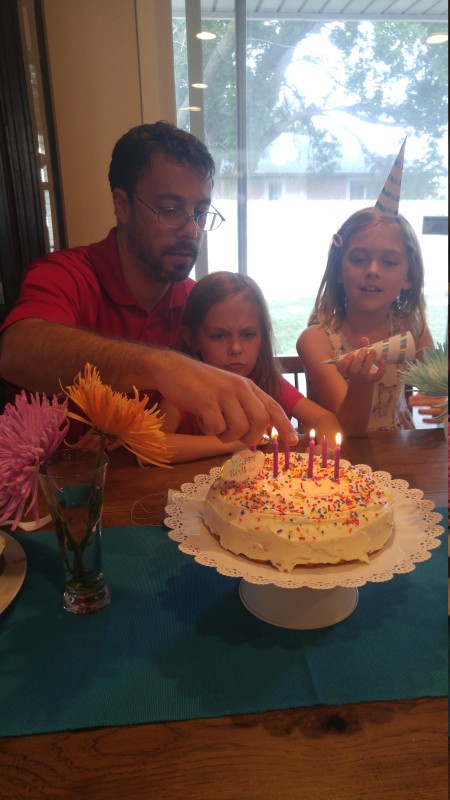 No, I don't remember why she's making that face. I'm sure she wanted to light the candles or maybe Clara just tore her Horn off her head. Both likely scenarios.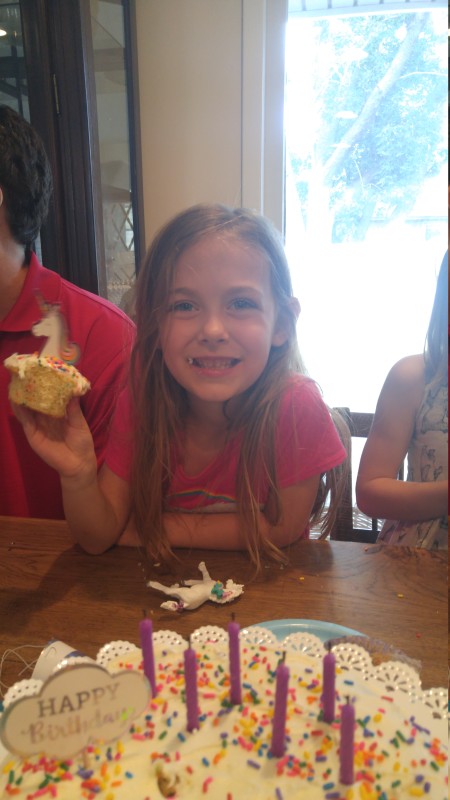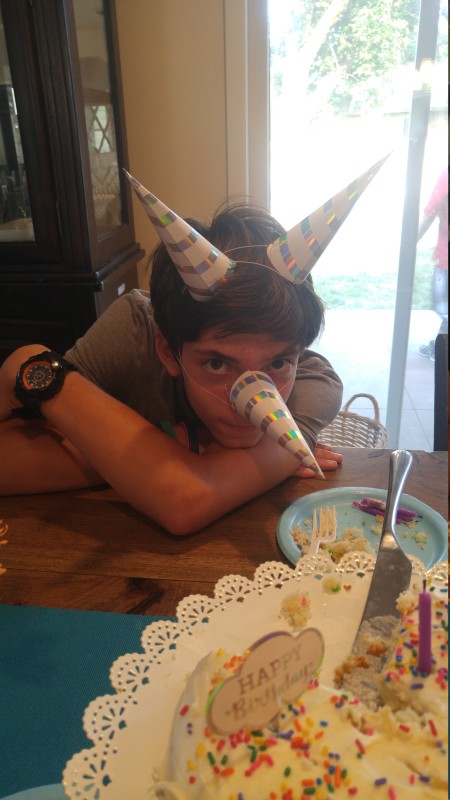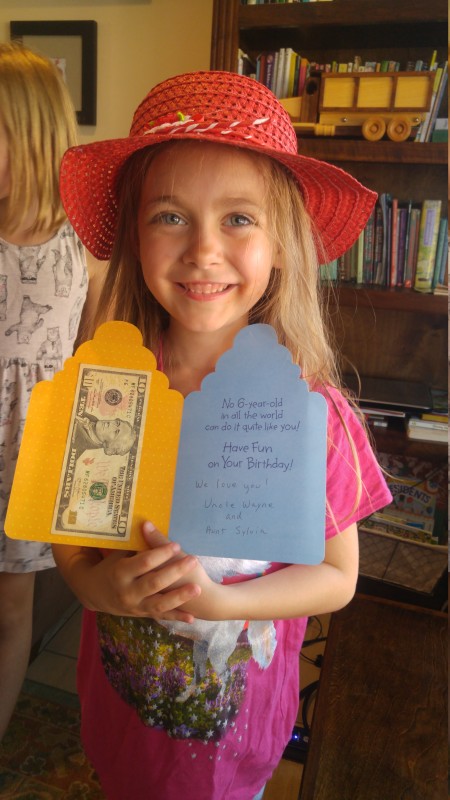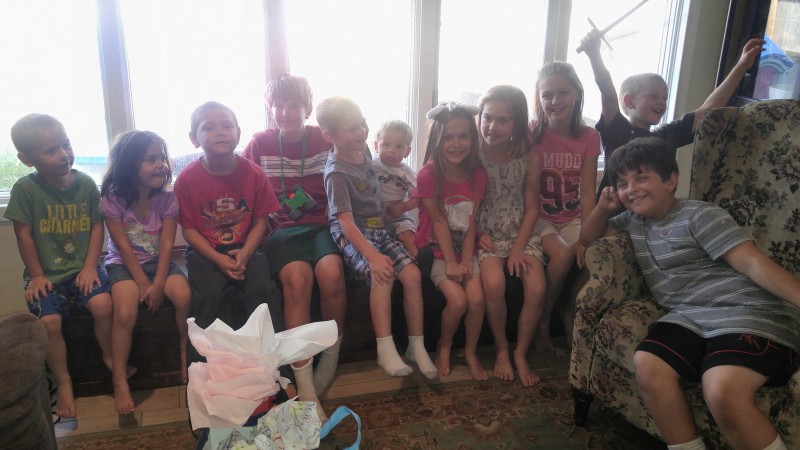 Happy Birthday big girl. We ALL love you so much!