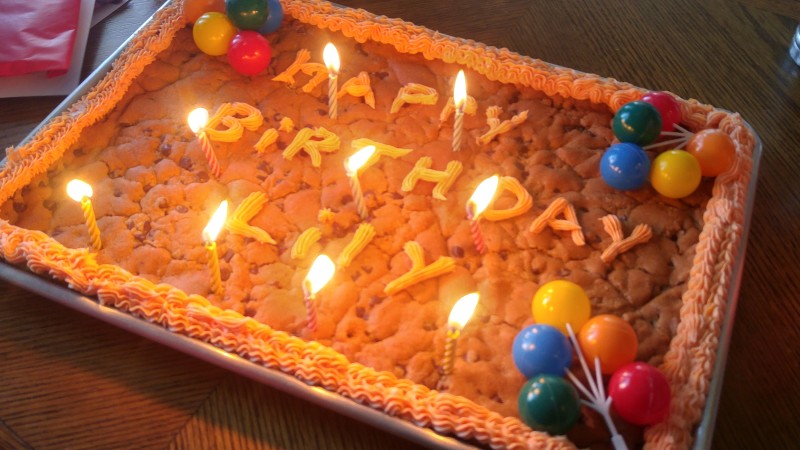 On July 28th Lily turned NINE years old. This is the first year she has been in Texas for her birthday. Clara has had most of hers there. Having a birthday in Texas is special. It means 2 parties and sometimes 3!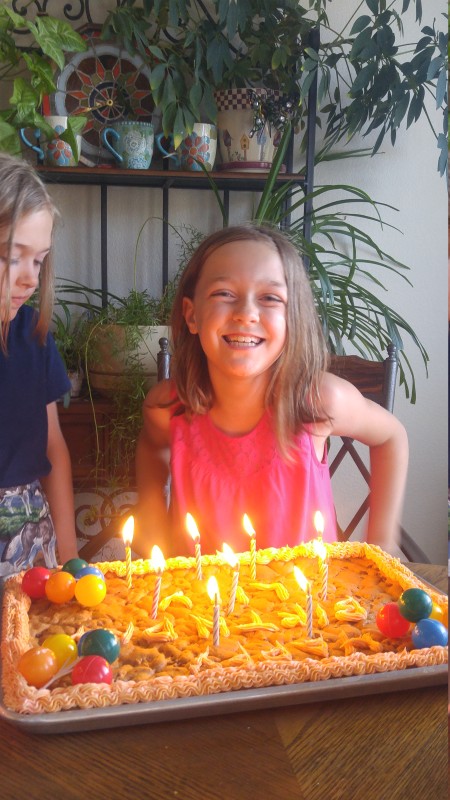 Her first party was in Haslet the evening the rest of us rolled into town. She and Grandma worked together to make her favorite cake, Chocolate Chip Cookie Cake.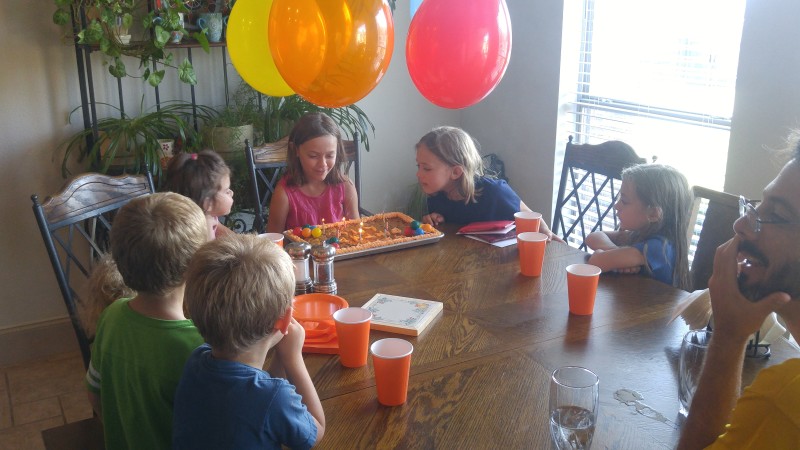 Witness the Magical Candles of Inextinguishability! Umm and Phil's Pavarroti Pipes.
Before I knew the 3 bigs were going to Texas and that Lily wouldn't actually be home for her birthday I had started planning her party. I wanted to throw her a Series of Unfortunate Events party. After I realized she wouldn't be home I got in touch with my mama to see if she'd help and get a party going in Austin instead.
Before we left home I had written up the dreariest invitation I could come up with and mailed it to our guests. Poor souls.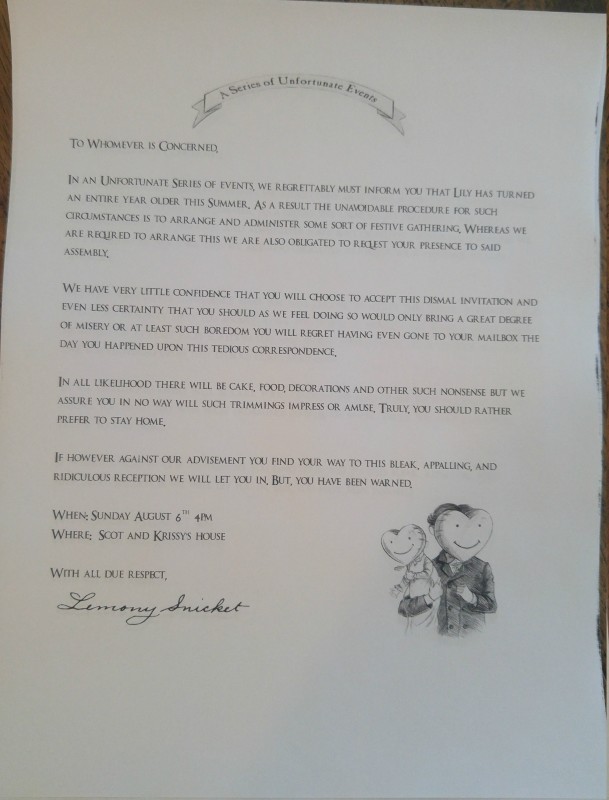 Since I would be traveling and not be able to do much in the way of pulling this party off, my kind Mama and my nieces got to work making my idea for the most Unfortunate Birthday Party ever come to life.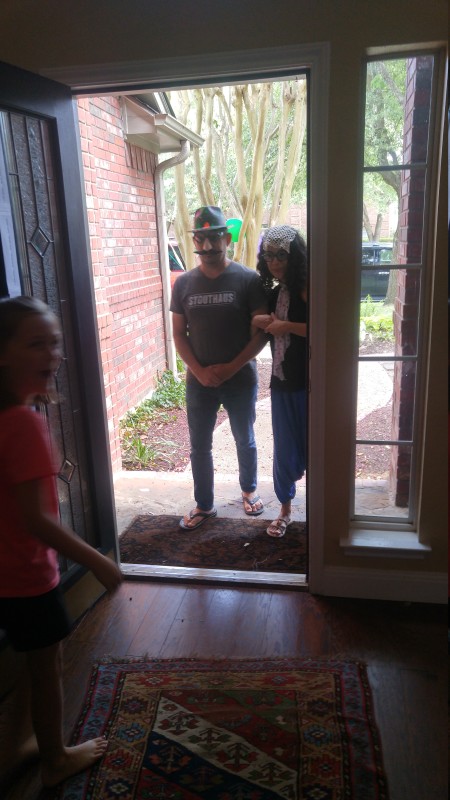 First up, unexpected guests; Uncle Monty and Aunt Josephine!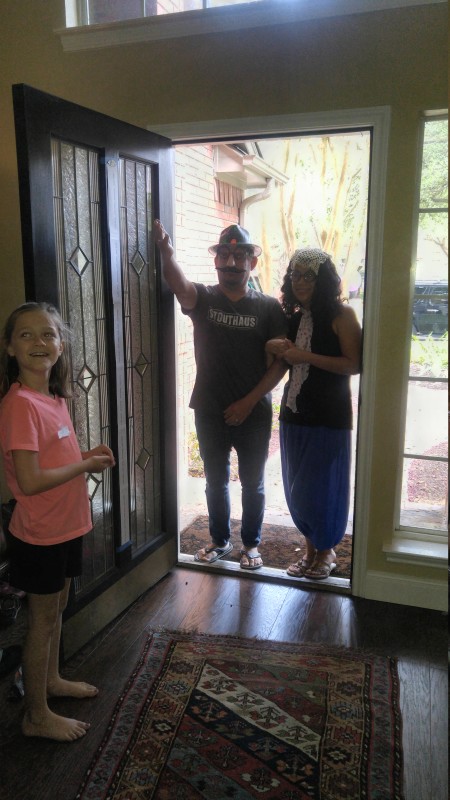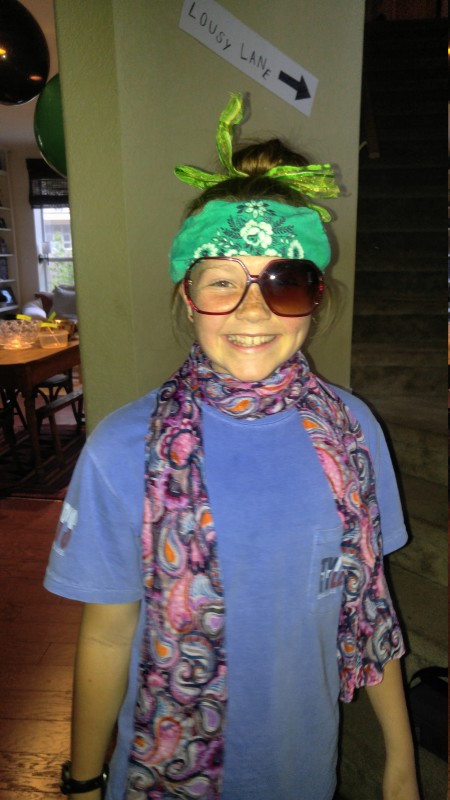 Guests were encouraged to disguise themselves. As a result, we might never actually know who else was even at this convocation. But it's better that way since pray tell, what sort of person would voluntarily have subjected themselves to such a tiresome affair?!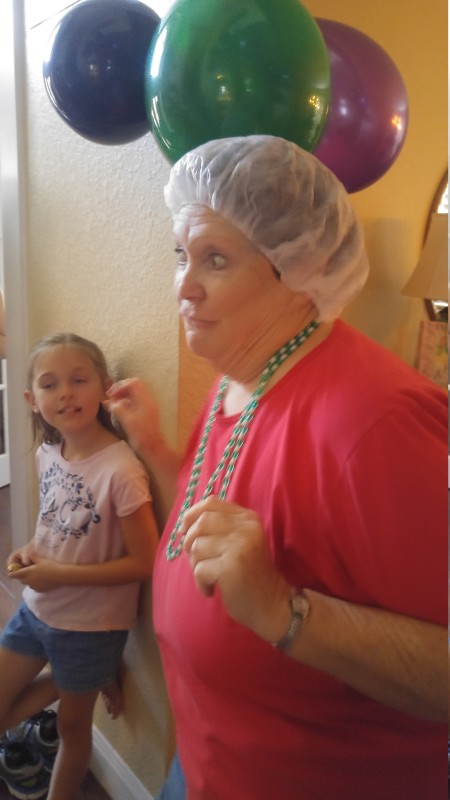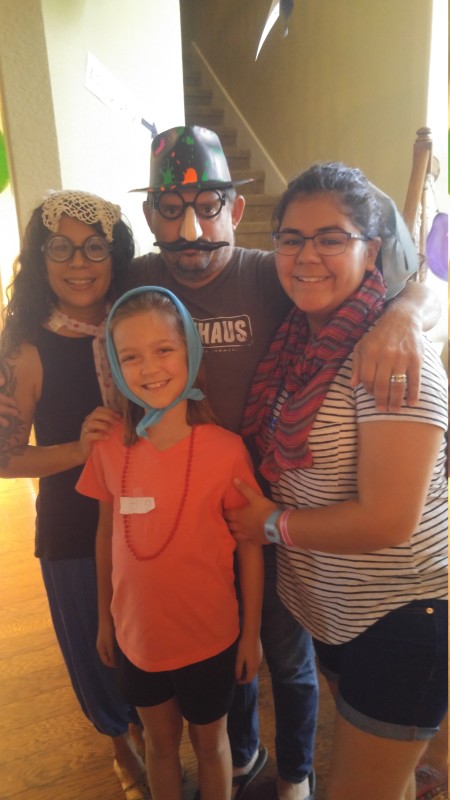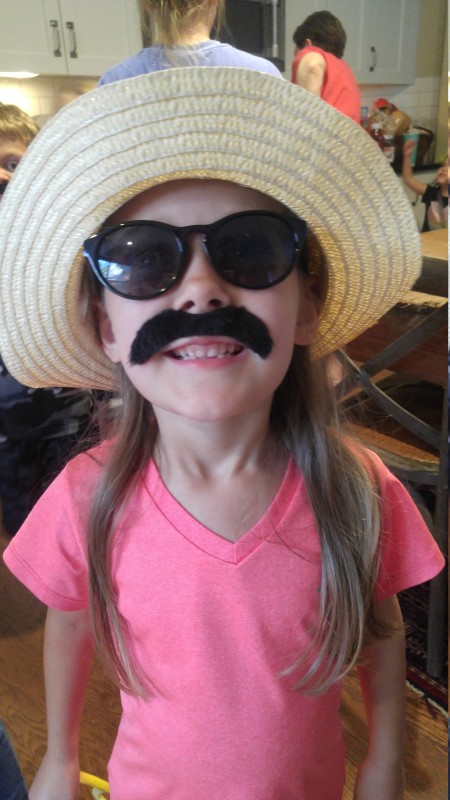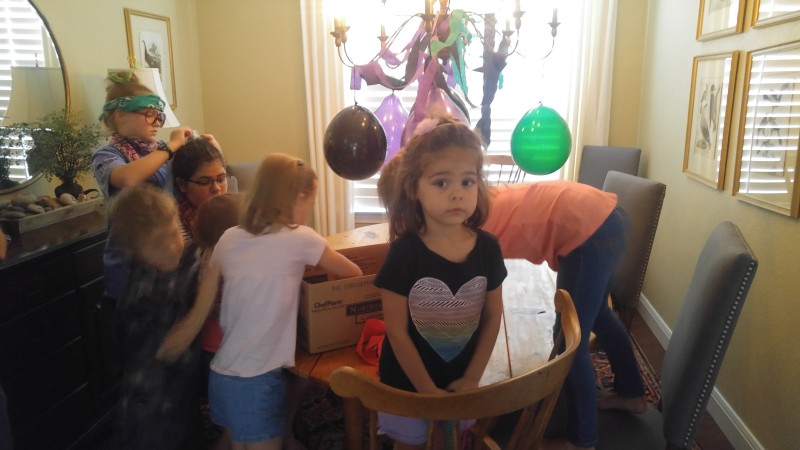 This little girl was eagerly waiting to chose her costume.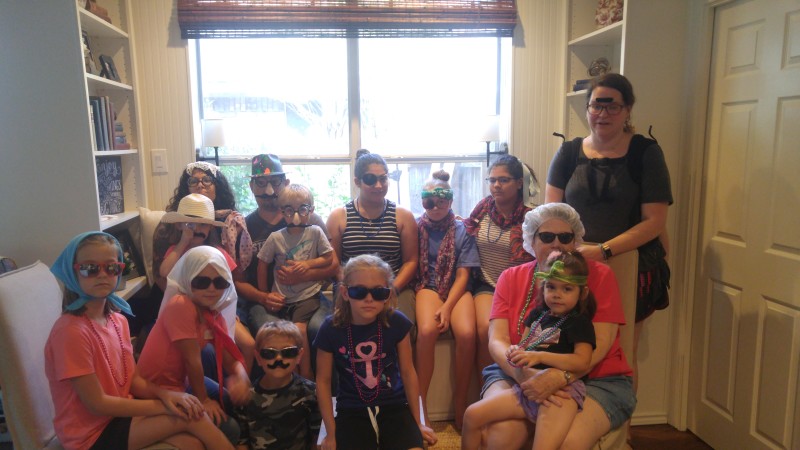 Certainly not one disreputable and vile ruffian in this group.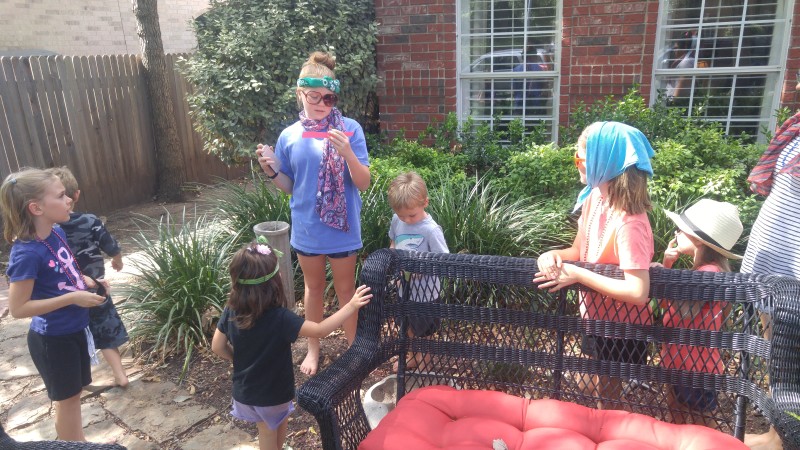 In some attempt to entertain this unfortunate company there was a Hunt for the Sugar Bowl. Clues were left for discovery, all leading to one final destination.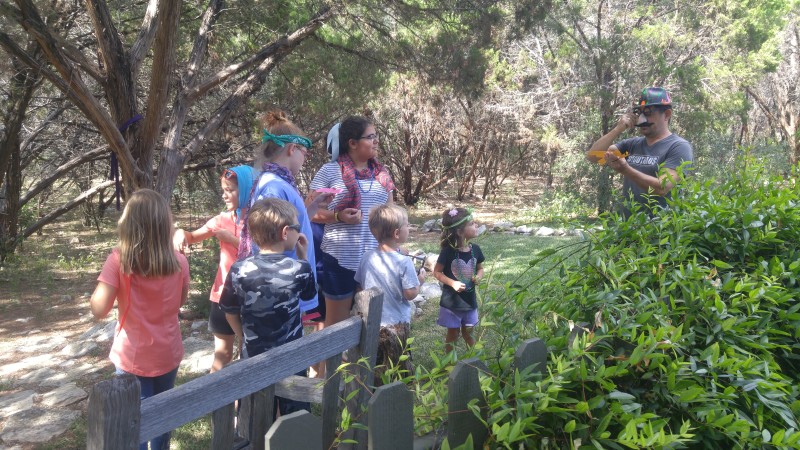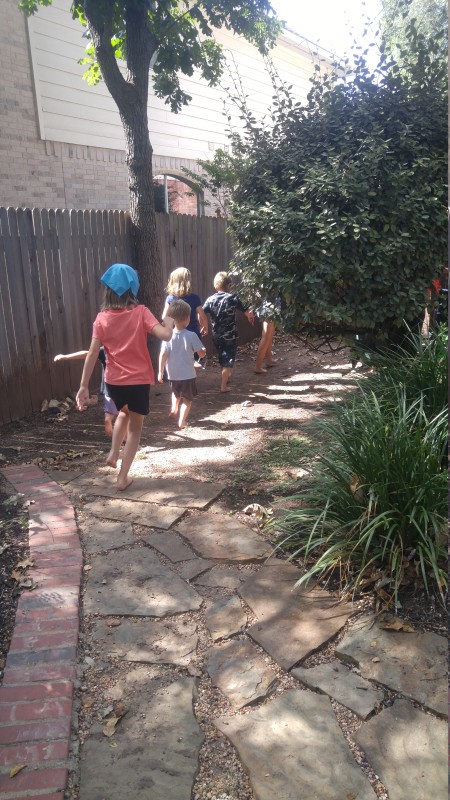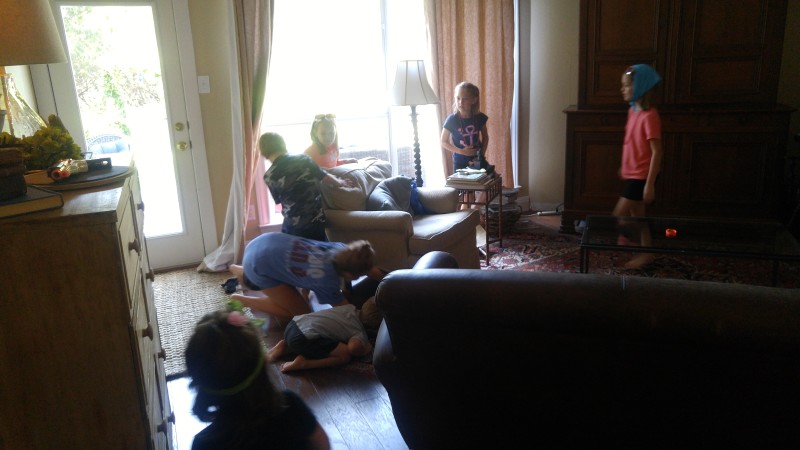 Beneath the chair! The Sugar Bowl at last!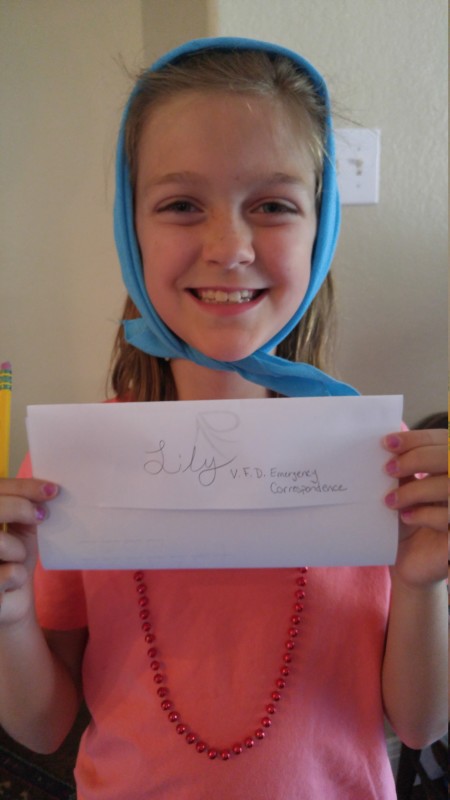 Next this deceptively cheerful child happened upon a letter which contained a code. A code that would reveal the whereabouts of her purloined birthday presents!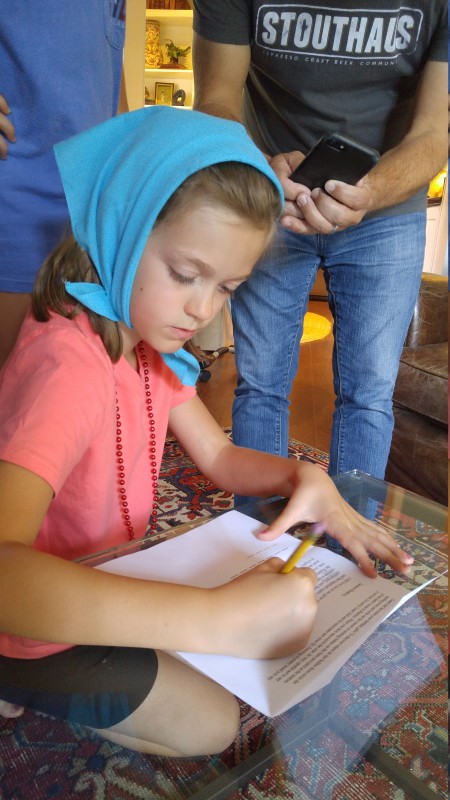 She got to work.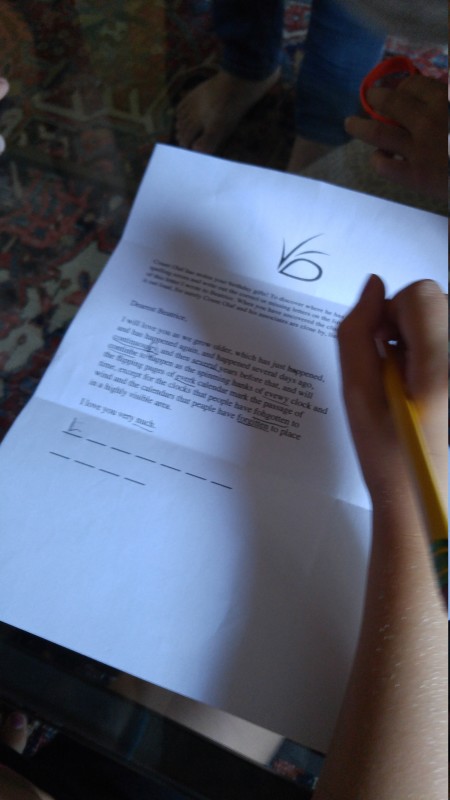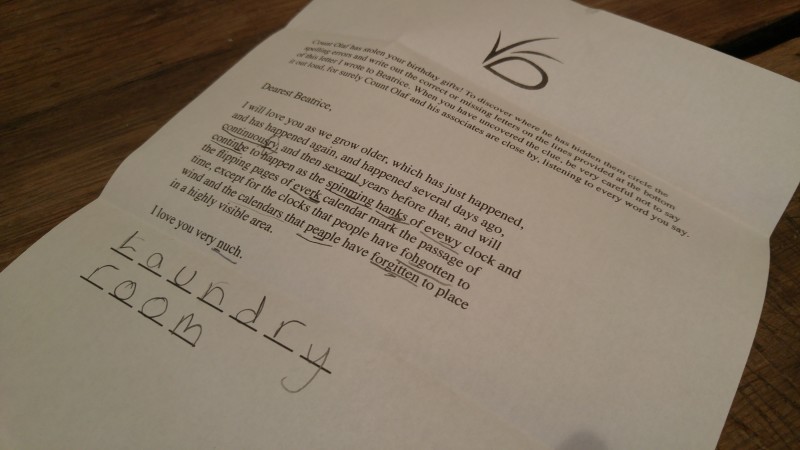 Aha! The nefarious Count Olaf had hidden her gifts in the Laundry Room!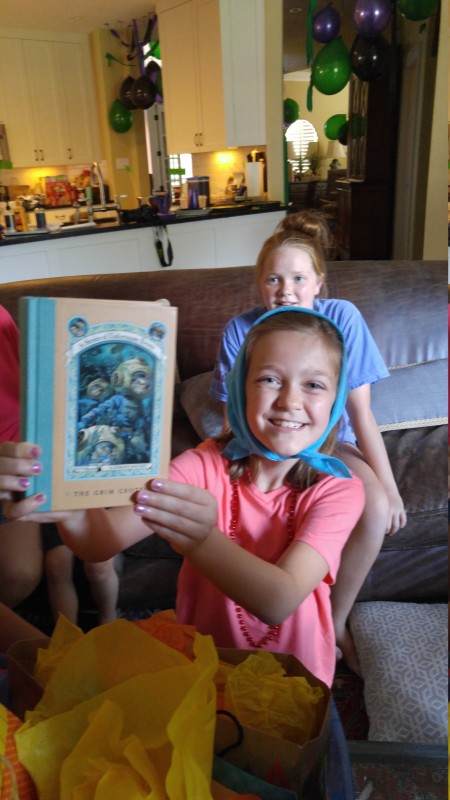 Once recovered the gifts were quickly opened with unapologetic glee.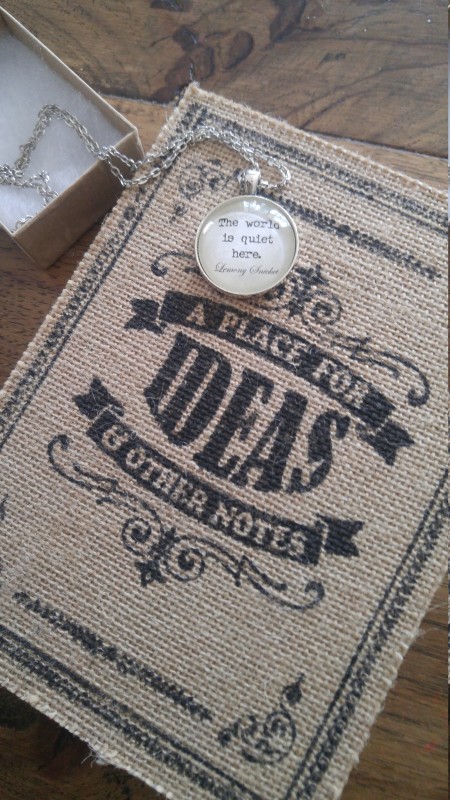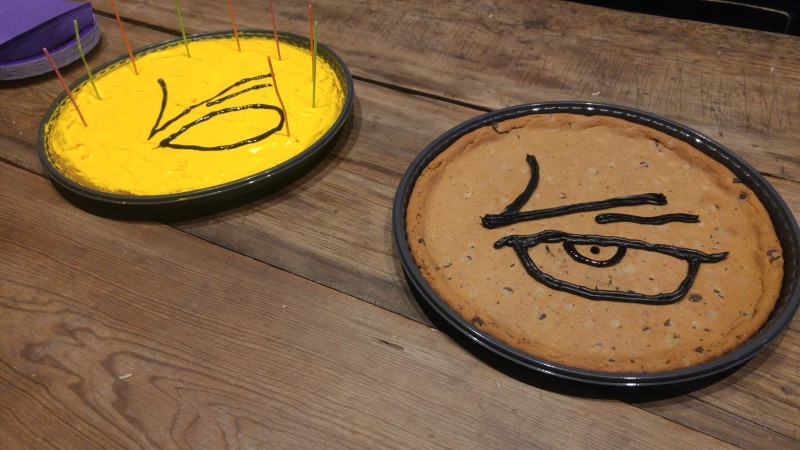 As for food (yes, we did show mercy and fed those gathered) there was V.F.D. Chocolate Chip Cookie Cake, Seaweed Salad, Cold Cucumber Soup and to be certain, Parsley Punch.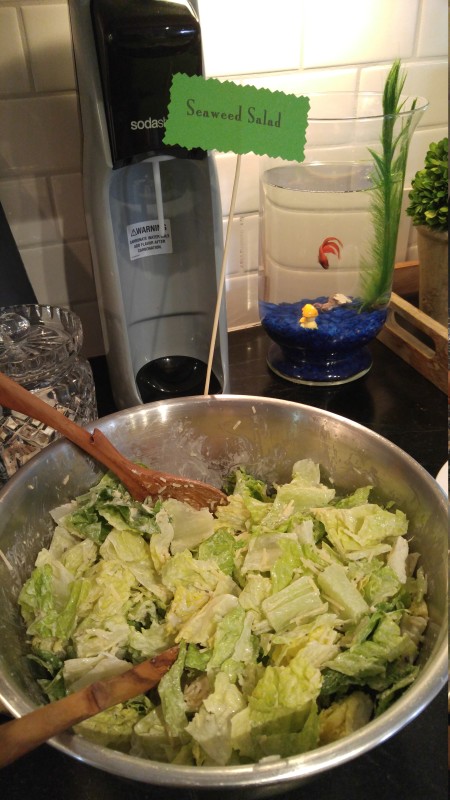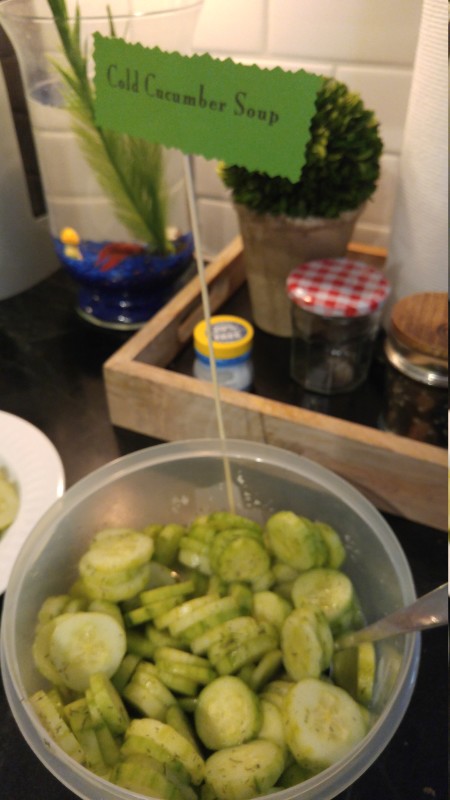 Then we sang the saddest most pathetic Happy Birthday one's ever endured.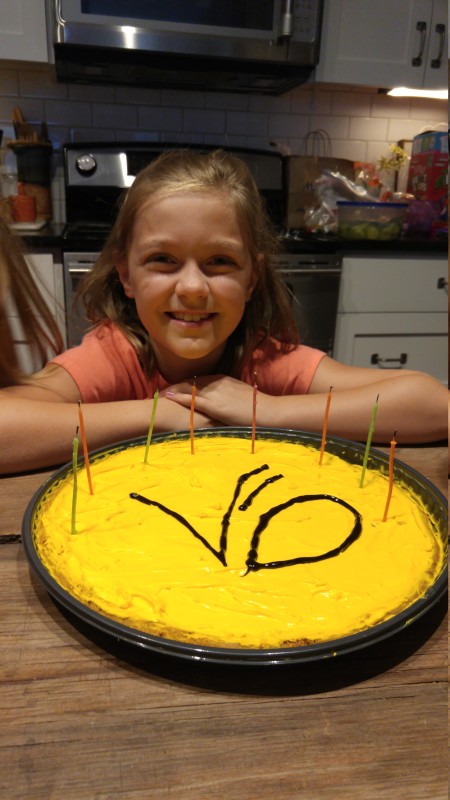 And the child continued to feign happiness.
So that was that. The most Unfortunate Event any of us have begrudgingly attended. I do hope Lily found some way to enjoy both of her Texas birthday parties. Happy Birthday to the NINE year old!