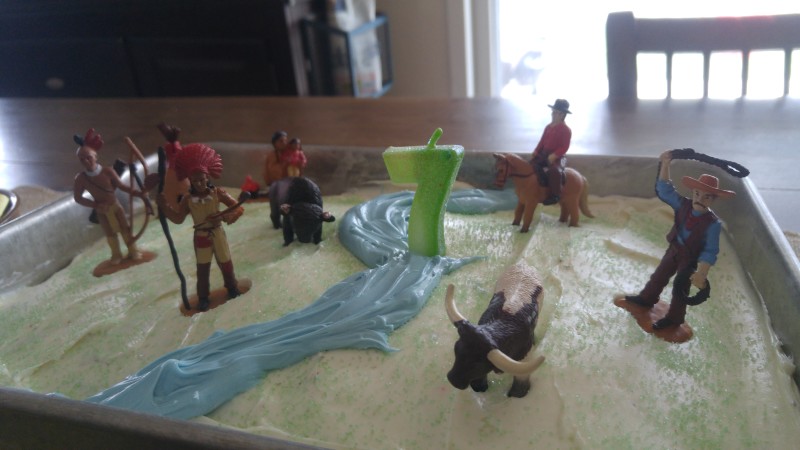 On August 28th Gerhardt turned 7! We threw a real good shindig or pow wow whichever ya wanna call it. We had ourselves a Cowboys and Indians party.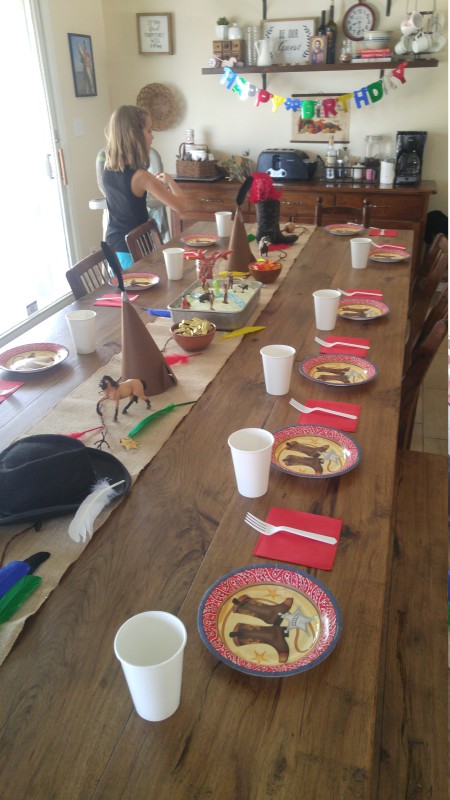 Lily was real big help. She set the table and iced part of the cake fer me.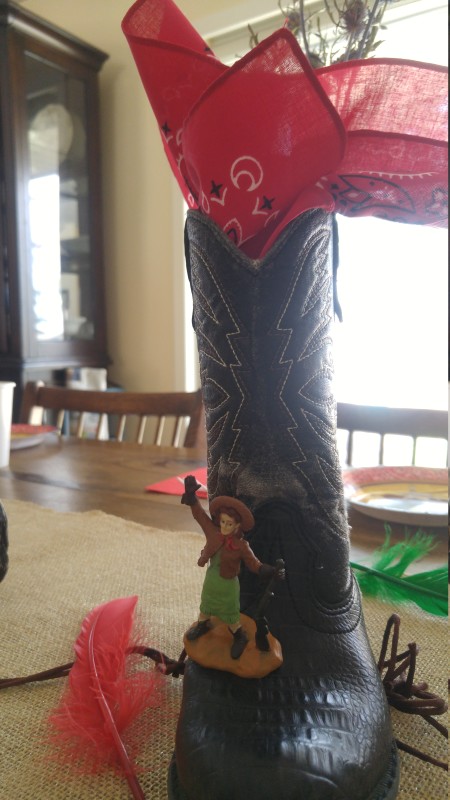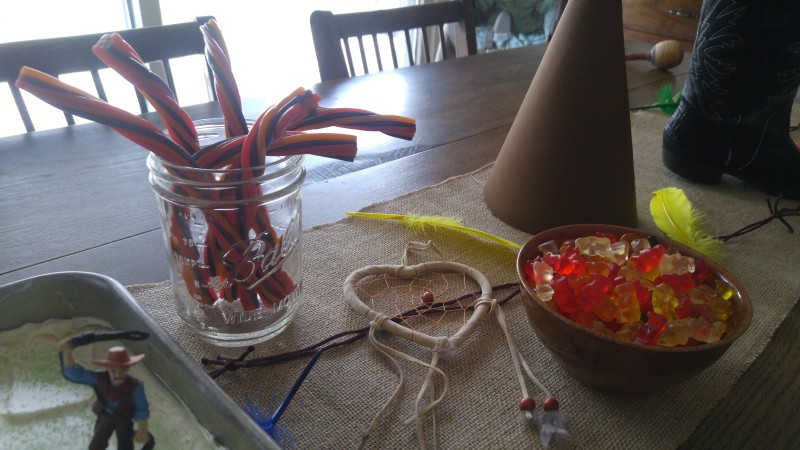 "Lassos and Standing Bears."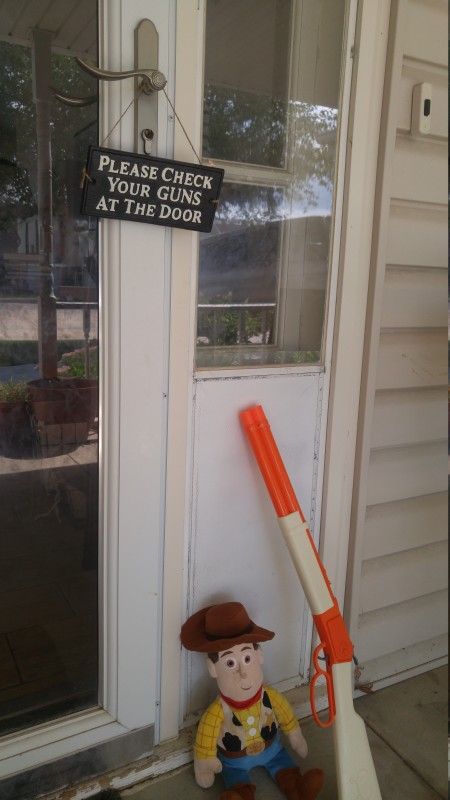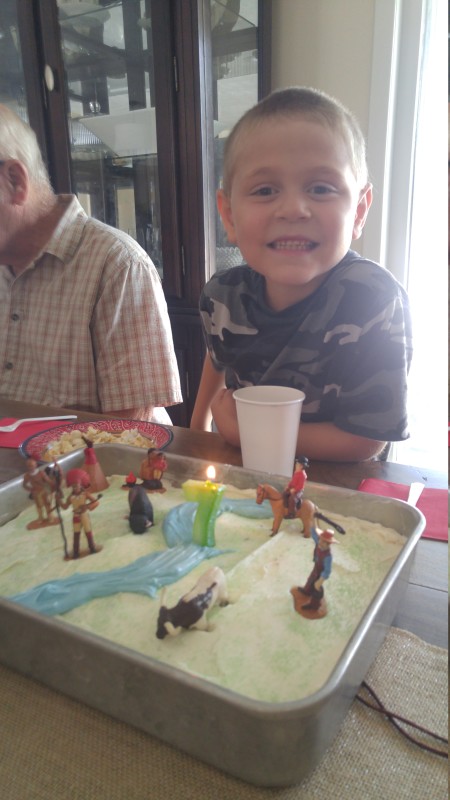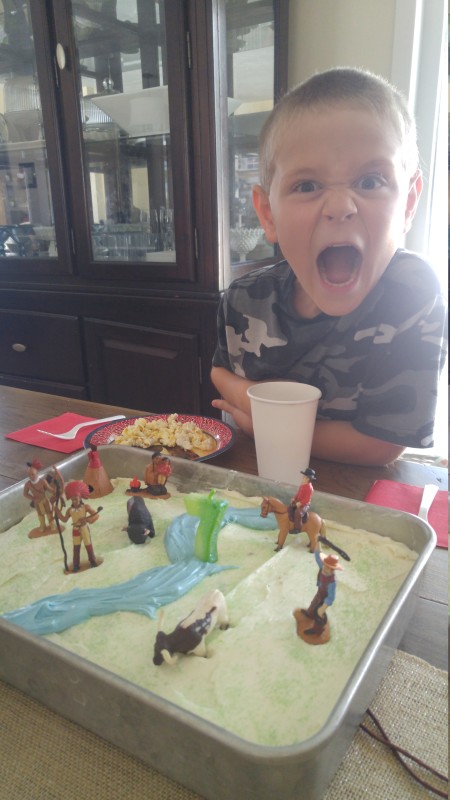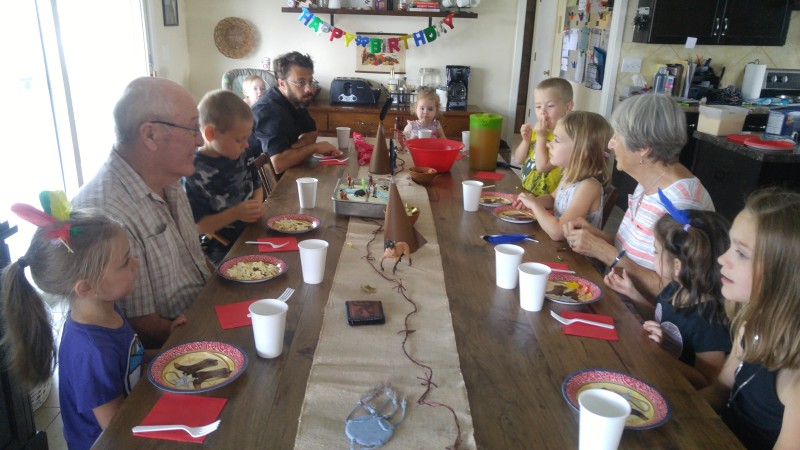 Fer the supper Grub we had:
Get Along Little Hot Doggies
Cowboy Beans
Prairie Grass (Mac & Cheese)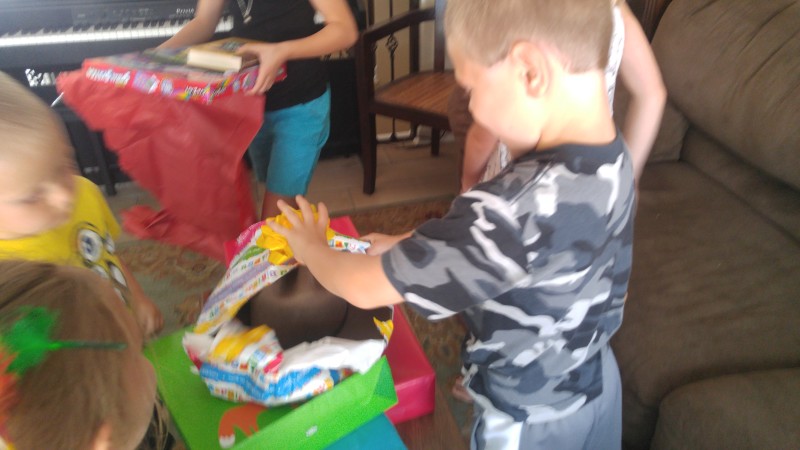 Gifts!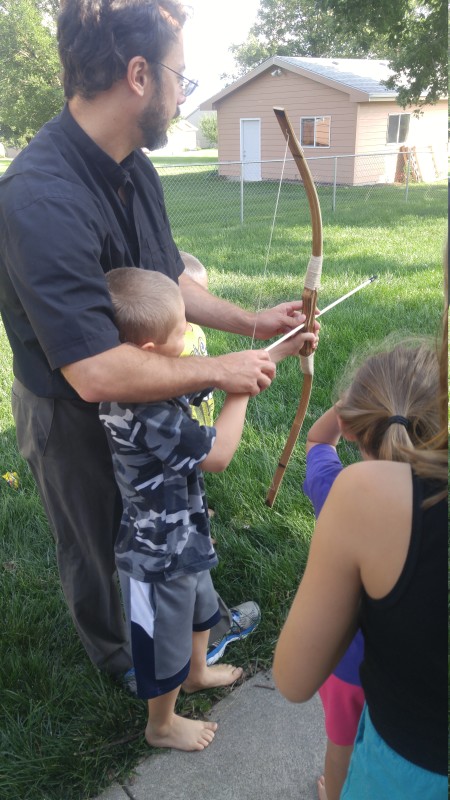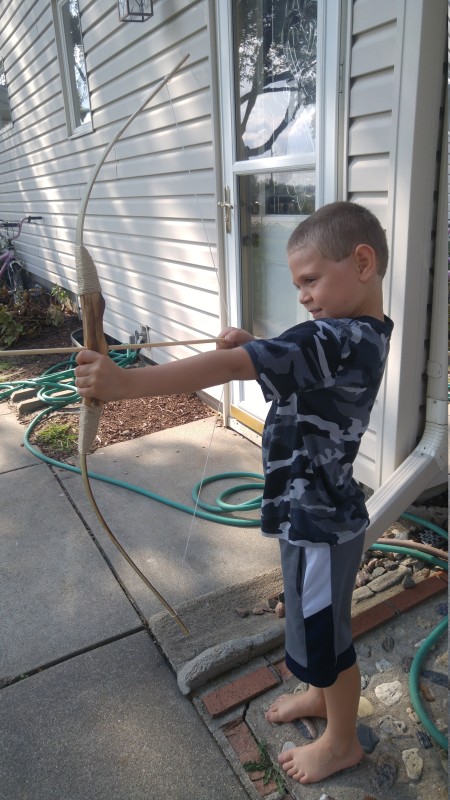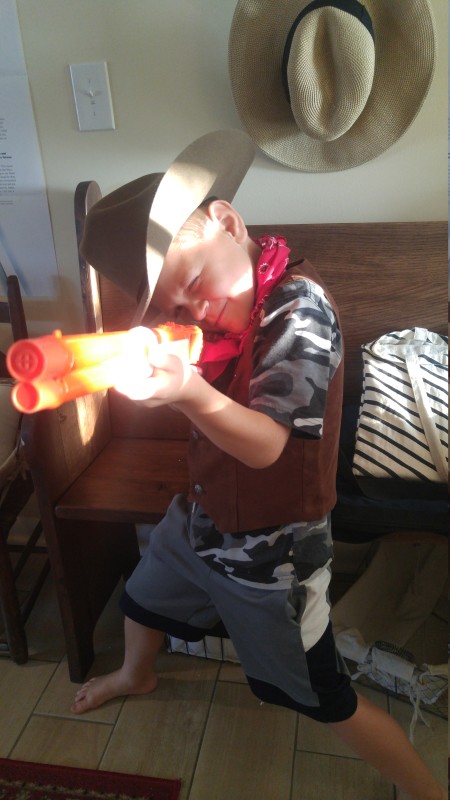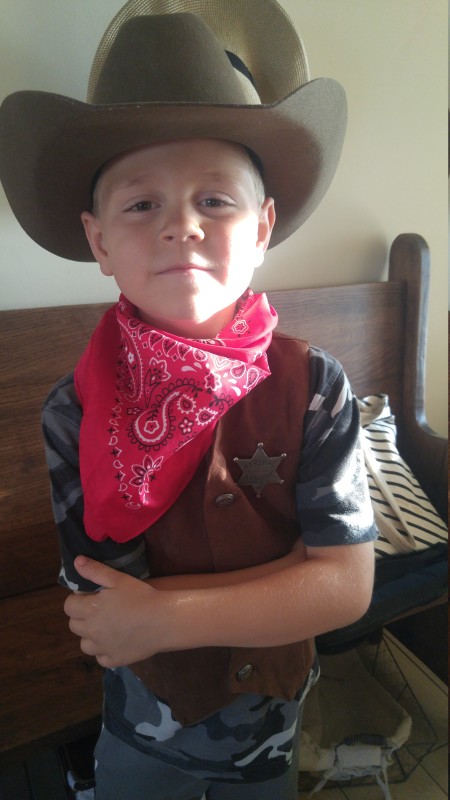 It was a good day for our little Marshal. We love you big brother!