Never dull here. Ever. Even before church. They found the bath robes and the rest is history.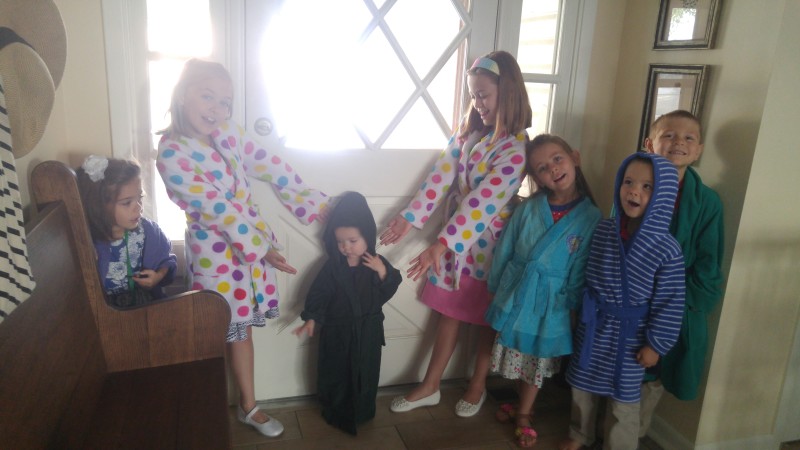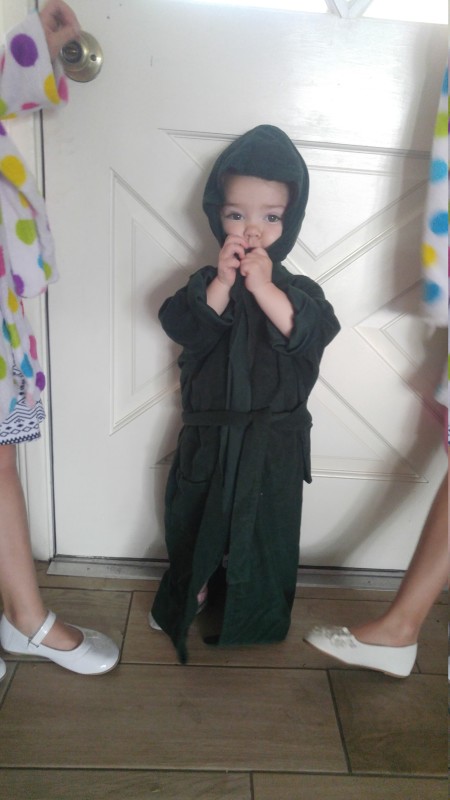 I can't even. Maybe it's worth being a little late some mornings for this stuff.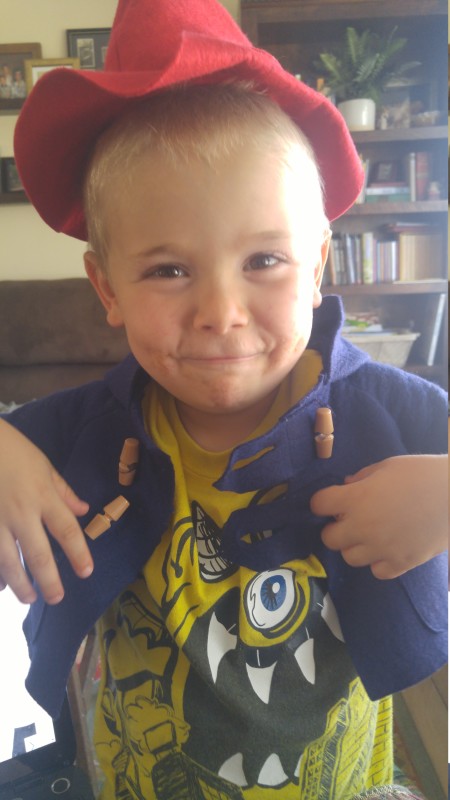 Paddington Ephraim Bear. He did have the galoshes on but said unfortunately they were too big.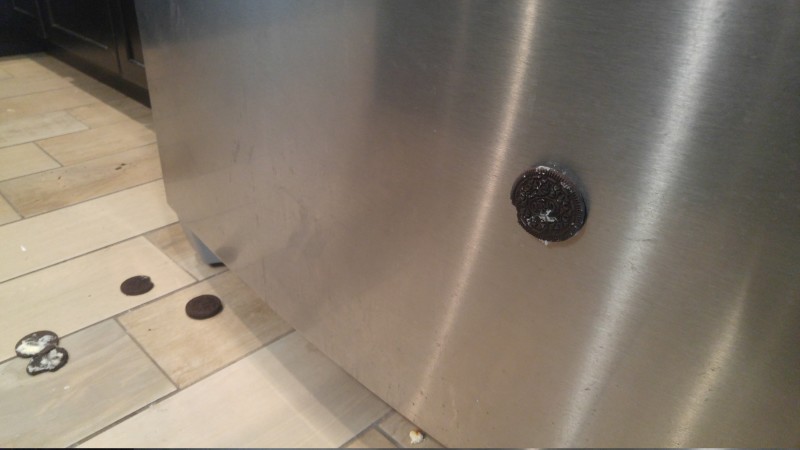 Oreo Magnet.