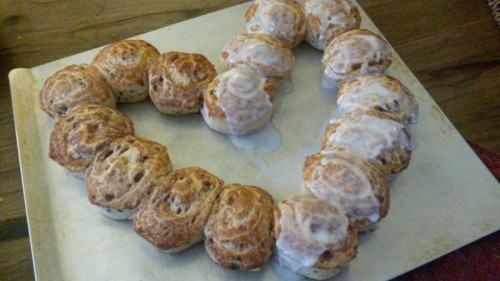 We started "Valentine's Day" on Friday this year with the girls having a party at school and bringing home lotsa candy. They were kind enough to share their undesirables.
And Saturday morning we had a Cinnamon Roll Heart for breakfast.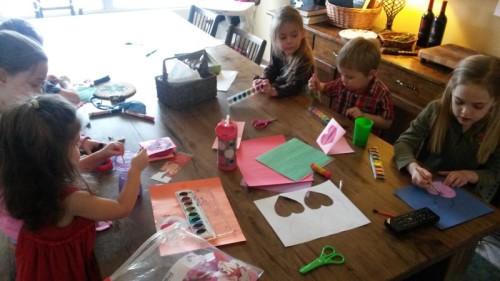 On Sunday, February 14th the babies made Valentines for each other.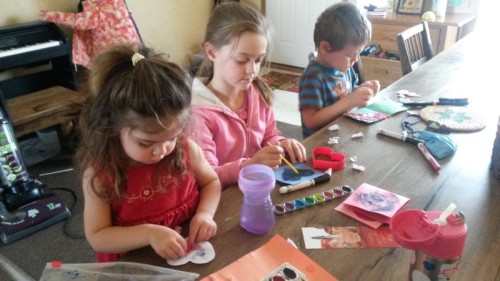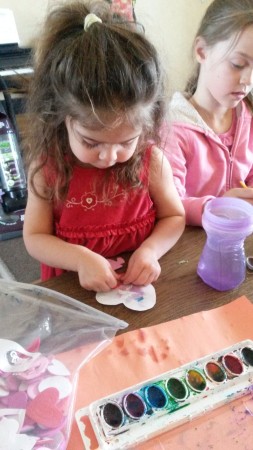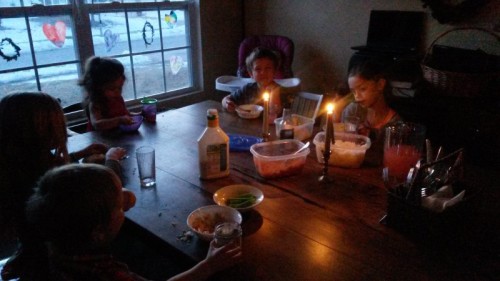 They had a fancy supper of leftovers and lemonade. The kiddies exchanged their cards then there was a Love Q and A with Daddy. He used these questions Emily came up with for conversation starters. It was funny to hear their responses. I thought I should be writing them down for future laughs but was waaay too busy in the kitchen prepping this amazing desert.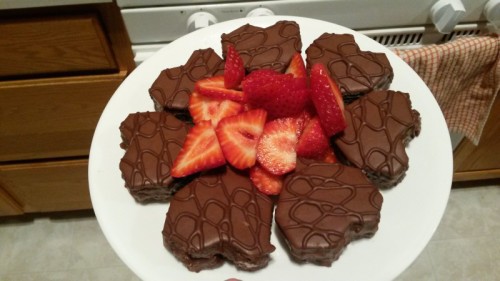 Brought to you by Little Debbie herself.
No wait, I put them on the plate so, totally by me.