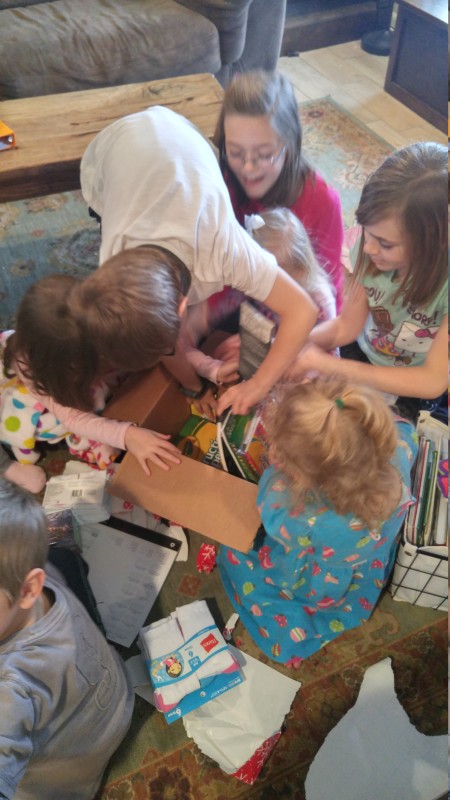 The 8th day of Christmas. Today we opened a big "For Everyone" gift from our friends full of fun craft items and games.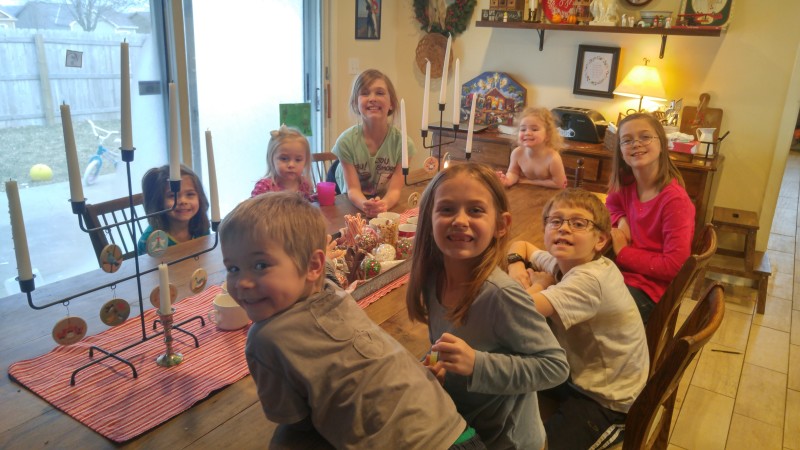 And we held our annual Christmas Hot Chocolate party.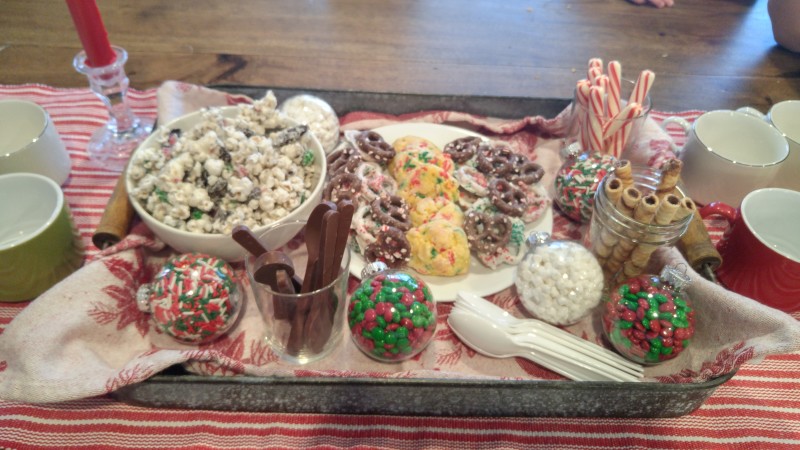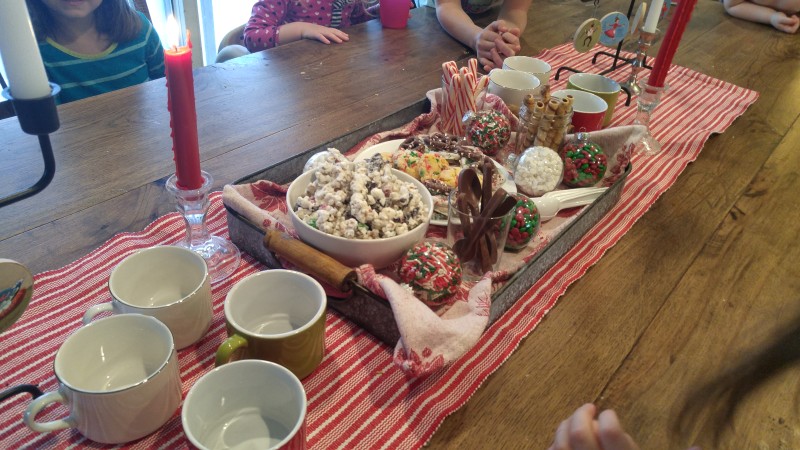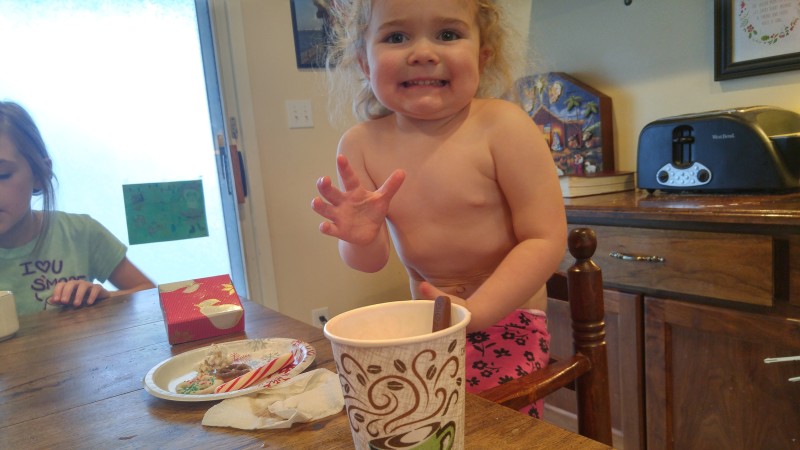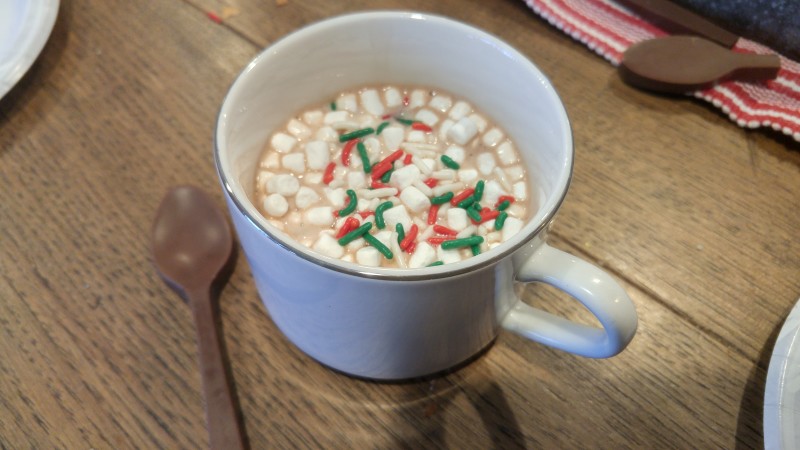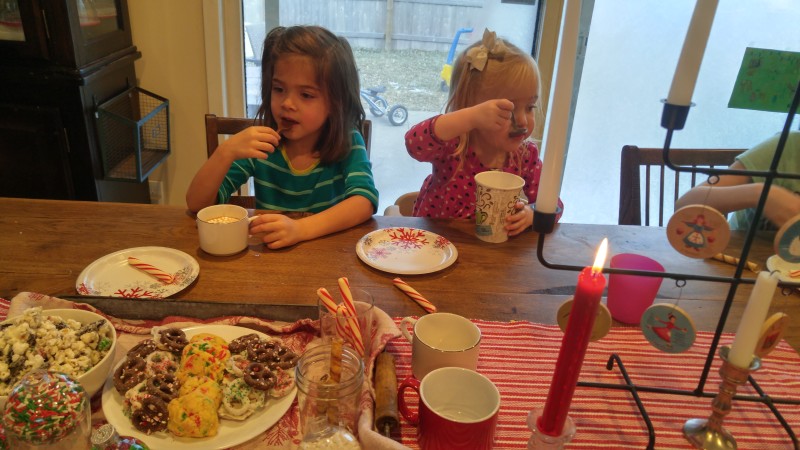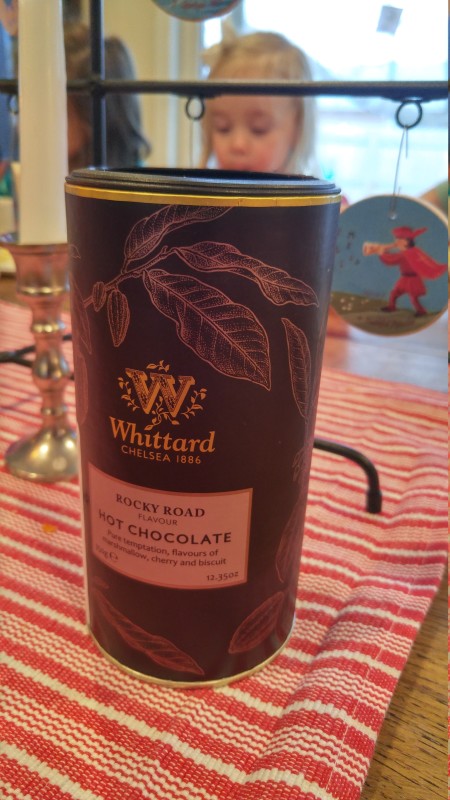 My ooo la la hot chocolate mix, a gift from a church member that I did not share with the babies.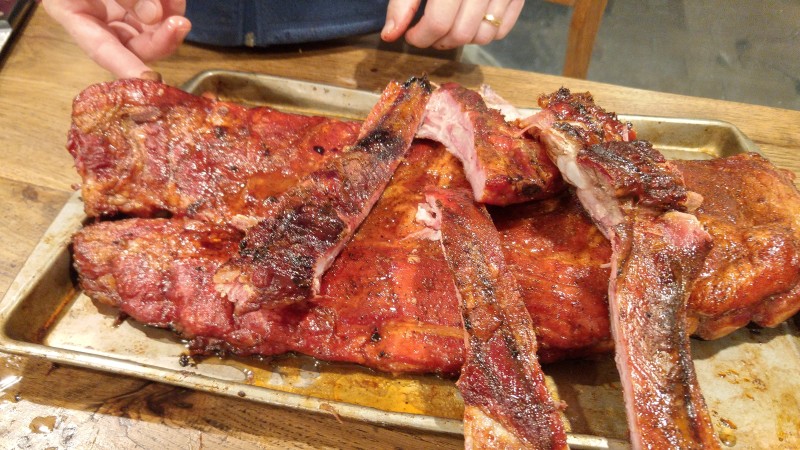 For supper we enjoyed Clara's Christmas meal choice…RIBS! Phil smoked these and they were as amazing as they look.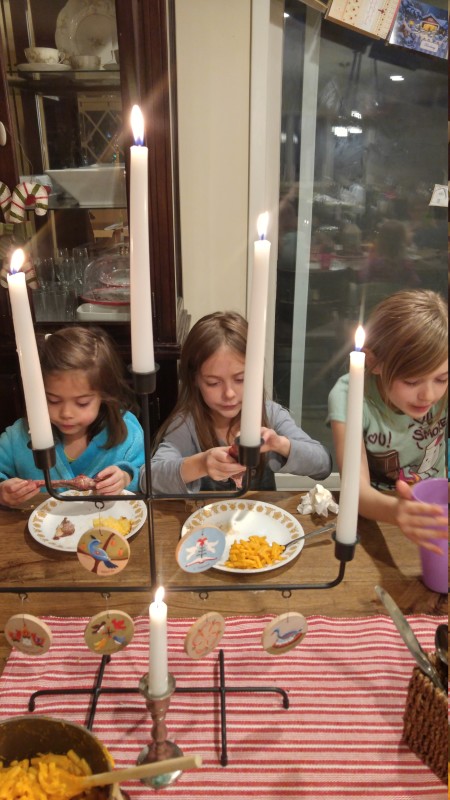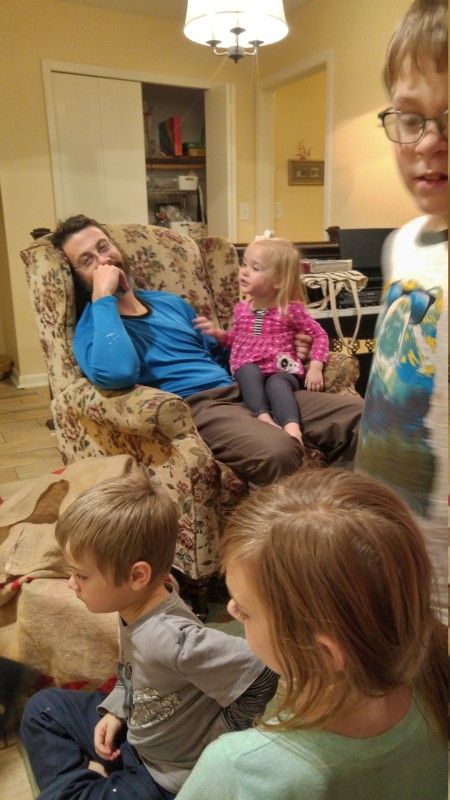 After supper we let the babies open more gifts. These were the gifts they purchased with their own money for one another. Each year we do a name drawing and Phil takes them to the dollar store to get a couple things for who they drew. I like how excited they get to do this and that it gives them an opportunity to be giving.