The Feast of St. Stephen. Today we rested. It was rainy and cold, perfect for doing nothing. Lily, Esther and I watched the 1984 GC Scott version of The Christmas Carol . This is the one I remember watching on TV as a girl so it's my favorite.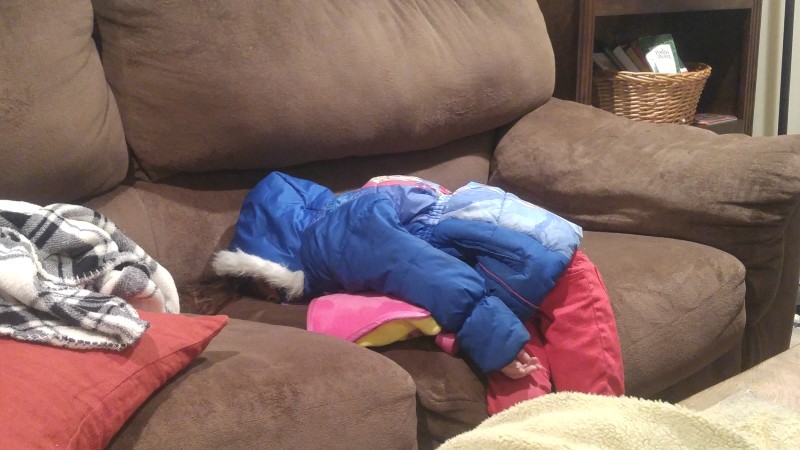 I'm telling y'all. Christmasing is exhausting. Ask Mercy.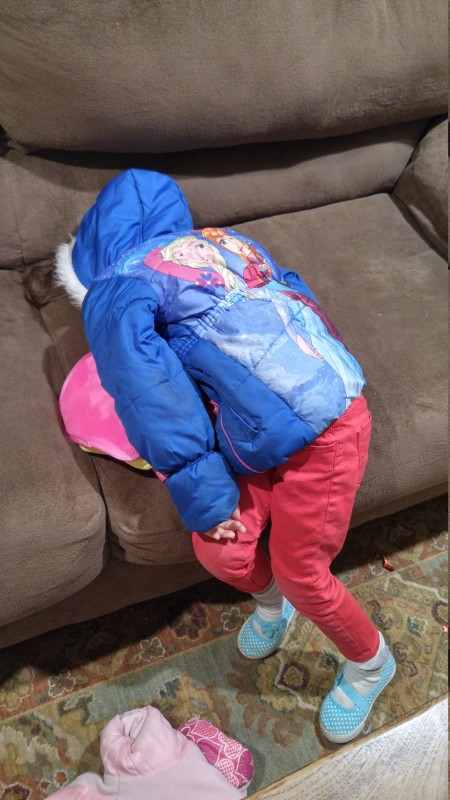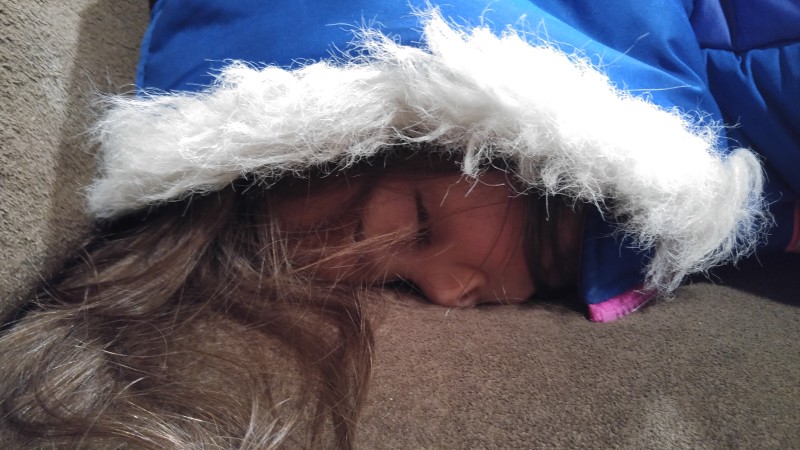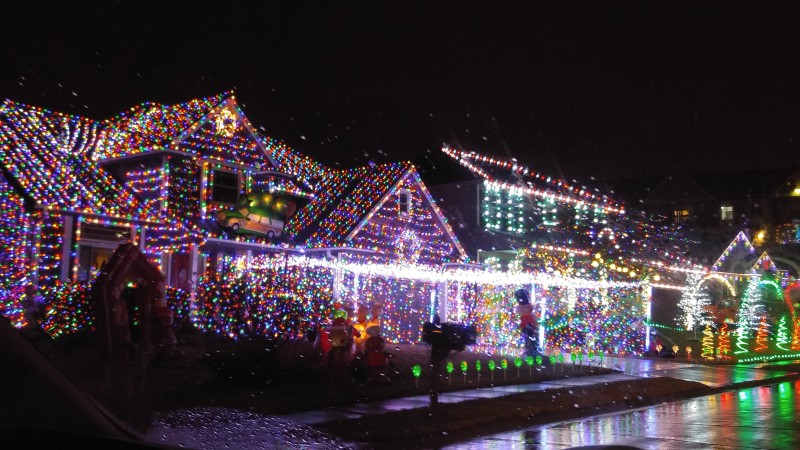 After a whole lot of nothing we loaded up in the van and went to find who still had on their Christmas lights. We didn't do as much driving this year as last but we did make it to this crazy street!