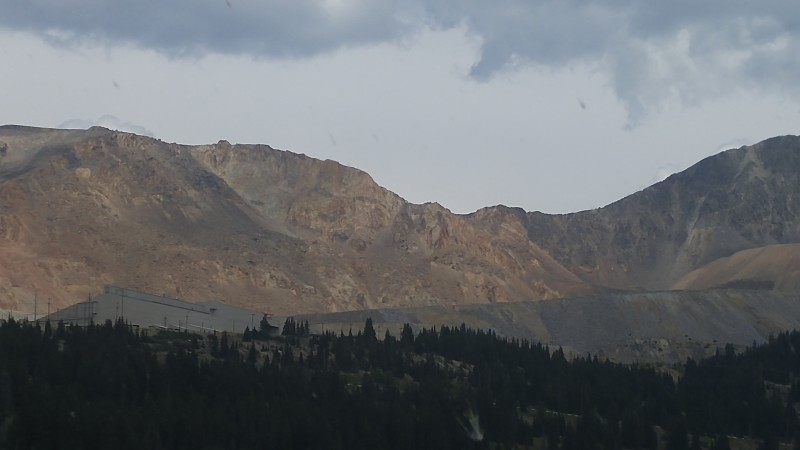 We were all so excited when we finally made it to Colorado. The babies were thrilled to start seeing mountains. And those kept getting more and more mountainous!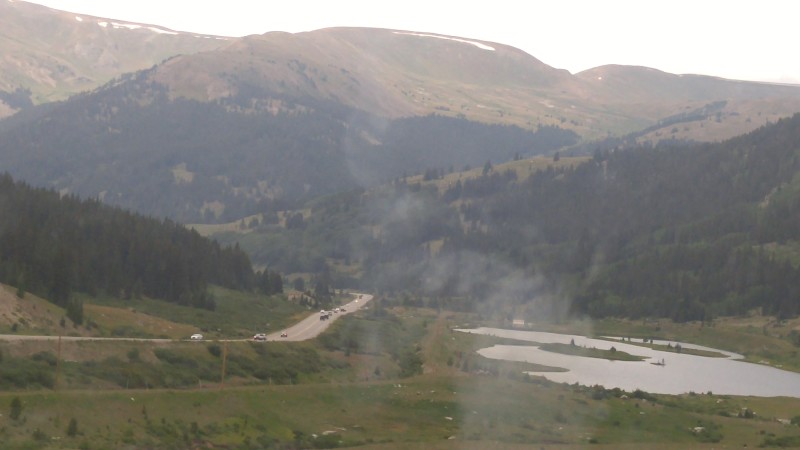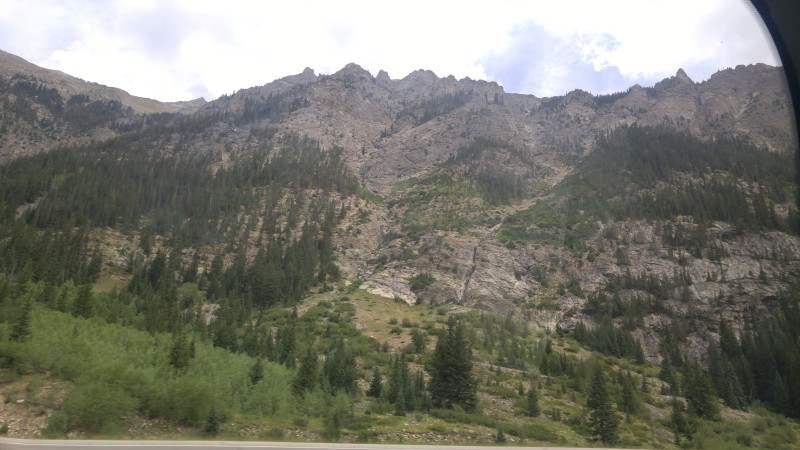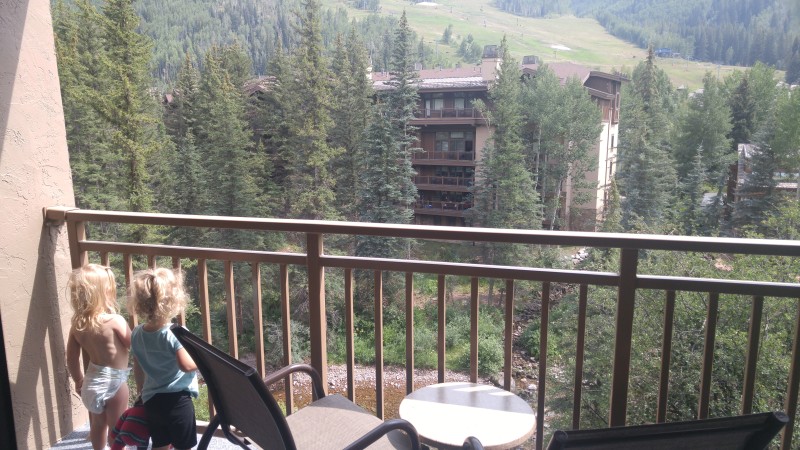 We were treated to a week long stay in a condo in Vail. And the beauty of this town and the entire area was something you just can't capture in words. We had a wonderful view of the ski slopes and a charming little creek that ran behind the condo.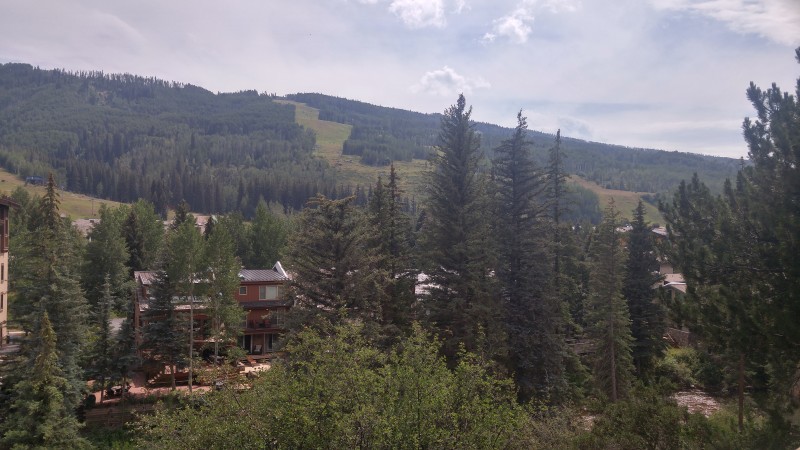 After we unloaded the van we got out and about to explore the condo and figure out the bus stops. The kids loved that there was a heated outdoor pool and hot tubs. And yes, they actually got into those hot tubs. It turns out they weren't as "hot" as I had warned them they would be. Mama never knows what she's talking about.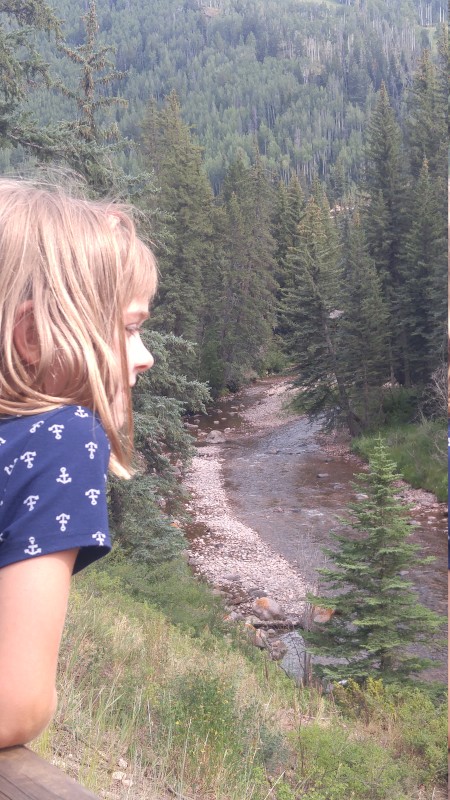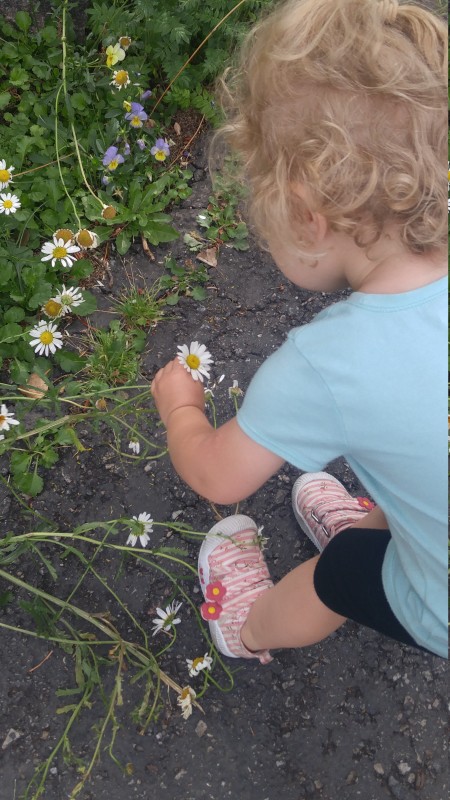 My babies rarely pass a flower they don't want to pick.
We were eager to explore more of Vail and had some amazing day trips planned for this week!