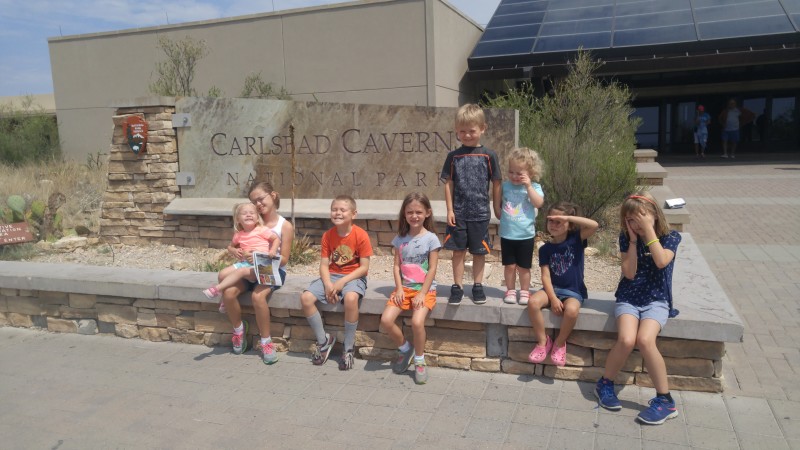 On August 3rd we left Texas and drove into to New Mexico. And if you're driving through Southern New Mexico you might as well pull over and check out the Carlsbad Caverns. I had my concerns about it sure but on this side the adventure, I have to say I'm glad we did it!
We made the decision not to take the elevator ride down into the cave but to experience the hike down into it. The whole entire thing. The 1.25 mile or 75 story descent. An hour and half walk down down down into the cavern.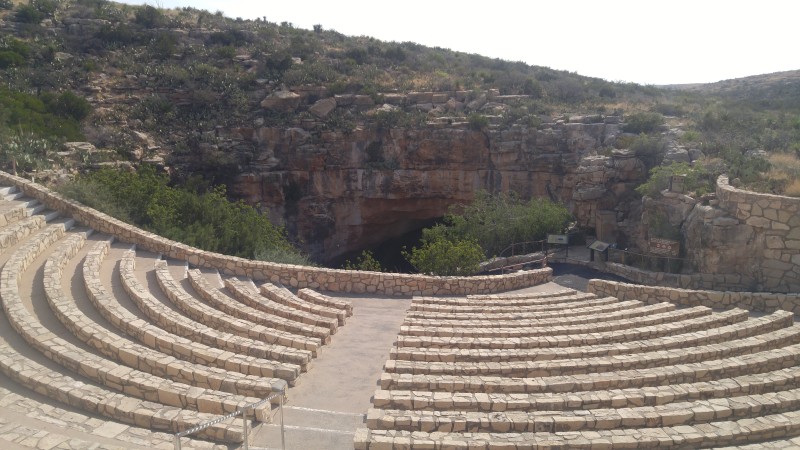 Me: Oh this is a nice amphitheater. Wait. We're going down into that hole back there?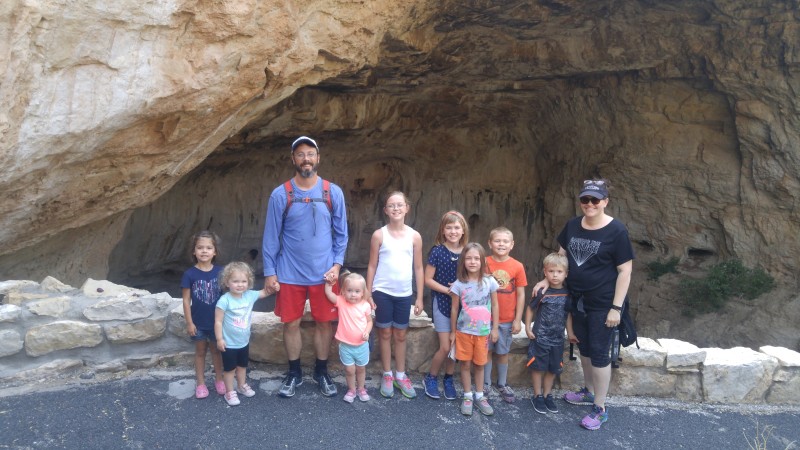 Yes. Yes we are.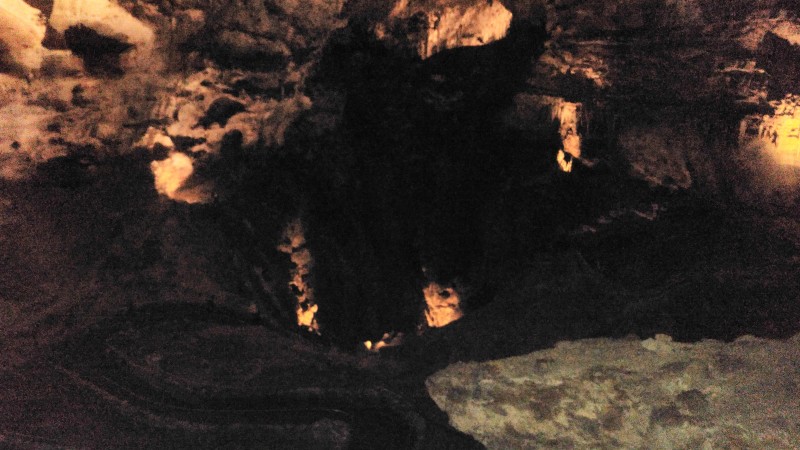 And when I say "down" I mean "DOWN" y'all. Thigh Screaming No End To This Down kind of down. I did a lot of praying.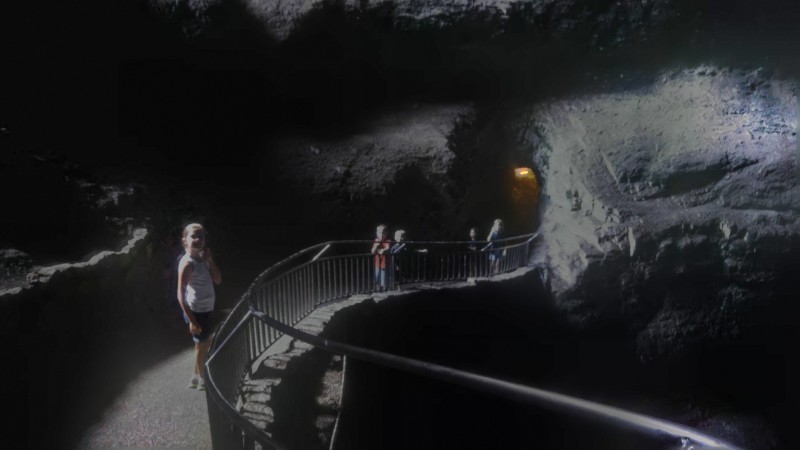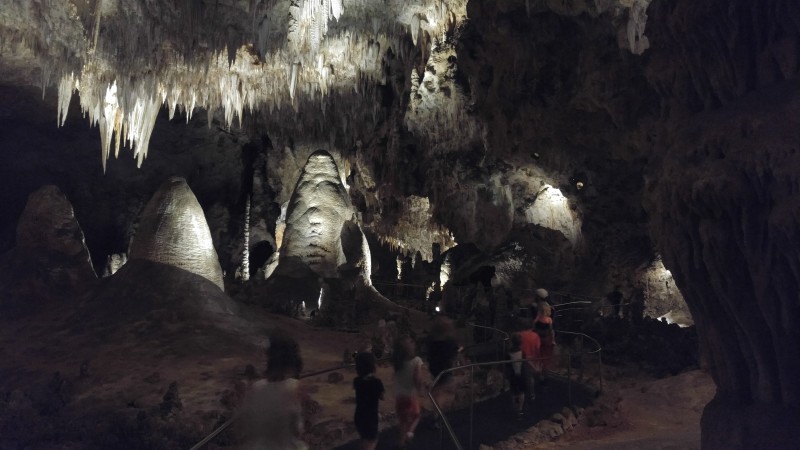 And when we finally made it to the bottom of this thing…it was beautiful. It was here I could finally stop wondering who would plunge over a railing first and enjoy the amazing beauty of rock.
Well, I still worried about who would plunge over a railing, but it was at least flatter here.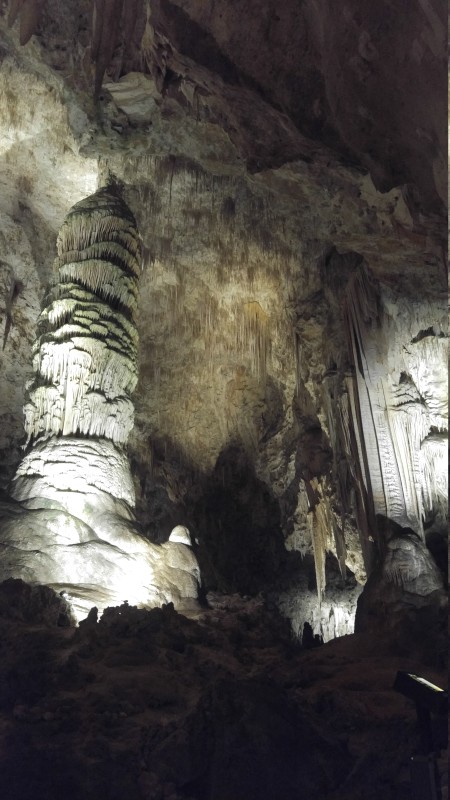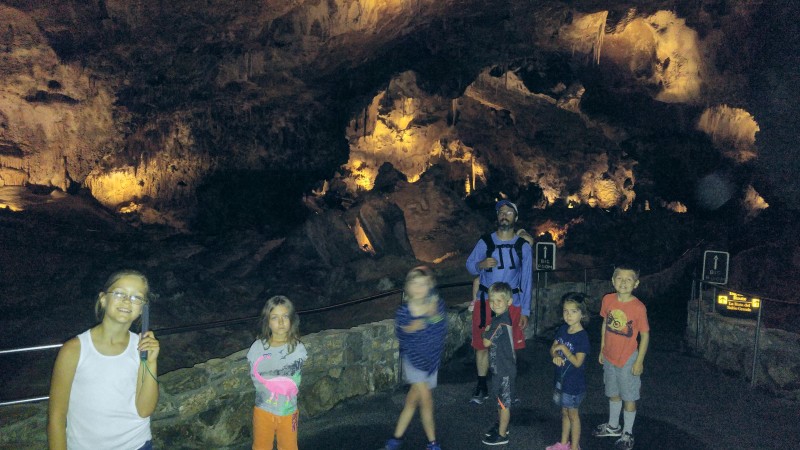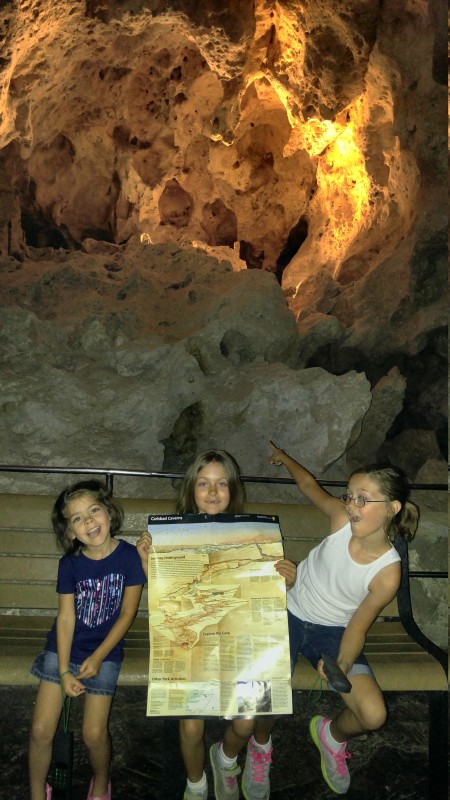 And you know it really did feel like a great accomplishment to have trekked this path into the depths. But I admit, I was really looking forward to the luxurious elevator ride back up to the top. I'm just so so glad I did NOT read this article before we did.
Happy hiking to you all!