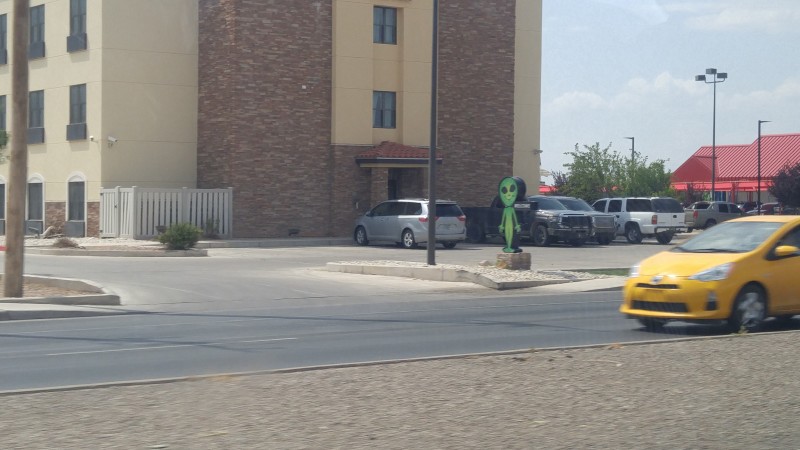 From Carlsbad we arrived in Roswell NM. I was thrilled with the expectation of an alien sighting but sadly there were far too few for my liking. I did snap a photo of one as we sped by a hotel at least. Phil was not in Roswell to see aliens. He had in mind seeing animals at the Spring River Park and Zoo. I guess that was fun too.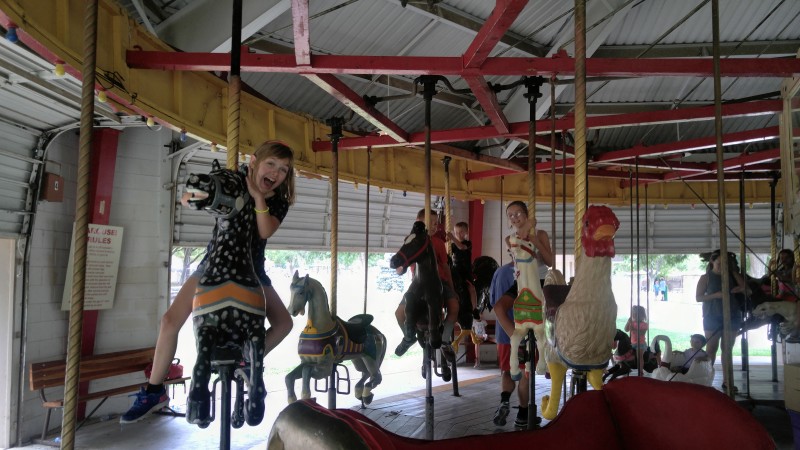 The kids loved that there was a carousel here. Mama and Daddy loved that it only cost 50 cents to ride instead of two dollars like our Omaha zoo's carousel!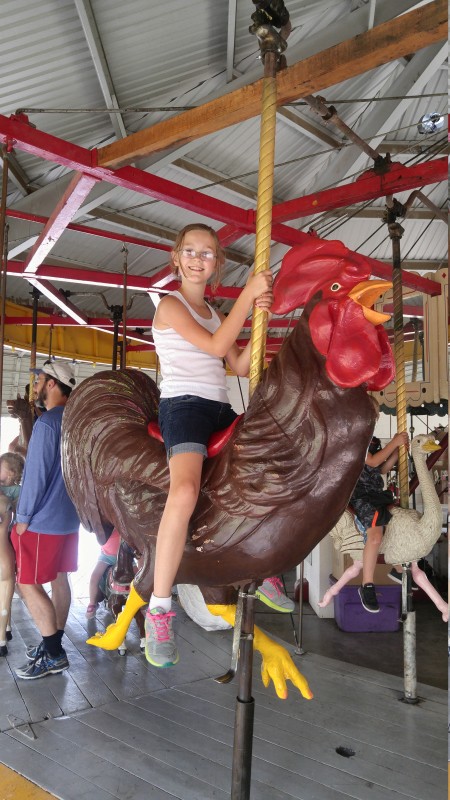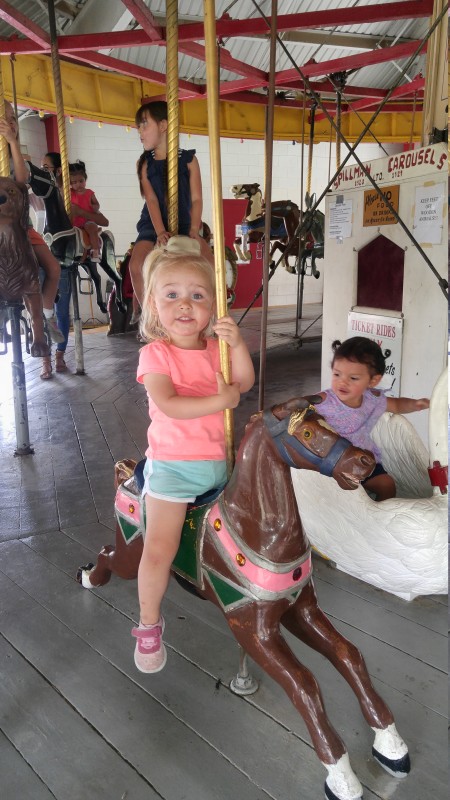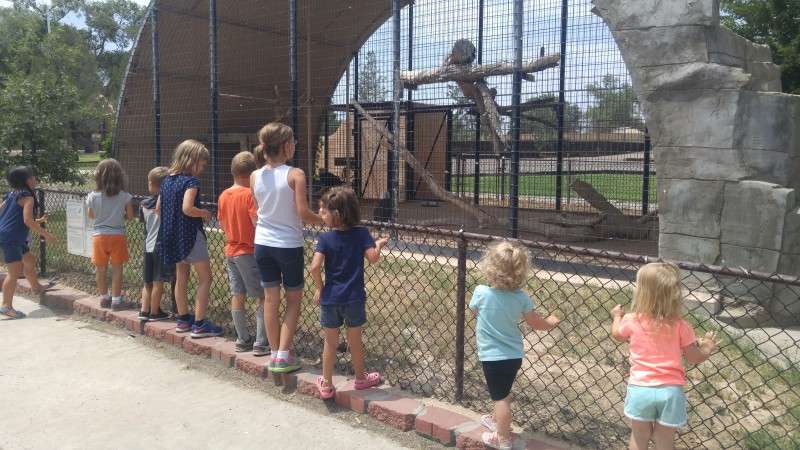 We all drooled over the swim this bear was able to take wishing we could be down there in the water too. Maybe not at the same time though.