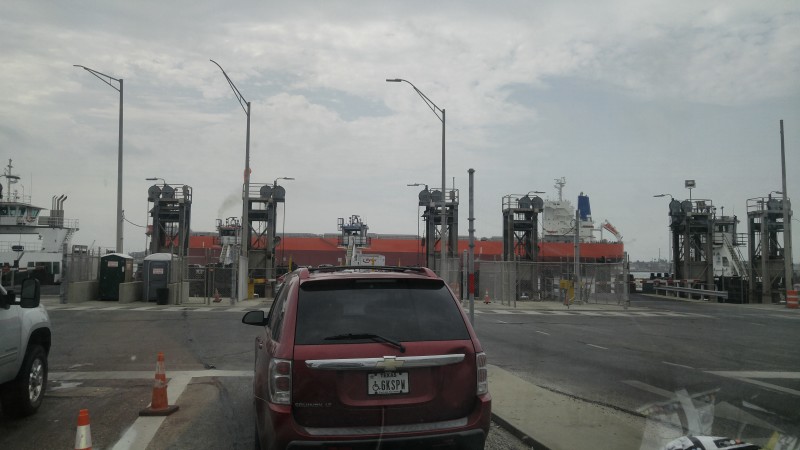 On day 3 clouds rolled in. This sadly however did not bring cooler temperatures with it. We decided to have a brand new experience as a family and take a ferry over to Port Aransas. We waited in a line of cars for an hour, parked on the ferry, unloaded for the 2 minute ferry ride then scrambled to get back into the van. It was a blast!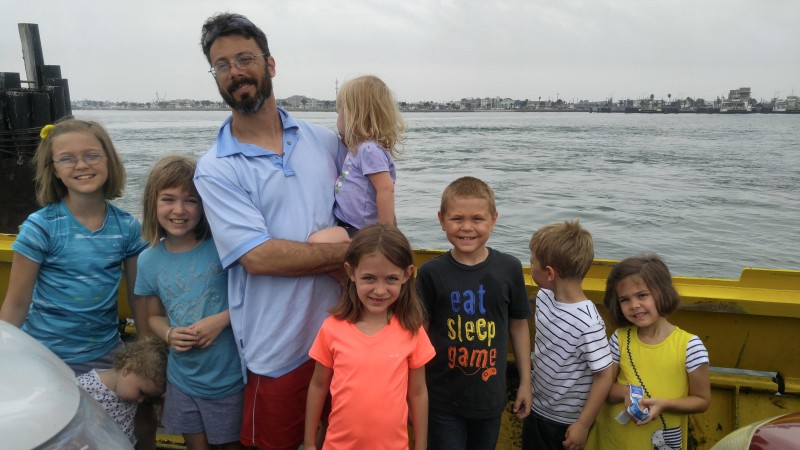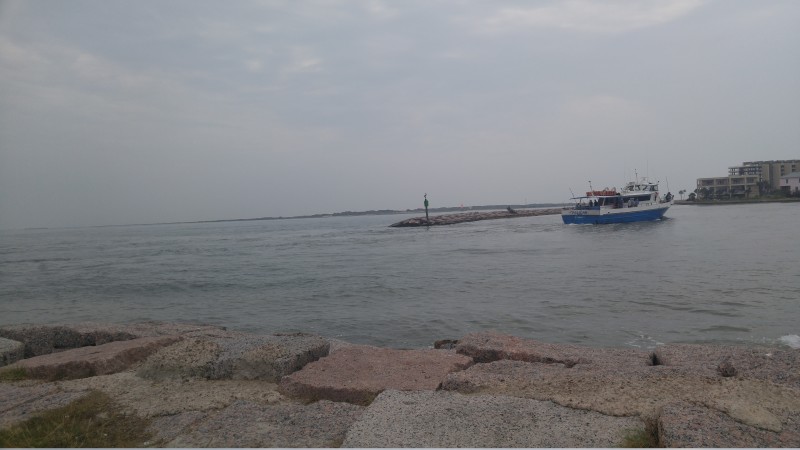 We strolled around Port A with nothing in particular in mind to do except enjoy the day. We came across a lovely park with a really cool playground. Playgrounds would become a theme, our Go To fun spots this week.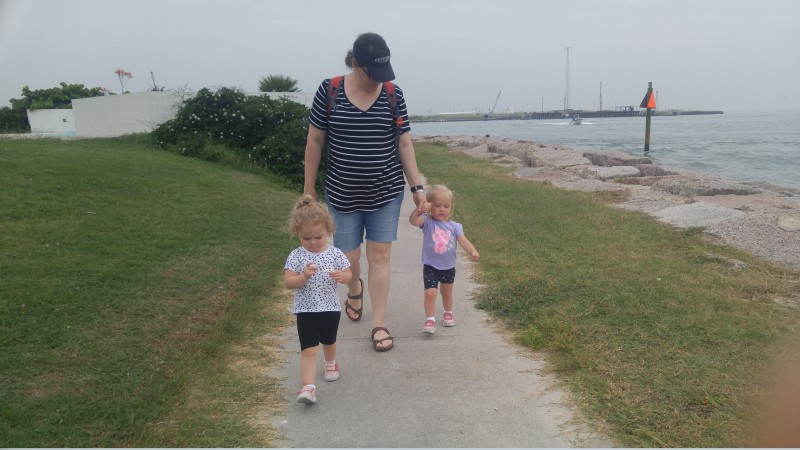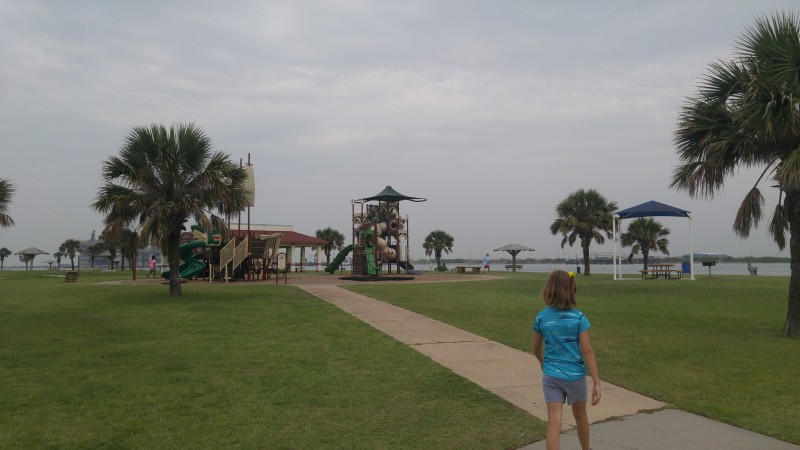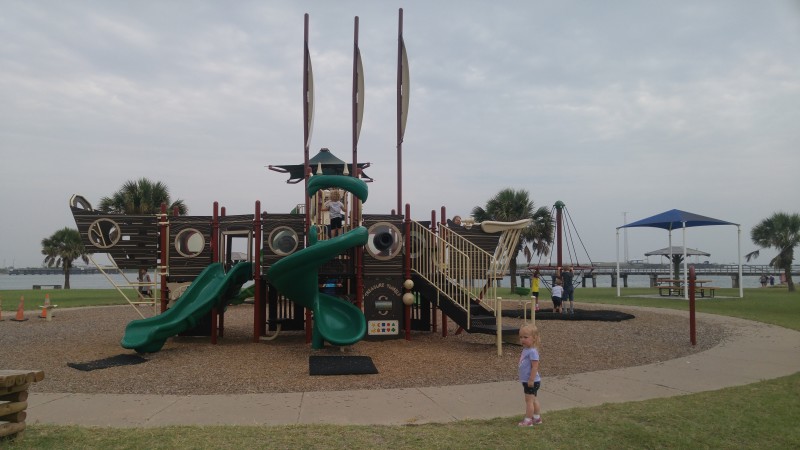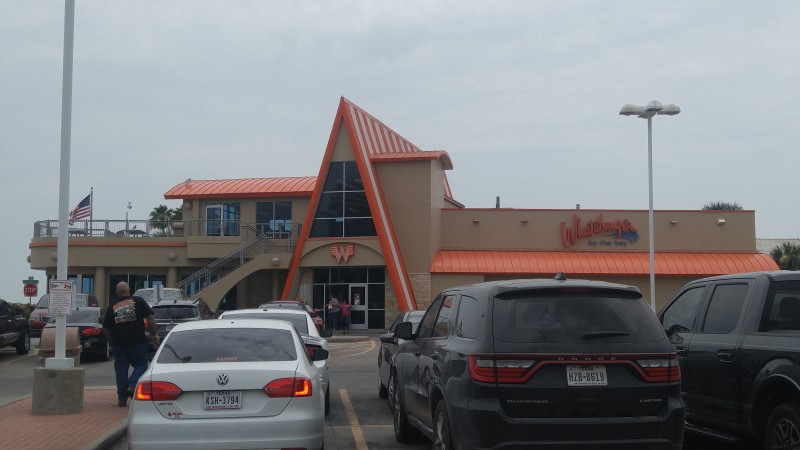 Back in Corpus, lunch at Whataburger was a must. This is one of Phil most favoritest restaurants for a fast food burger. Founded in Corpus Christi it's a Texas classic, an icon you might argue. I've never been into a Whataburger of this scale, it was another first for our family.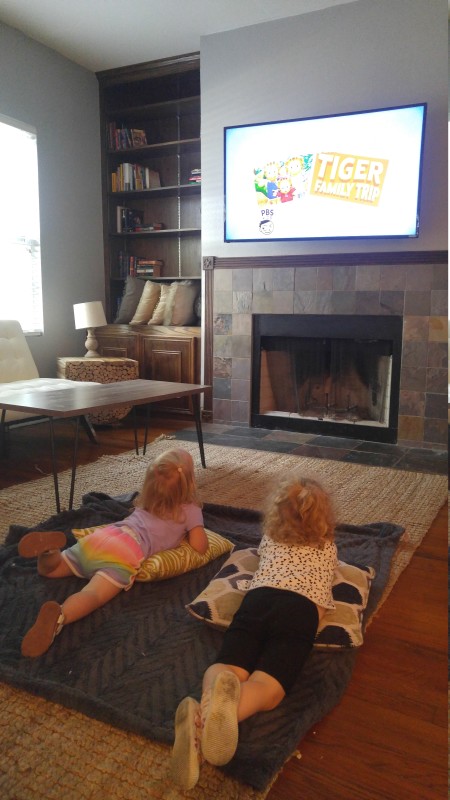 The week we spent in Corpus turned out to be Shark Week. This evening Phil took the 6 Bigs to a free public Shark Week event. I was tired out and happy to stay home with the 2 Babies. We vegged out in front of PBS.