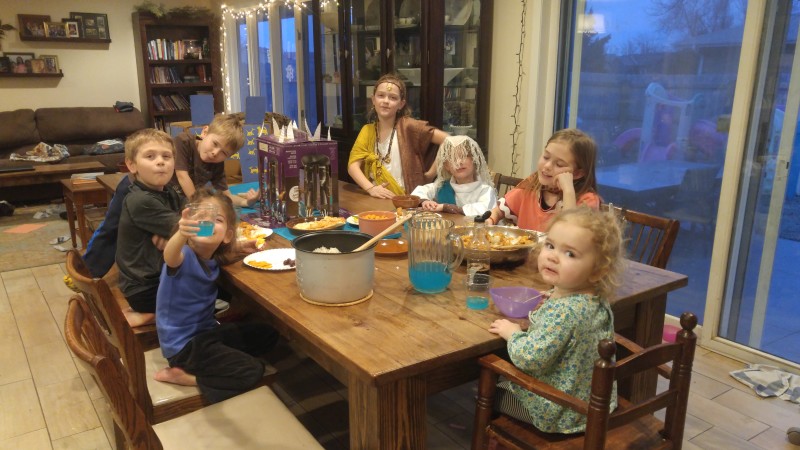 A few weeks ago we finally finished up the "Second Quarter" section of our Mystery of History Ancient History lessons. I kind of feel of the Weekend Lessons wagon through the Fall. We were busy or sick so much of the time. But we got through it and had a good time putting together our little party.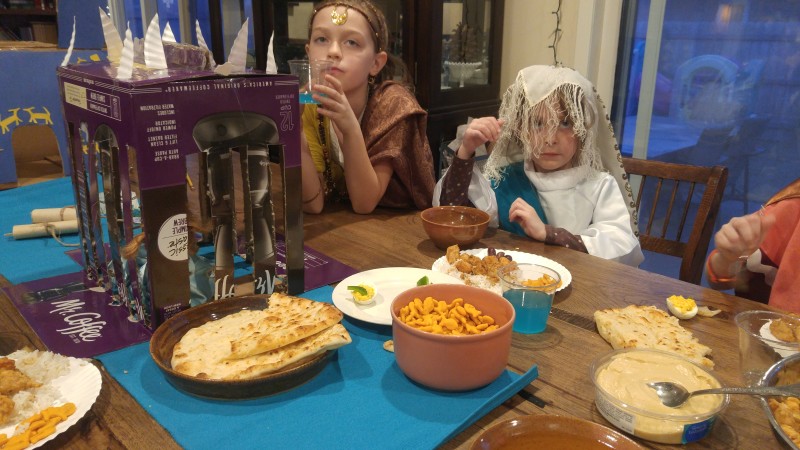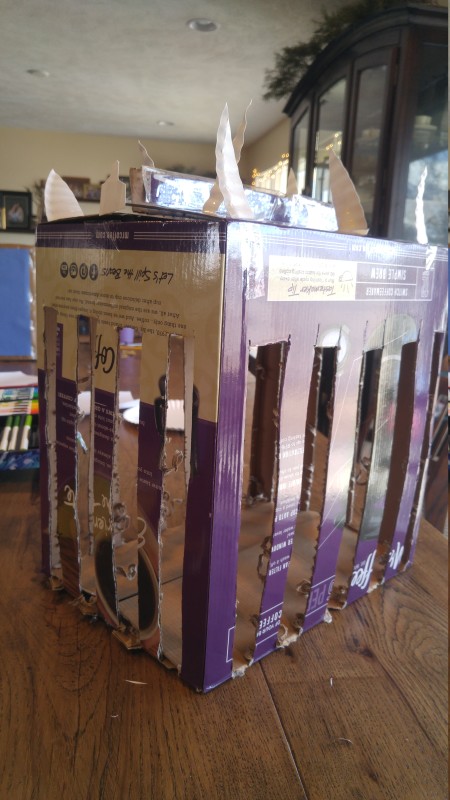 Gerhardt and Clara worked on our stunning Parthenon and Ishtar Gate models. Impressive right? You'd never know these were cardboard boxes.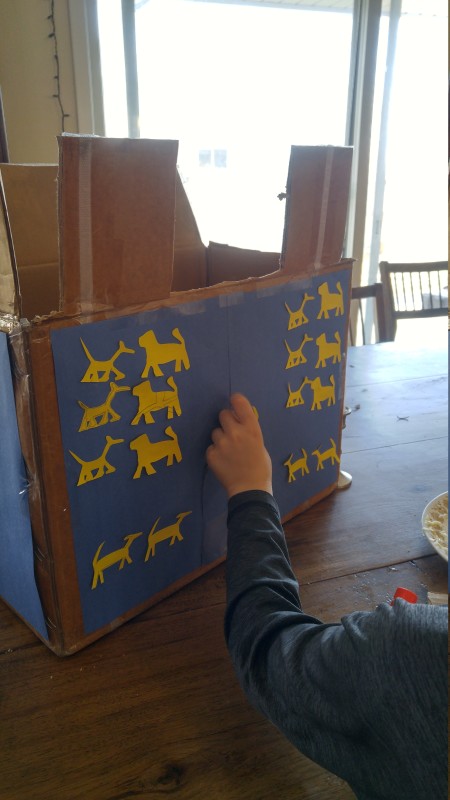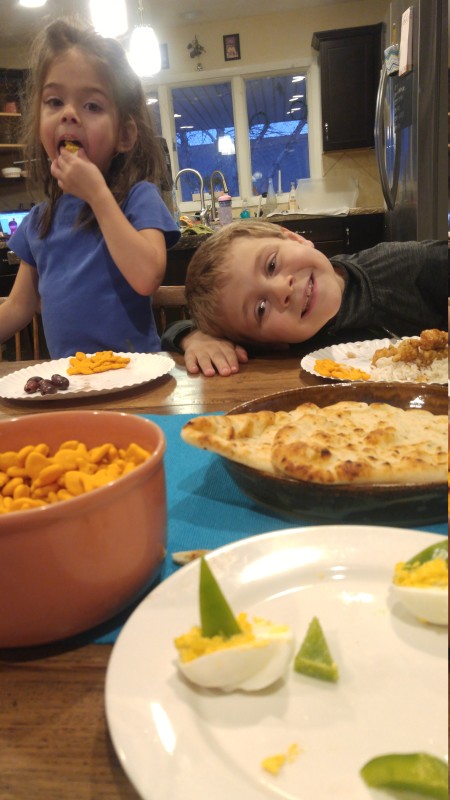 Of course Mama gets corny "Theming" all the food. Here's what's left of theShips of the Phoenician or deviled eggs some would call them.
Also on the Menu:
Shang Dynasty – Gen Tso Chicken and Rice
India – Naan Bread
Ancient Greece/Isreal – Olive Oil, olives and hummus
Prophet Amos – Fig Newtons
Jonah – Gold Fish crackers
Prophet Joel – PB Celery Locusts
Prophet Elijah – Flames of Fire Marshmallows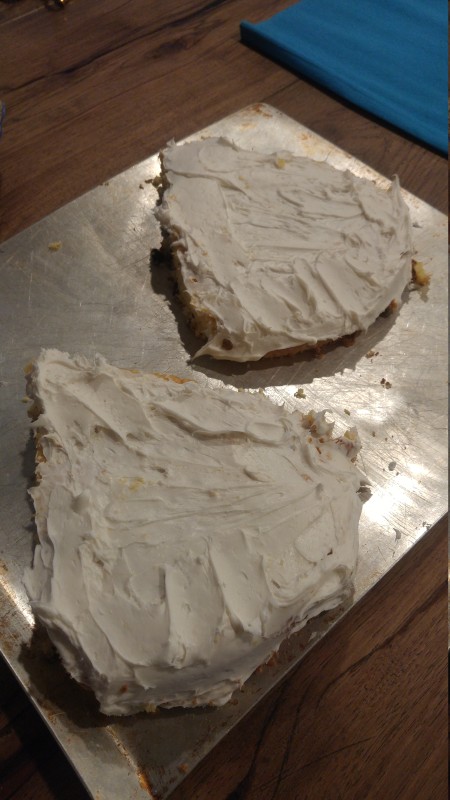 For dessert we had "The Tears of Jeremiah" the Weeping Prophet. I had intended to write some Scripture verses on each of them but ran out of time and energy. Clara cut them out and frosted them though so we could at least eat cake.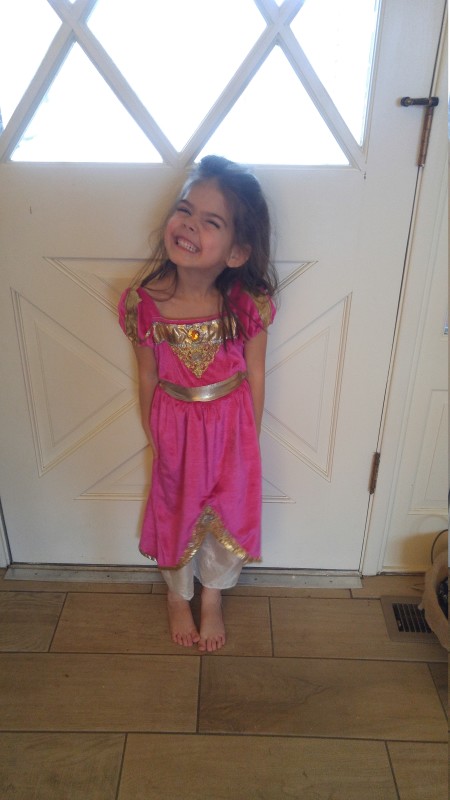 And we had to dress the parts. Greek or Mesopotamian options.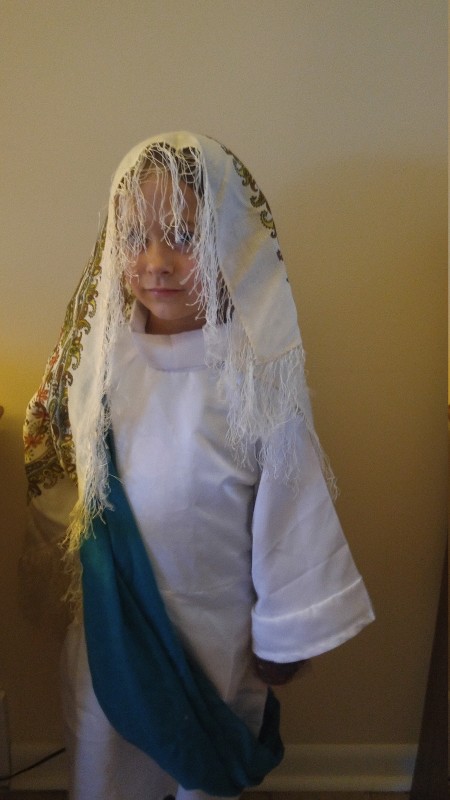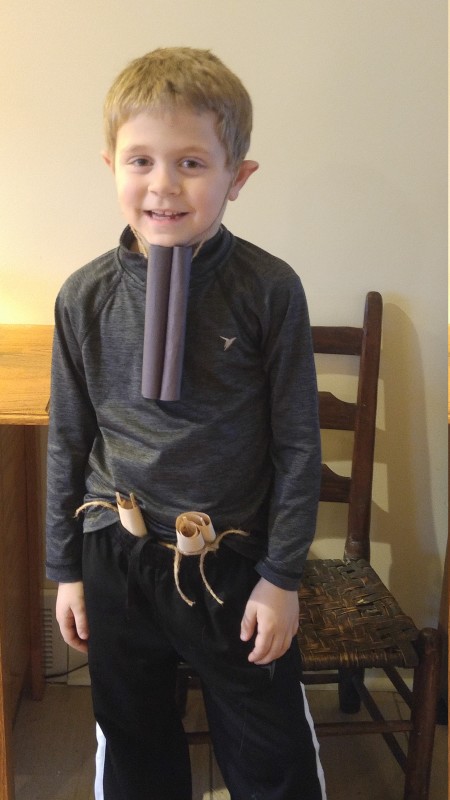 But some of us just really looked more Hobbit like. This is Gerhardt in case you didn't recognize him, sporting the perfect Assyrian Beard.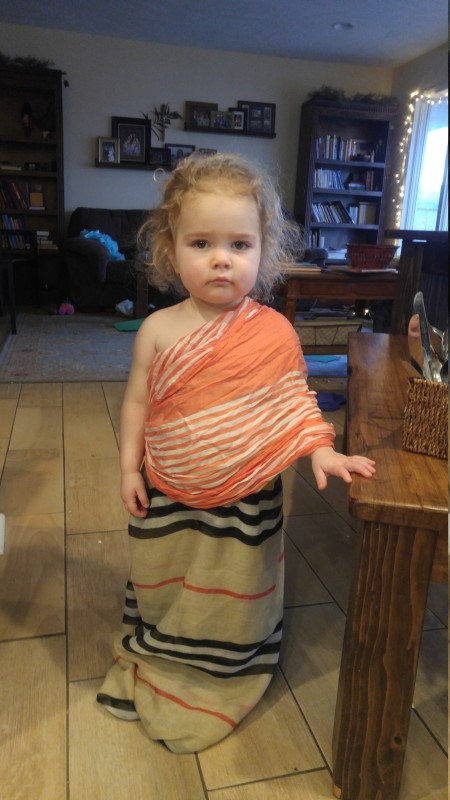 And this happened. Oh my goodness. Kills me.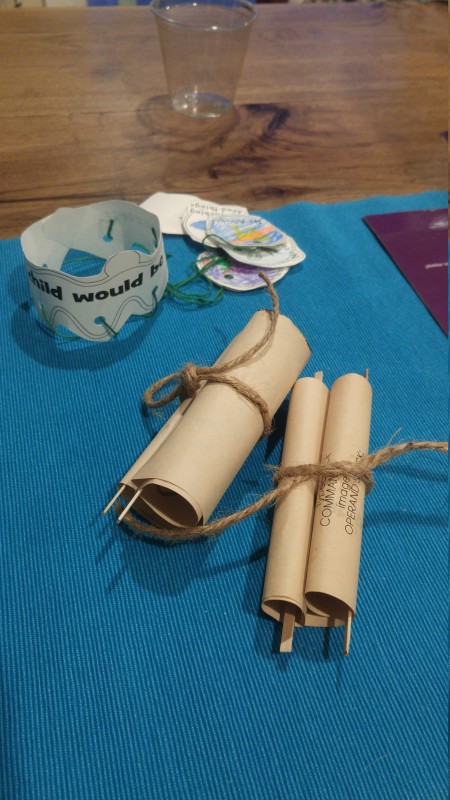 On display were some of the crafts we made along the way. A Nazarite mobile for Samson and the ancient scrolls Josiah found.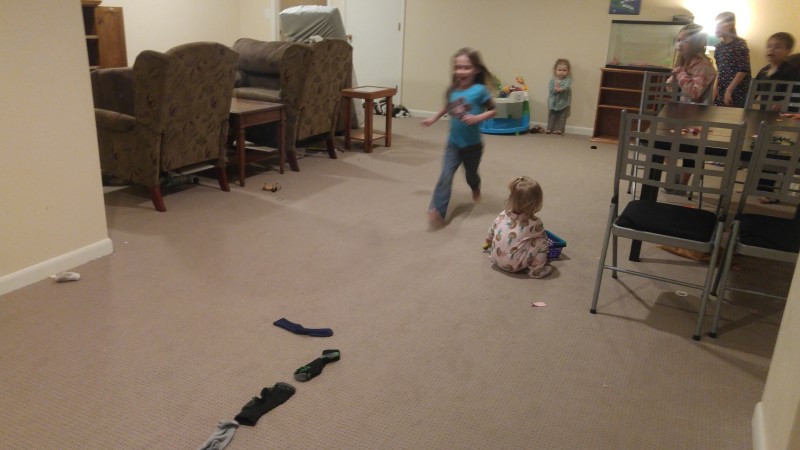 Then we held an Olympic Long Jump competition in the basement. It was fierce.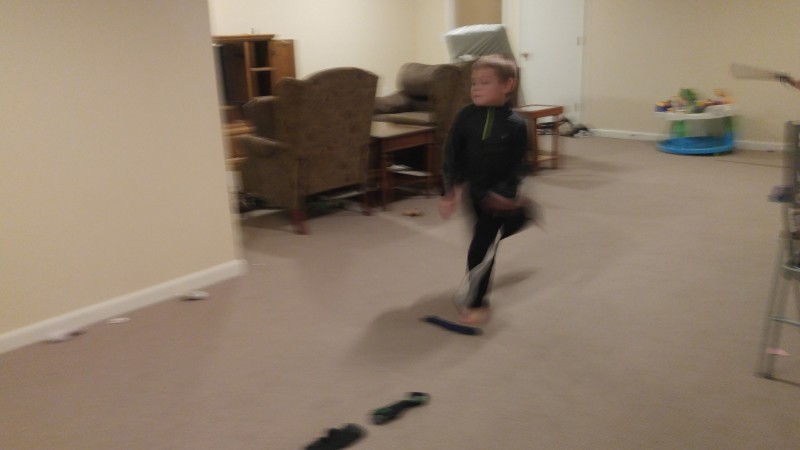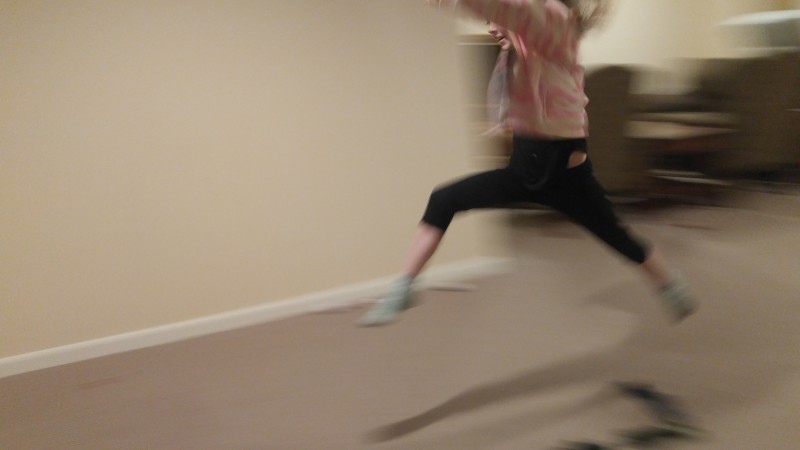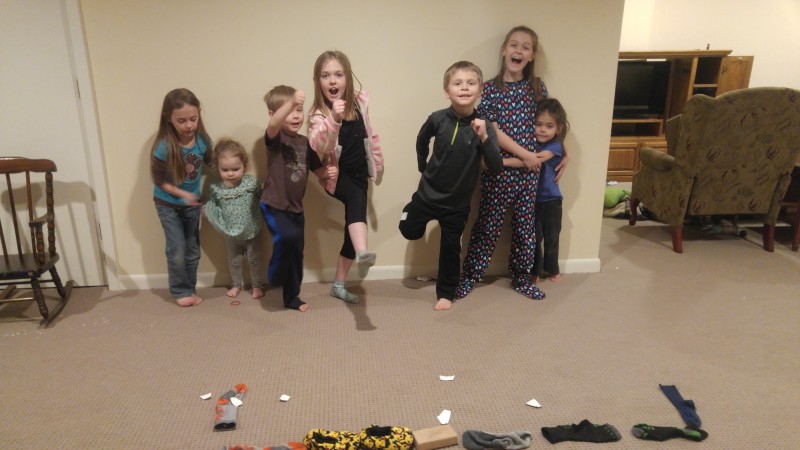 I had to play the Olympic Theme whilest crowning the victors. It was a blast and all laughs until I tried to get a picture of the two winners.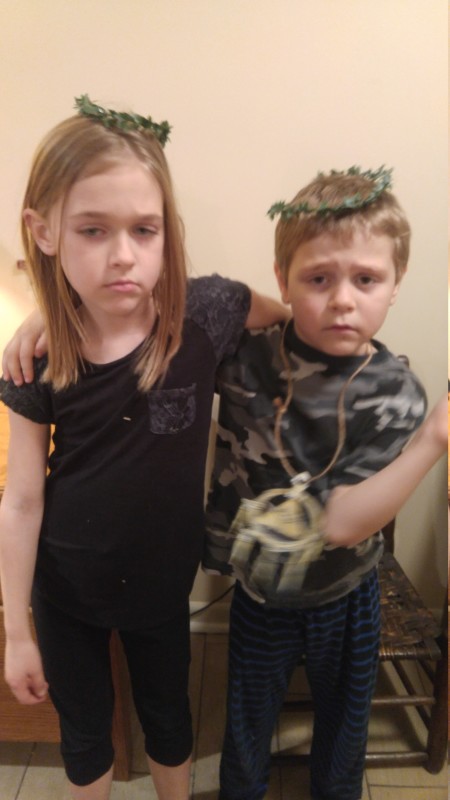 Awesome.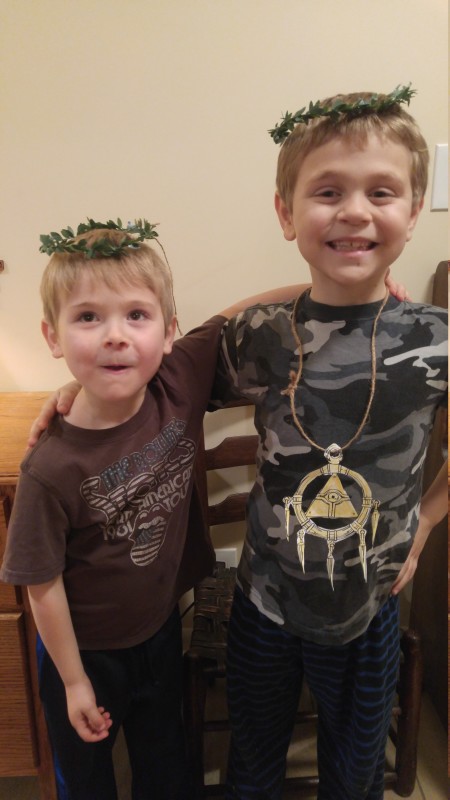 Ephraim later declared himself the winner of something I don't remember. I had to get a photo of him too. This one went much better.
Anyway, it was a crazy and amusing feast. These parties are a fun way to review all that we've learned and let the babies get creative. Now we head into Quarter 3!