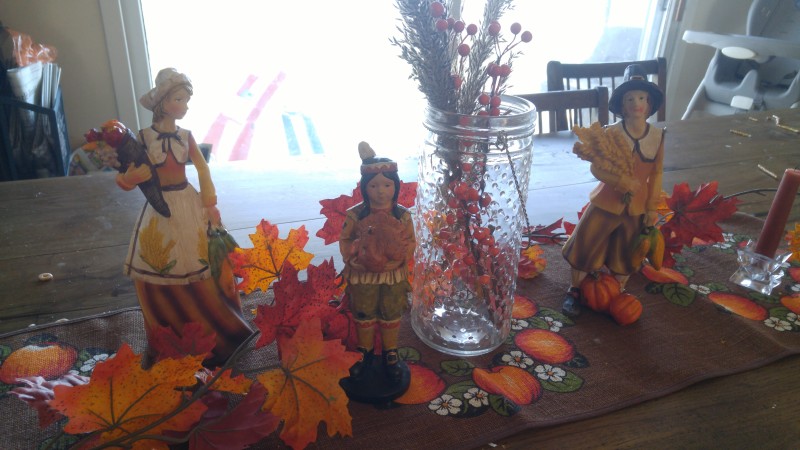 I am enjoying this holiday more each year as the babies get older. And now that Phil has his beloved smoker he declared that he actually might start looking forward to Thanksgiving as well.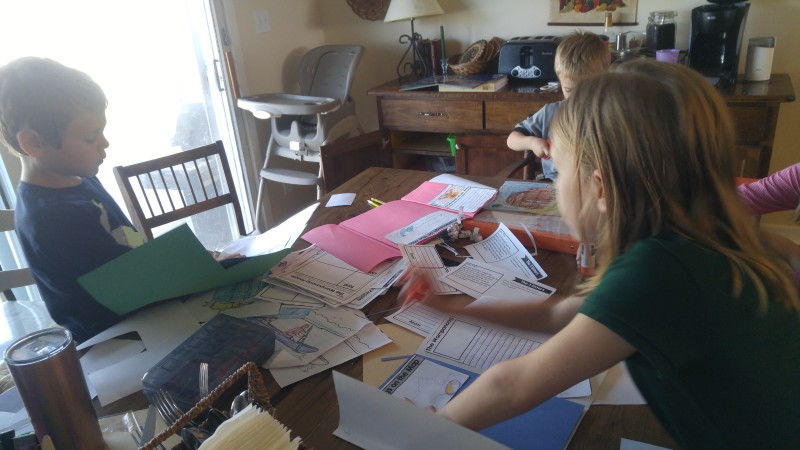 The weekend before Thanksgiving we took some time to study the Wampanaog Tribe. I had intended to study the Pilgrims on Wednesday buuut other things happened. And it turns out the kids knew more about all this than I did anyway as they had been learning it in school all week. Oh well. It was fun…ish and maybe we'll take up with the Pilgrims next year.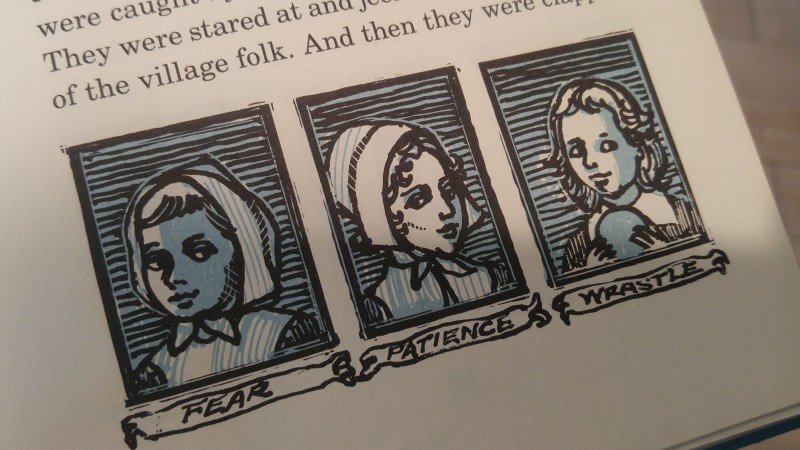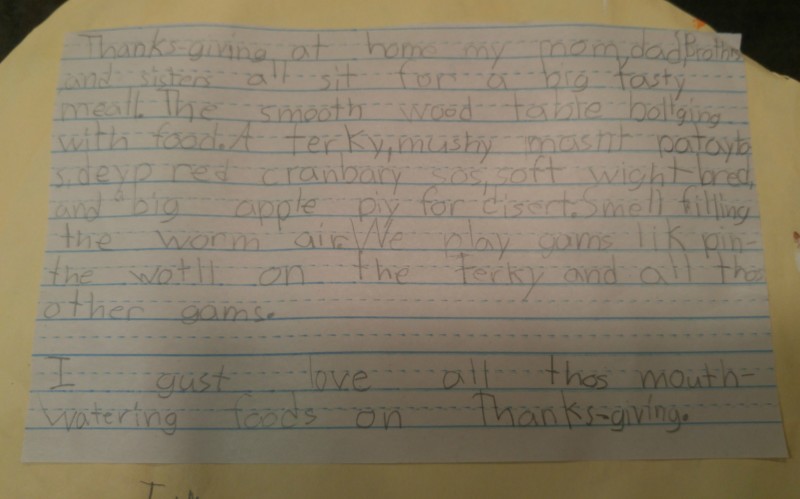 An essay on Thanksgiving. By Clara.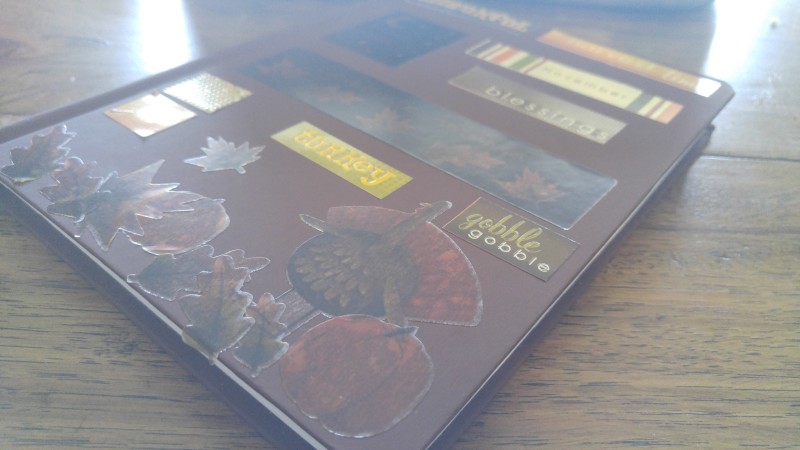 This year I finally got around to letting the big girls make our Family Thanksgiving Journal. Each year I jot down on a little piece of paper what the kids are thankful for. I mean to do this each day in November but we've gotten forgetful in our old age.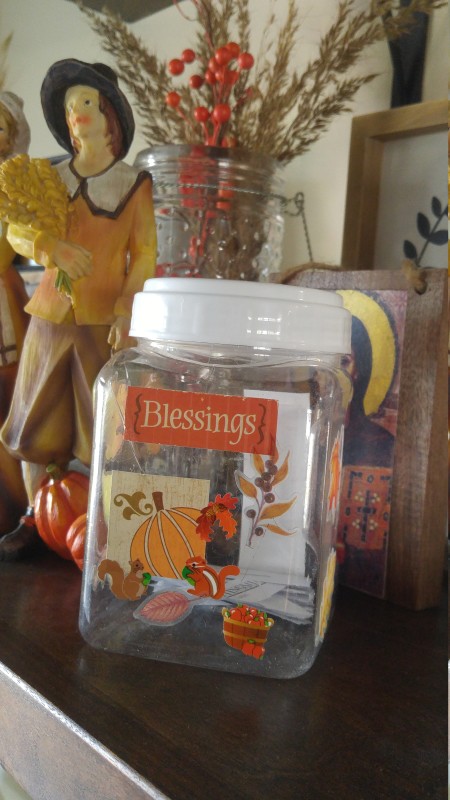 I collect these strips of paper in our Blessings Jar and finally now have them all recorded in our journal.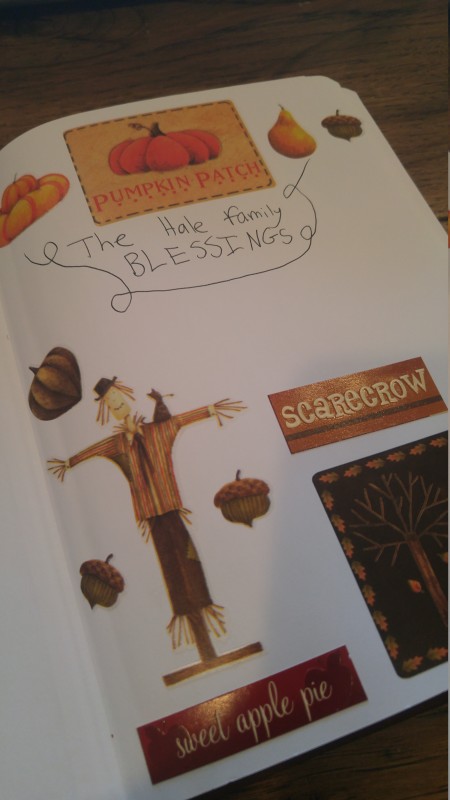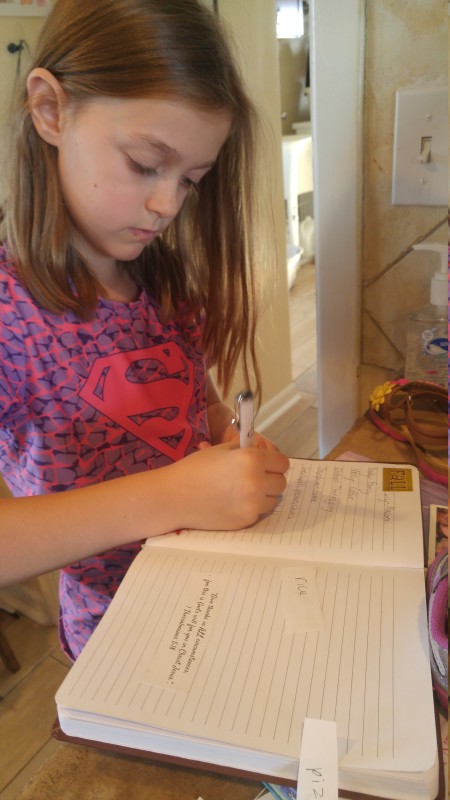 Lily will be our family historian and make sure our blessings make it into our book.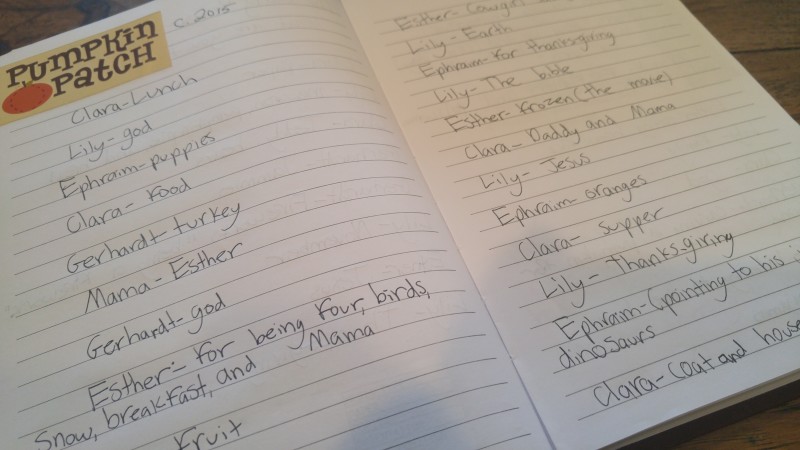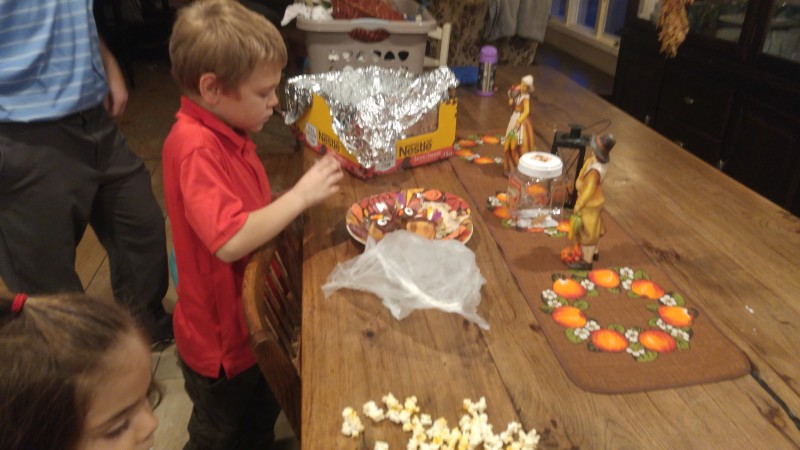 Once again a family in our church kindly invited us to join their Thanksgiving feast. Mercy was running a temperature so I stayed home with her.
The others brought home a To Go plate for me though and some yurmy desserts!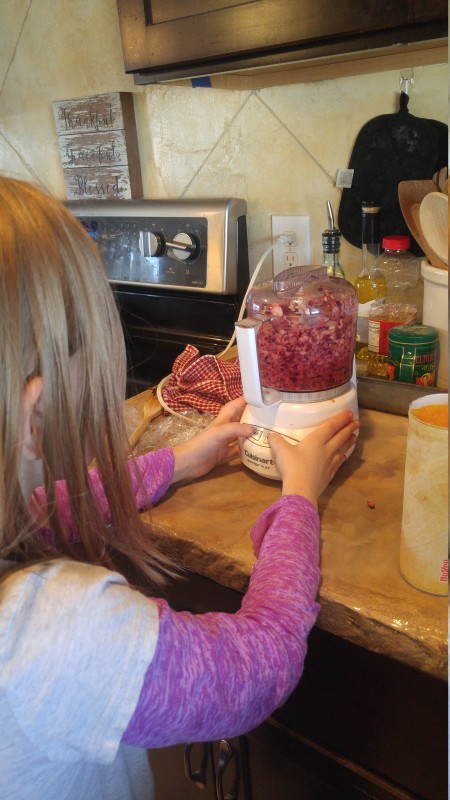 On Friday we had a small family feast with the kids favorite dishes. I'm thrilled that they can now start helping me in the kitchen! I taught Clara to make Cranberry Relish and told her this can be the dish she is in charge of making each year. She liked that.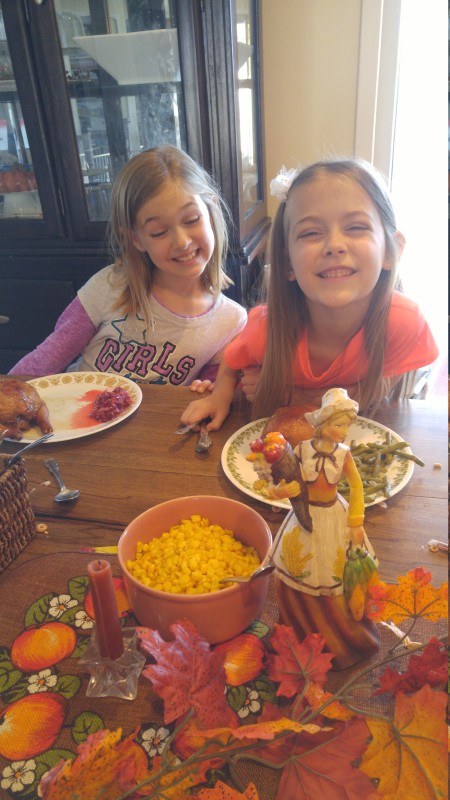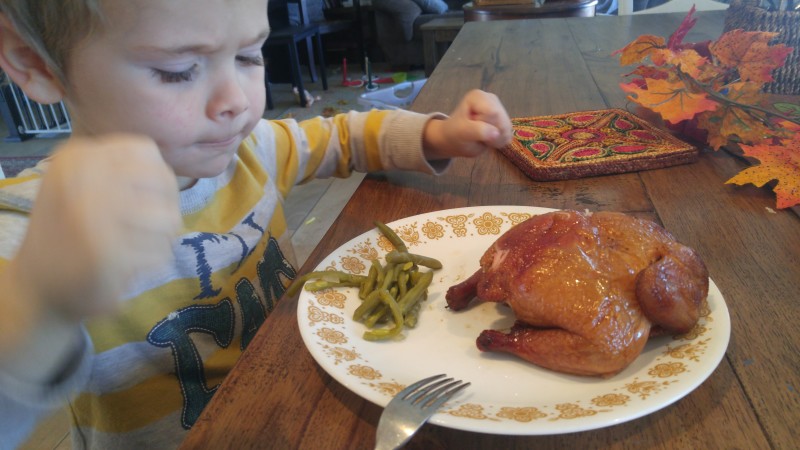 This year we smoked our turkey and yes, it was very good. We cooked him and ate him on Wednesday as a practice round for another turkey Phil offered to smoke for some members on Saturday. By Friday he was mostly gone but I thought it would be fun to give the kids each a "Baby Turkey" AKA a Cornish Hen.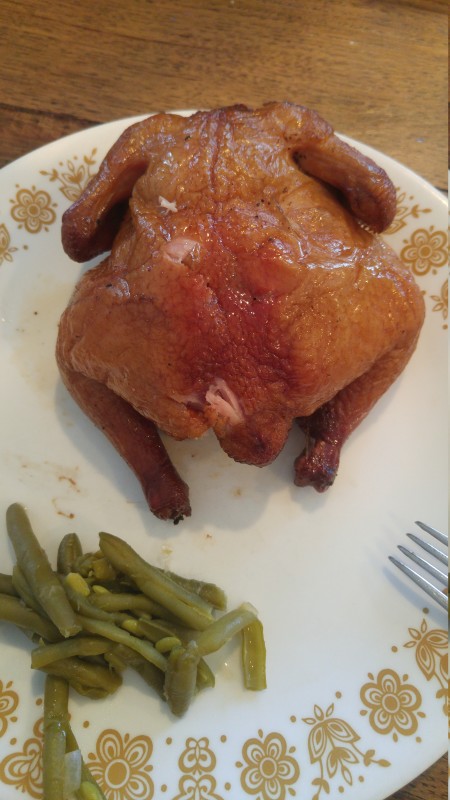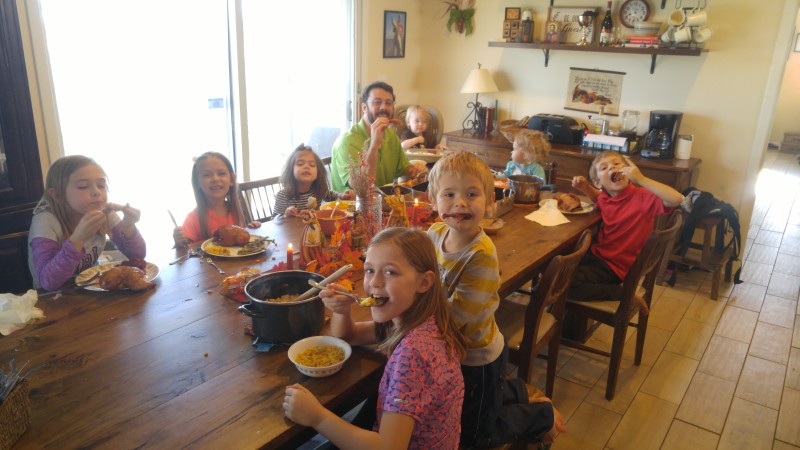 We are so blessed.
"But I will sing of your strength;
I will sing aloud of your steadfast love in the morning.
For you have been to me a fortress
and a refuge in the day of my distress.
O my Strength, I will sing praises to you,
for you, O God, are my fortress,
the God who shows me steadfast love." Psalm 59: 16-17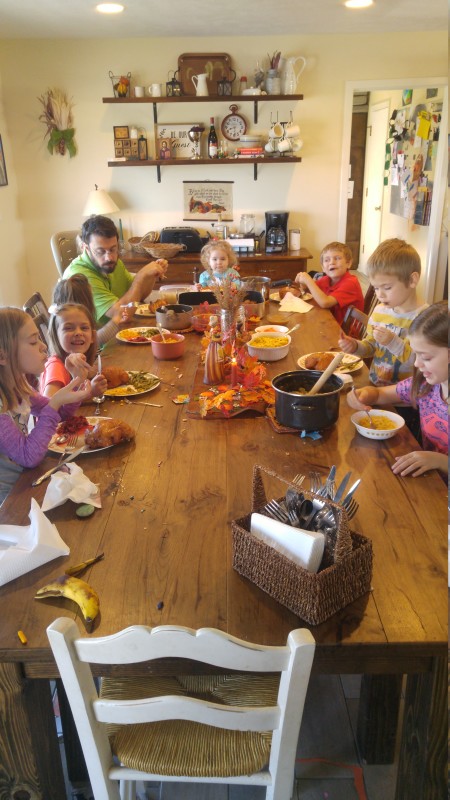 *Esther.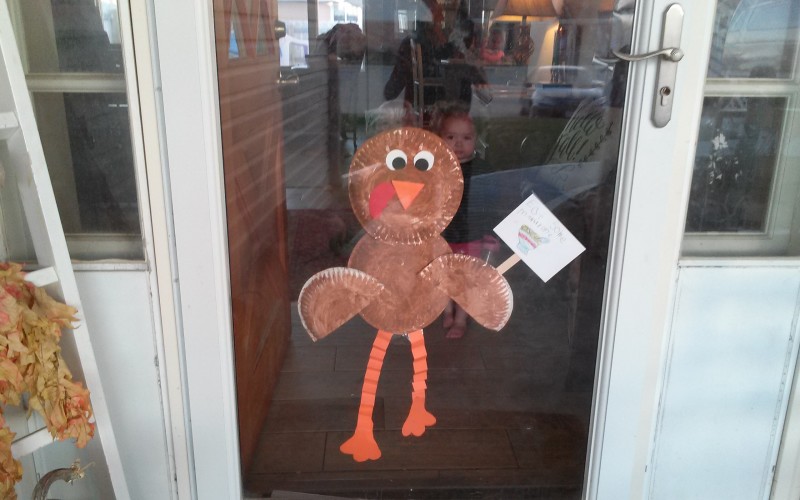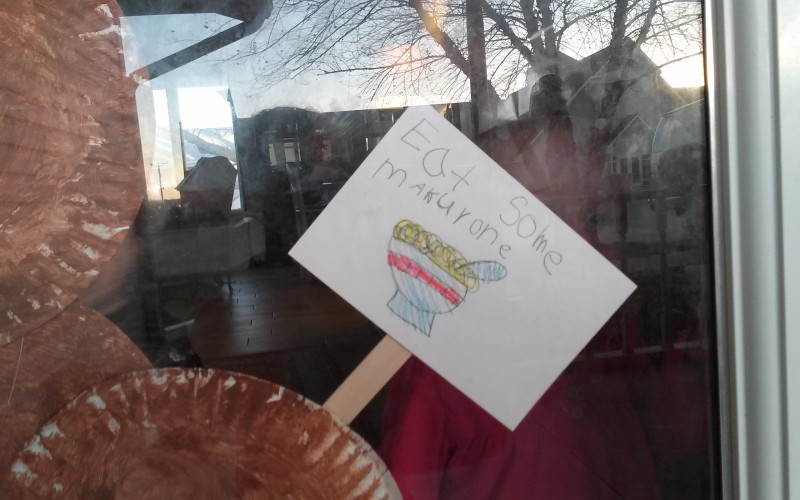 Hope you all had a lovely Thanksgiving.