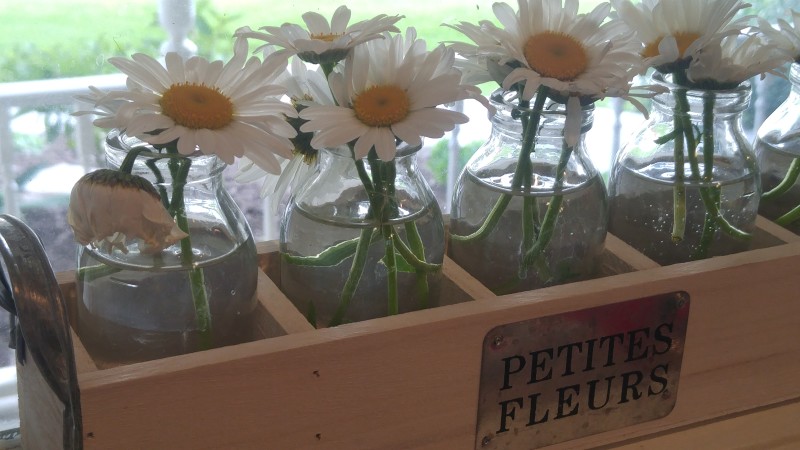 Living Seasonally
Another Summer is here. The heat closes in and the babies crave water. I crave AC. We've had such a pleasant Spring, the bliss of cool days. Perfect mornings and evenings on the porch reading or sipping coffee or both. The hotter it gets the less I enjoy the being outside but I will admit there are a few things I do look forward to with Summer.
This Summer I'm eager to have some more hours of the day with the kids home. I will be happy to not have to find jackets for everyone or even shoes. We will turn on the grill a few more times than we did this Winter and eat a mound of cucumbers and maybe some watermelon. See, there are a whopping six things I like about Summer!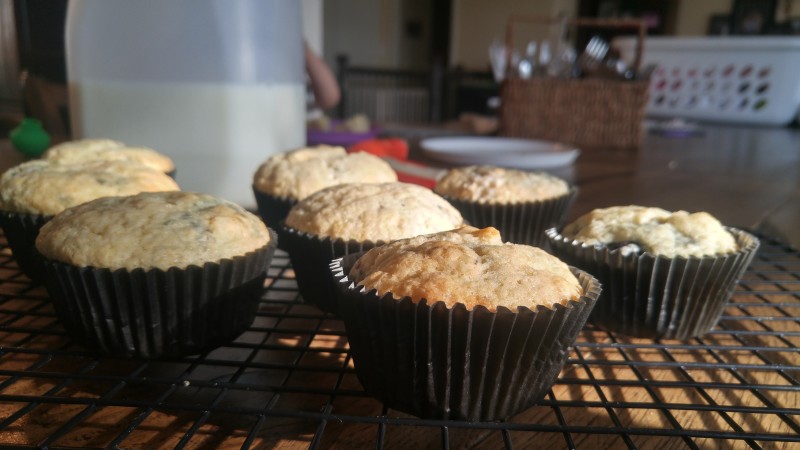 Giving Thanks
Ok, so there are more things I actually do enjoy about Summer, let's see:
Putting away the winter coats, snow pants, boots, gloves, hats, scarves….wow, the mud room stays so much tidier in the Summer. For mint and basil growing in pots, sandals, salads, the smell of grass, hmm, is there anything else? I'm tapped.
Thinking Deeply
This Summer I'm dedicated to research and reading on a couple topics I often put off; the Science of Creationism vs. Evolutionary thought, the matters of anxiety and the circumstances of being a public school family. Which brings me to my reading list.
Turning Pages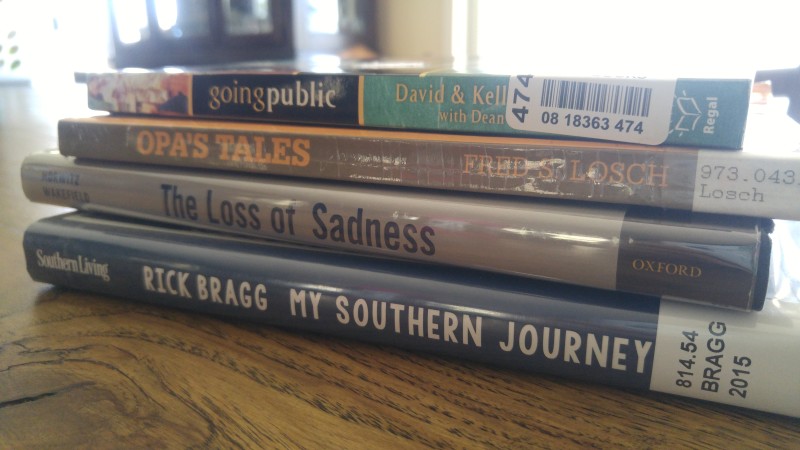 My goal this Summer is to read two books; My Southern Journey by the very amusing and very Southern Rick Bragg and Going Public the story of a family with 8 children all public schooled.
I picked up a couple others to read here and there too. I also might tackle Kristin Lavransdatter which has been on my shelf for years, started but put down several times. I have a hard time reading fiction in my late 30s for some reason. I just don't seem to have as much patience with it as I do the real stories of other people's lives.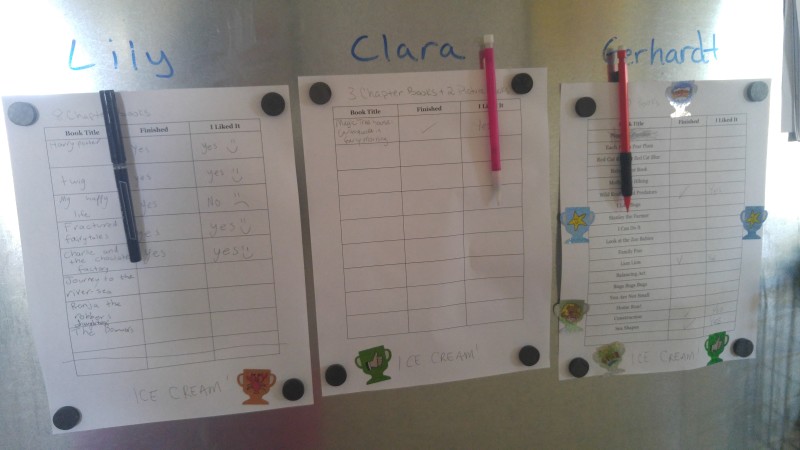 The 3 Big Kids have reading goals of their own this Summer. Lily has already blown threw her 8 books and has started more. She reads all day. I've promised an ice cream date to those who reach their goals.
Our Family Reading list:
ALOUD – 
June- Akimbo and the Lions (LIBRARY),The Iliad (Classic Starts LIBRARY), Where the Mountain Meets the Moon (LIBRARY) Cyrus the Unsinkable (LIBRARY)
July – George Washington's Breakfast by Jean Fritz (LIBRARY), Thomas Jefferson Builds a Library (LIBRARY)The Fourth of July Story by Alice Dalglies (LIBRARY)
AUDIO (in room after bedtime) – Catwings, Hank The Cowdog, Chronicles of Narnia
Establishing Rhythm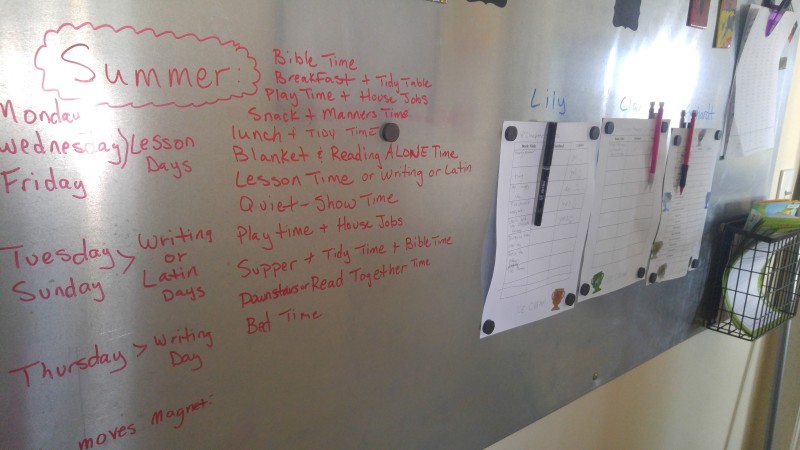 I'm keeping our schedule mostly intact through the Summer weekdays otherwise we'd descend into Lord Of The Flies territory pretty quick.
7:30 Bible Time,
8:00 Breakfast Mama Coffee/Book Time Clean Kitchen
9:00 – 9:45 Mama Housework/Work Out, Outside Time or Table Play
10:15 – Snack + Manners
11 – 11:30 – Lunch Prep 
11:30 Lunch 12:00 Clean Kitchen
12:15-12:30 Tidy Time – Laundry,
12:30-1:00 – Little Kids blanket time, Big Kids: Independent reading
1:00 – Little Kids Show, Big Kids Lesson or copy work time
2-3:30 Mama Down Time or Workout
2:00-3:30- Rest and Show Time
3:30 – Snack, Read Aloud, Play Outside
*4:30 – 5:30 Prep Super
5:00- Kids House Job, Tidy Time, Piano practice Time
5:30 – 6:30 Supper Clean Kitchen
7:00 – Bible Time
7:00 – 7:30- Family READ ALOUD or Audio in room
9:00 Lights out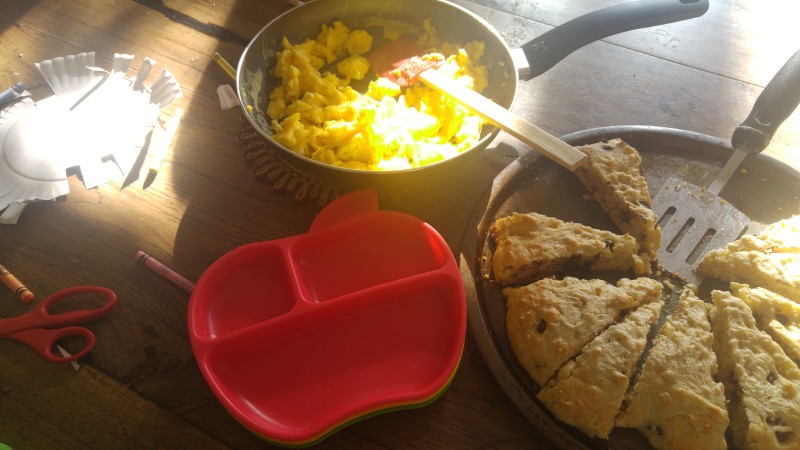 Cultivating Simplicity
But there will also be a lot of downtime, not going anywhere time and flexibility in our schedule. Library days, zoo days, museum days and I guess we'll have to do a splash pad or a pool at some point too.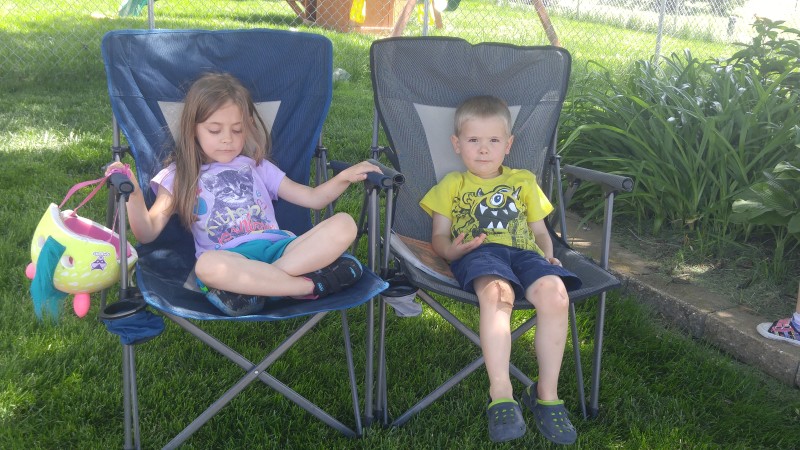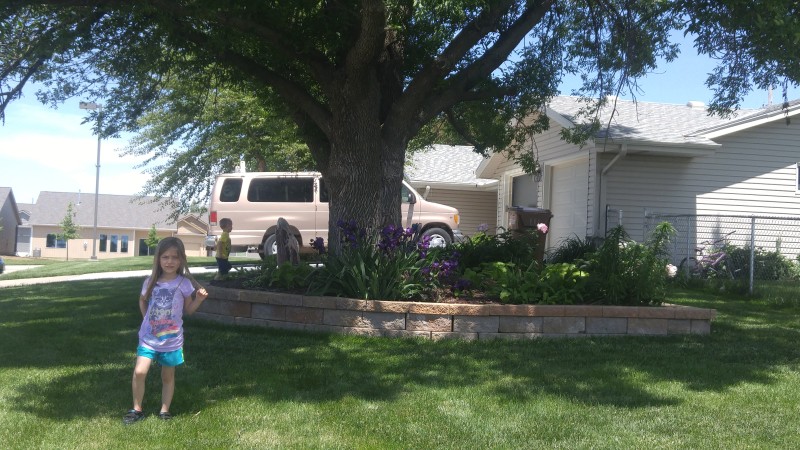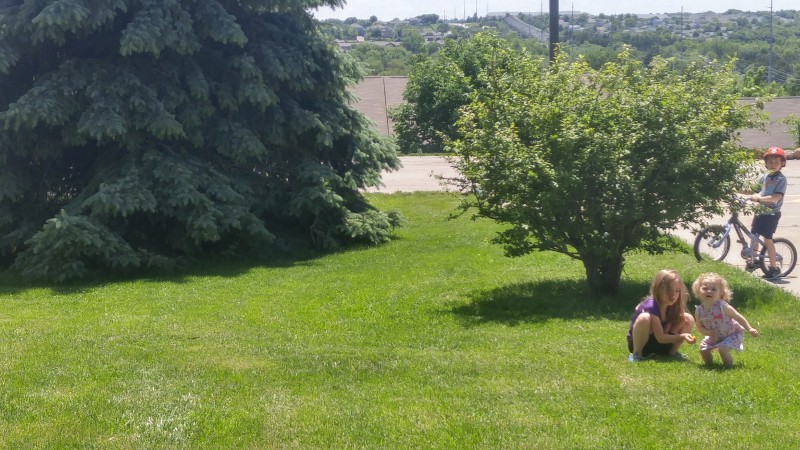 Nurturing Hearts
Our hymn for June – Creator Spirit By Whose Aid
Our Bible Memory Verses for Summer – Psalm 119:105 and Luke 11:28
Catechesis – Apostle's Creed the Third Article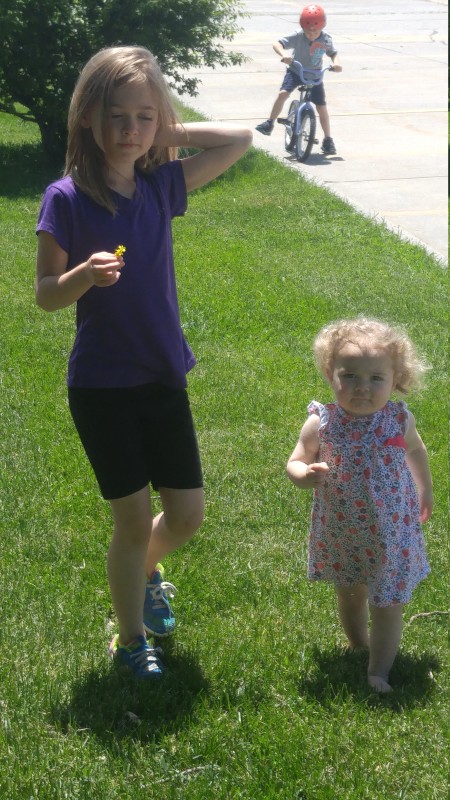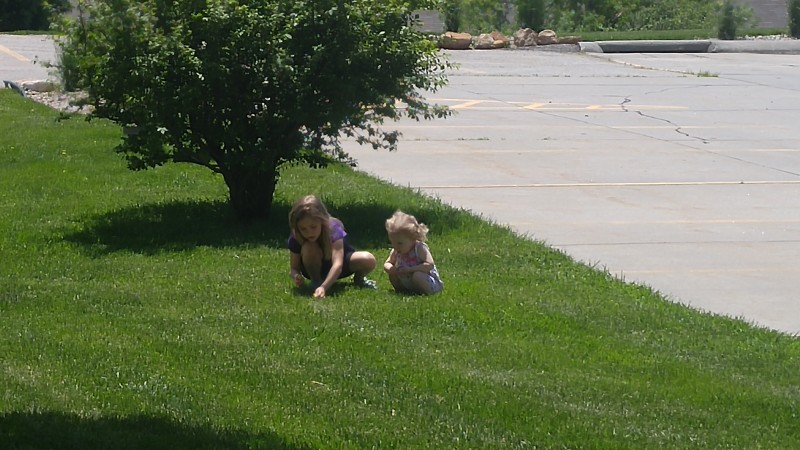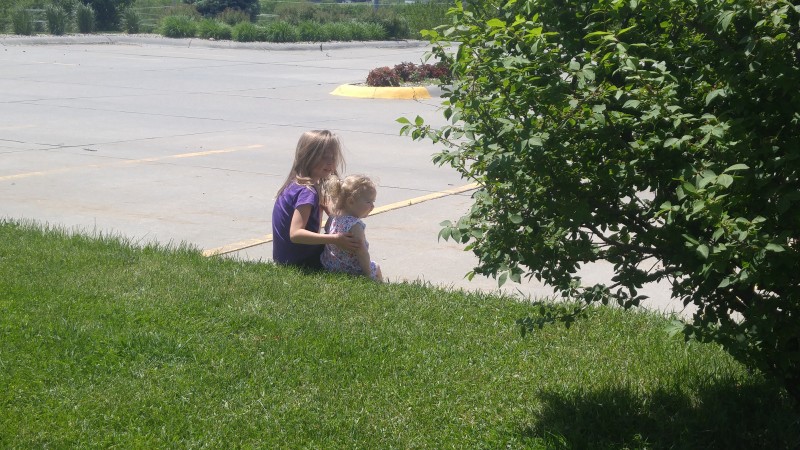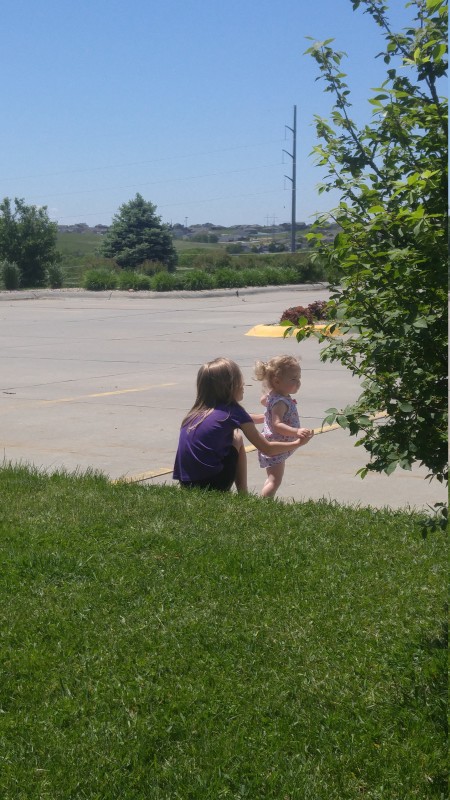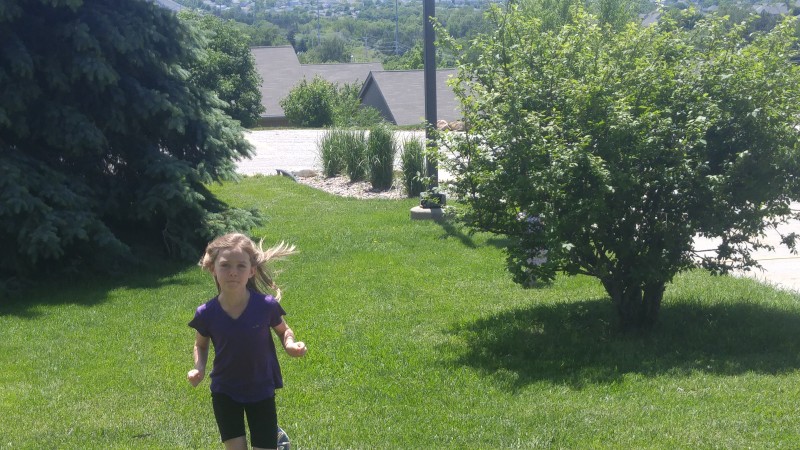 Nurturing Minds
This Summer I began Latin Lessons with Lily and Clara. I chose Memoria Press's program which includes a DVD, so helpful!
And I have some days set aside for a Greek Myths study and poetry. We'll also continue our Mystery of History lesson 3 times a week which I'm very excited about.