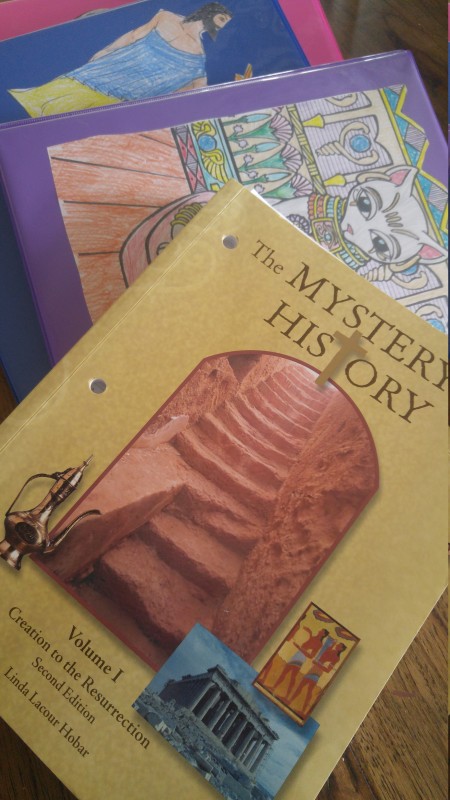 A couple weeks ago we finished up the Quarter I of The Mystery of History. I thought it would be fun to have a Quarter I Feast to display some of the crafts and show off what the kids have learned over the past months. It was fun to have my mom here so she could benefit from all that learning these kids did.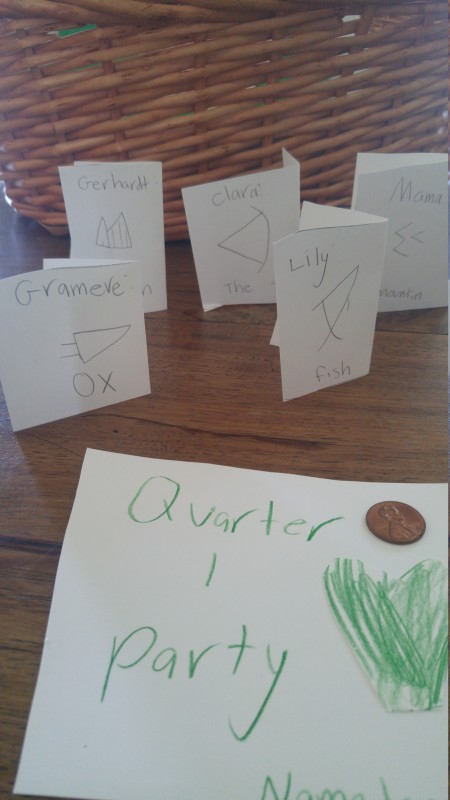 Lily made place markers for the table. Names were changed and written in Cuneiform.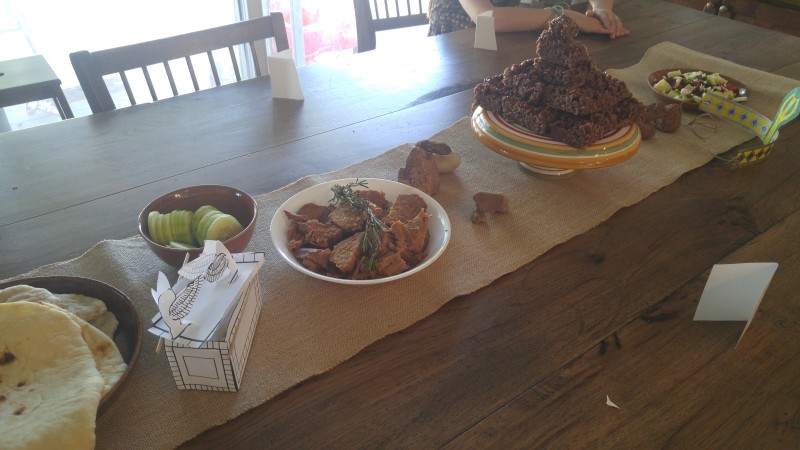 We spread the table with regionally appropriate or symbolic foods from each of the civilizations we studied in QI.
Roasted "Passover Lamb" and Unleavened Bread for Israel.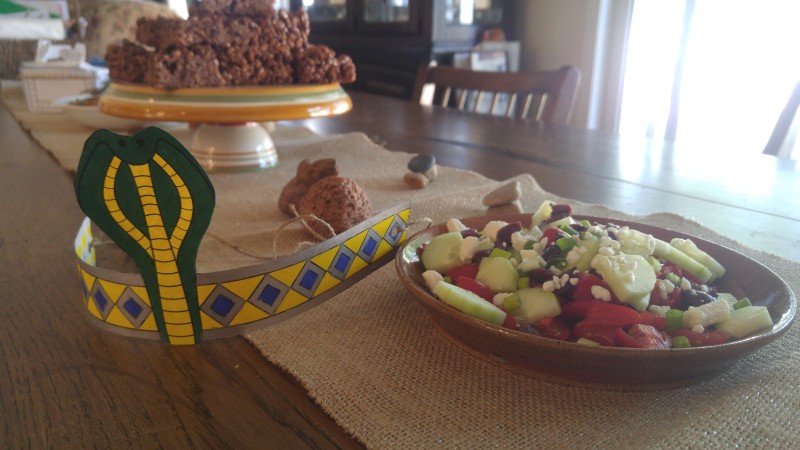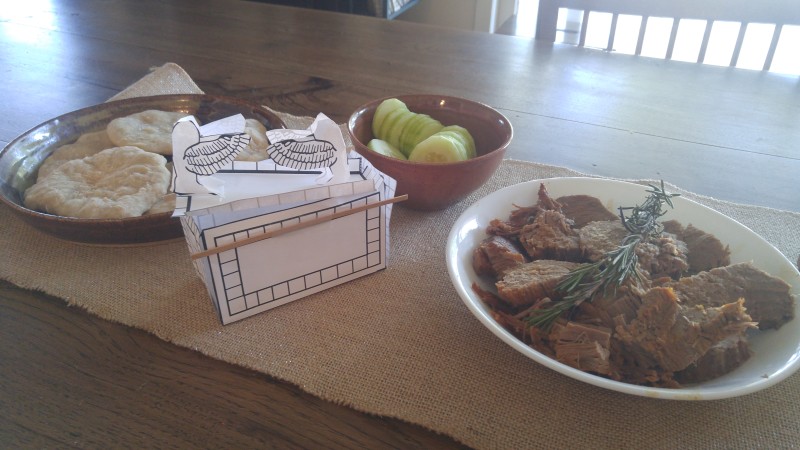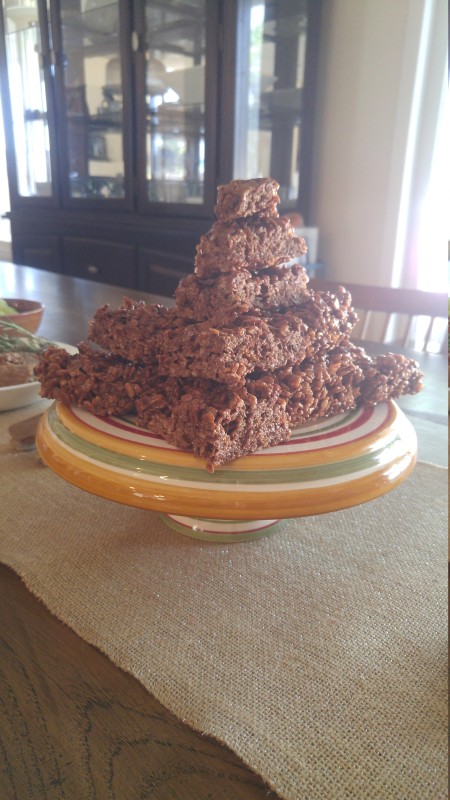 And yes. That is a Chocolate Rice Crispy Tower of Babel, Ziggurat style.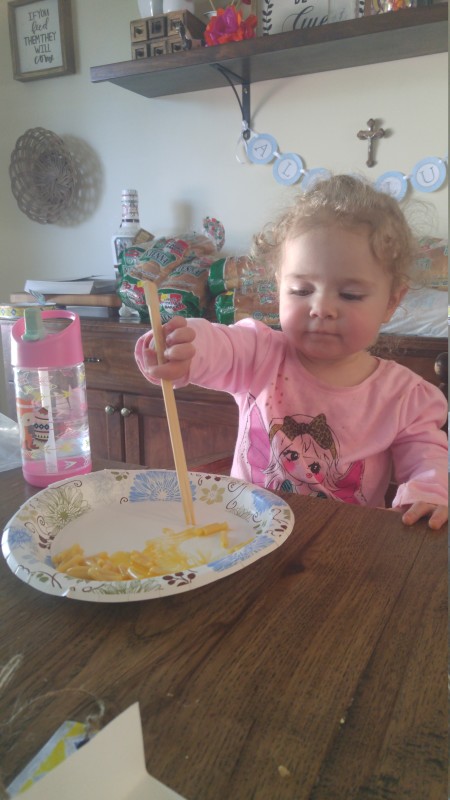 Macaroni and Cheese for Ruth, it kind of looks like wheat right? And chop sticks made an appearance for the Shang Dynasty. I know, probably not that historically accurate.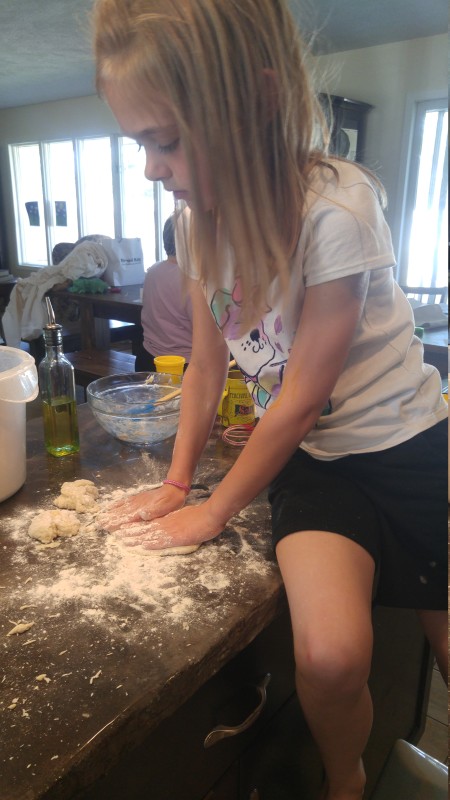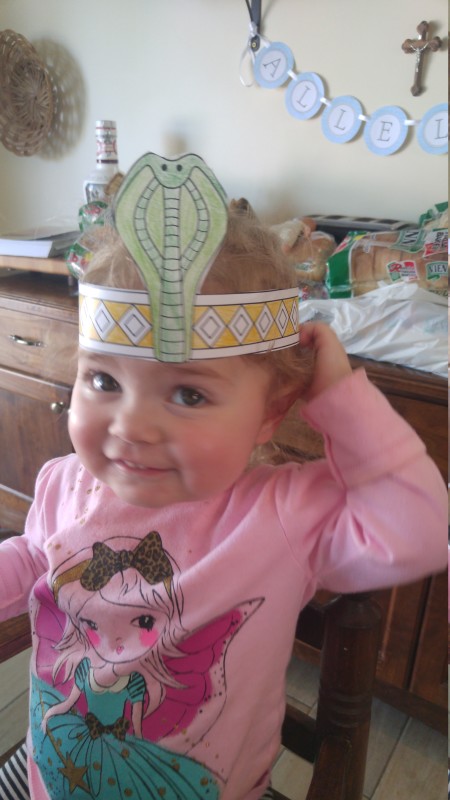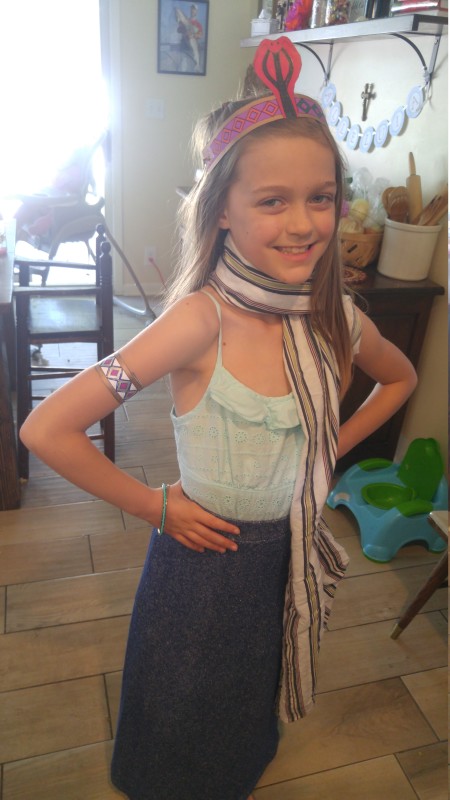 I let the kids choose which civilization they wanted to dress up for. Lily was Minoan.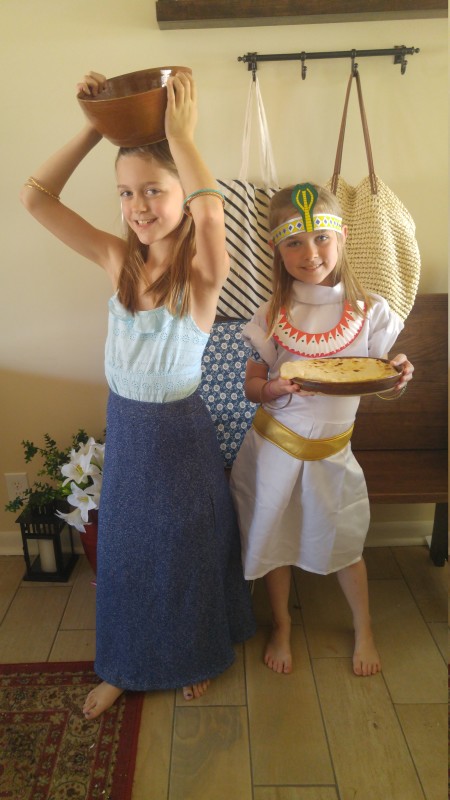 Clara from Egypt.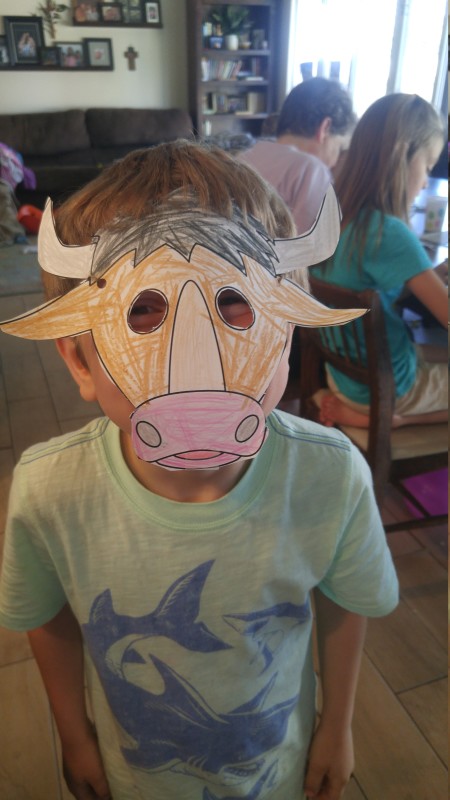 And Gerhardt was a bull. Ok, a Minoan Bull Jumper's bull.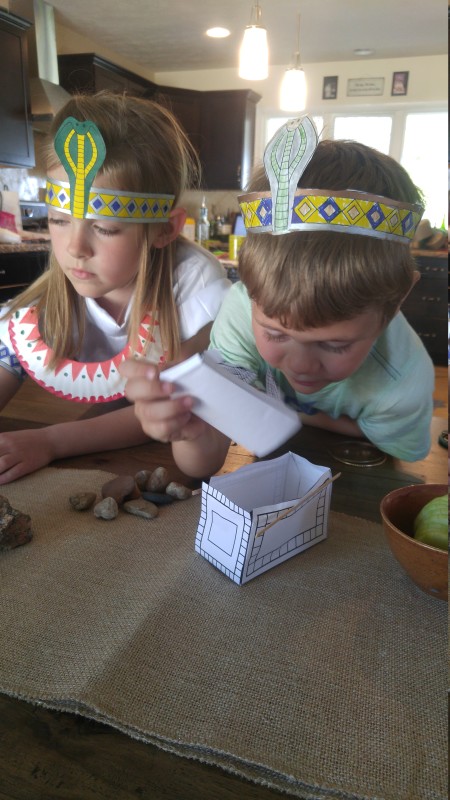 We had the Ark of the Covenant there too.
For the evening's entertainment Clara played a lovely tune on a cracker box with rubber bands to showcase Jubal from Genesis 4, the Father of all who play string and wind instruments.
And Lily read an excerpt from the Epic of Gilgamesh.
This was such a fun way to remember and reinforce what the kids learned this Quarter. A history nerd's dream come true!