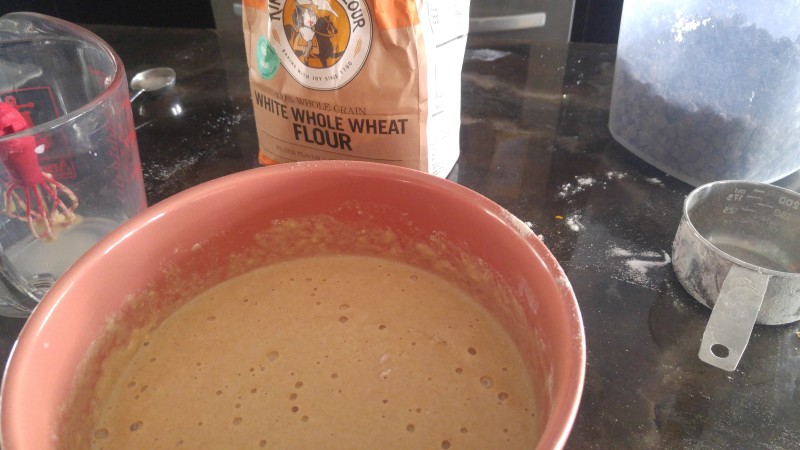 There's been some baking and not all Mama!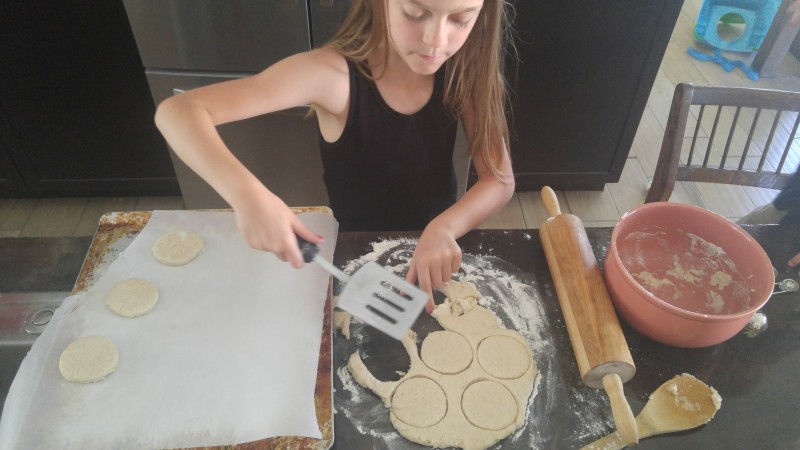 This girl can mix, roll out, cut and cook biscuits all by herself now!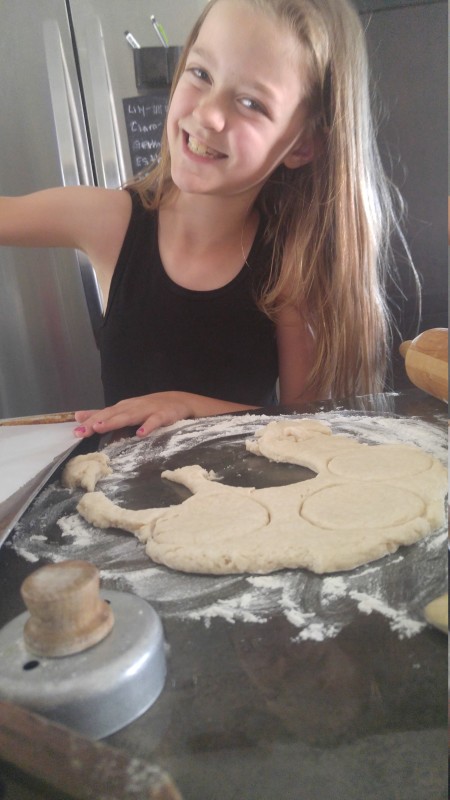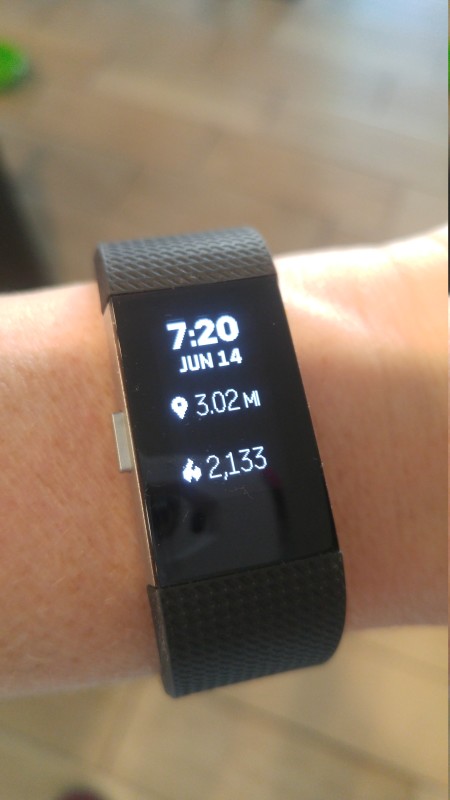 I'm getting in on the  FitBit thing. Who knew I walked 2-3 miles everyday just around the house?!! Oh yeah. MY FEET DID! Oy.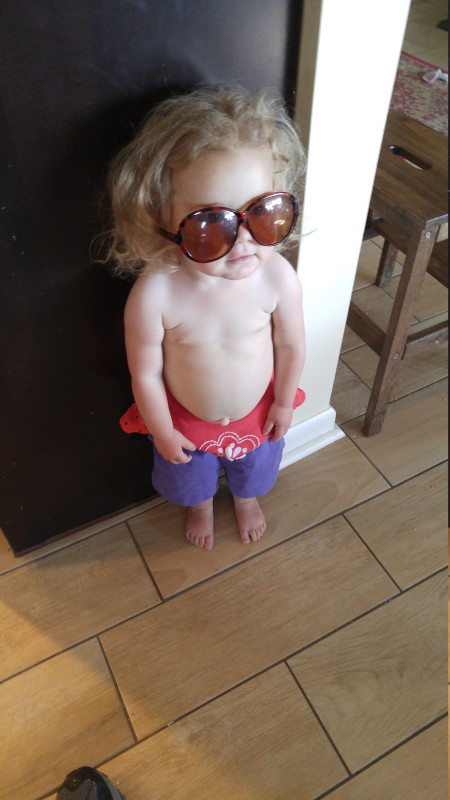 Funny Ephraim at it again.
Josephine has a new hobby of clapping. But she ain't gonna do it on demand as the kids found out.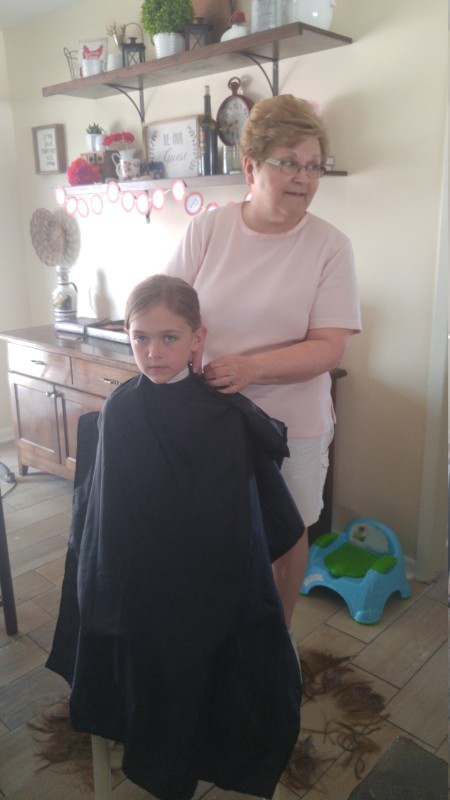 The girls got Summer cuts. So cute. I'm very thankful to have someone willing to do this for me at the house!