I suppose it couldn't be helped. With Phil as their Daddy, fishing will be in their blood.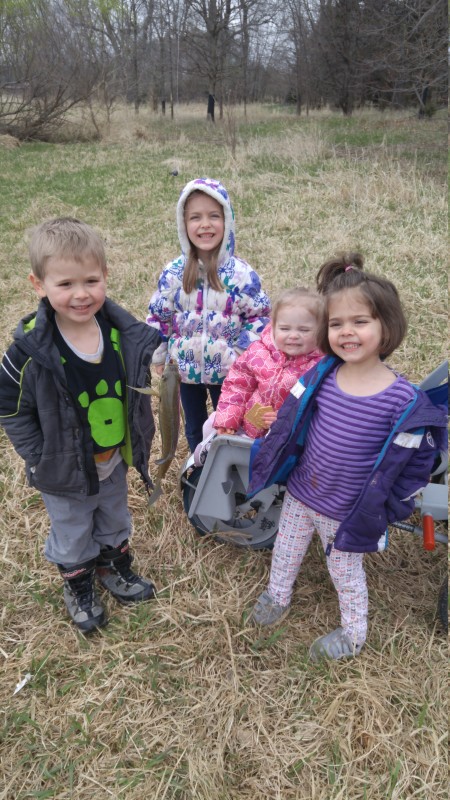 And living so close the a lake it's just so easy to skip over and get those fish. Phil's taken the kids out a lot this Spring. Here's a long overdue recap.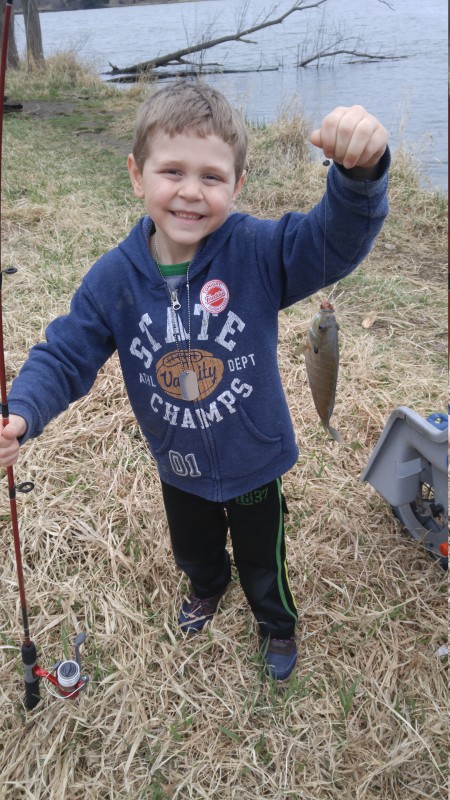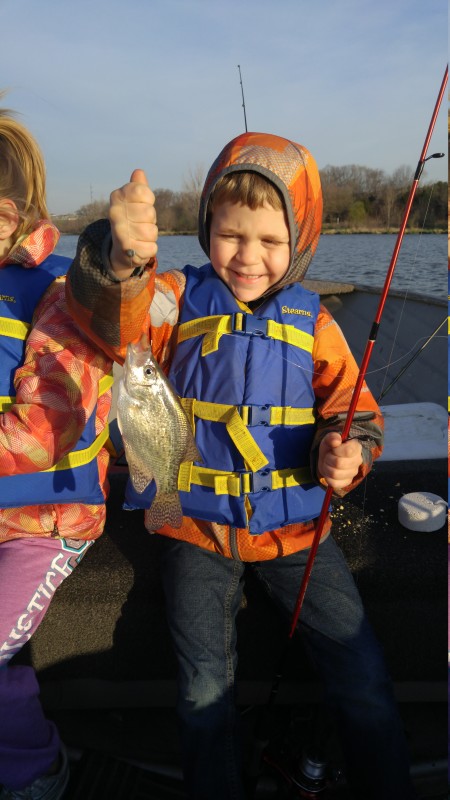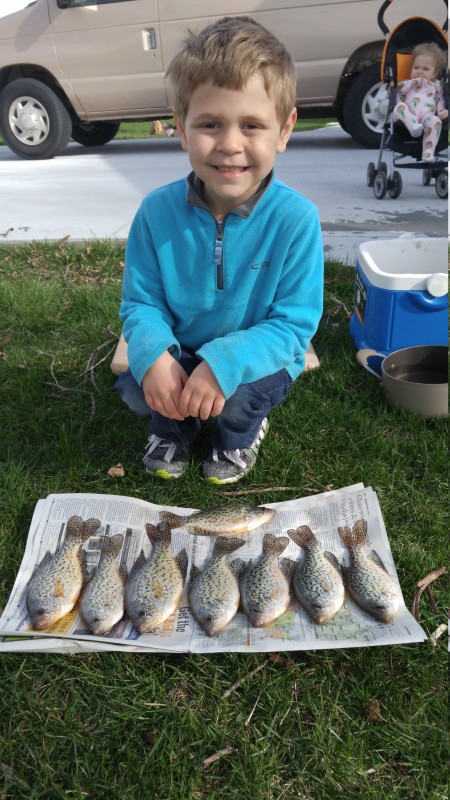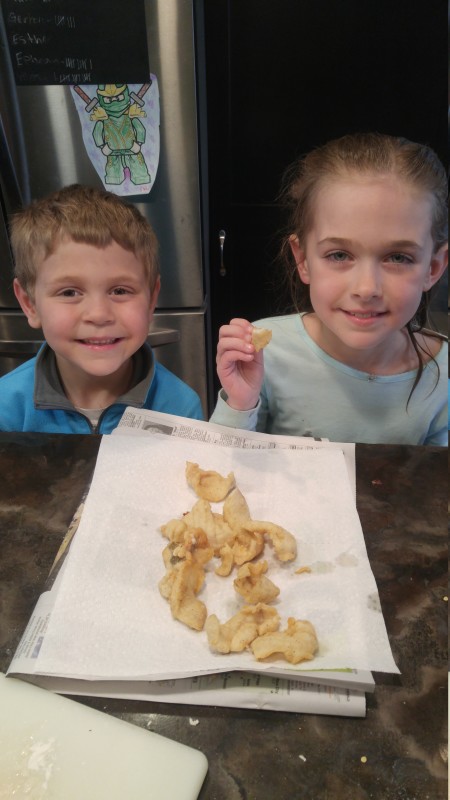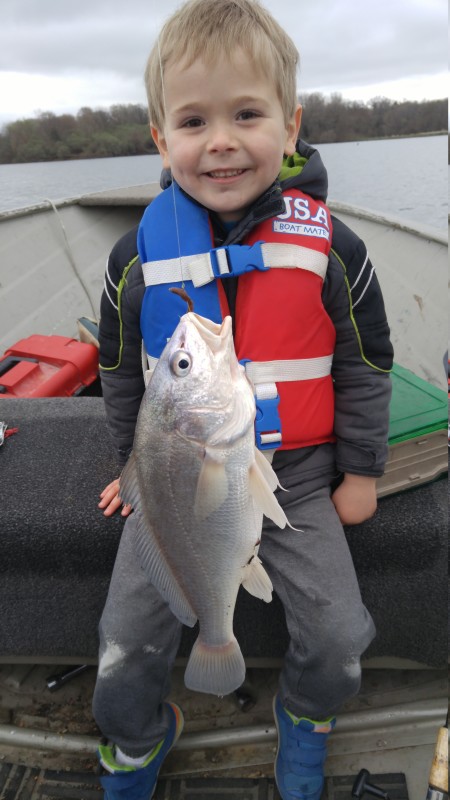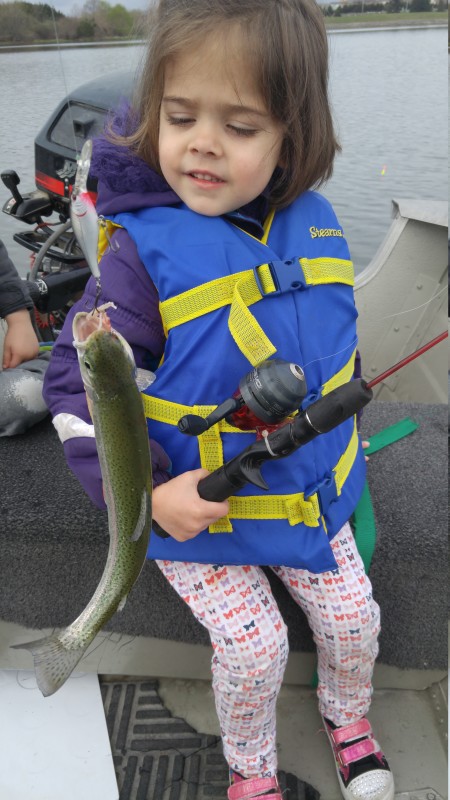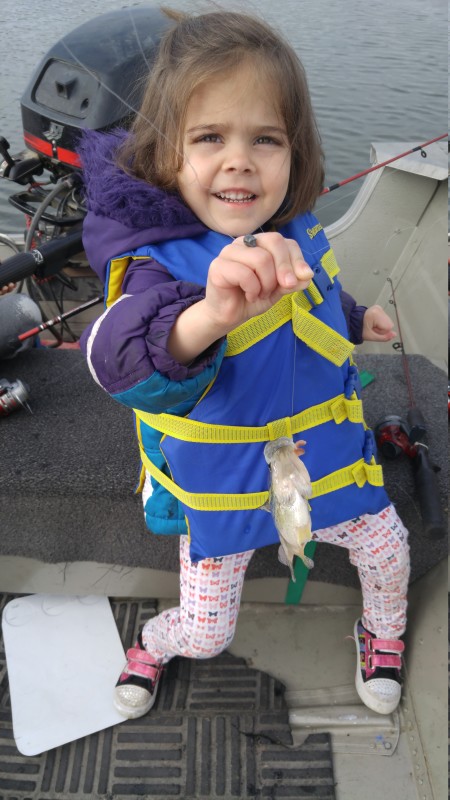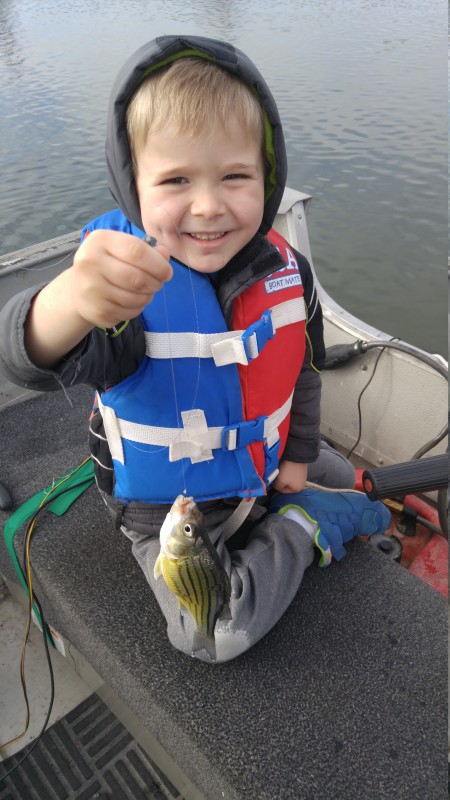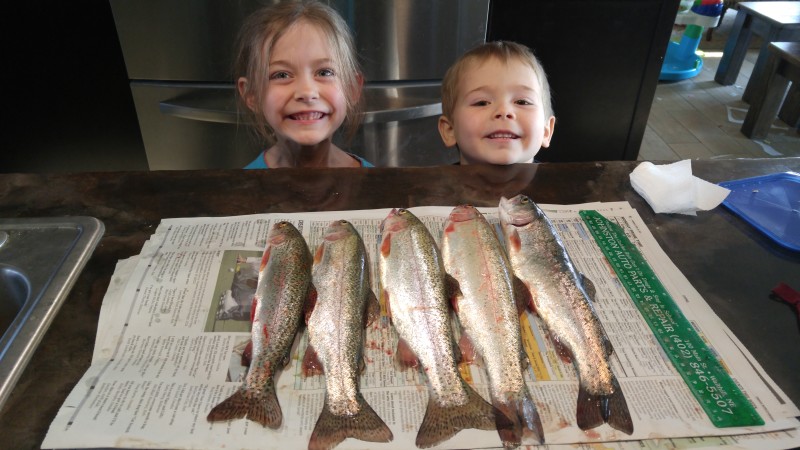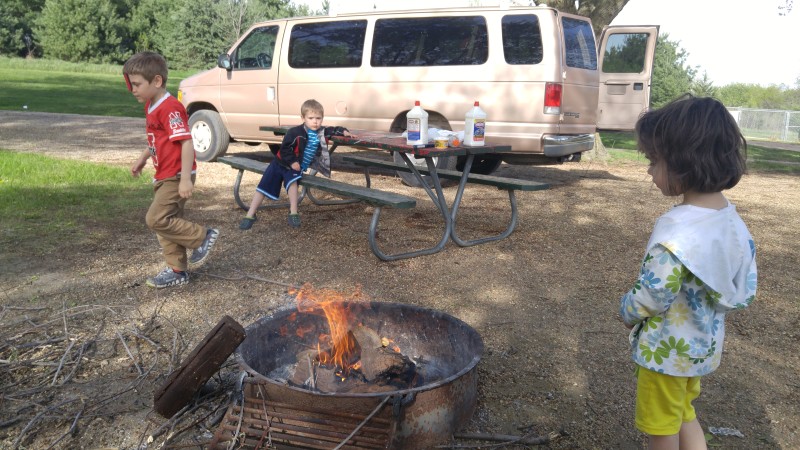 There's also been the first camping trip of the Season. A quick trip a whopping 7 miles away from home, 6 babies and Daddy overnight.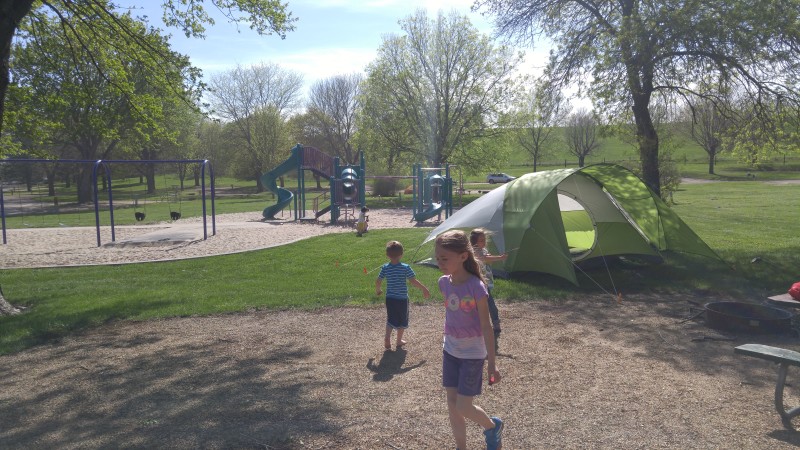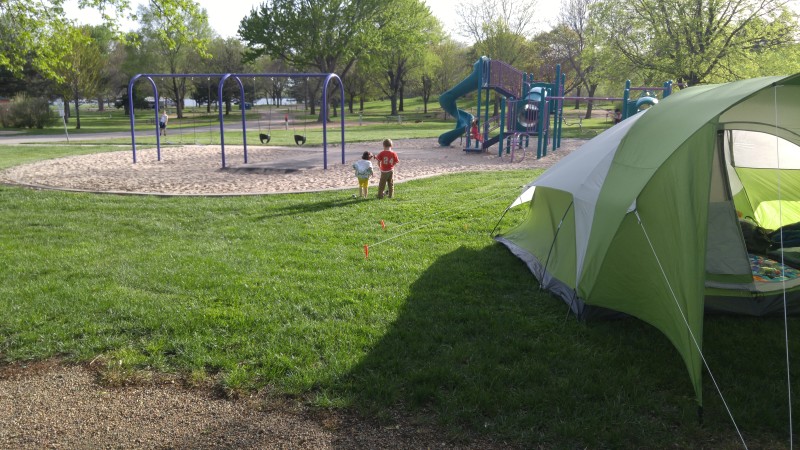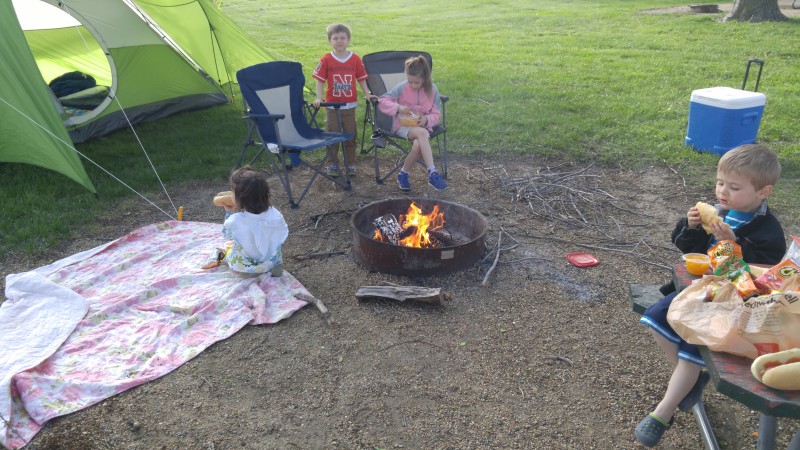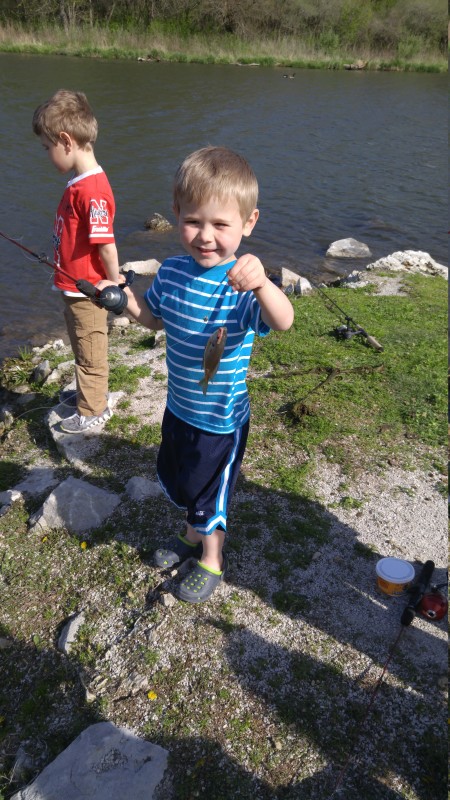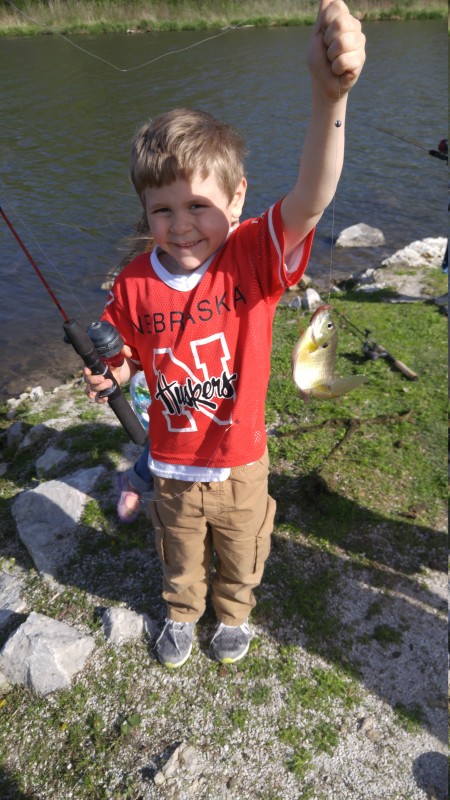 Wait a sec. That baby ain't got shoes on?!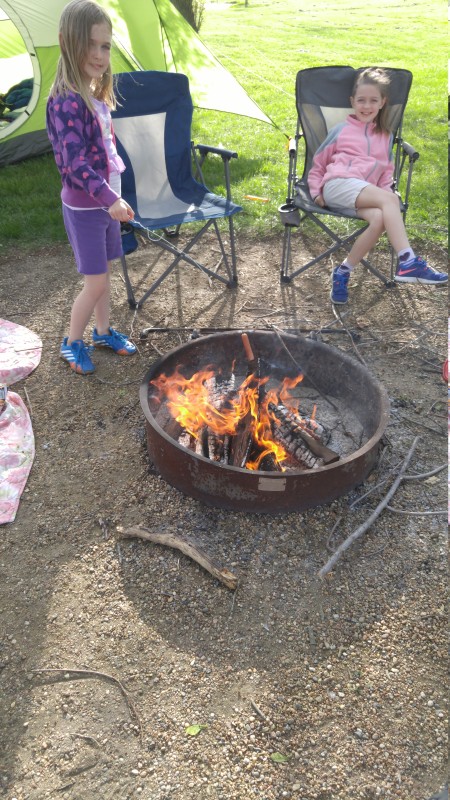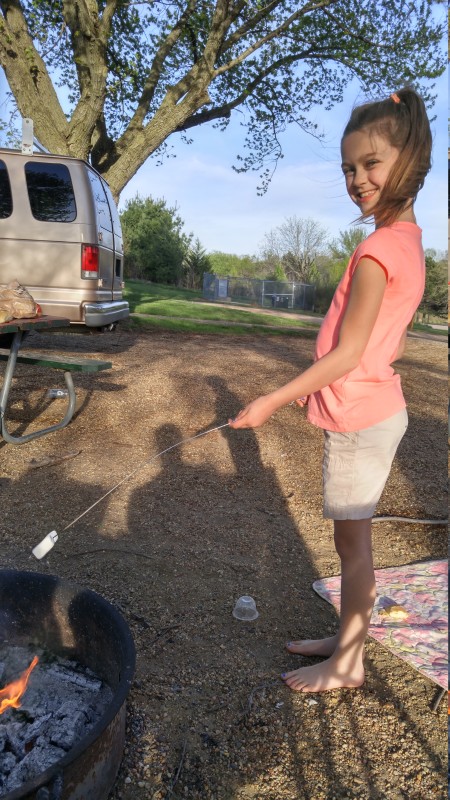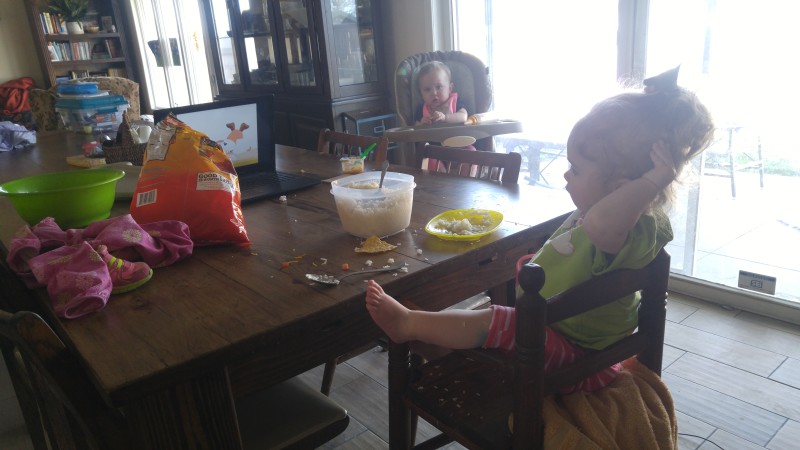 Meanwhile back at the Parsonage Mama and the babies got this. Martha wastes no time kickin' back.
Yes. She could get used to this.