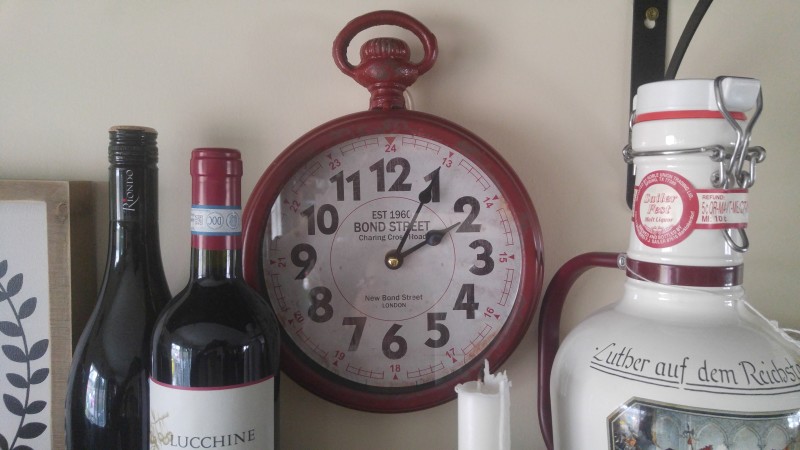 You only have so many hours in a day. And for me at least, I only have so much energy and patience in a day. When I'm not pregnant I can stretch both of these a bit farther and keep chugging until about 8pm on a good day.
Also with Summer coming our days will probably run a tad longer. I'm already noticing supper getting closer to 6pm.
Here's the schedule that's working for now.
Weekday Schedule:
7:30 Bible Time, verse, prayers, Catechism, Psalter LAUNDRY IN
8:00 Breakfast and Tidy Kitchen
9:00 – 9:45 Housework, Kids Outside Time or Table Play LAUNDRY
9:45 – Mama Workout – 20-30mins
10:15 – 11:00 Snack + Manners Practice, PreK Time
11 – 11:30 – Lunch Prep – EMPTY DISHWASHER
11:30 Lunch
12:00 Tidy Kitchen
12:15-12:30 Kids Tidy Time
12:30-1:00 – Little Kids blanket time, FOLD CLOTHES
1-1:30- Mercy and Esther Ready for PreK School
1:30-2 Housework
2-3:00 Mama Down Time
2:00-3:15 – Kids Quiet Time
3:15-30 – Snack -Read Aloud or Play Time
4:30 – Prep Supper – Kids House Job, Homework or Piano Practice
5:30 – Supper -LOAD DISHWASHER
6:00 – 6:30 -Clean Kitchen (Kids- Kitchen Jobs) Piano practice, Tidy Time – WASH BIG DISHES
6:30 – 7:00 Bible Time
7:00 – 8:00pm- Big kids Individual Reading Upstairs or Family READ ALOUD
8:30 – Lights out
*FRIDAY NIGHTS – CRAFT WITH MOM, LESSON OR FAMILY GAME NIGHT
Weekends are similar but I've added History Lessons to the mix. These are typically after lunch.
SATURDAY – Kindergarten + kids – 1 hr Lesson- Mystery of History (or Literature and Poetry)
MOST SUNDAYS –  1 hr Lesson- Mystery of History (or Literature and Poetry)
Next Post: Housework for Mama and House Jobs for Babies. What does this mean?