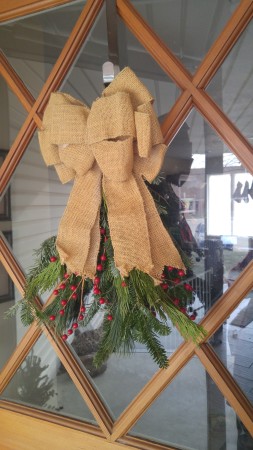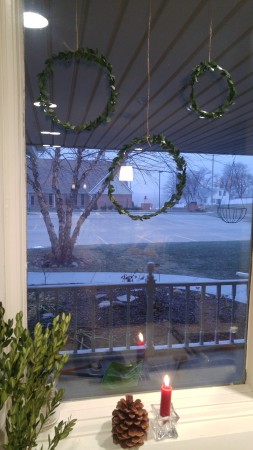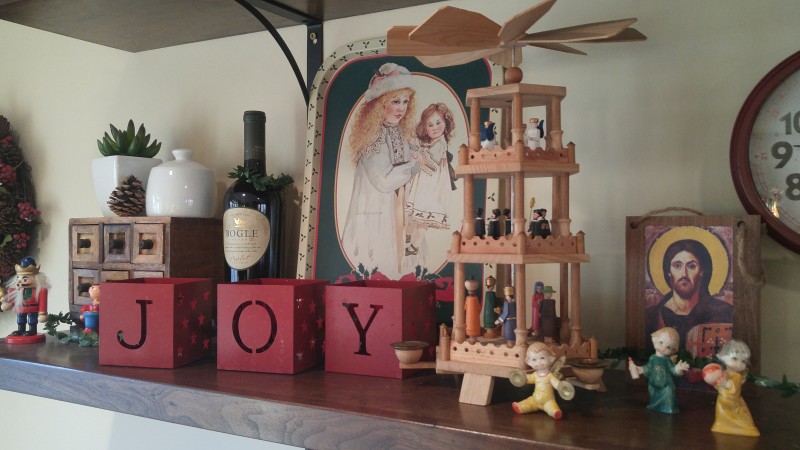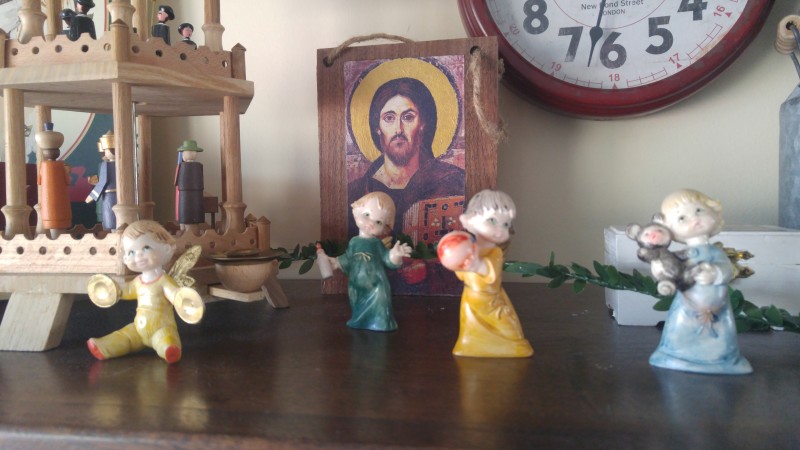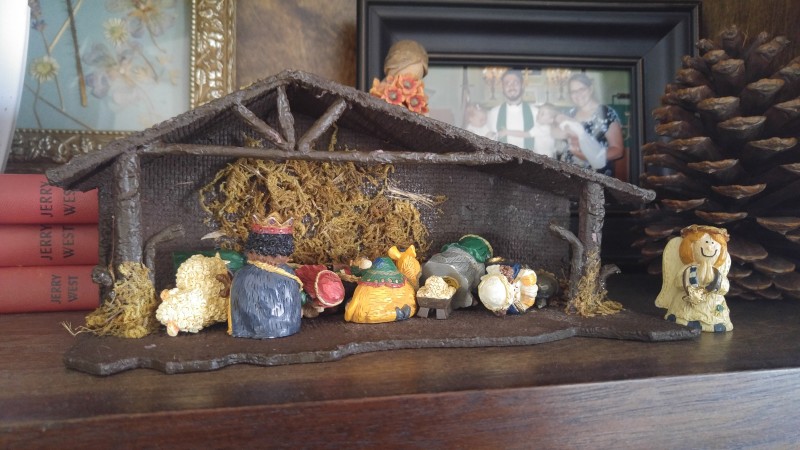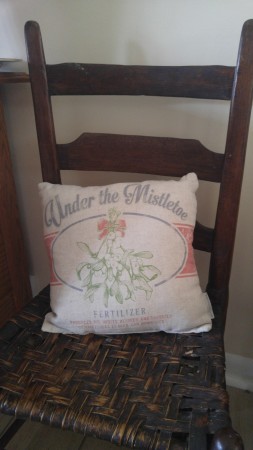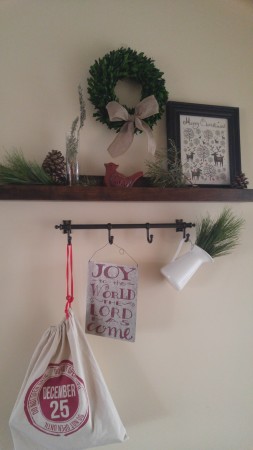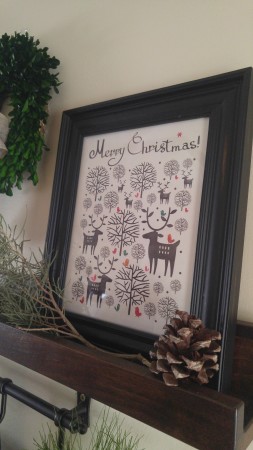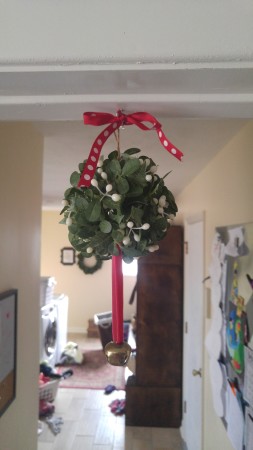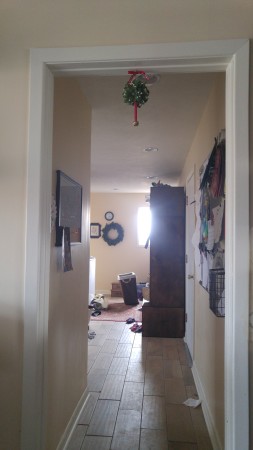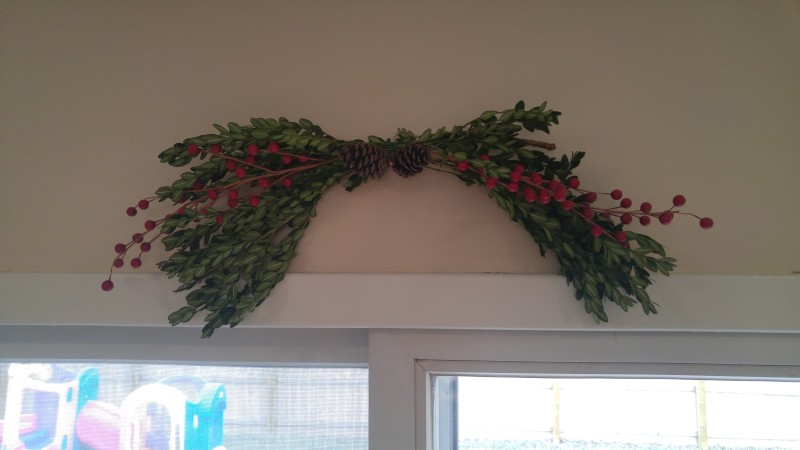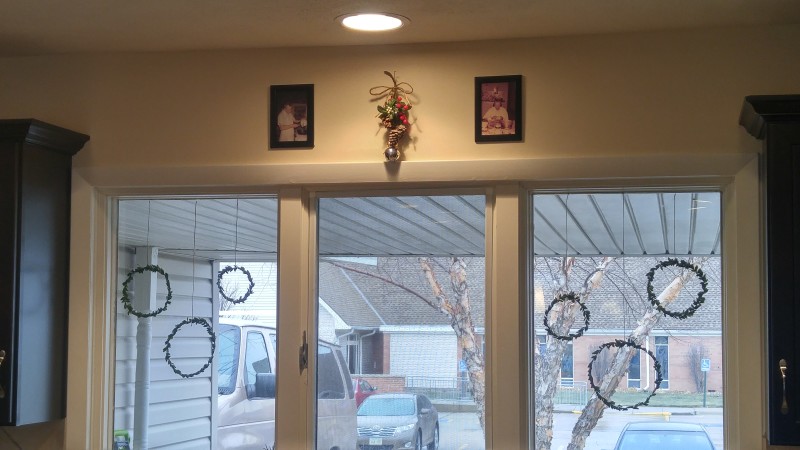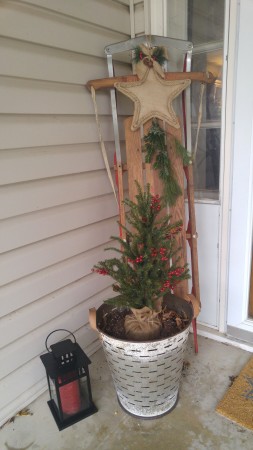 This week I finally began to get the house ready for Christmas, one of my favorite parts of this Holiday.
This week we also had some special visitors at the parsonage. Phil's mom and her sister Great Aunt Meredith came for a couple days. They were treated to a trip to the zoo, the school program and a Christmas show the girls put on at home.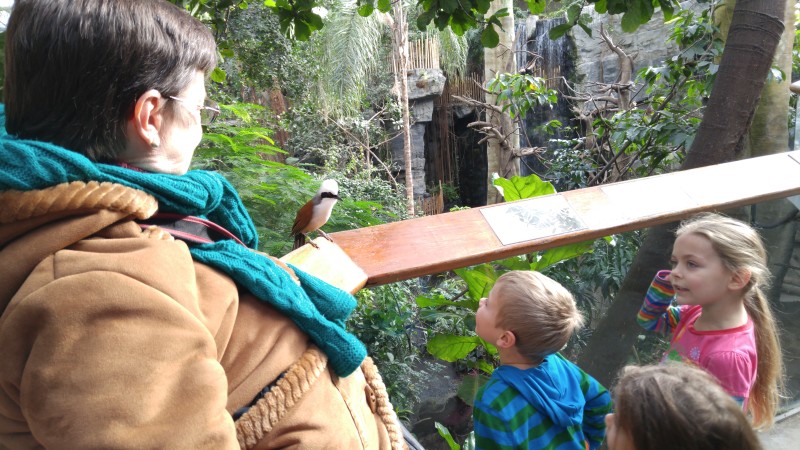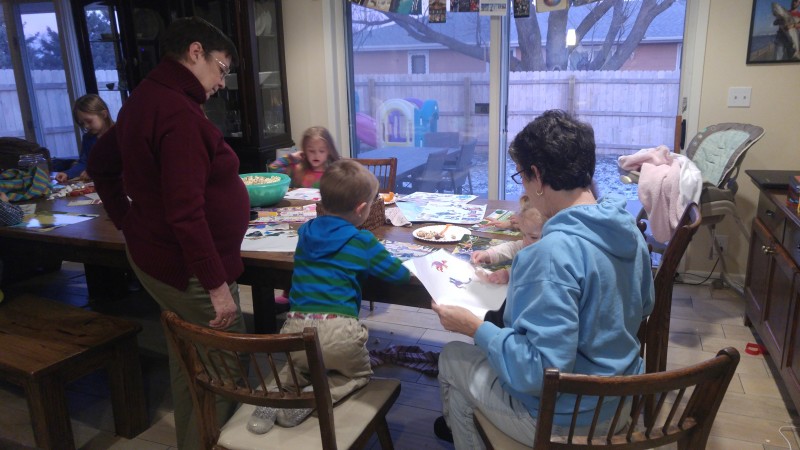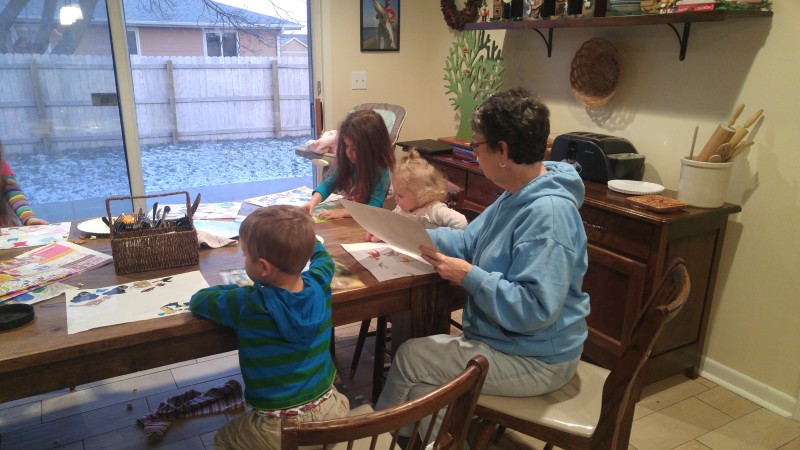 Martha really took to Aunt Meredith!
Then Leanna and Vernon stopped by for an afternoon visit. The girls did a repeat of the songs they played for their piano recital. Leanna joined in on the Yankee Doodle duet!
Today I try to make a batch of muffins and get the babies all bathed for Christmas. I'll be taking Christmas one day at a time for the next 12 days. We have some fun things planned. With them getting older there is so much I want to enjoy with them, the caroling, the baking and more Christmas shows for mom and dad. But among the fun I really long for some rest and some peace and perhaps a couple hushed nights here and there for all of us.