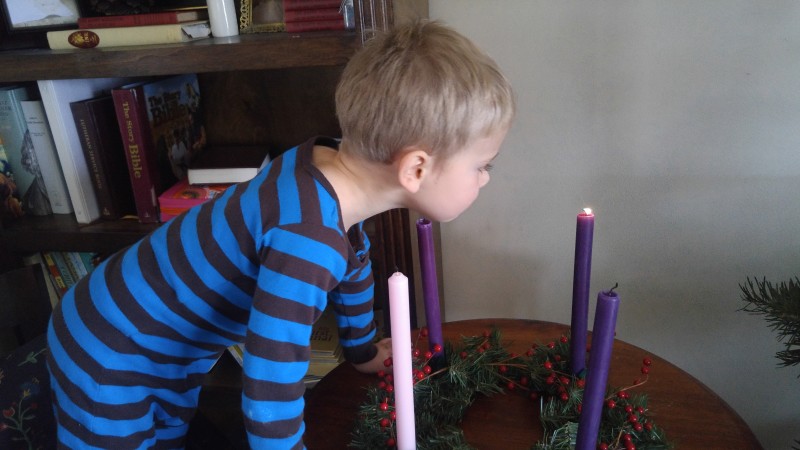 Advent is almost gone and Christmas is coming. It has passed quickly and left me with a sense of stumbling through the days trying here and there to throw some Advent memories at the kids as time and energy allow. I've made it to one Advent Vesper service but have sent some of the babies to these despite my staying home.
We've hung 2 Jesse Tree ornaments and had a few more evening Bible times but that's about it. We've mostly remembered each evening to open our wooden Advent calendar but have forgotten many nights only to have to catch up the next night. The kids haven't seemed to mind getting to open 2 or 3 doors at a time though.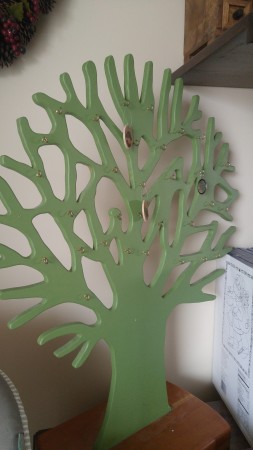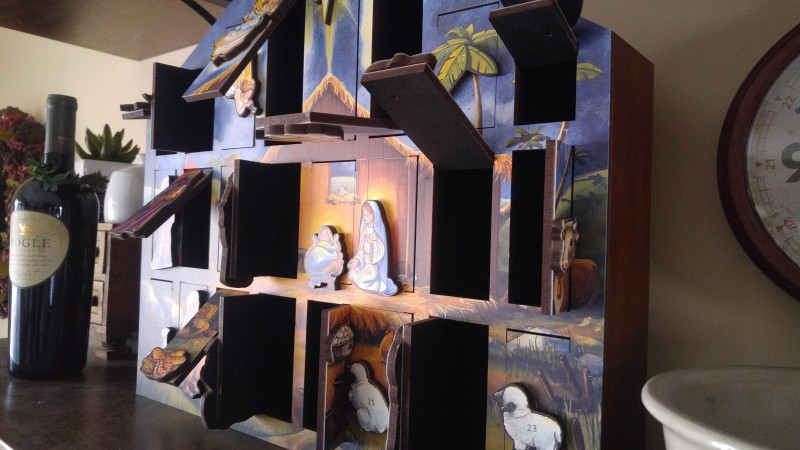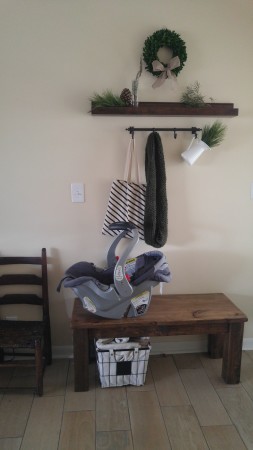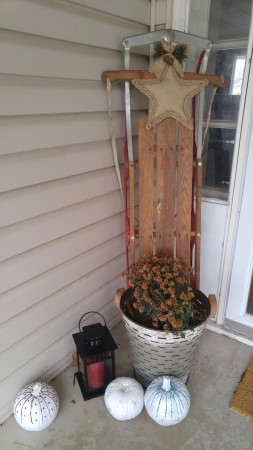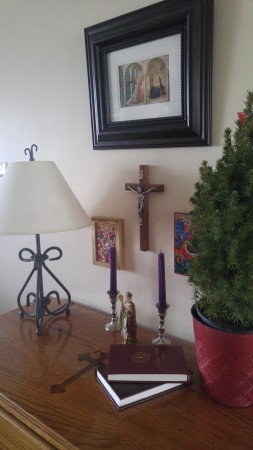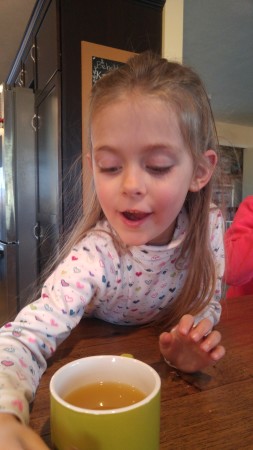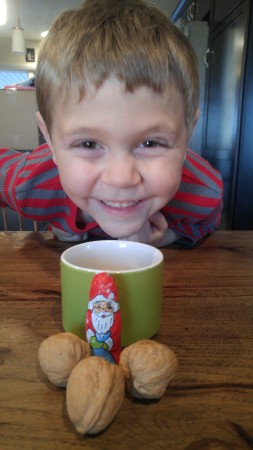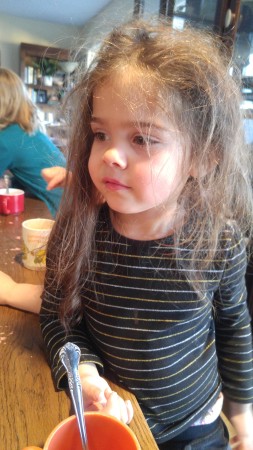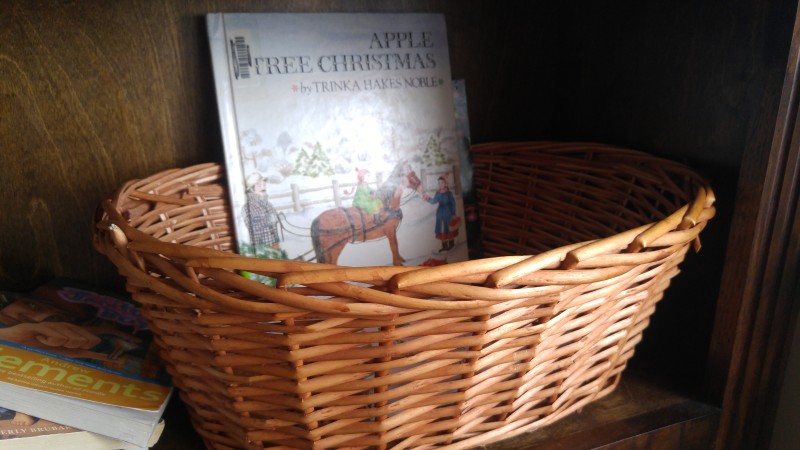 I have stuck with my a "Christmas book a Night" tradition, not wrapping each book this year but putting them in a gift bag. The babies love that one. Again I've managed to forget or been too exhausted to do this every night so we play catch up with that one as well.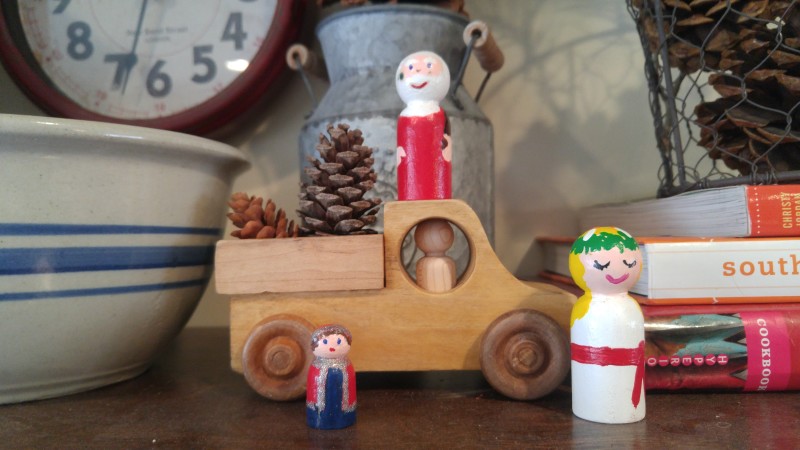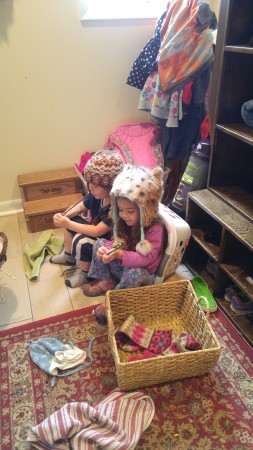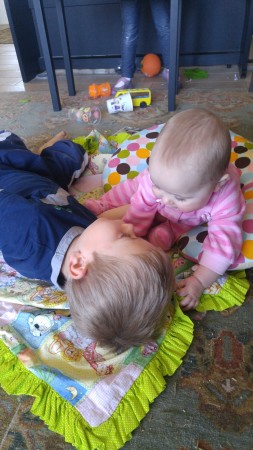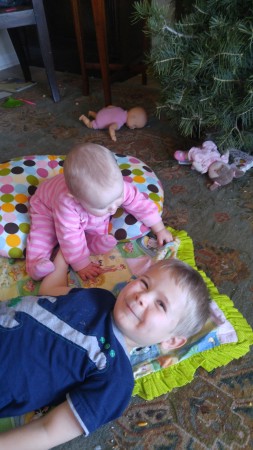 I did finally get around to making some O Antiphon ornaments. I saw these a billion years ago and always liked the idea of making my own. I bought the wood last Advent and printed the rounds but that was as far as I got. This year I still didn't have proper and pretty backing paper but found something in the closet that worked fine at least for this year. I'm also short some of the wooden Os but perhaps next year I can finish the rest.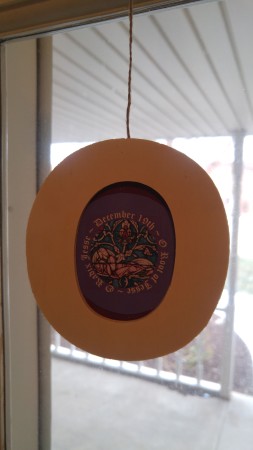 This Advent season has been marked with business and with just being worn out from life. And I will say I can't recall an Advent where my sin has haunted me as much and one where God has so put upon me the learning of what it is to repent.
Purge me with hyssop, and I shall be clean;
    wash me, and I shall be whiter than snow.
Let me hear joy and gladness;
    let the bones that you have broken rejoice.
Hide your face from my sins,
    and blot out all my iniquities.
Create in me a clean heart, O God,
    and renew a right[b] spirit within me.
Cast me not away from your presence,
    and take not your Holy Spirit from me.
Restore to me the joy of your salvation,
    and uphold me with a willing spirit.
Blessed Advent.