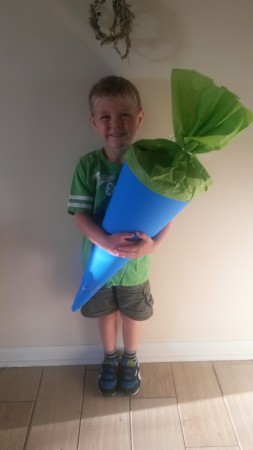 Wednesday the babies were back to school and this year our Gerhardt joins them. All ready for Kindergarten! Per our tradition, a schultüte for his first year. The girls were bummed they didn't get one, but I've decided this is only going to be for Kindergarten kids, not for all the babies every year. Instead of a cone I gave the girls their school supplies and a few goodies in a basket on the table.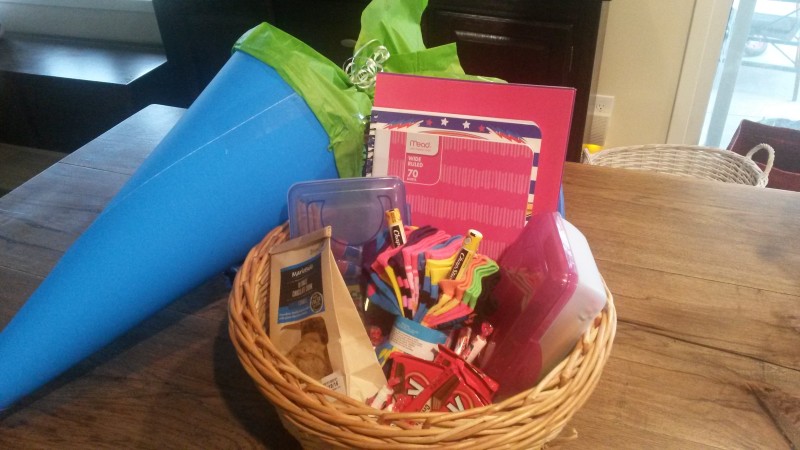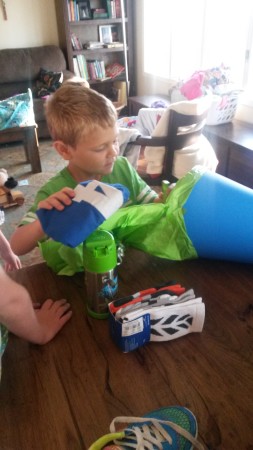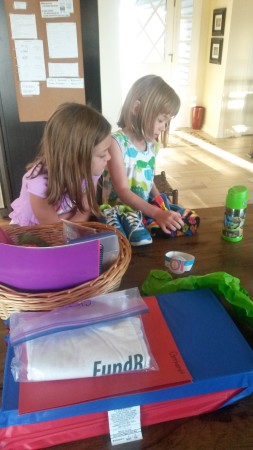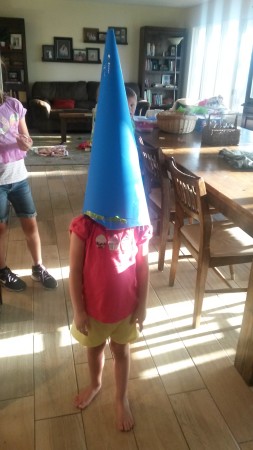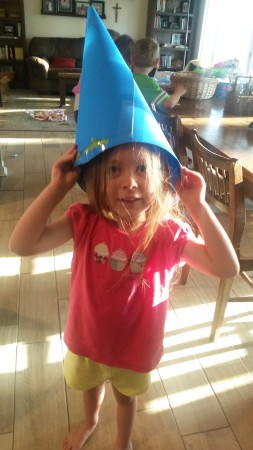 Esther will begin preschool later in September. She was down about not being able to go with the the others and asks everyday when her school starts. It's hard to wait.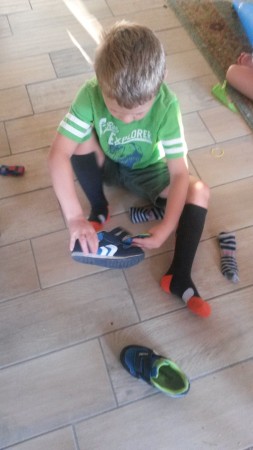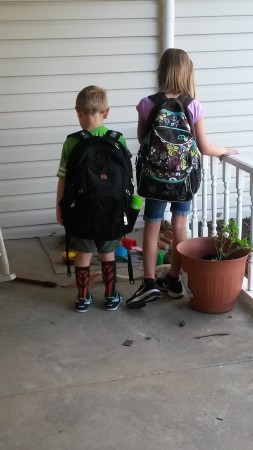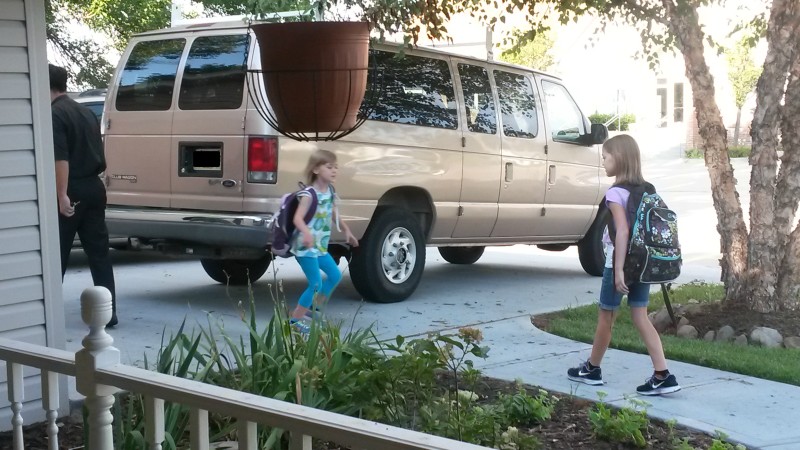 Coming back for one more hug!
We met all of the teachers before the first day and got a chance to pop in to all their classrooms. Clara has the same teacher Lily had last year and Lily was placed in the same class as her bestest friend. They were both happy. Gerhardt did very well. He didn't have much to say after his first day but did ask Phil, "How many more days of school is there?" Uhhh, a lot.