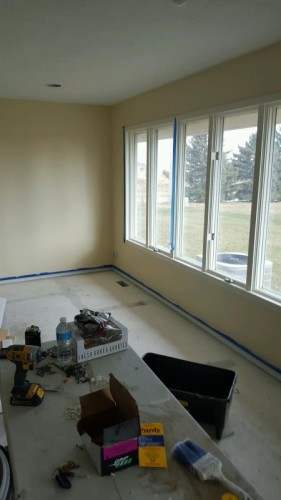 I'm super excited that the parsonage is starting to look like a home. I can't wait until this is our home! The painting is complete upstairs. All the wood trim and doors have been painted white which made me happy, an unexpected treat.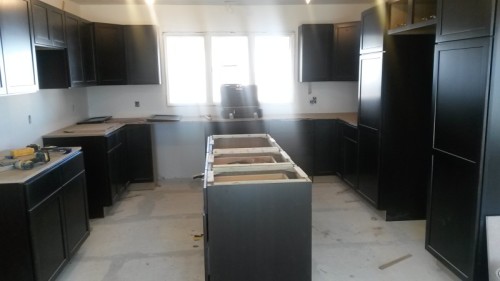 The cabinets are all in and the counter tops and flooring are underway.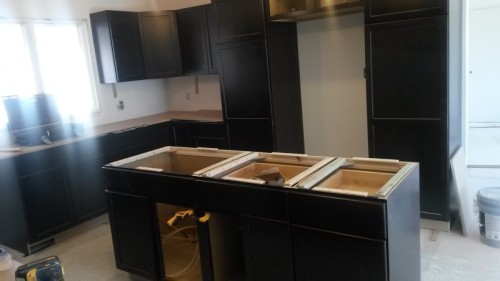 The deadline for the project is the end of March and we're hoping the crew is able to meet that. We would like to start moving in throughout April since our lease at the rental will be ending that month. We are so eager to finally get settled in here on the permanent. The transformation of this house has been amazing to me. It will be a blessing to live here!