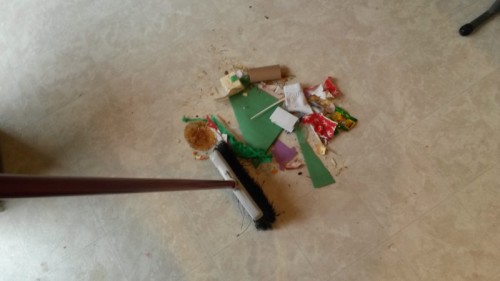 The last days of Advent are here. Christmas is at the door and as exciting as it is, I feel the crushing weight of Christmas preparation. I strive to keep up with the daily as I long to prepare ahead of time what I want to have done for Christmas.
Freezer meals during Advent isn't going to happen, the baking to have ready to enjoy Christmas day, probably not going to happen either.
But I so wanted the decorations ready to go cuz that's the fun part of preparing. I keep saying, I'll get them done just after I sweep up this mess.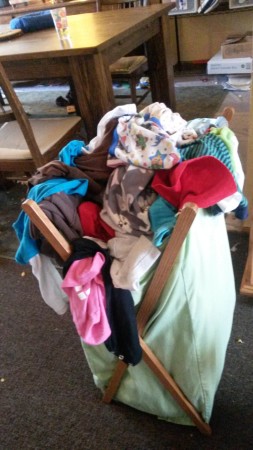 Wash the kids clothes.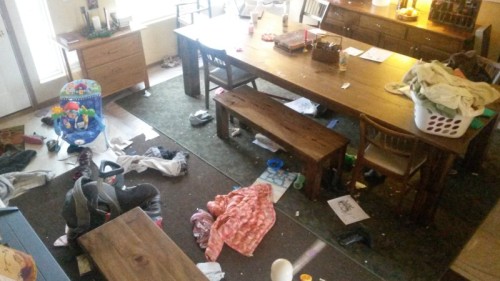 And deal with this house! Well, it's not all going to get done before, so I try to do a bit of the Christmas fun and preparations in between all the not so fun parts.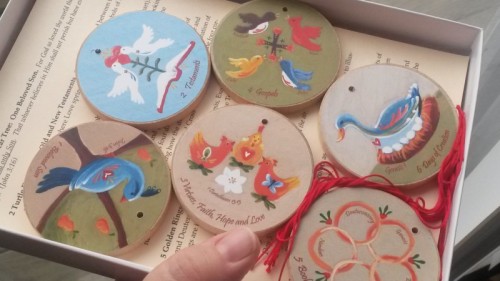 I was really happy when my new 12 Days of Christmas ornaments came in the mail. I've been wanting these for several years now. I noticed the price was starting to go up so I went ahead and treated myself to them. Each not only has a reference to the Christmas song, but a catechesis lesson associated with the symbols.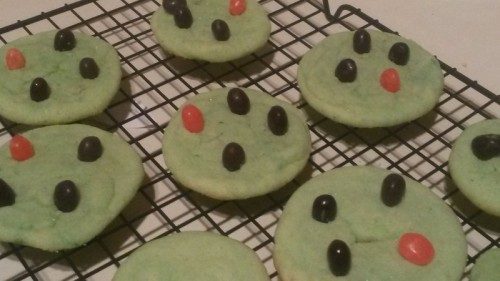 Don't even ask what these are. Ok I'll just tell you. I had a great idea to make Advent wreath cookies and this is what happened.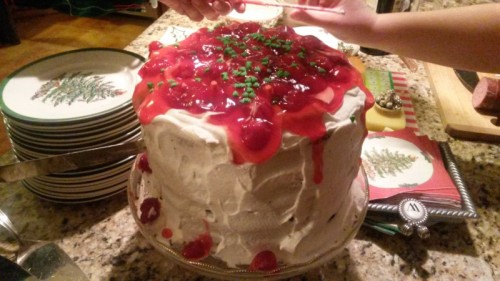 That's why I just enjoy when other people bake. We squeezed in a Christmas party last week.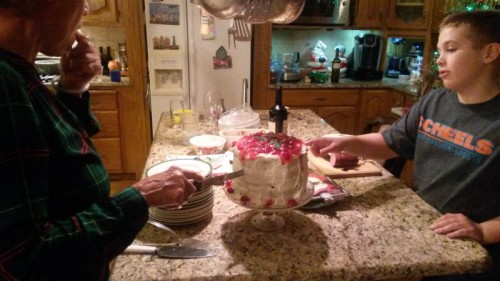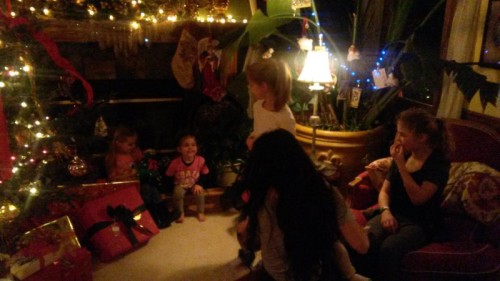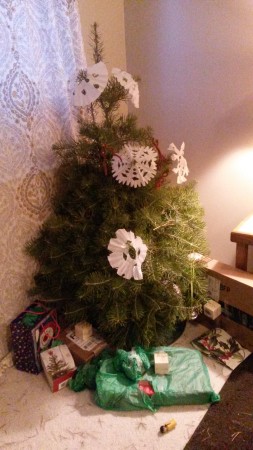 And our dear friend Steve delivered our baby Christmas tree! The kids decided to decorate it and have a Christmas  Advent party the other day. Lily planned and wrapped all the gifts.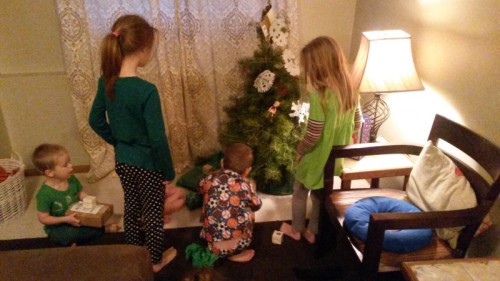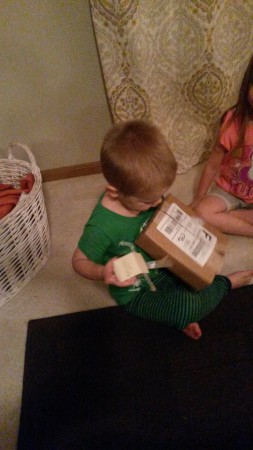 I think Ephraim got a broken flashlight and a sock.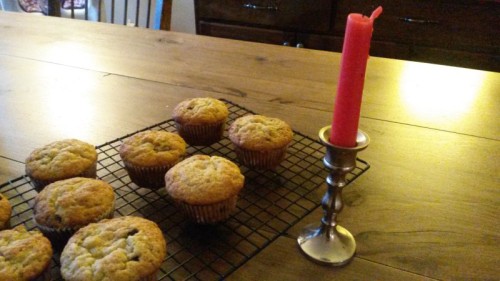 The days pass quickly. I cook and feed the family and try to keep up with the cleaning.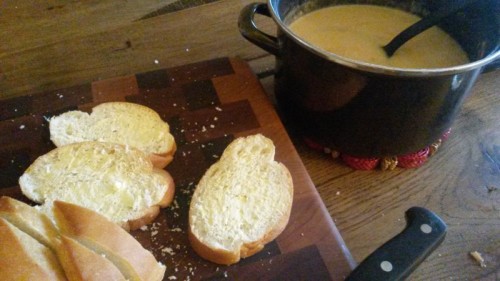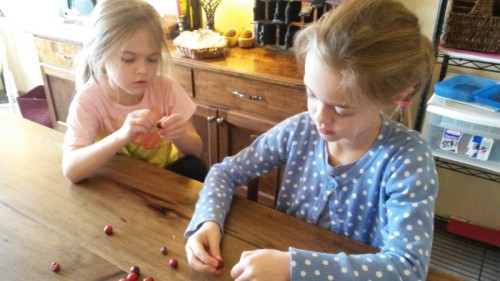 I try to give the babies and myself fun things to do. Allowing us all to create and help make our home pretty for the wonderful season we're entering. One can't work all the time right?
I want to sit with them but the dishes call and I wish I could just shake off the burden of housework. I help them do a little and leave them.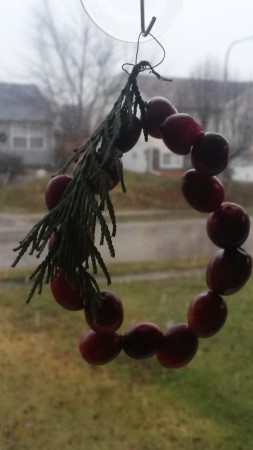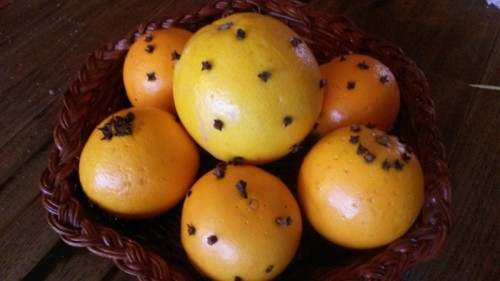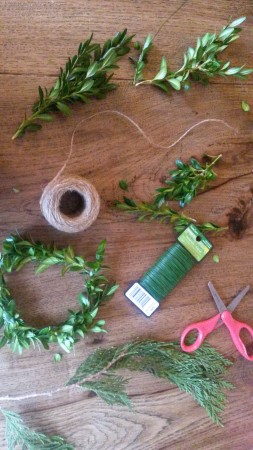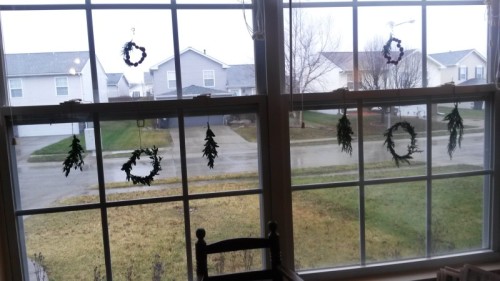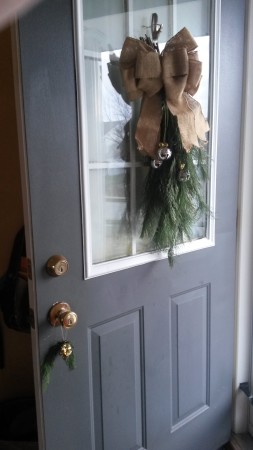 Things are done and left undone and I wrestle to find contentment in it all. I've yet to wrap gifts but I'll get to it. Christmas will come along with 4 more church services this week. More than I think I'm able to handle.
I'm worn out and weary and just want to rest. I put one foot in front of the other and ask God to help me do what needs to be done and let the rest go. To help me rest amid the noise and mess.
I remember His words, "Come unto me, all ye that labour and are heavy laden, and I will give you rest." I try to shake off my inner man, the grump, the wallower and come to Him.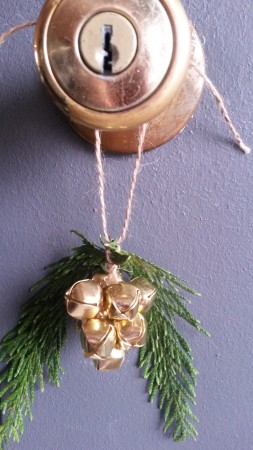 "Lift up your heads, you gates; lift them up, you ancient doors, that the King of glory may come in."
Blessed Advent and Merry Christmas to you all! He has come!