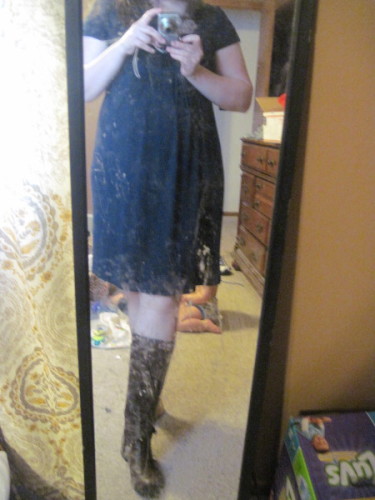 What I wear to church.
(Who put that dirty mirror in my house?!)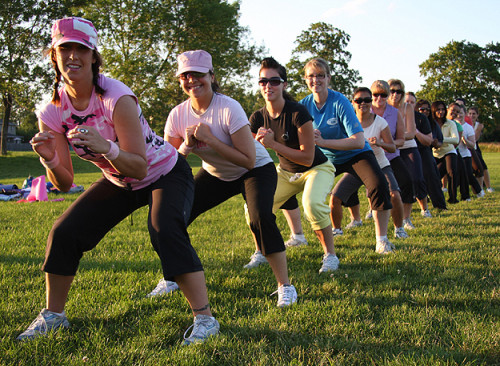 What I need to wear to church.
Anyone else feel like you're going to the gym instead of sitting in a pew?! Seriously, THIS again! Maybe it's just being 36 weeks pregs, but there's a lot of sweating, heavy breathing and exhaustion involved. And that's just when I try to stand up!