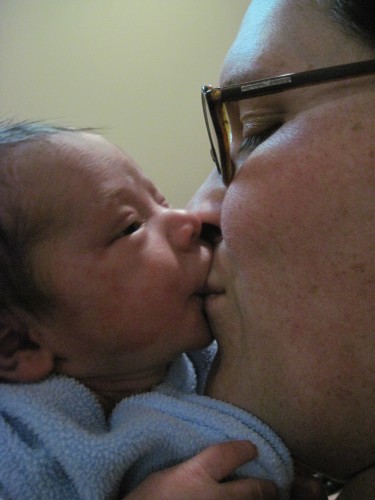 Oh our sweet boy turns 2.0 today!!! Two years ago he looked like this, can you believe it? And he gave the best kisses.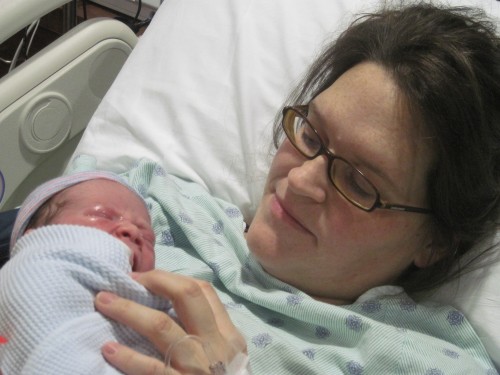 I tried so hard to get you to all born on the 19th. Our 5th baby born on our 5th anniversary would have been a nice gift, but you needed your own day I guess.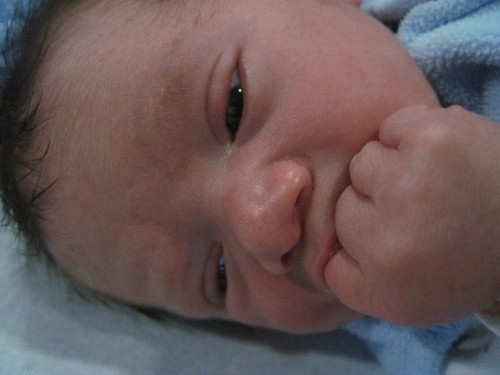 Happy Birthday Ephy Job.
We're so thankful Jesus gave you to us!