Linking up  my 5 Favorite things with Hallie at Moxie Wife.
 1.
Tiny Vestments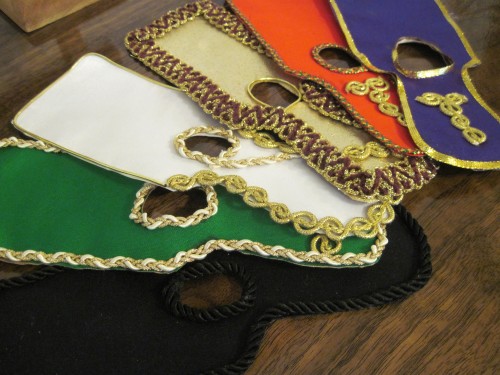 I saw THESE tiny vestments  a while back and really wanted a set for my liturgical table. I knew it was probably something my  mother-in-law could make. And she did! She brought them to me last week. They're perfect.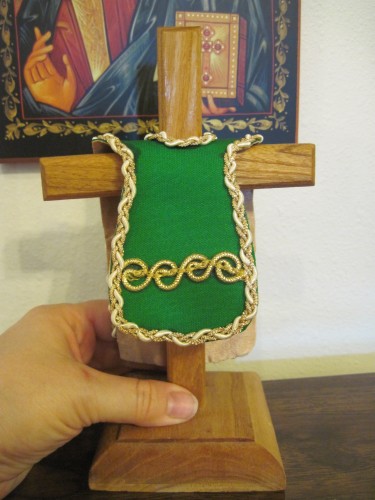 2.
Yellow Squash Casserole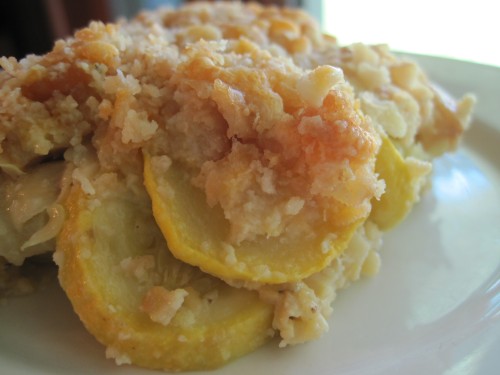 I like squash but it is not my favorite. However, I have found a dynamite way to eat it. Phil's mom made a casserole last week with squash from their garden. I found a similar recipe HERE. Got squash? You must try this.
3.
This Birth Story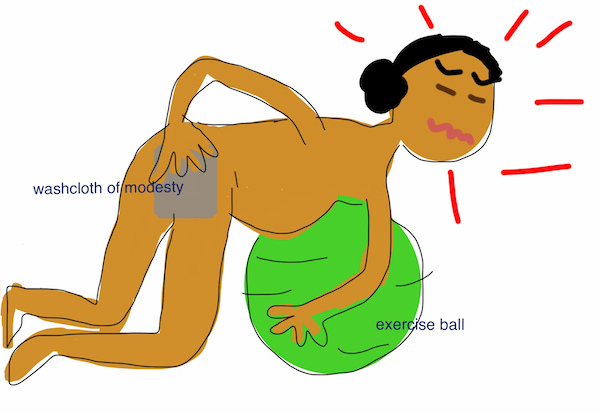 Read it. You will laugh.
4.
Ella Bella Ballerina books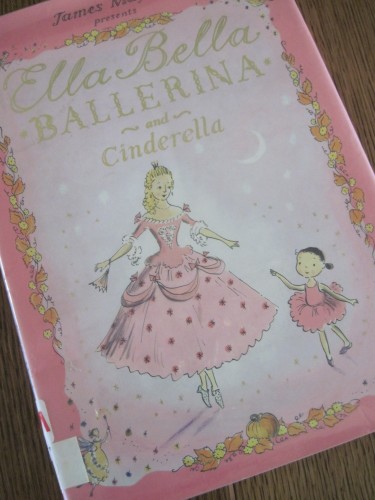 We love these books by James Mayhew.
We now have 3 of the 4, I got this one for Clara this week. I plan on getting one more for Lily's birthday gift.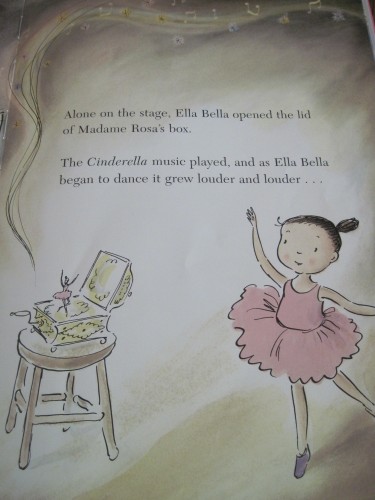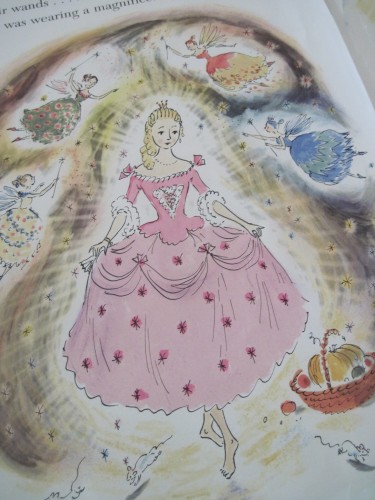 5.
This post on "What we moms can do for each other"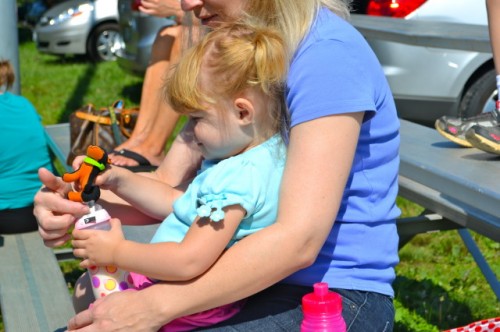 Source
Talking to my girlfriend this week about how discouraging other moms can be to each other, sometimes down right nasty mean. It's easy to compare our mothering our housekeeping to another's and feel real good or feel real bad. Don't do that, read this post.