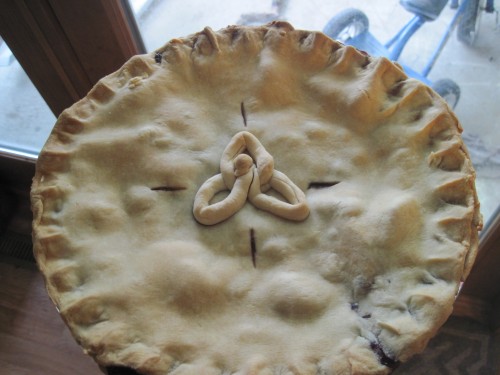 Today we celebrate the Feast of the Holy Trinity; Creator, Redeemer and Sanctifier.
This delicious Three Berry Pie has become the traditional dessert for today. I did quit making crusts from scratch though, I just can't get them to the right texture and really I could use the extra time they require.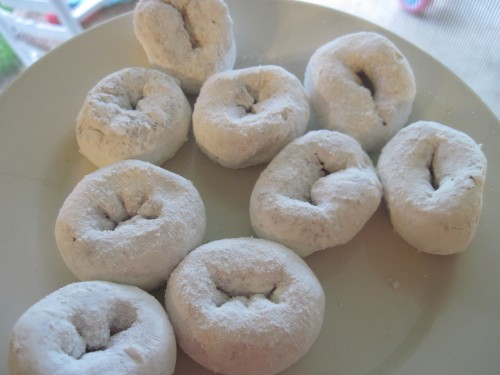 Clara was so excited to have little donuts for breakfast, our Trinity Donuts!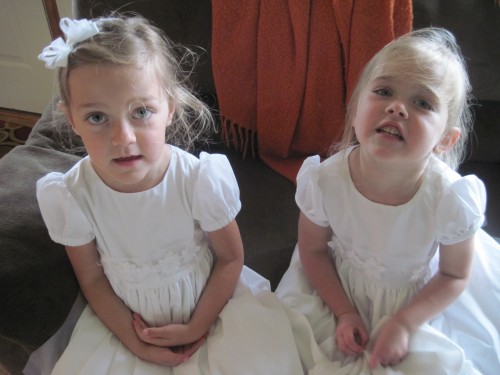 We also get to wear our Easter dresses again, all white for today.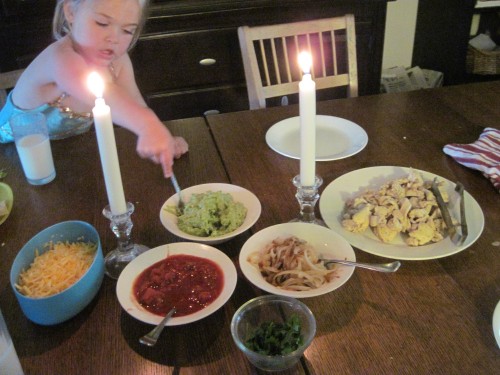 And for dinner, just chicken fajitas with 3 (okay, 5) of our favorite toppings.
This Sunday is a good day to teach on the Trinity of course but also, Baptism and making the sign of the cross.
Trinity Coloring Sheets HERE
Trinity Craft for Preschoolers HERE
Sign of the Cross Worksheets HERE
Foods for Trinity Sunday HERE