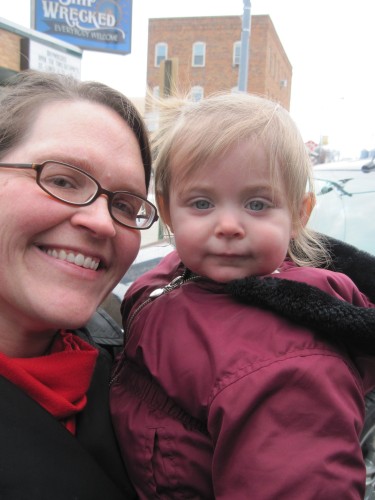 Thanks to Emily for the challenge to "Get in the picture" this week. I read this article she recommended and took that challenge.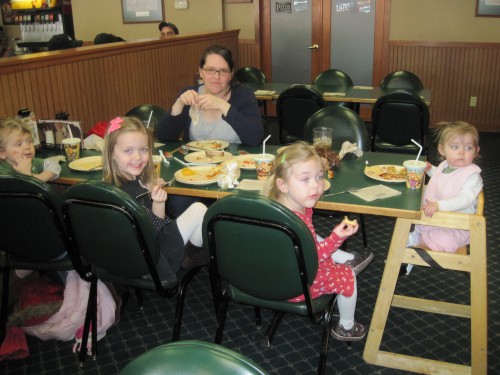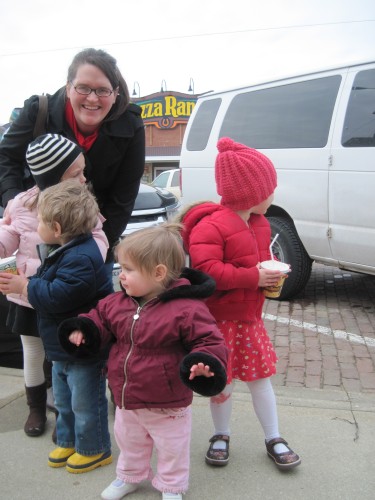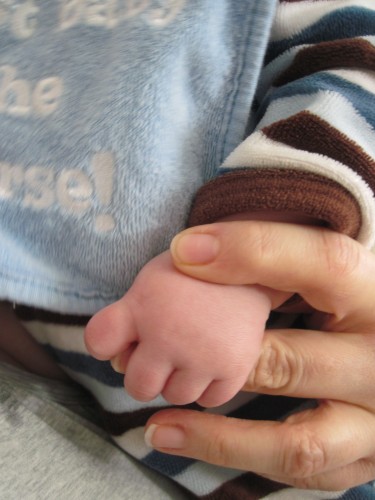 There was a time that getting in the picture was much easier for me!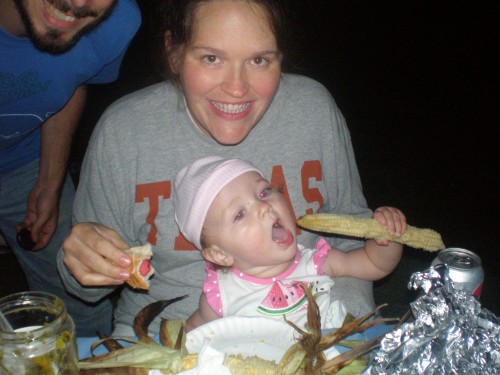 Can you believe Lily used to eat CORN?!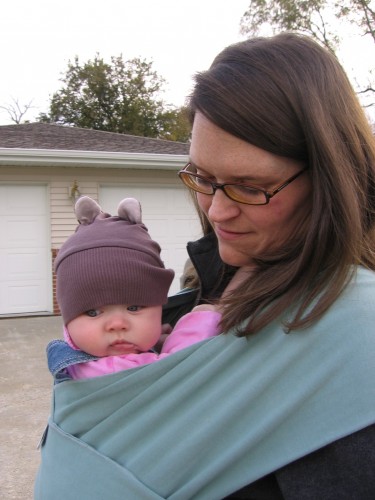 Sweet baby Clara.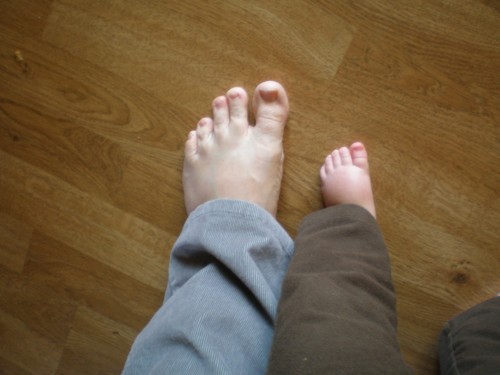 Lily starting to walk.
But as time went on, there were more babies, more weight, and the more haggardly I felt! So I hid. I hide.
But perhaps I'll start to change the tide and have someone snap some shots of me in action sometime. (Did I just use the word "some" that many times?!)
Pictures of me aging right along side my babies. Pictures for them to look at one day and fondly remember their tired, spit-up covered, no makeuped, squishy soft Mama.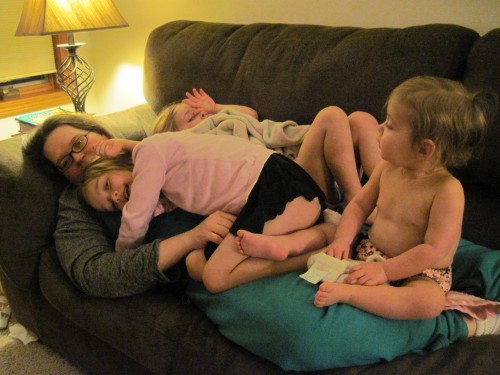 Eeek! January sick days.