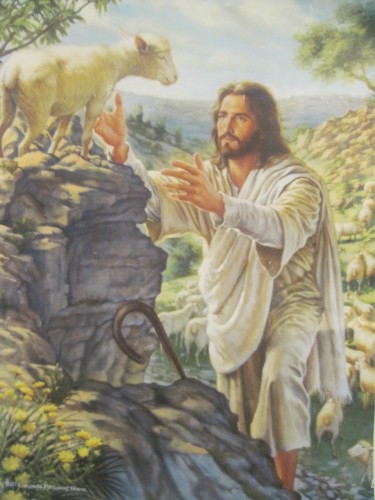 Continuing our Good Shepherd party today.
Almighty God, merciful Father, since You have wakened from death the Shepherd of your sheep, grant us Your Holy Spirit that when we hear the voice of our Shepherd we may know Him who calls us each by name and follow where He leads.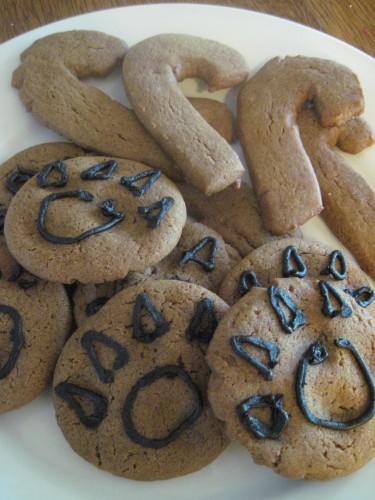 " "I am the good shepherd. The good shepherd gives His life for the sheep. The hired hand is not the shepherd who owns the sheep. So when he sees the wolf coming, he abandons the sheep and runs away. Then the wolf attacks the flock and scatters it. The man runs away because he is a hired hand and cares nothing for the sheep." John 10: 11-13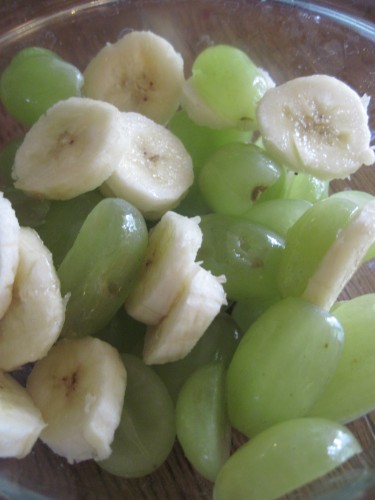 Our "sheep" in the "pasture".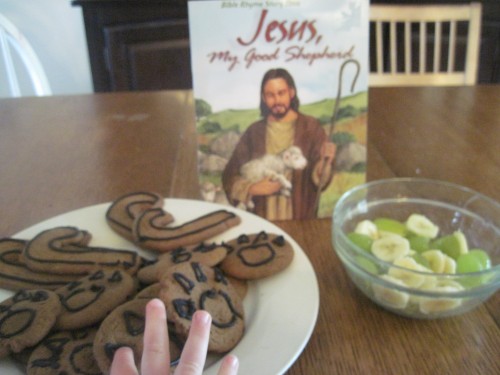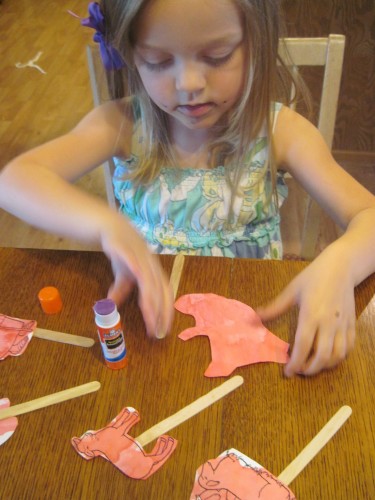 The girls made their Good Shepherd story puppets.